The most convenient aspect for the University of Surrey is its access to the train station on the edge of the campus and the discounted yearly railway card, which makes travelling around efficient. I myself visit Central London almost every weekend to enjoy the different food available and pubs to go in the evenings. Business Ted Talks held there very often to engage more with the prominent business world. The perception that London is far away is not true and is actually very fast to reach to by the train.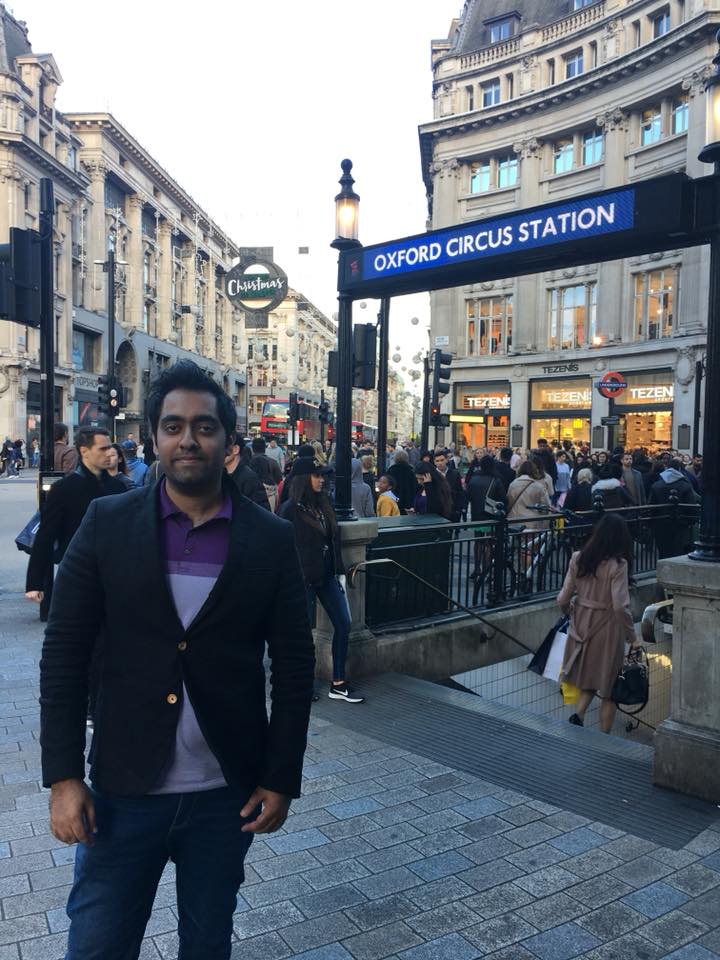 Many Christmas events to be apart of especially Winter Wonderland and shopping to be explored with various sales going on Oxford street. Near by Museums around to understand the UK culture and history, with other entertainment sites such as the Madame Tussauds, London Dungeon for having a good time.
Loads of Arabic cuisines restaurants and Sheesha stores available on Edgeware road, the store Salt being my favourite with the best environment which is a must if you have come from Dubai. The atmosphere is very lively throughout, especially Pre-Christmas to the New Year is a spectacle completely different from the rest with live music on the streets, magic shows, daily fireworks and entertaining pubs to go at with the group.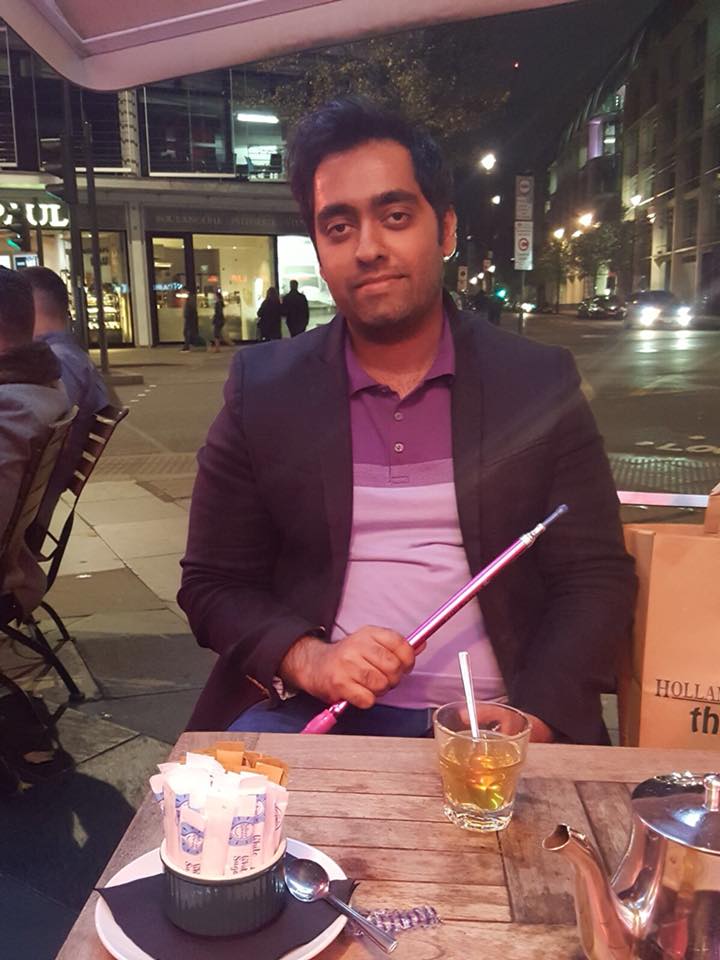 Keeping all these factors of entertainment in mind, they are a bit expensive to be a part of at all times, which gives Surrey the advantage for students to be part of the built campus to focus on studies and to visit London on time to time basis if they wish to as it is near by and prevents any situation of boredom.
Campuses in Central London are usually in building quite far apart from each other which is something you don't want to hassle around with on a daily basis and the noise outside your apartment might not be suitable for you, which makes University of Surrey very ideal for me because it avoids these harmful scenarios due to its convenient location and inbuilt campus.
Trafalgar square being the main site to visit in the beginning of your student life and take pictures at with special monuments which you would usually see in the movies. The National Gallery would be a site for people of arts to visit and explore.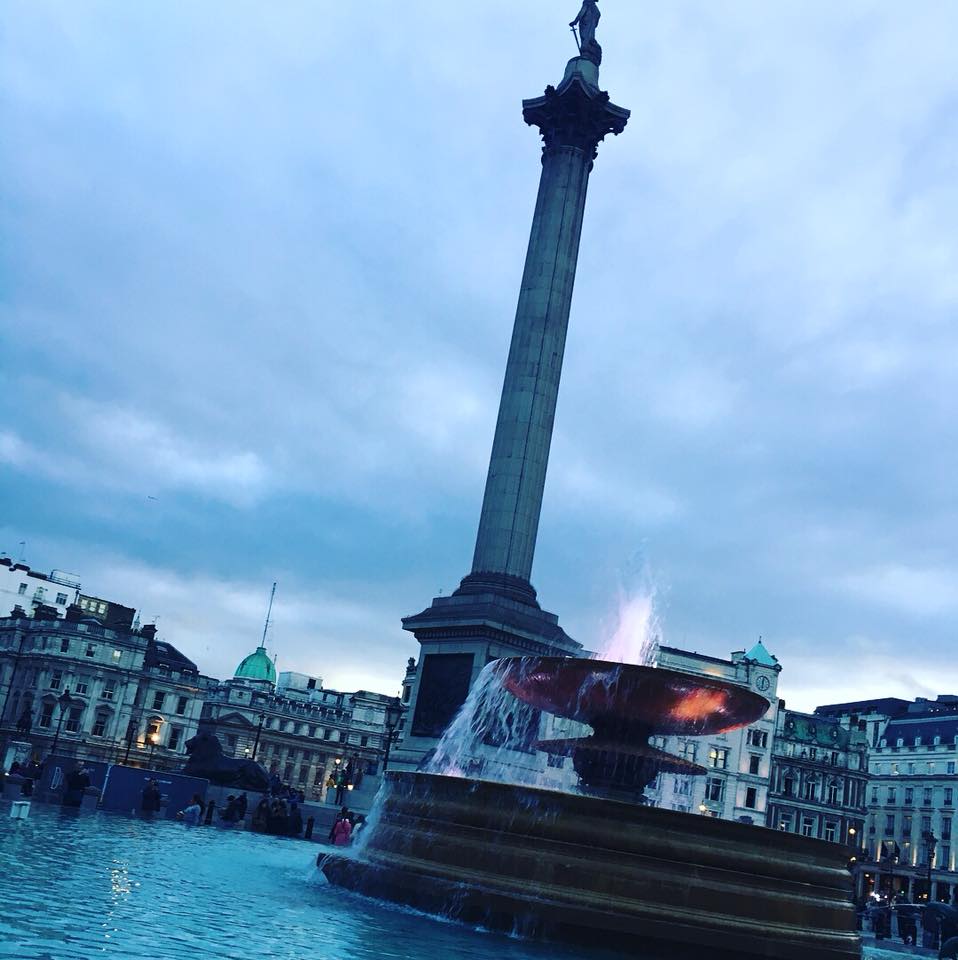 Before entering central London the mandatory stop to Waterloo can be explored with big attractions like the London Eye, Big Ben and Westminster in the afternoon with a good lunch which is what I mainly do at times. Students in your accommodation would usually make plans to visit together which is the best way to enjoy.  Surrey fitted my criteria of being able to maintain a high social life with social events and gathering, as well as to continually focus on my education, when I first made my choice to study here and it has lived exactly to those expectations.