The places to go during these next three days would ideally have Winter Wonderland as option to go with friends and family to enjoy the varieties of food available, lighting on the roads and boxing day sales out near oxford street. Winter wonderland is a place you will be easily able to spend hours at doing rides, enjoying lives music and having melted cheese on fries and steaks with nice drinks to keep you warm.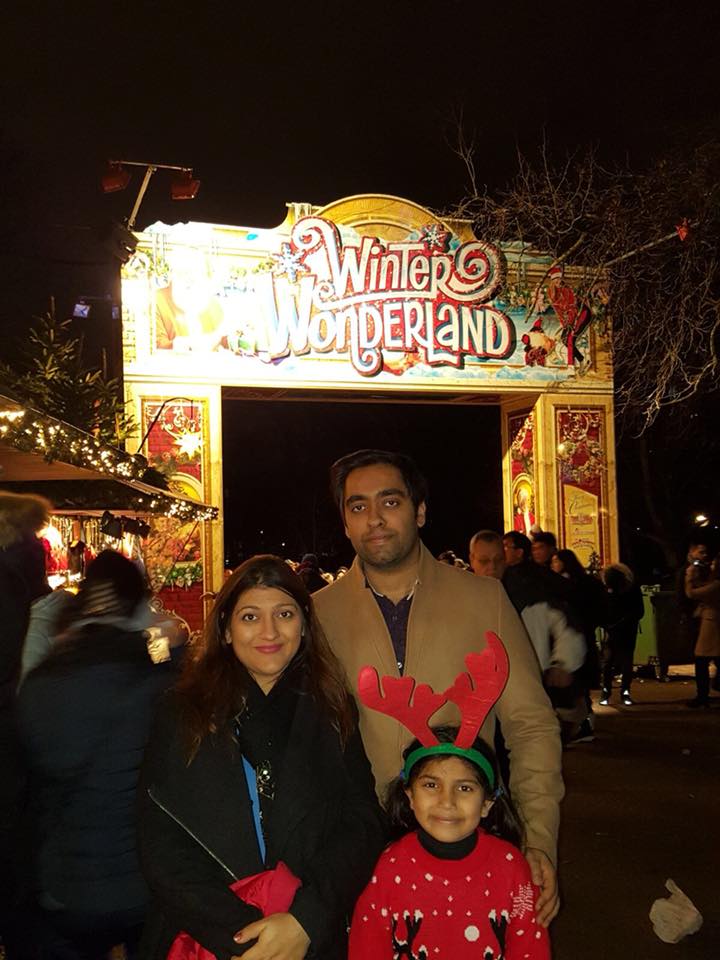 Marble arch and Trafalgar square are packed with tourists, but still a nice way to spend the holidays before New Years for some shopping and site seeing.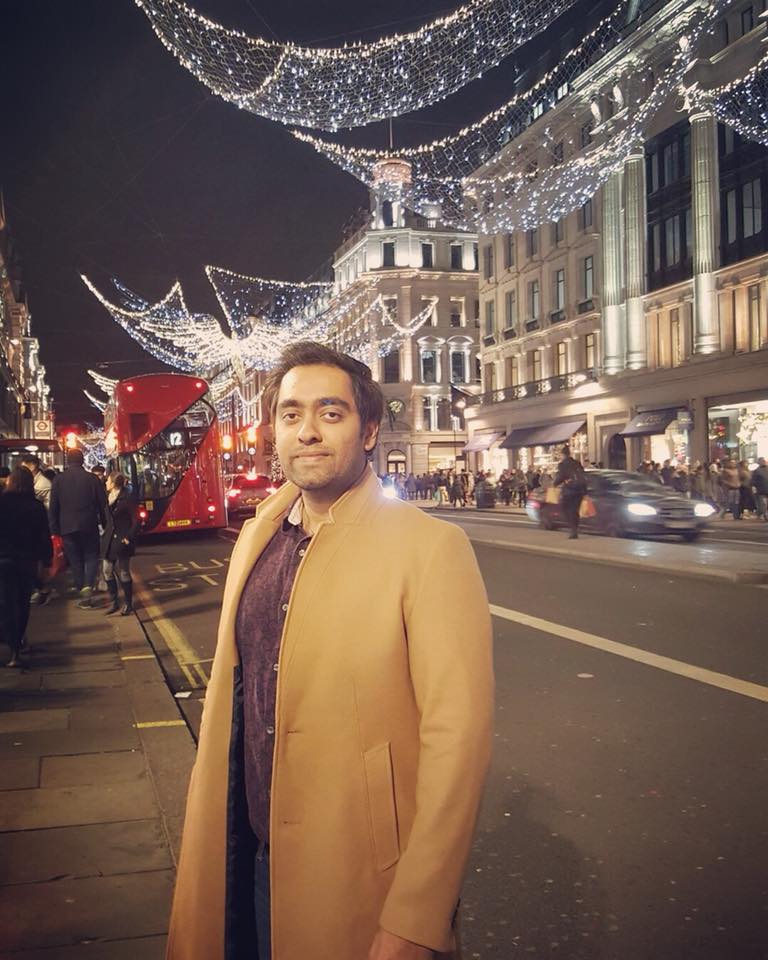 Westfield mall near to Waterloo is a nice place to have dinner at and exlporing plenty of stores as well.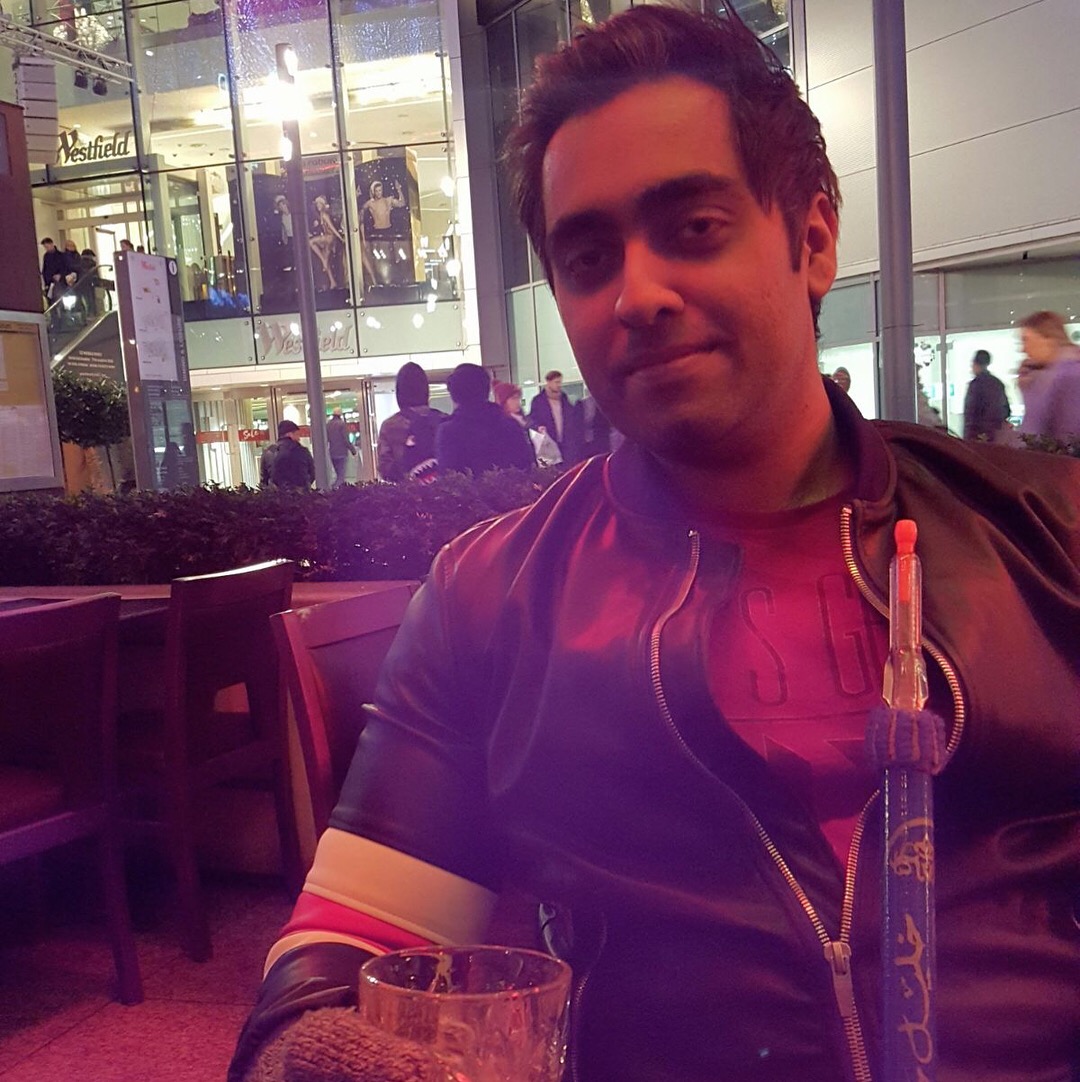 The ambience is very lively and a great way to spend the day away form university. Many shesha joints outside the mall as well.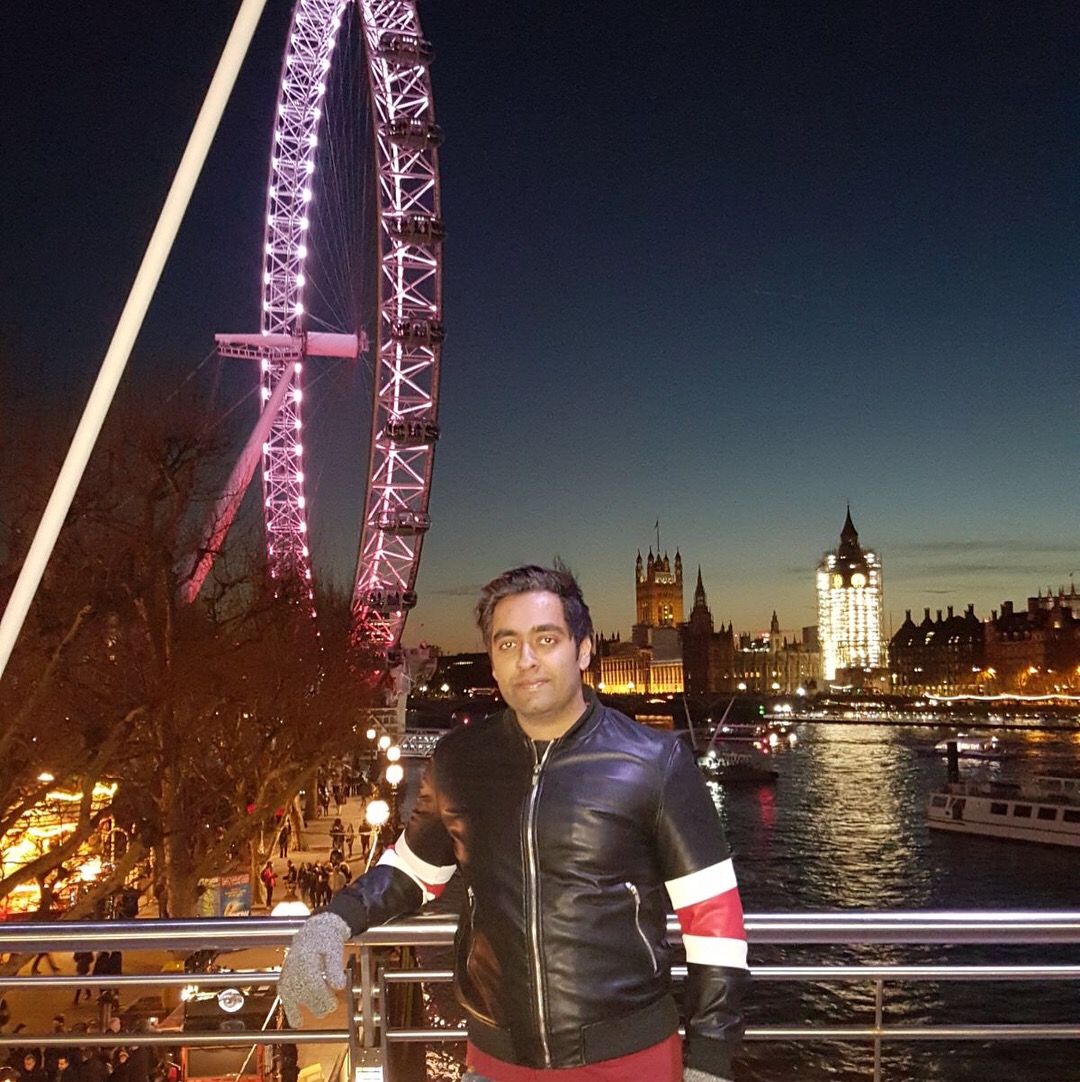 London eye and other attractions can be visited as well the same day through underground stops which are very near.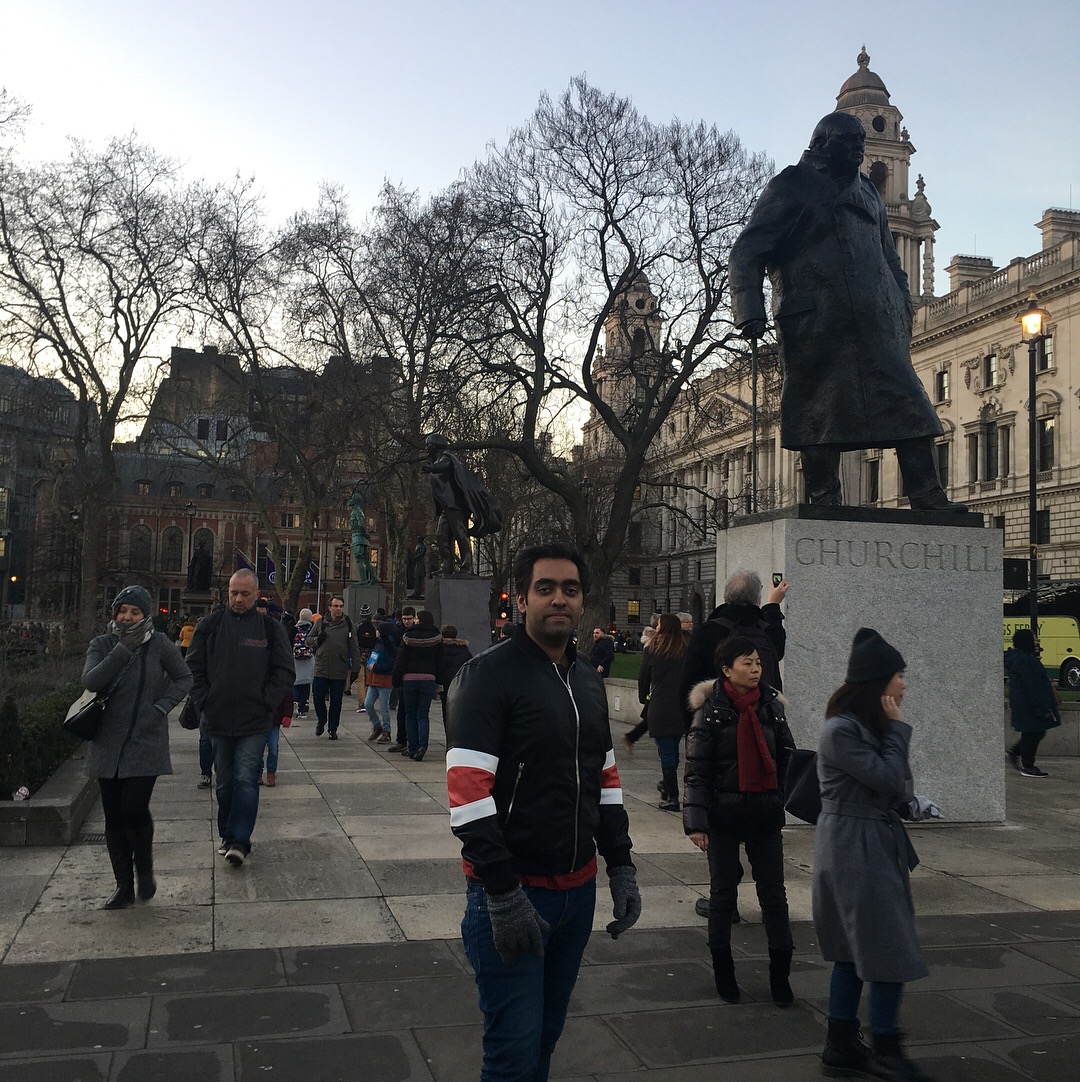 The Parliament and Westminister can be viewed as well which are the main tourist attractions.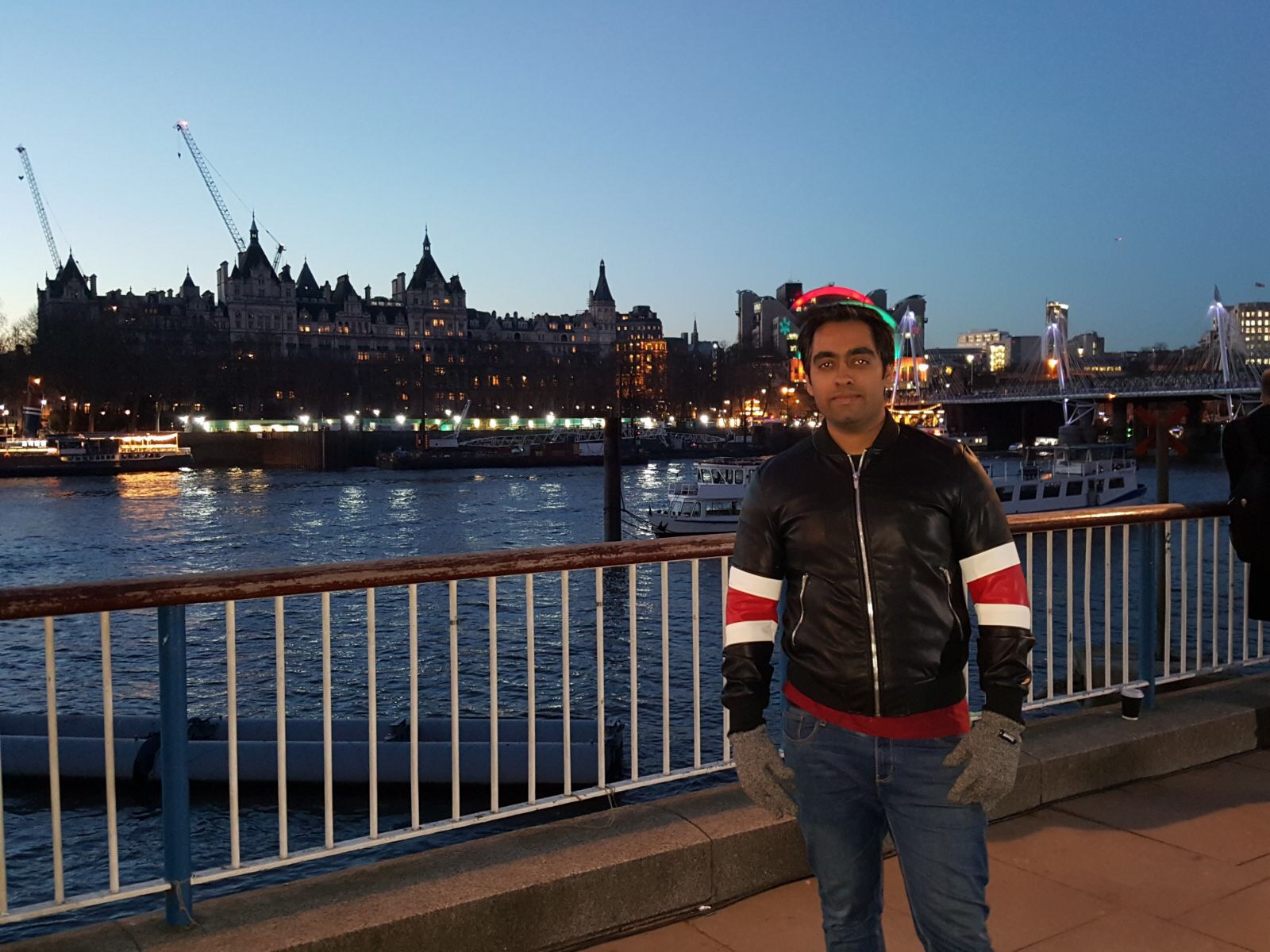 New Years eve night would be very busy to do much, but would be worth a visit just for the fireworks and enjoy one last time before preperations for the exams in early January.
Wishing everyone a Happy New Year.