University of Surrey has a world class Library facility which with Five levels and ample space for all students.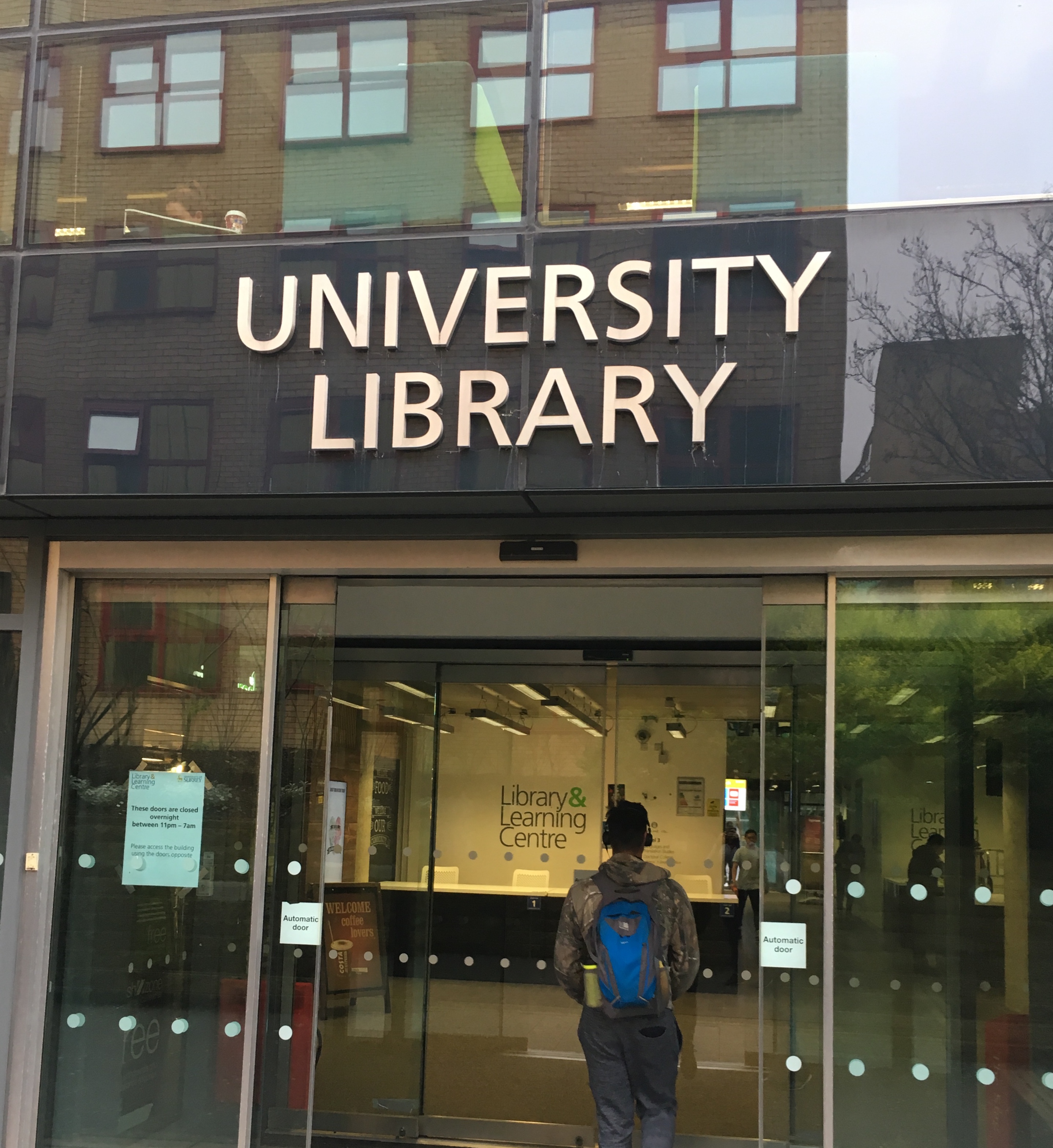 Since it is exam period for all students the following two weeks, it will be a destined placed to get more work done rather than from your room with distractions.
The library includes a lot of support from reception and I.T personnel for student inquiries.
Security officers are patrolling the area for safety and the Library is open 24/7 for students to utilize.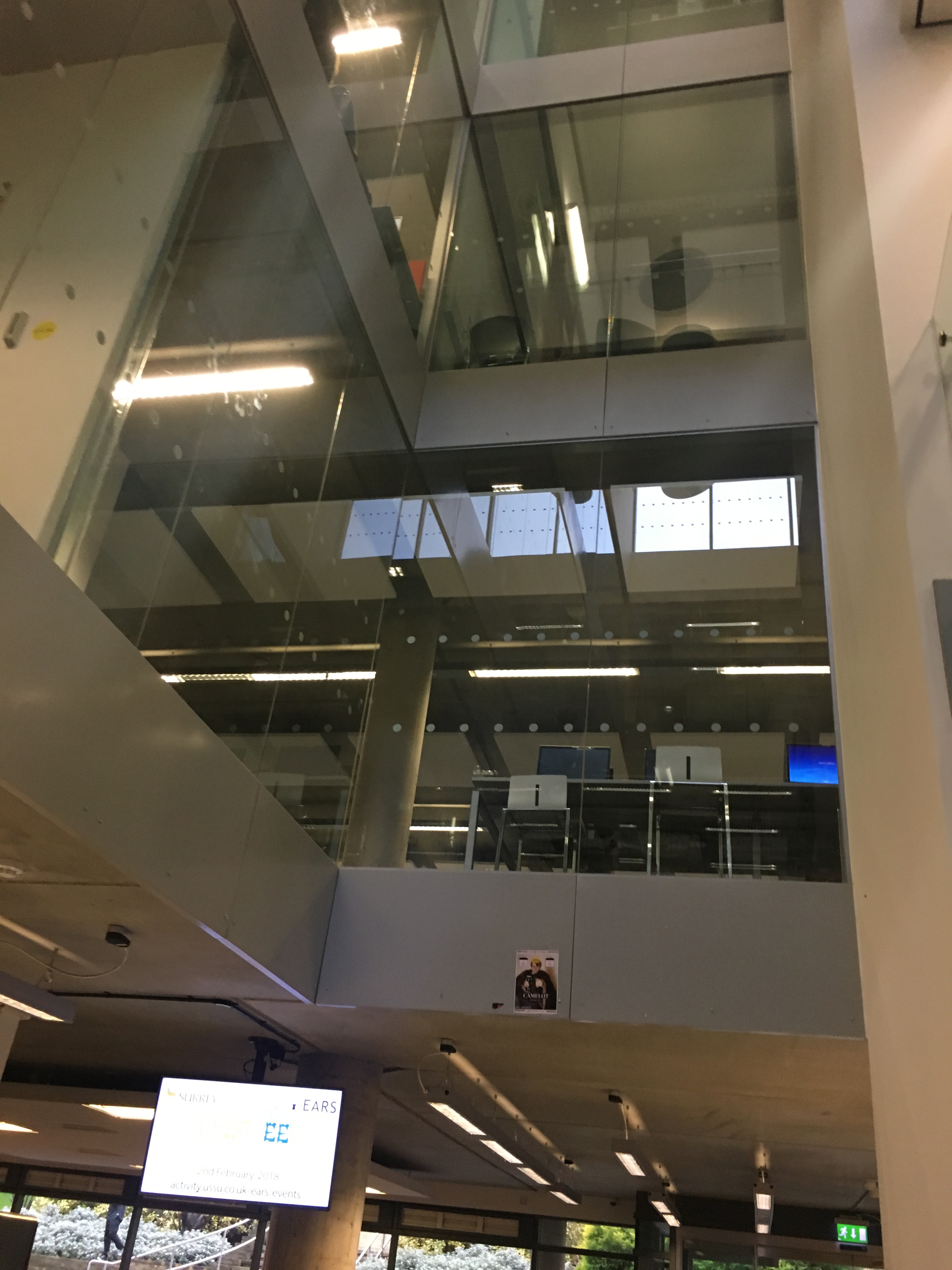 A SPLASH (Student Personal Learning and Study Hub). SPLASH is the University of Surrey's learning development team, and together with ALS (Additional Learning Support) comprises the Learning Development Area of LLSS (Library and Learning Support Services) available.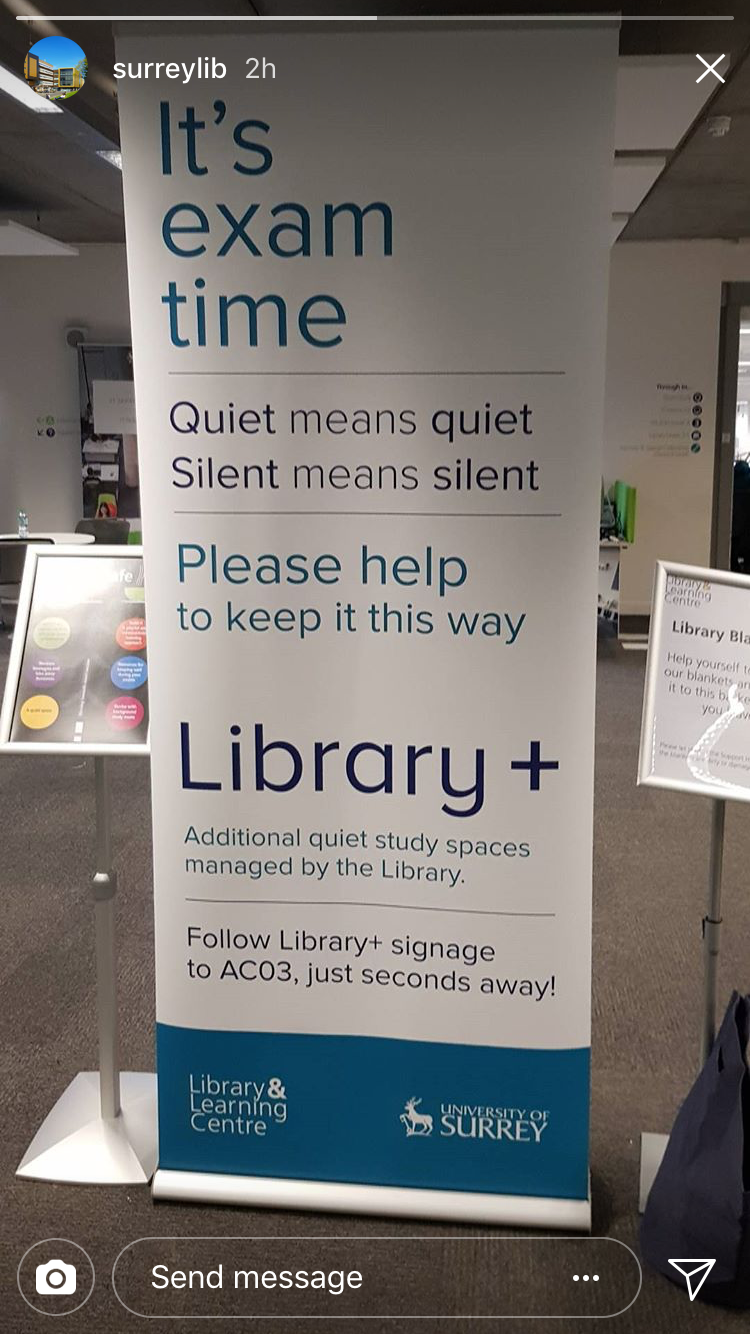 Variety collection of books for all subjects and genres to choose from and a large online database for research of information to look at from Undergrad to PhD level.
The library includes loads of tech facilities such as:
Electronically charged laptops to use from
Study rooms with large screens, keyboards and projectors for group discussions
Plenty of photocopiers and printers on each floor
Books lending is reminded electronically through your university campus card
Language speaking facilities with audio recording of global languages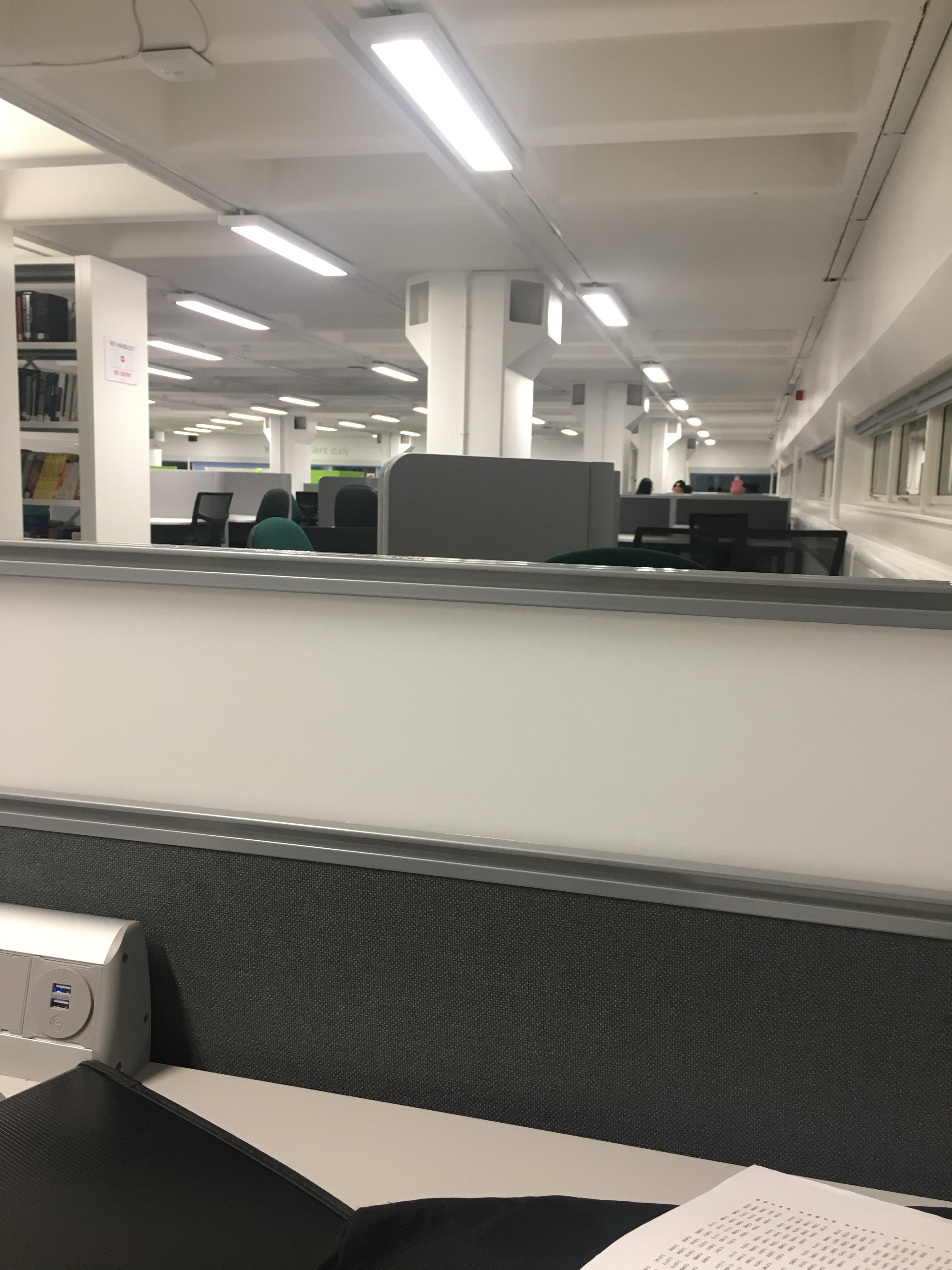 The design of the facility is fairly new and advanced with different colors for each level including sofas, separate open cabins to study in, bigger closed cabins, stair cases on two sides of each level and lifts available for swift moving around.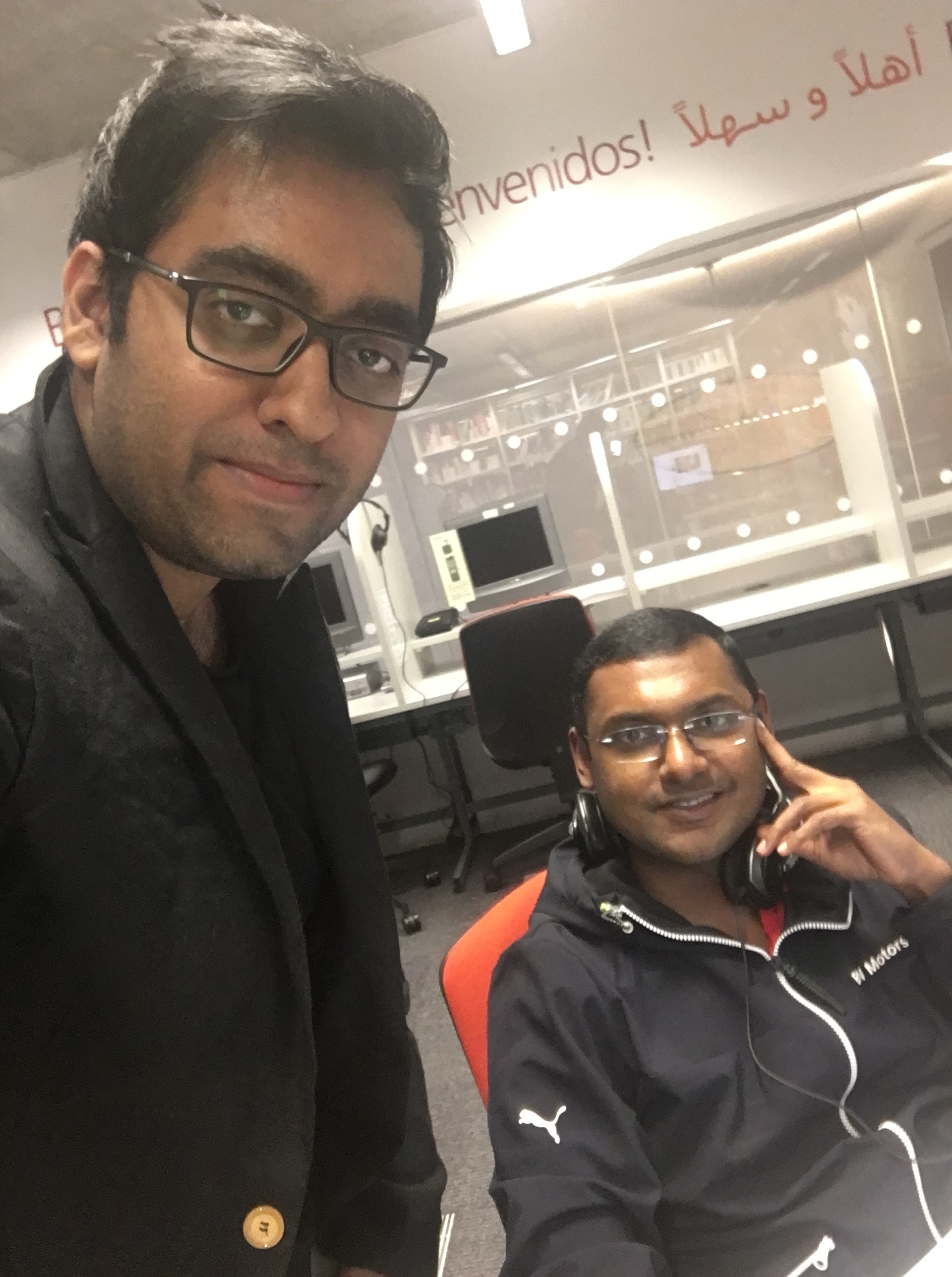 A simply fresh grocery store is at the ground level to get snacks from during long stays.
Their is postbox service on the ground level as well as the appleseed store which includes attire, books and stationary.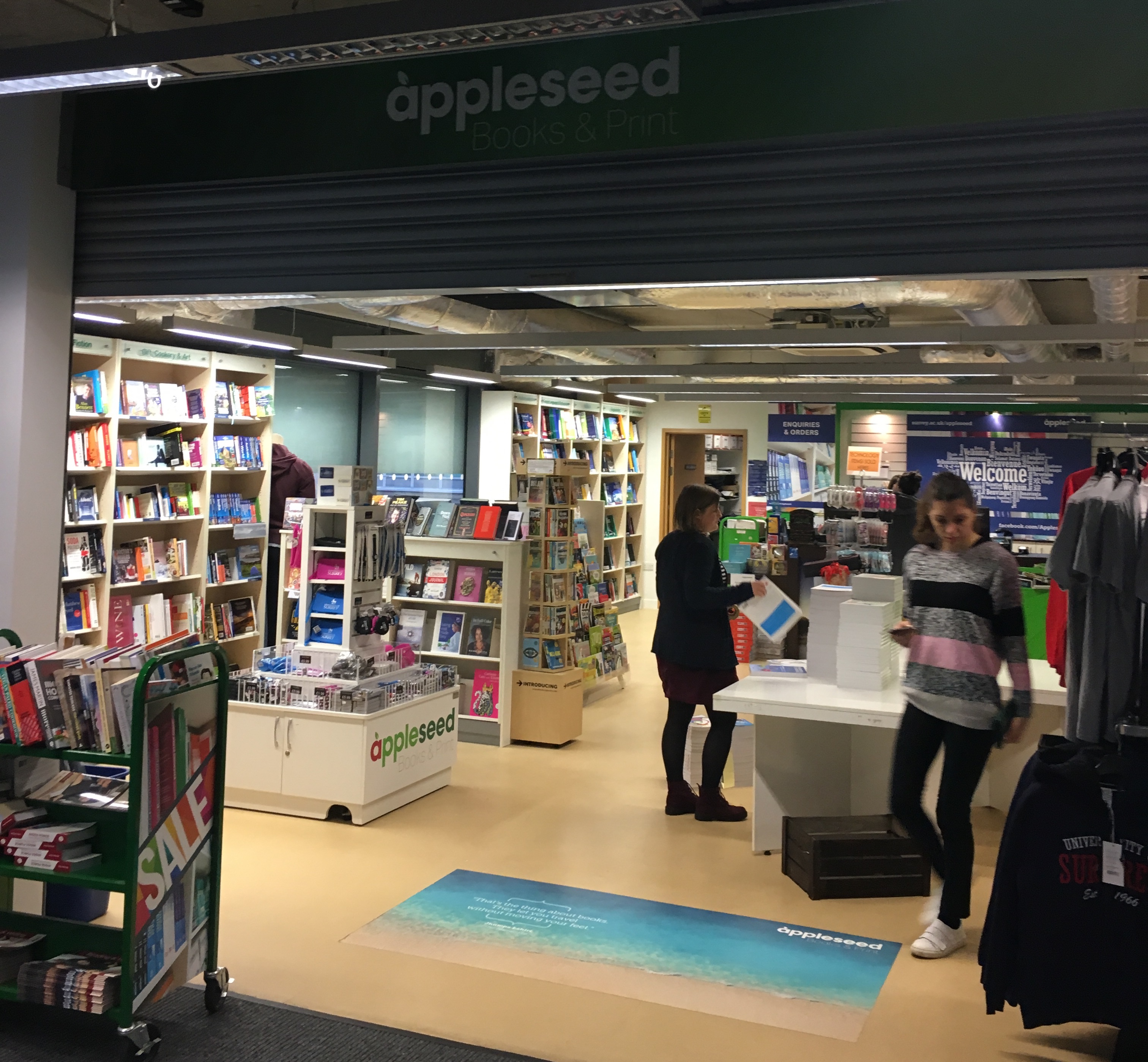 Hope that everyone is constantly using the Library facilities and best of luck for your exams.