Surrey Sports Park is a must have membership for those studying at Surrey. Known as the second largest sports facility in the UK, not only does it have a huge discount for students, it has all the facilities possible to utilize for improving fitness and located in a very close proximity to the University.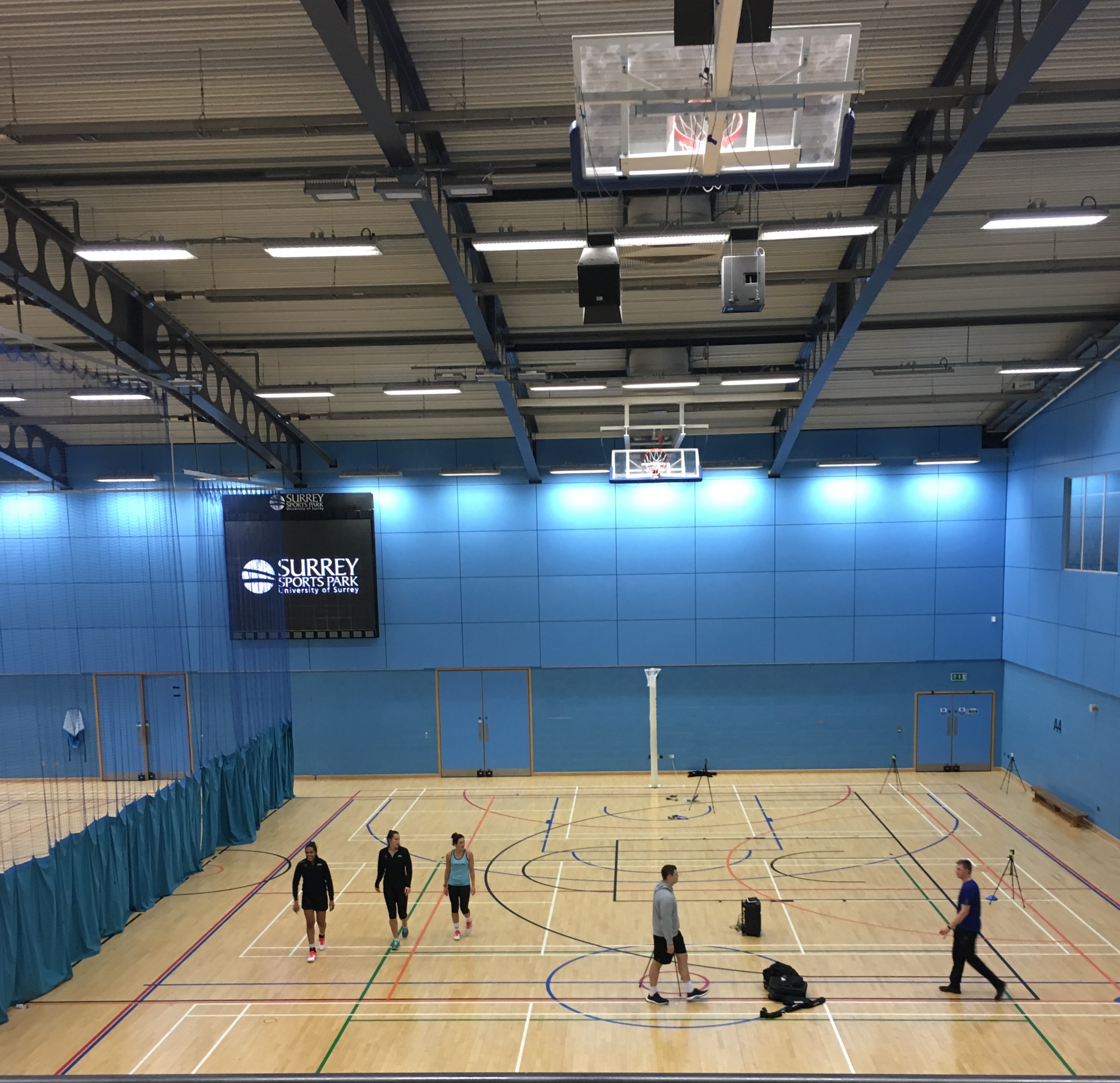 1,000-seat arena space; Strength & Conditioning room; 120 station gym and strength & conditioning area; On site accommodation with en-suite rooms; Extensive catering facilities; Indoor squash, rock climbing, volleyball and basketball courts. Wide range of daily classes such as body combat, body attack, cycling and zumba classes. Outdoor sports space and pitches for rugby and football; 3 artificial pitches.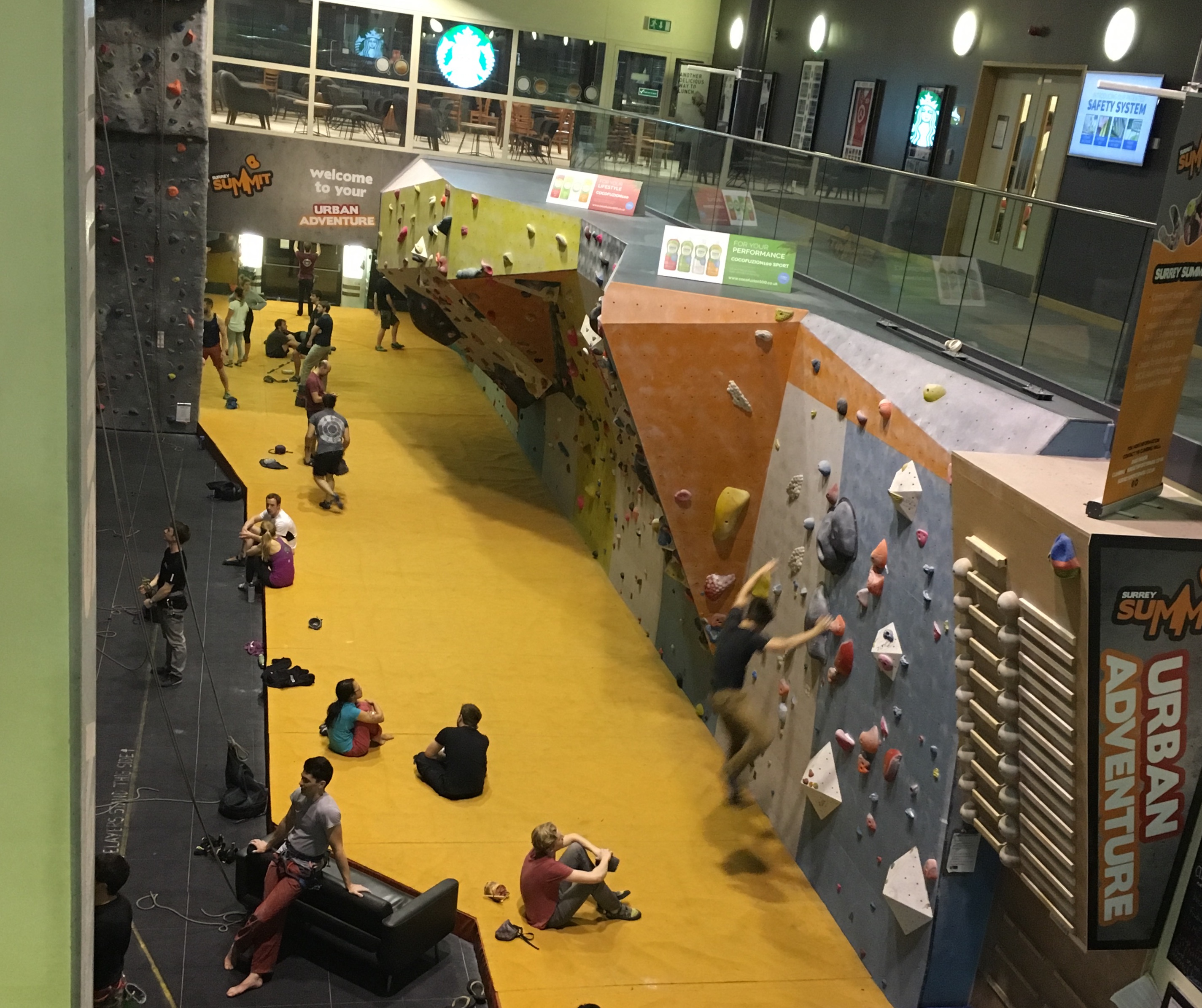 Olympic sized swimming pool, squash, badminton and tennis courts, climbing wall, physiotherapy clinic, restaurant and onsite Starbucks. Extensive timetable of group exercise classes for all ages and abilities.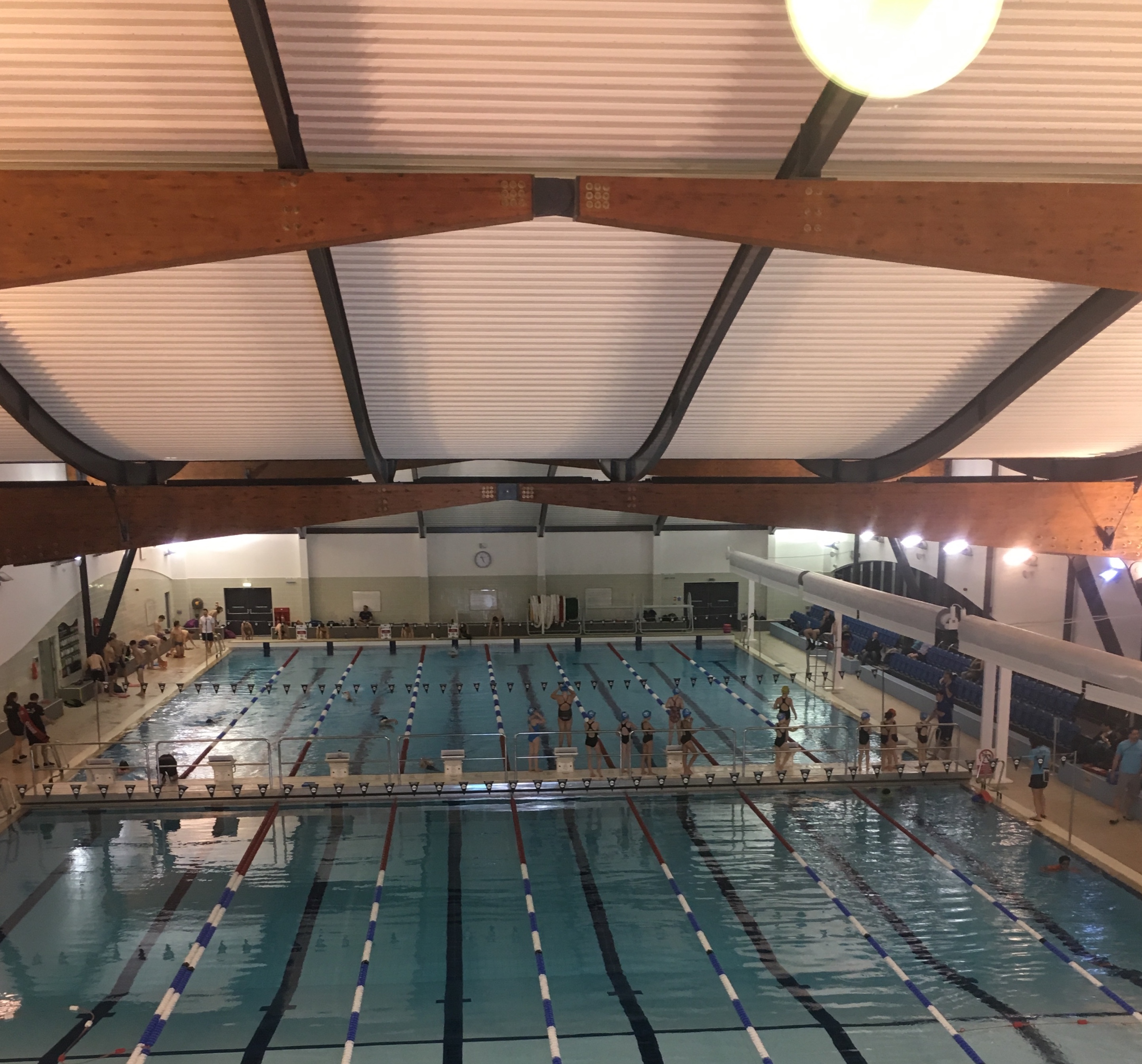 Surrey sports bar is a place where everyone gather on usually during a game and to relax.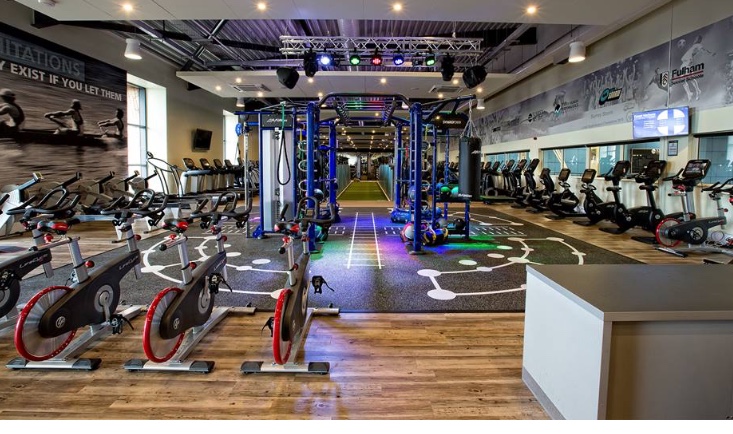 Lots of weights available and trainers available for coaching weight lifting.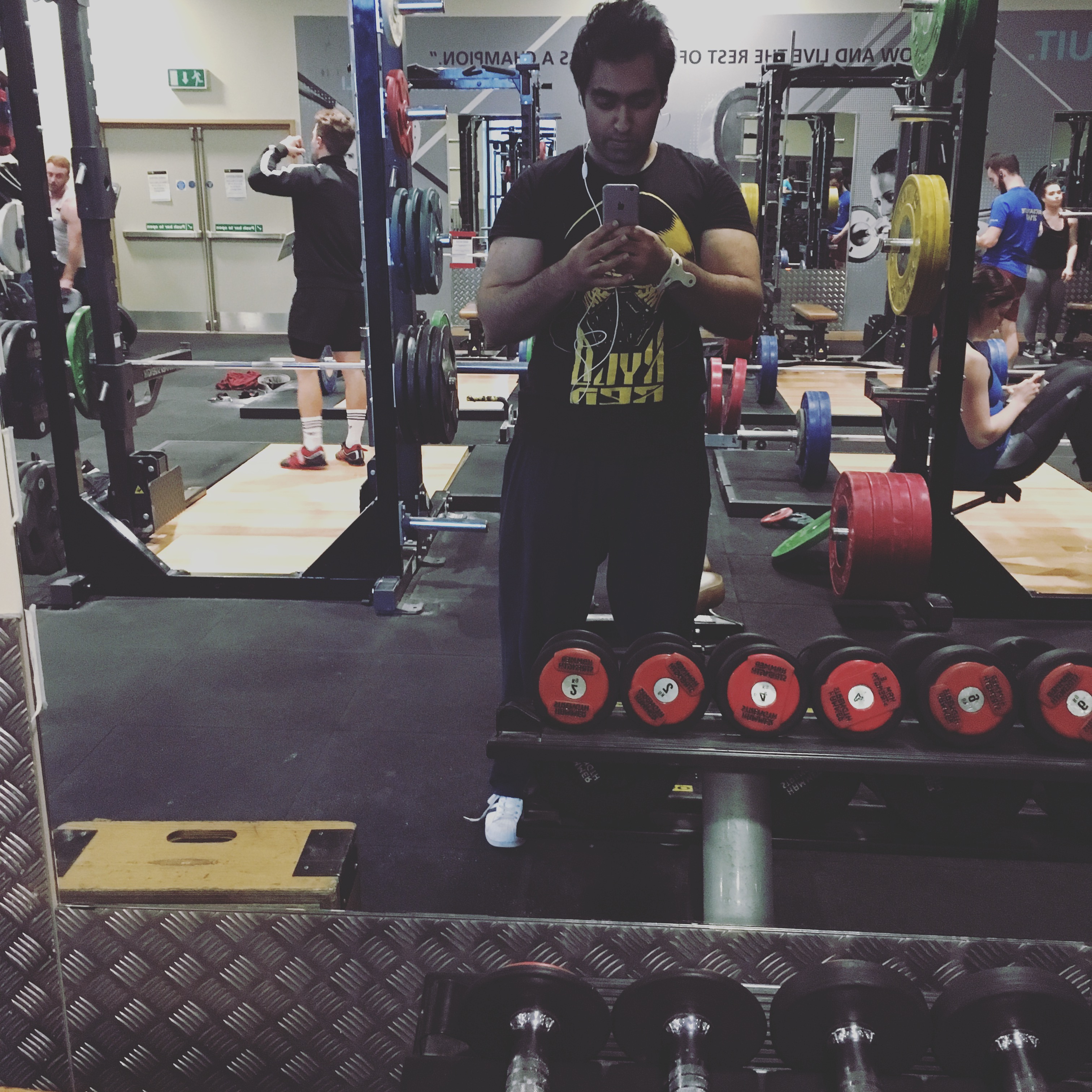 Do join the gym for a better lifestyle through your journey at Surrey.