Packing your things to take to university and planning the things you'll need is something that requires some considerable thought. So, I've made a checklist going over some basic items you will need and some advice for pulling everything together. This will take into account some things you could order before moving into your accommodation, to save space on luggage, and what the university won't provide for you in your room.
This blog will be split into 3 sections, with a list of items for each section. Hopefully, this will be helpful in packing for your first year, other resources you might find useful will be in The Student Room.
Bedroom:
Mattress protector
Bedsheets
Duvet
Duvet cover
Pillows
Pillow covers
Blankets
Hangers
Bath:
Hand towels
Bath towels
Laundry bag
Toilet paper
Kitchen:
Pots and Pans
Utensils
Plates/bowls
Oven mitt
Mugs and glasses
Tea towels
Food containers
Paper towels
Water filter (if you prefer not to drink tap water)
Any other cooking equipment (e.g wooden spoon, ladle etc..)
You could even order many of these items online (e.g on Amazon) before you arrive, this would be handy as there several amazon lockers across campus and accommodation!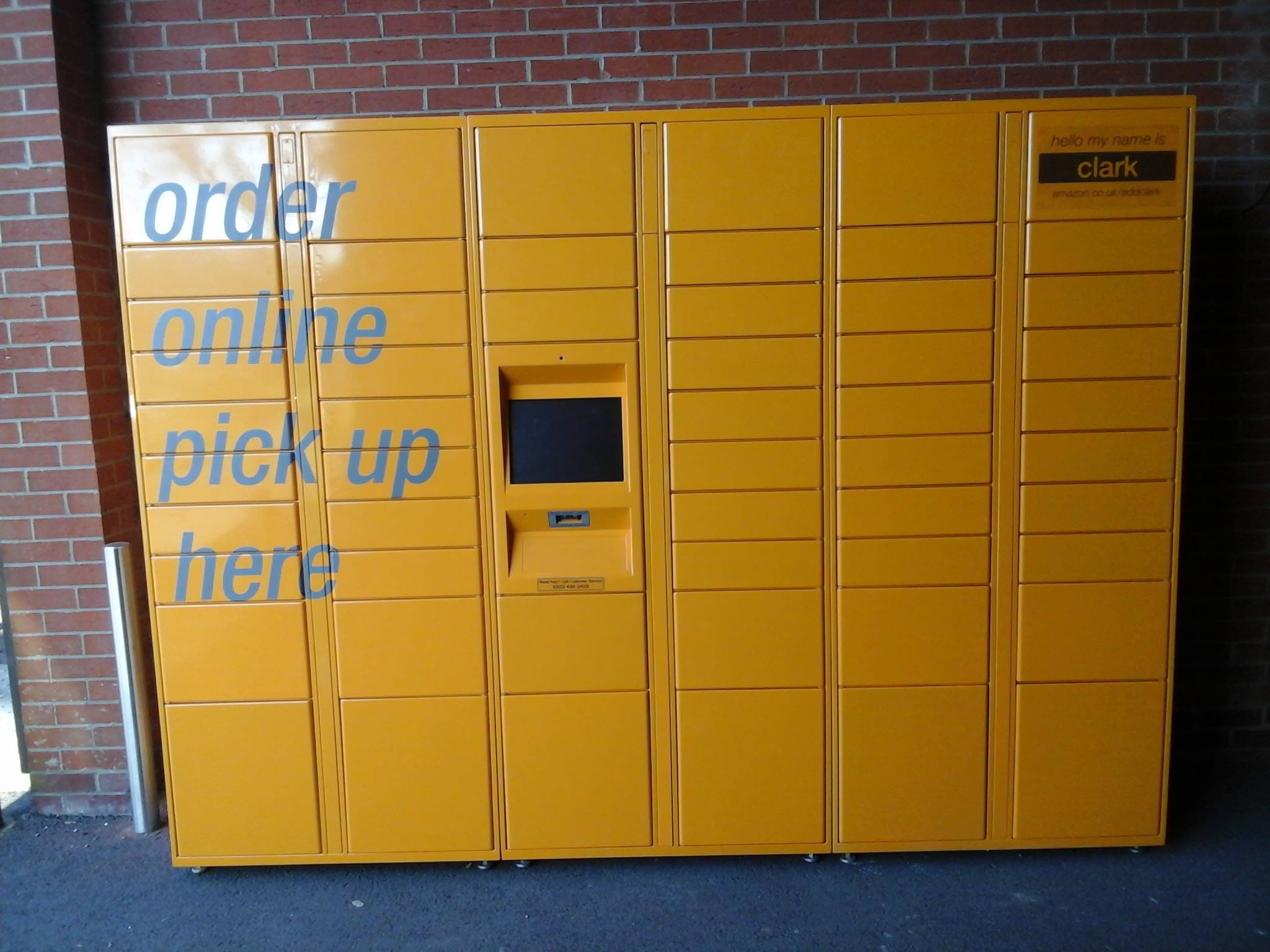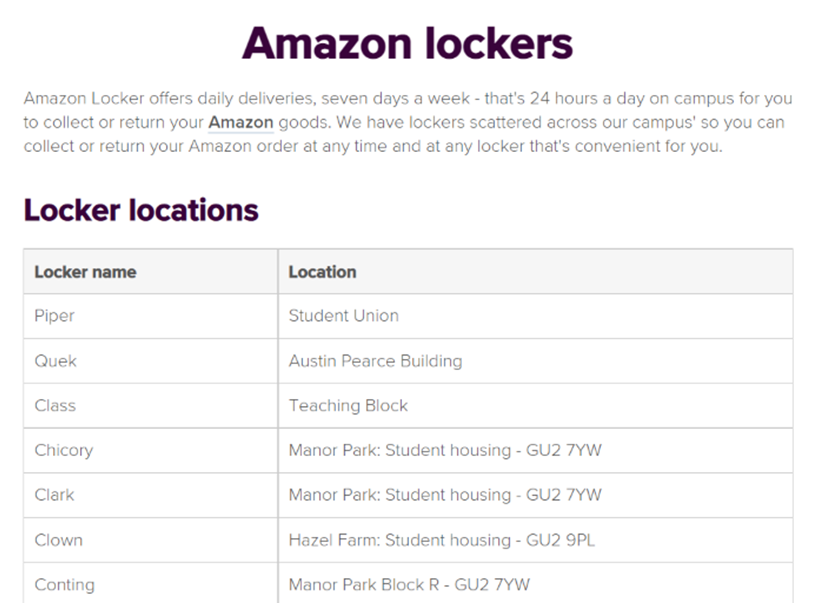 However, if you prefer to shop in person there are many places in Guildford to go to such as: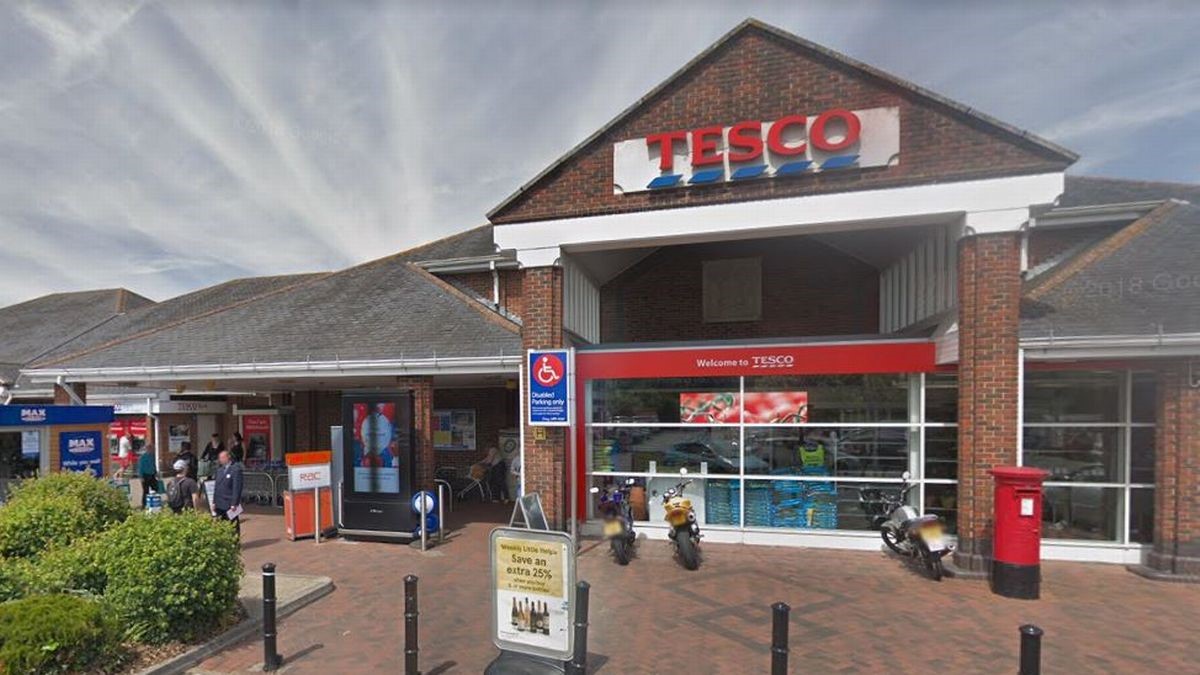 Tesco superstore is only a 10 minute walk from Manor Park and a 15 minute walk from Stag Hill (main campus). There is also a Tesco express in the Town Centre.
The Friary Mall – Primark and Zara Home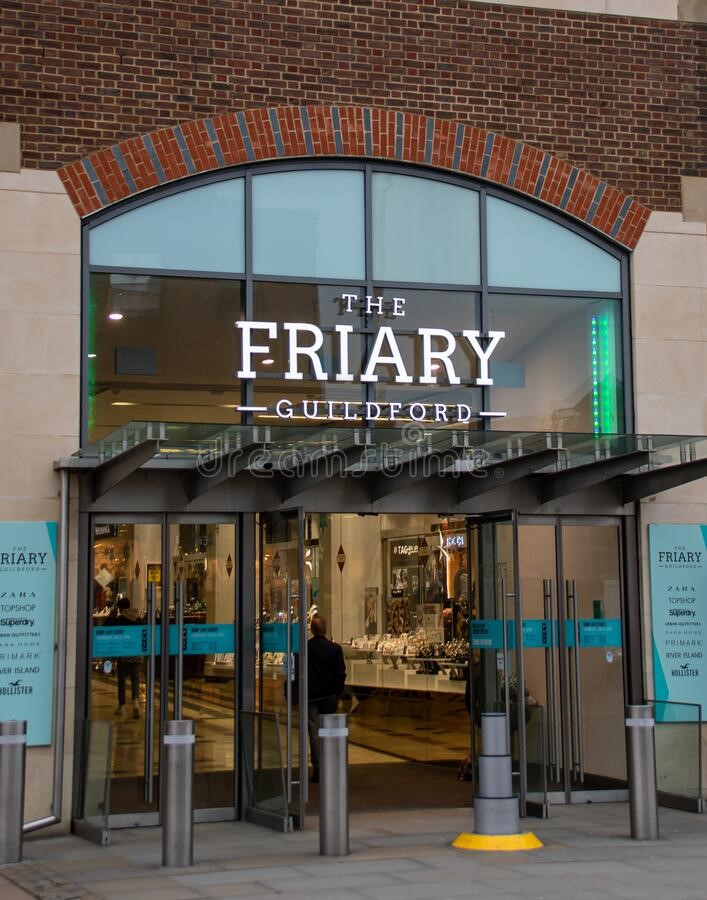 Many of the items listed in the 'Bedroom' section can be found here.
Town centre – Robert Dyas and Lakeland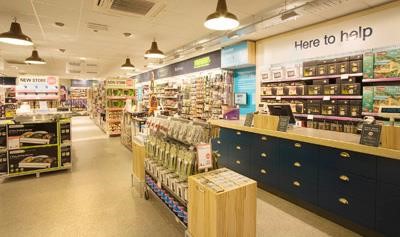 These two stores would be a good option if you are looking to buy kitchen supplies.