Background information:
The foundation program I completed was with the International Study Centre at the University of Surrey. This program is designed specifically to provide international students with a pathway to an undergraduate degree at the University itself. It is a two-semester program with a number of courses to choose from. I chose Foundation of Engineering and Physical Science however some of the programs also include a career skills element.
The ISC provides International Foundation Year programs as well as Pre-Masters programs. More information can be found at these links respectively: https://isc.surrey.ac.uk/programmes/international-foundation-year https://isc.surrey.ac.uk/programmes/pre-masters-preparation-programme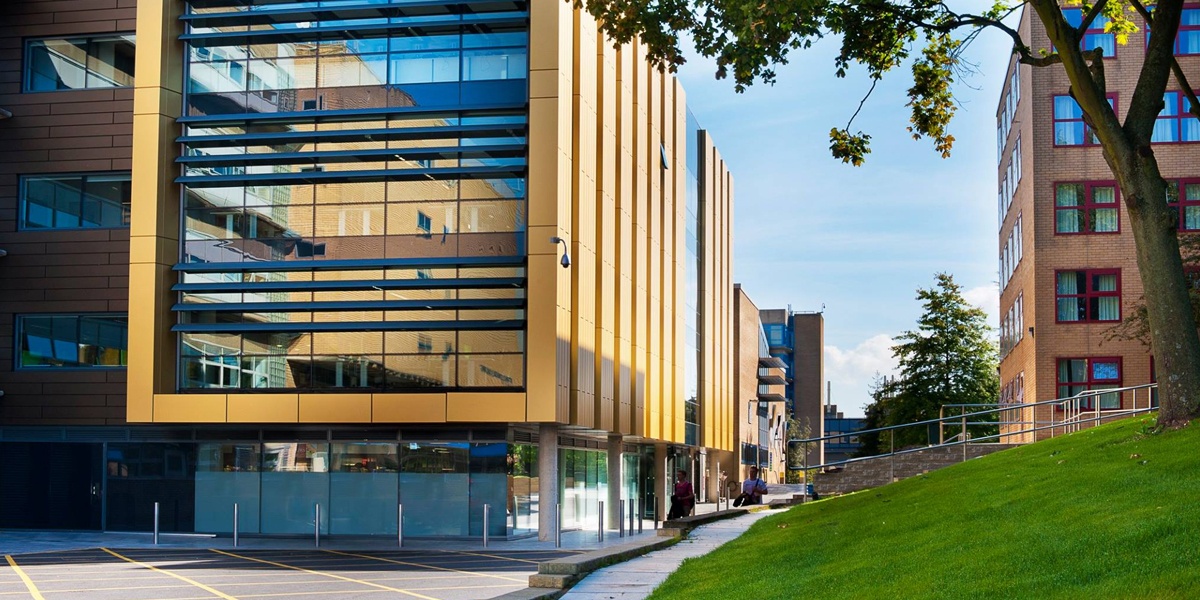 Classes:
The department of Engineering was split into two sections; physics and chemistry. All students were separated into classes depending on whether their course was more related to physics or chemistry. There were around 20 students in each class and these were kept throughout both semesters. This is different to the regular university experience which is lecture halls filled with many more students from different courses. A benefit of having a smaller class was that every student was given full attention and it was much easier to meet people and make friends.
Some of the classes I was enrolled in were:
Applied math
Pure math
English
Physics
My experiences:
At the beginning of the academic year we were all welcomed with a big orientation that included:
Campus tour
Activities in groups to get familiar with the campus and each other
A thorough introduction
Orientation was a great opportunity to meet fellow students and staff, make friends and further understand the program we were enrolled in.
As an international student moving to a new country, there were many things that had to be completed on arrival such as police registration and receiving your BRP. The ISC made the process of important tasks like this much easier. They would set up a time a place for us to be to pick up our BRP and check if there were any problems, and also guide us with the police registration on campus.
Being part of the ISC allows you to be part of a small community within the university. Many students including myself were asked to be part of the ISC Christmas card in December 2019 which was a really fun experience!
Overall, completing a foundation program before an undergraduate one really allows you to be part of the university without all the pressure associated with it. It allows you to ease into it more gently and provides you with a great support system.