Hello everyone!
My name is Daniel from the Kingdom of Bahrain and I am second year chemistry PhD student at University of Surrey. I also completed my undergraduate degree in Chemistry with Forensic Investigations (MChem) here back in 2020. In fact, I was a student ambassador during that time as well where, I wrote some blogs to which you can find them here. However, I 've been slightly inactive after the pandemic as I didn't want to talk more about COVID more than what we heard from the news but, more importantly, I was trying to get a grip of what a PhD life is all about in the midst of a pandemic!
Now that life has gone back to normal and I've adjusted to postgraduate world, I think there is plenty that we can discuss about in the upcoming blogs in terms of what, how, and when of PhDs as well as tips and advices as a researcher. However, I want to make it clear that I am NOT the perfect student, and that I am learning as I go along but I will share my experiences with you as an international student doing PhD in the UK.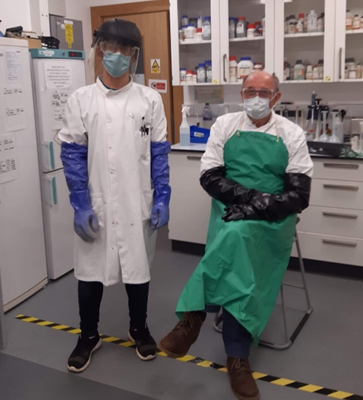 Let's start with my journey of getting into PhD…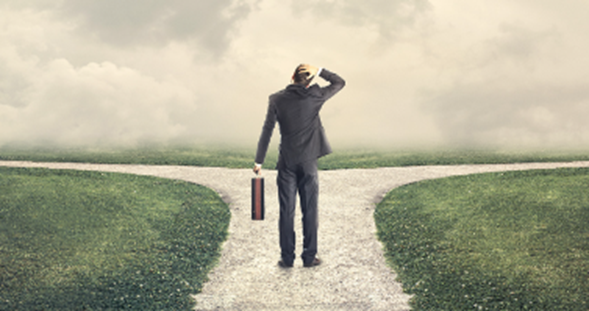 Final year of my undergraduate degree, 2020, I was racing against time as my visa's expiry date was coming to an end. I wasn't sure whether to get a job or do a PhD – so I applied to both as I wanted both! I didn't know where to start with PhD applications, so I had a chat with my personal tutor (an academic assigned to you to discuss any issues or advice you need) and he broke it down into 2 parts.
He said "first find a supervisor you have interest in their work. Second see if they have funding for you to start". So, I went around the chemistry department knocking on lecturers' doors and asked about their research interest and if they are willing to take PhD students. I stumbled upon Dr Maya Al-Sid Cheikh, lecturer in environmental analytical chemistry, who does a lot of work on micro and nano-plastics in the environment and was willing to take PhD students. Applying chemistry to environmental problems is my passion, that I discovered during my placement year, so I was very much interested. But there was no funding (money) at that time.
I explained the situation to my personal tutor and he calmly said try your luck with the Doctoral College studentships. The doctoral college at the University of Surrey supports early careers researchers and postgraduate studies by offering studentships and variety of workshops to boost your professional and personal development as a researcher. I applied to that, had an interview with my supervisors and somehow, thank god or should I say Alhamdulillah, I got the international fee reduction studentship which helped me a lot! After that, first covid lockdown happened which delayed my application process and visa processing significantly but we made it eventually and, the rest is history…😊
Next, we will talk about the general application requirements as an international student coming to do a postgraduate in UK and my experience once I started and; may be about the time I carried a whole tyre from town centre to my lab or when I stood in the middle of a freezing river to collect water sample…we shall see!