Hey there!
Hope everyone's good.
How's everyone enjoying the Christmas Break? Any New Years' Resolutions? Personally, I never do resolutions because I'd probably never stick to it lol.
The break is quickly drawing to an end (unfortunately), meaning exams are right around the corner. I'd love to say I've been chilling this whole time but that's sadly not the case. Remember the design project I mentioned a couple of posts ago? the report is due very soon, so I've been focusing on that and haven't done much revision for exams ☹.
As someone who doesn't who doesn't celebrate Christmas, I always thought being alone during the holidays wasn't such a big deal….oh I was so wrong. All my housemates went home for the holidays so I've pretty much been on my own since. On one hand, I always appreciate quite time (Netflix, pizza, one man/woman karaoke nights etc.) but sometimes, my imagination gets the best of me and I'm convinced there's someone/thing else in the house with me haha. The struggle. But yeah so far, my holiday has really been me spending my time working at home, or at uni when I'm in need of a sign that there's still human life out there lol.
So yesterday, I decided to take a proper day off and went exploring. Call me Dora. Went to London and really just wandered about St. Paul's Cathedral and the London Eye (like the tourist I am).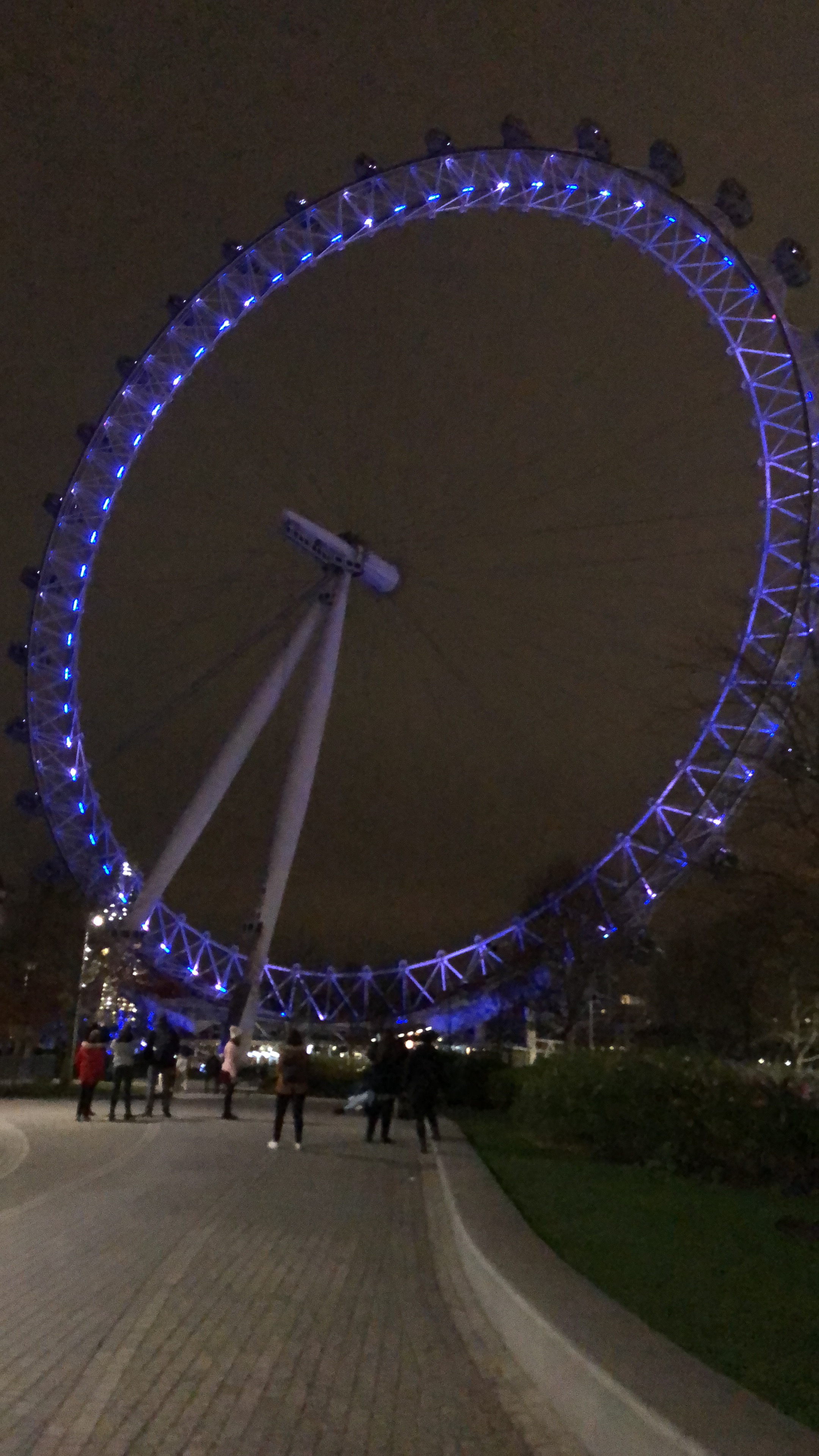 Would you believe that in all my time here, I've never actually been on it? My fear of heights might have something to do with that lol.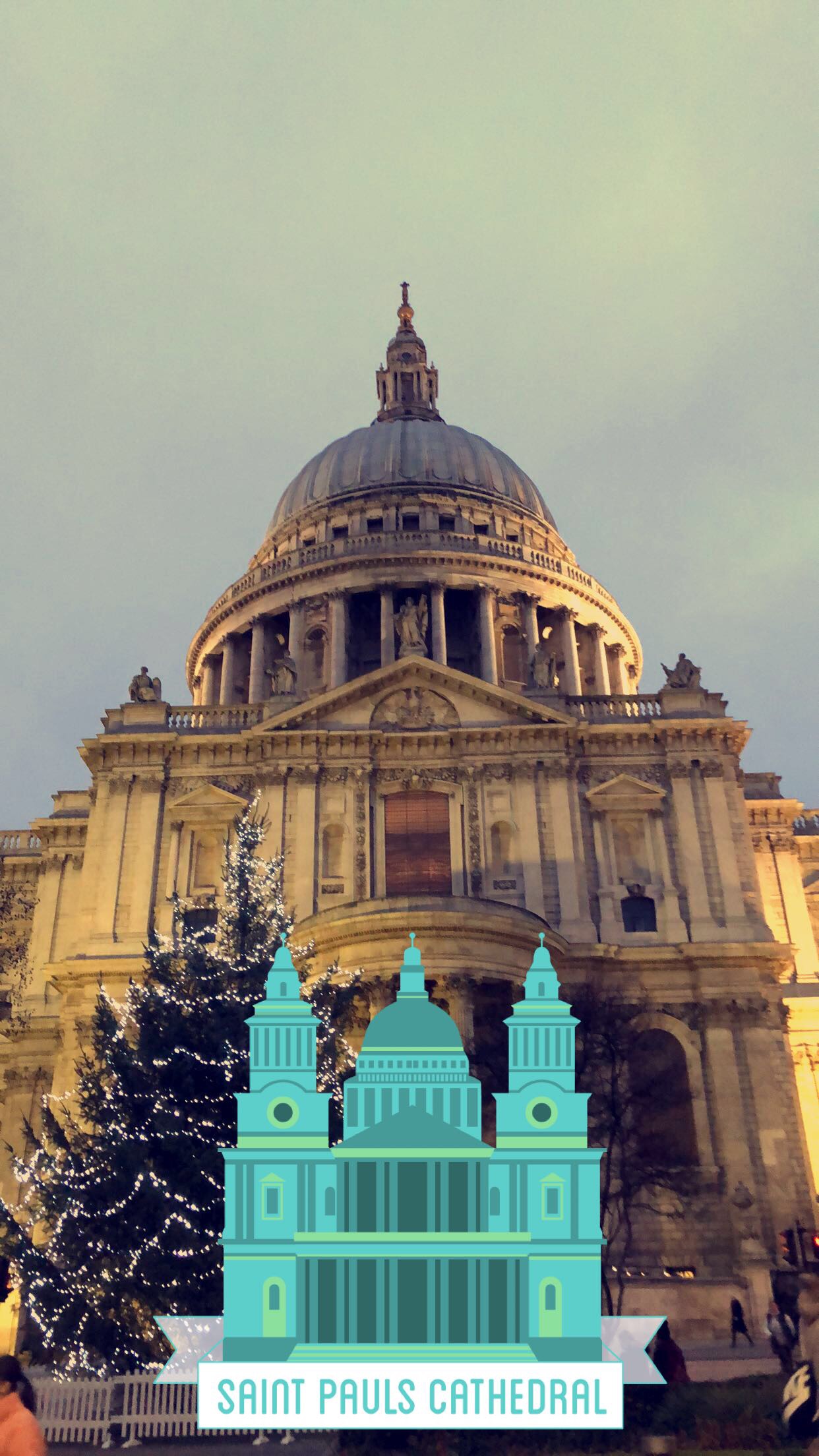 I've made a mental to appreciate thigs and enjoy myself little bit more this academic year….all work and no play right? Perhaps that could be my resolution for the new year.
Till next time guys.
Happy Holidays.