Hey there.
Hope everyone's good.
Still recovering from the flu but I'm feeling a lot better now.
Can you believe February is almost over?! How is time flying by so quickly?
On the bright side, it seems winter is finally retreating, and spring is on its way. The days are starting to get sunnier and warmer, although my Nigerian self still needs a thick jacket to go outside. To me, 'warm days' mean >17C and I won't settle for less.
Just the other day, I was looking back at the work plan I created in December for this semester and noticed that I'm already 2 weeks behind…..and we're only in the 3rd week! Warrizaldis?
This is the time of year where you don't see much of final years as the dissertation work gets so real. Mine is pretty interesting, and although I'll admit that I haven't made a lot of progress in terms of findings, I'm in a much better place of understanding now as I know what is expected of me. A small step in the right direction is still something.
My research project is on Integrated Biorefineries. I find it very interesting as I've always been interested in the world of renewable energy. Starting out on this project, and basing the research on other countries such as Brazil and Thailand, has just made me realise how much untapped potential Nigeria has in terms of bioenergy and biofuels. I mean, although petroleum has always been our main focus, can you imagine how different things would be if we focused a bit more on our untapped resources?
I digress.
As a farewell to winter, I thought I'd post some pictures of my last trip to London when I went exploring.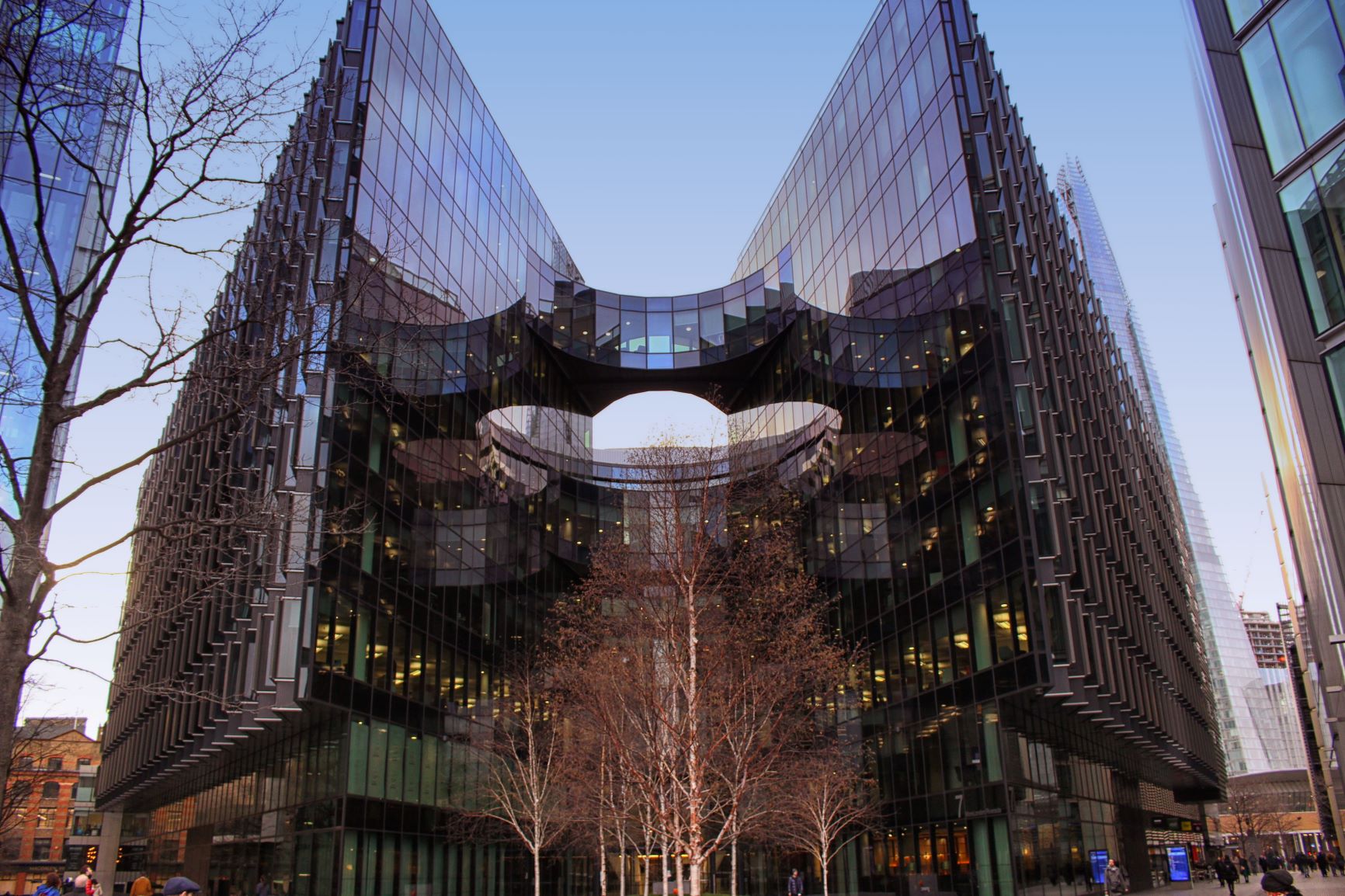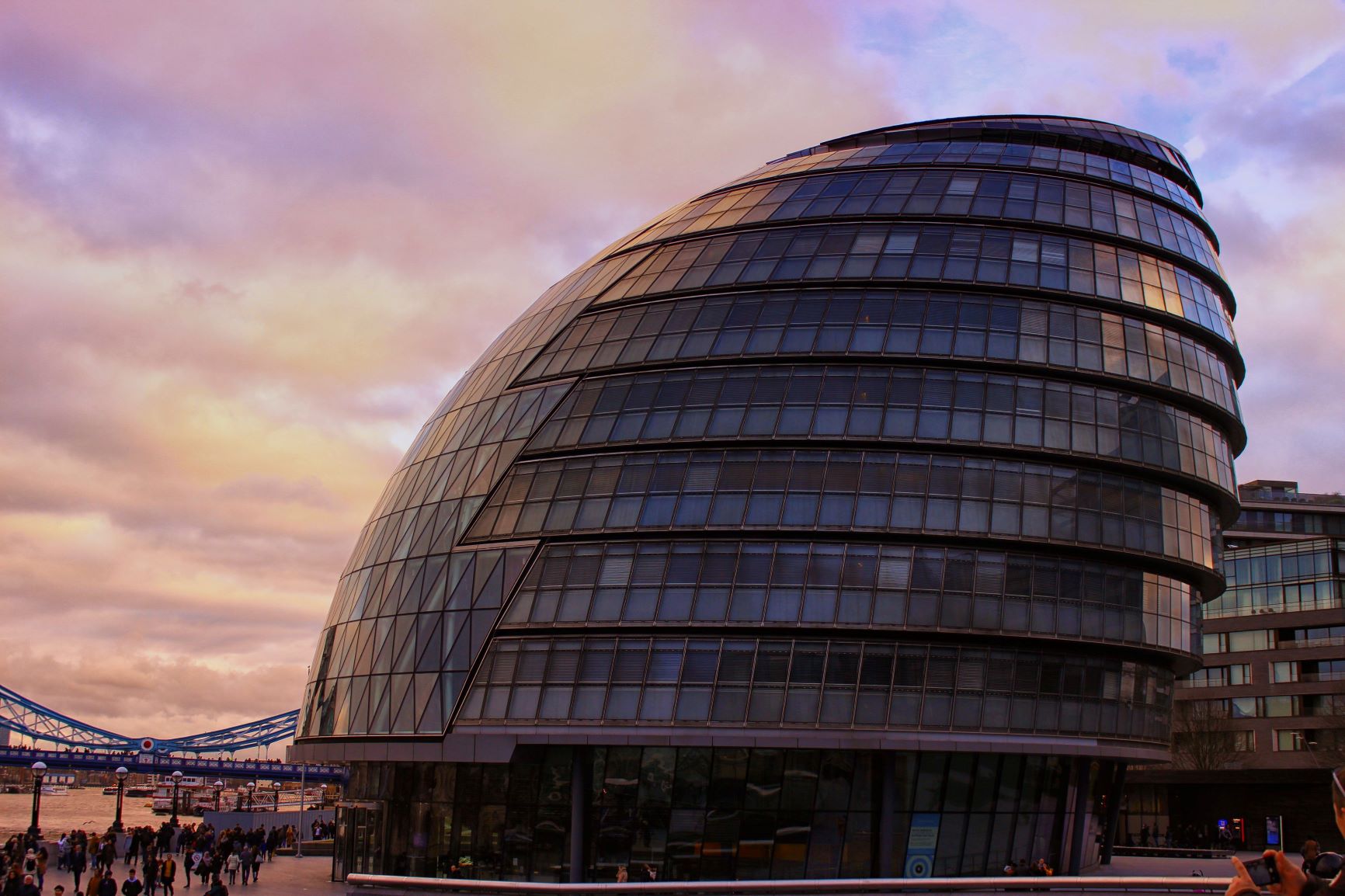 Till next time.