Hey there.
Hope everyone's good.
I'm not. Sadly, I came down with a very bad cold and feel horrible. All I really want to do is stay in bed all day, but unfortunately, responsibilities call.
Anyway, I had a pretty exciting weekend. You might recall in one of my previous posts about charity week, I mentioned that we would be climbing Mount Snowdon as the final event. It finally happened. We were meant to do it last year also but the weather was completely horrible (see the blog here), so we ended up walking along a ridge.
Climbing the mountain this time around helped me see how dangerous it would have been last year with the crazy winds.
We left the University from the Austin Pearce building at 1am. This time around, we were all better prepared for the journey and weather. My friend and I had packed more than enough snacks to last us the trip. It was about 7 hours either way. On getting there, it had started to rain and there was even a tree blocking the road at a point so we were sure we were afraid the climb would be cancelled again. Thankfully it wasn't.
Some points felt like never ending trips up the stairs. My thighs were burning. The cold was insane.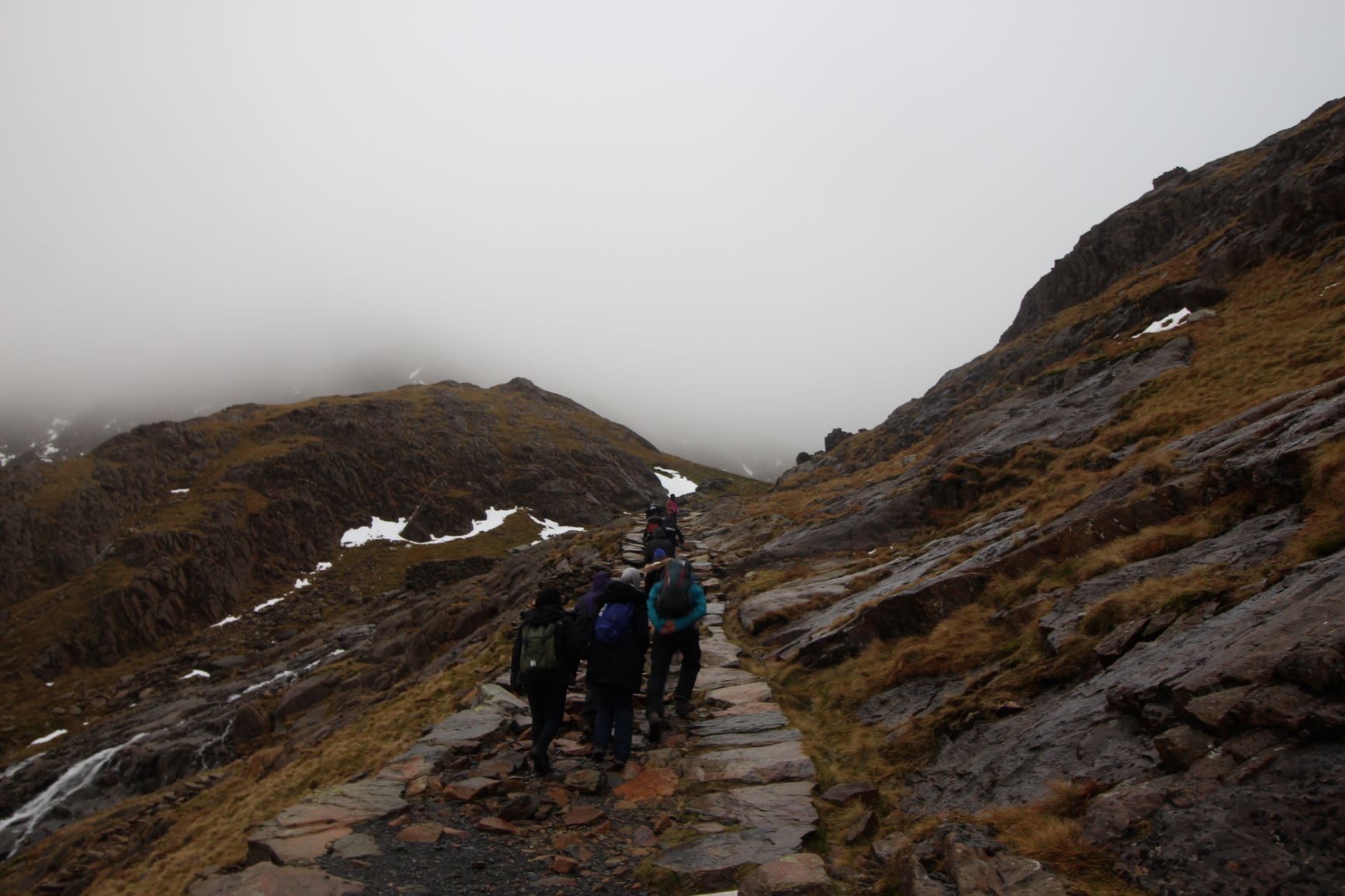 I think I've hit my exercise limit for the next few months lol.
The higher we went, the harder it was to see below because of the clouds and fog.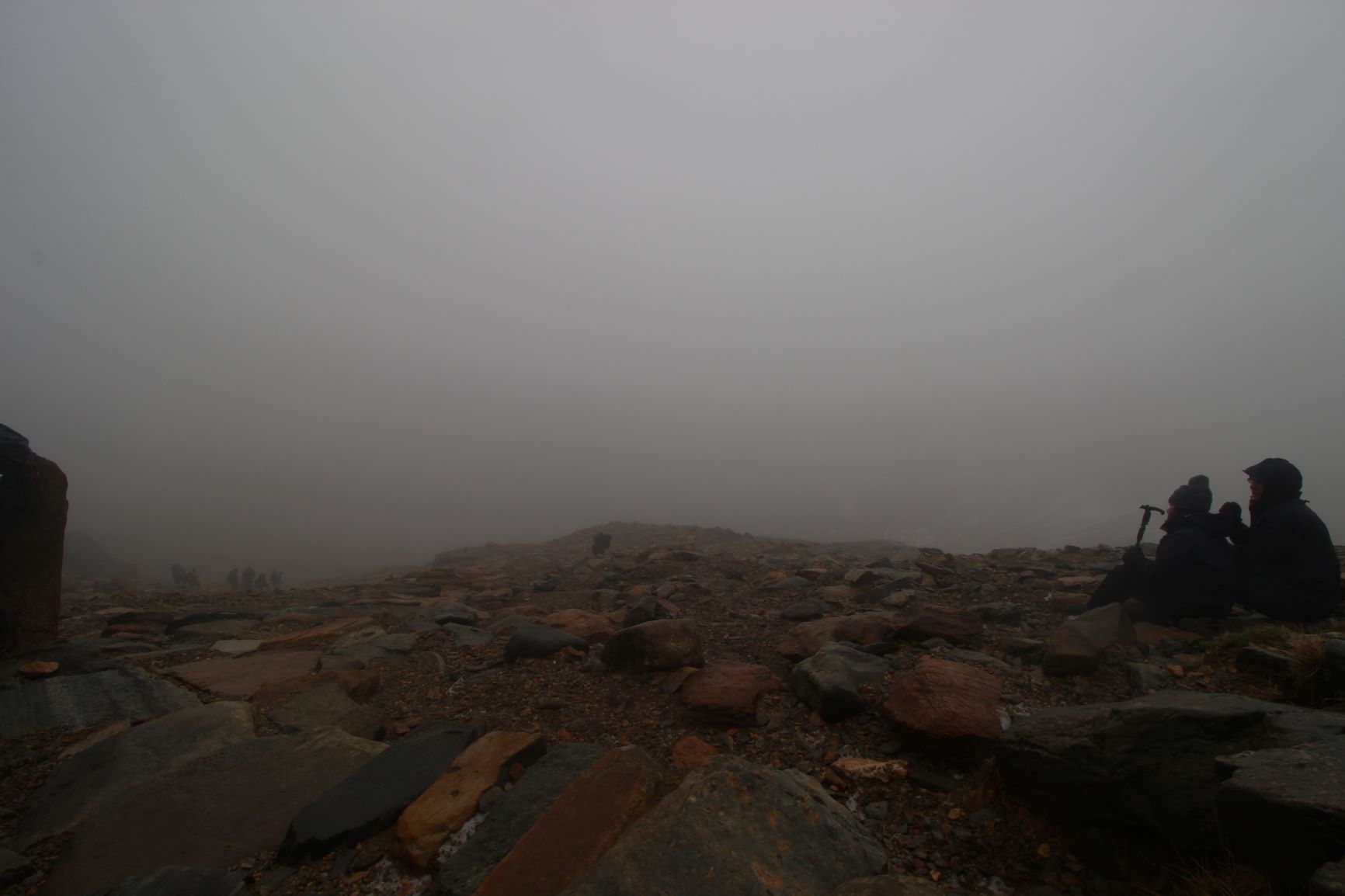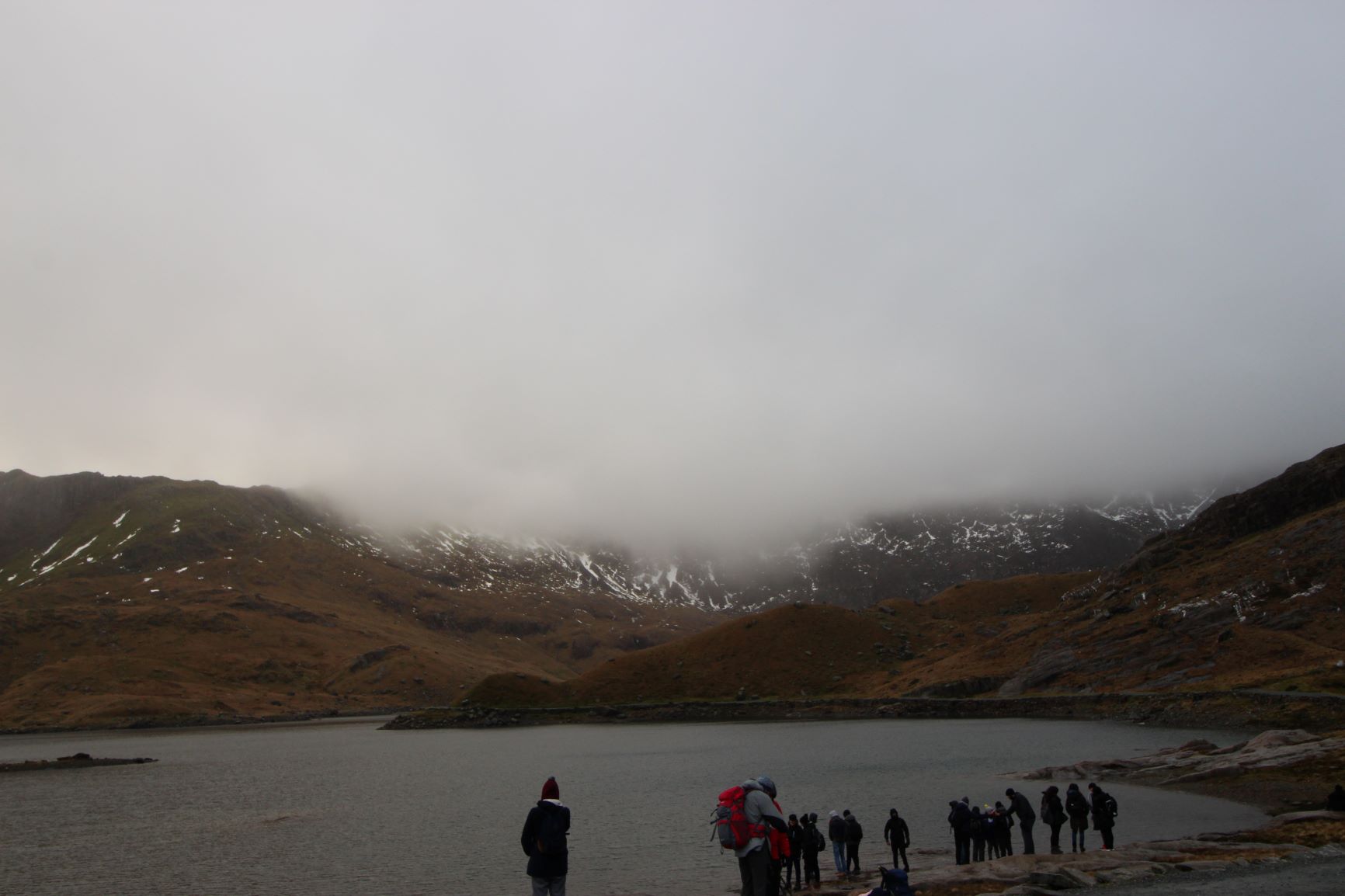 In total, we spent about 3 hours going up through the Miner's Trail. Unfortunately, we were not able to reach the top because of the snow.
Even though we were on a trail, a lot of the climb still required us to use our hands to hold on to rocks for support. Especially when we could feel a strong gust of wind. It gives the term 'swept of our feet' a literal meaning lol.
For someone who's afraid of heights, I'm actually proud of myself. The views were breath-taking. The climb was too.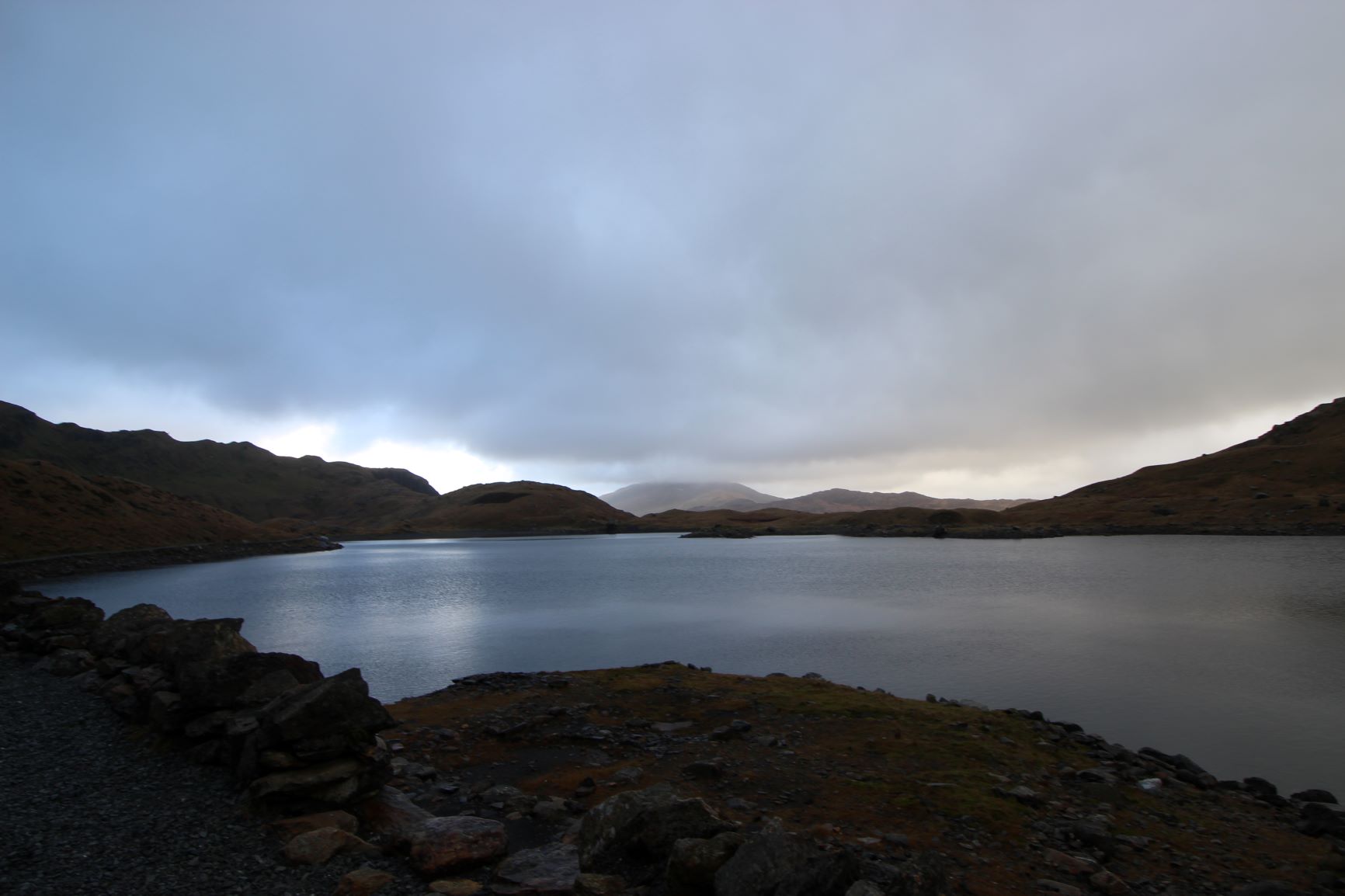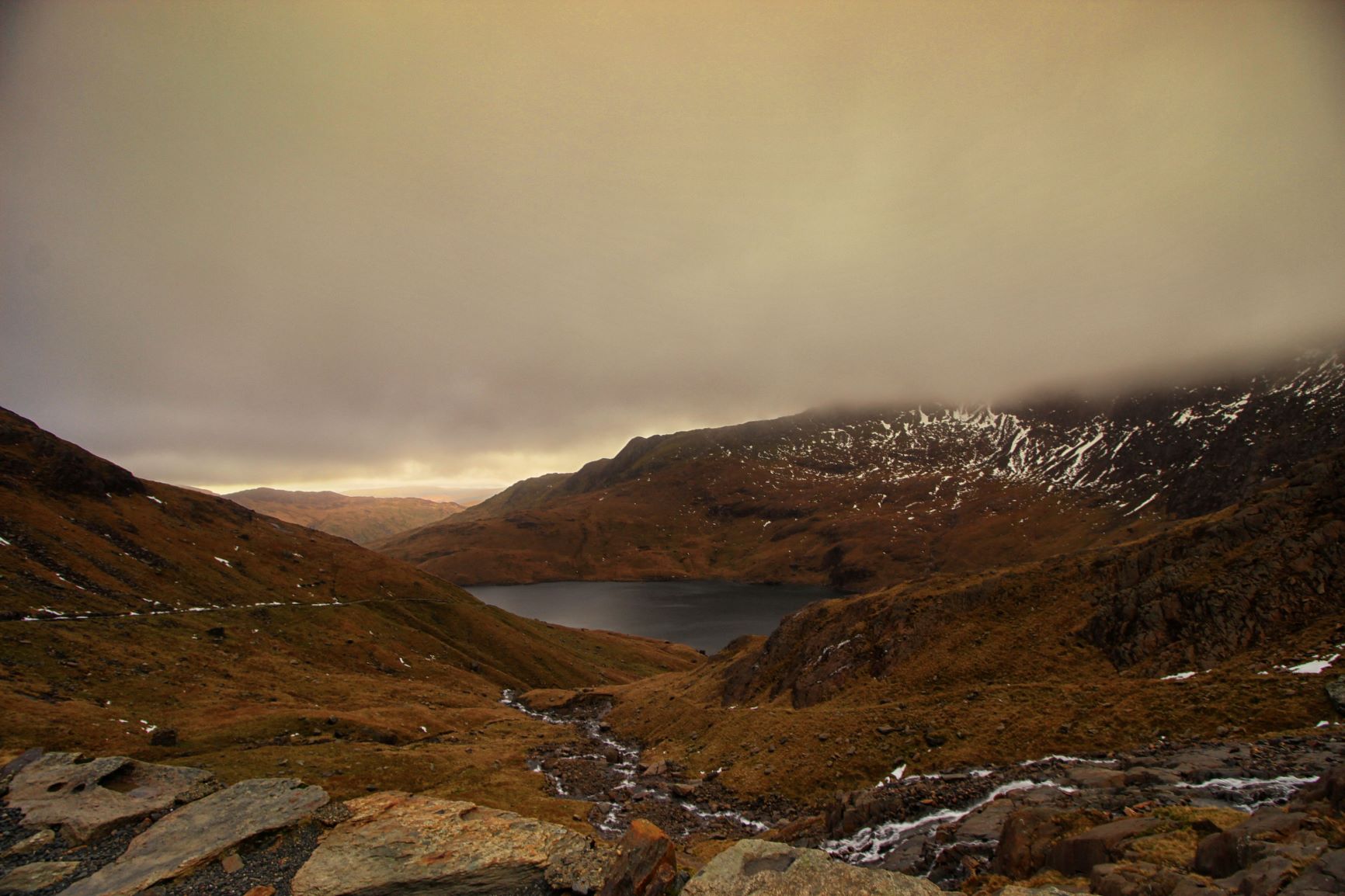 I'm also proud of what the society was able to achieve on this event. For this climb alone, we were able to raise about £18,250 for the less fortunate around the world.
Till next time.