Hola!
I'm glad to have you back to my diary. Hope you're alright. I am doing okay, thanks for checking…☺
So, I had an appointment in London on this faithful day and decided to explore the city after my appointment before I returned to Guildford. Since it was not a planned day off, I simply took a walk around interesting locations that were nearby. It was a good day with good weather, bright and sunny, although I still needed a jacket and earmuff to survive during the walk. The places I visited included Trafalgar Square, The National Gallery, Westminster Abbey, Victoria Tower Gardens, Parliament Square, Household Cavalry Museum, and I also witnessed the Horse guard parade. Pictures tell the story, so let's jump right in.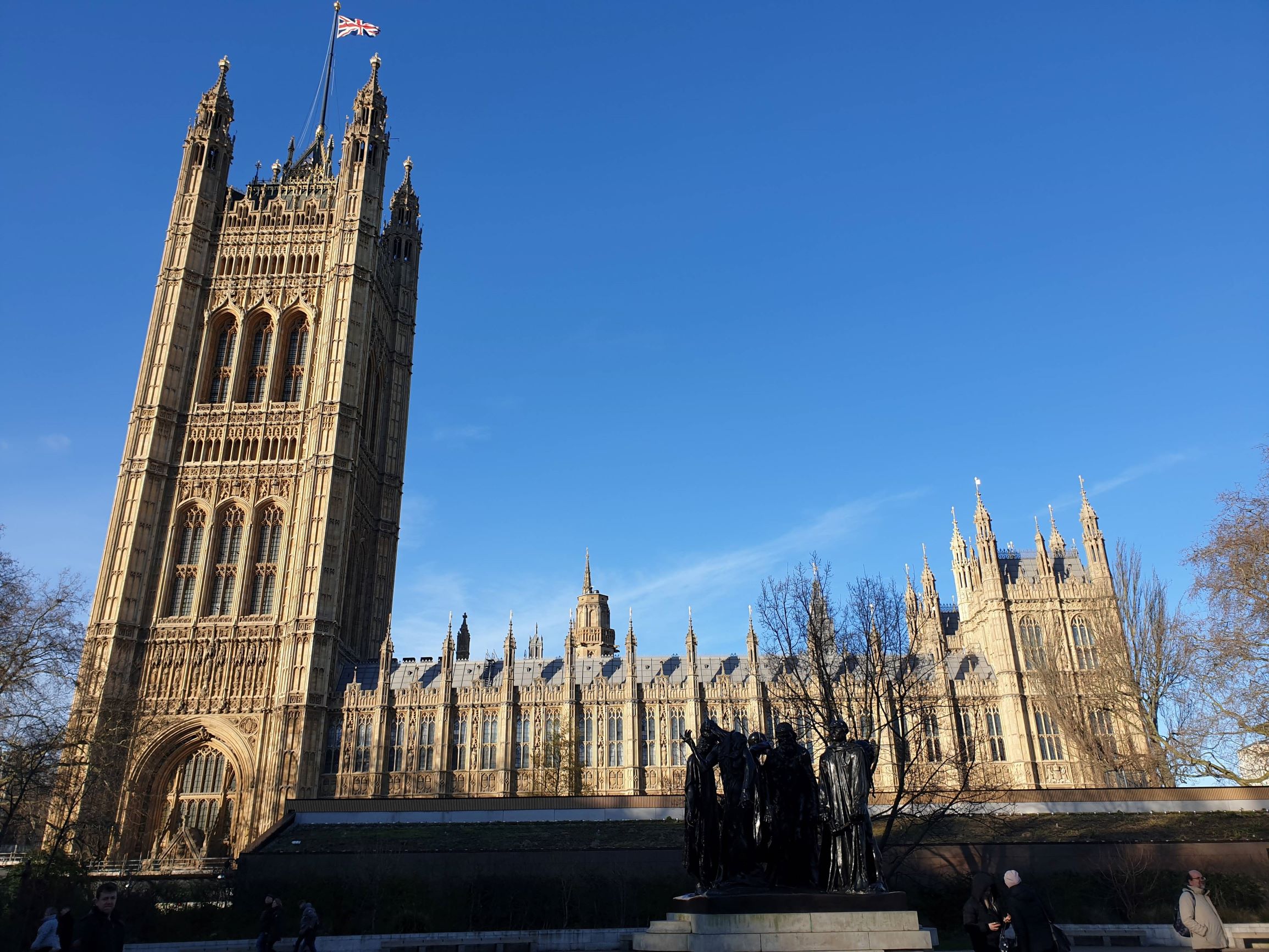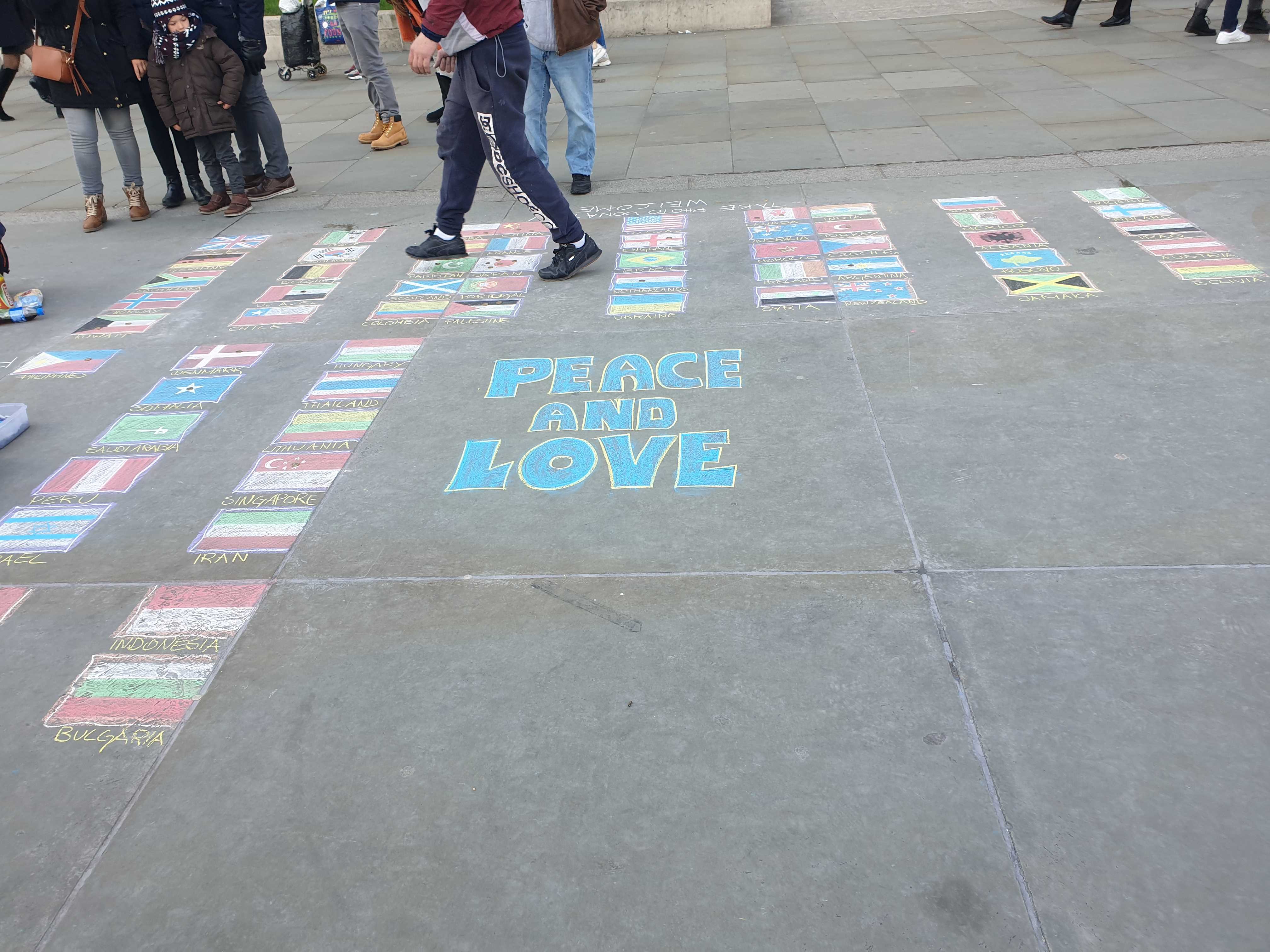 Can you site the map of Nigeria at the far-right corner?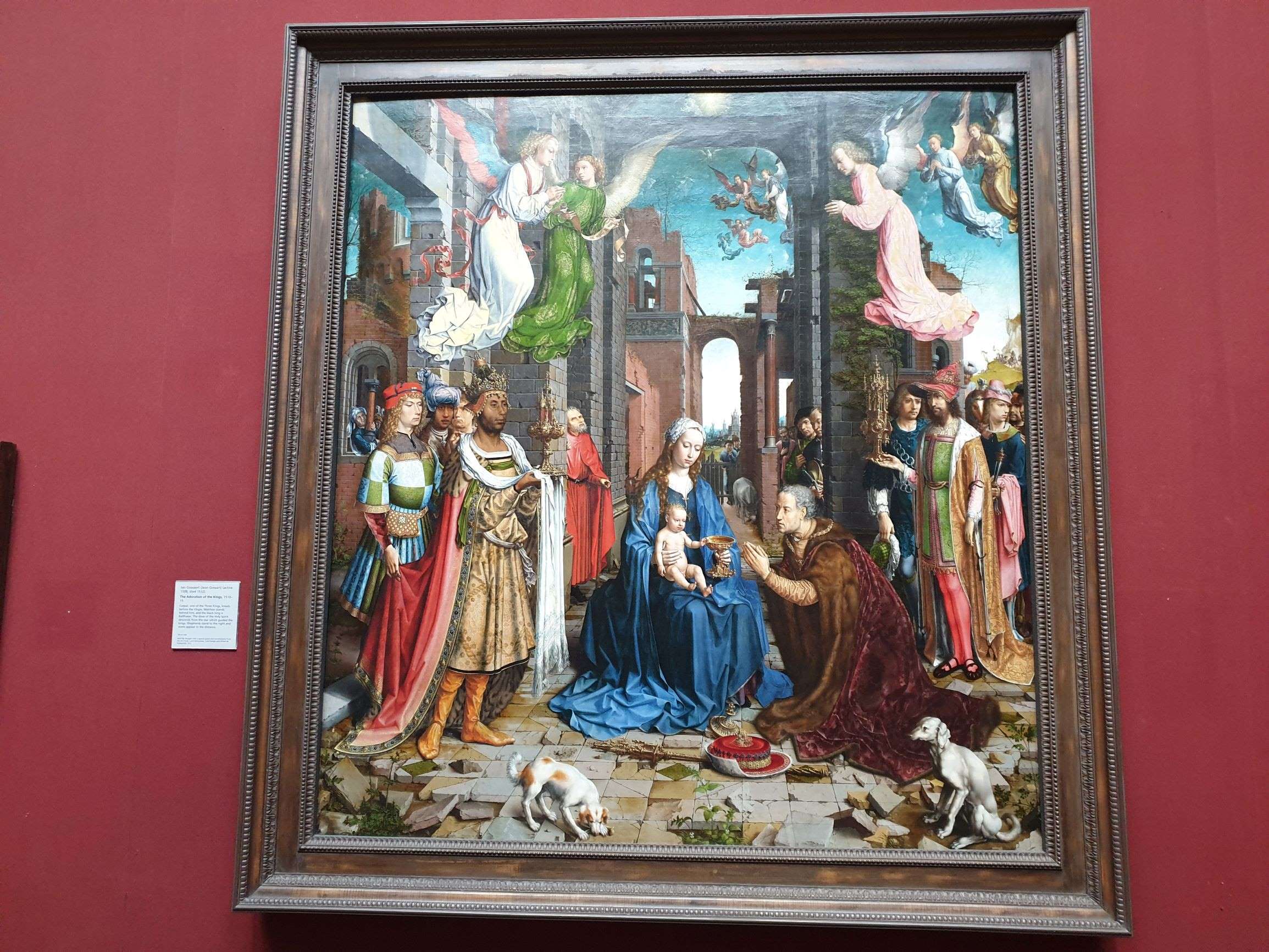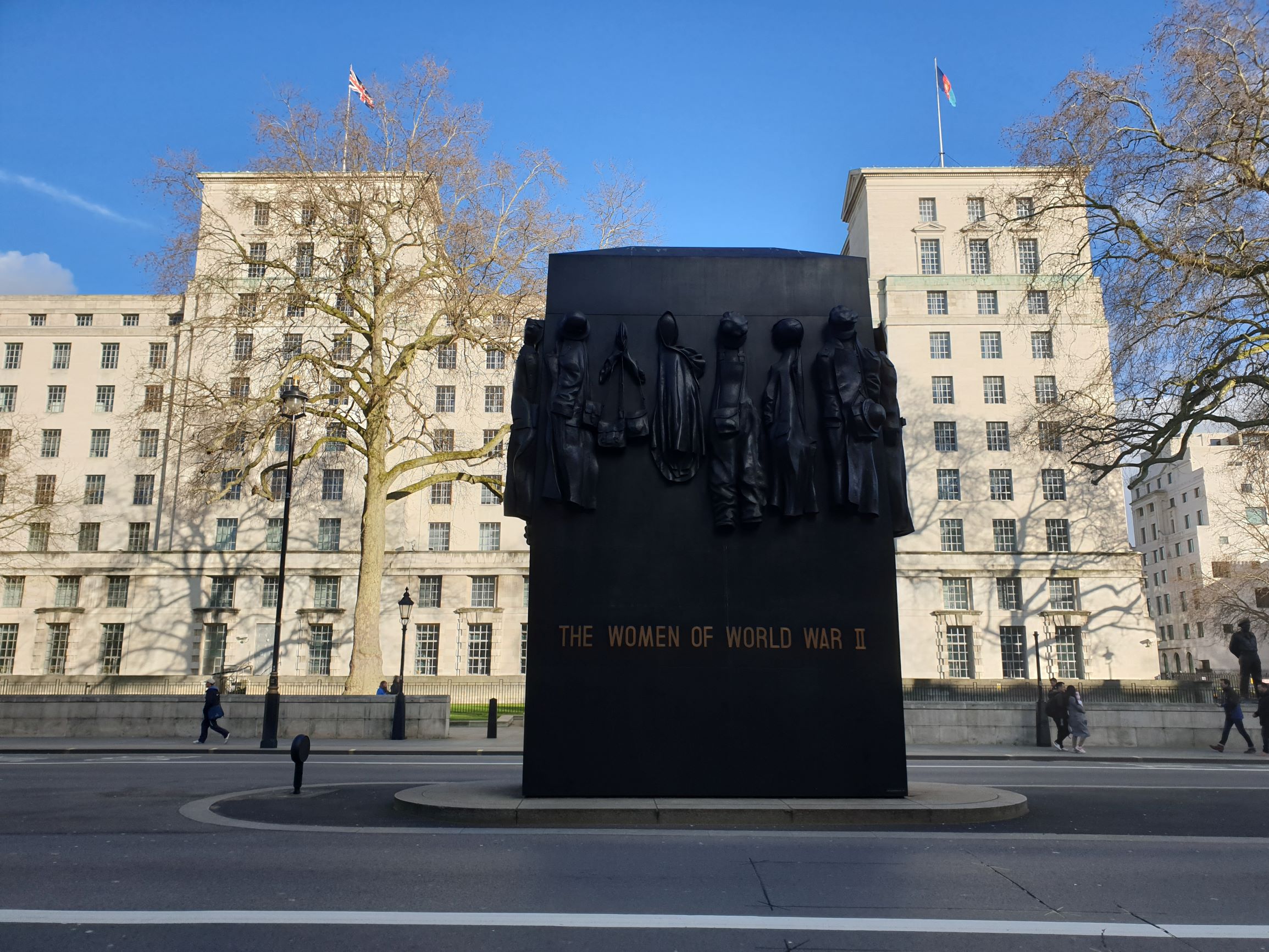 I was too busy enjoying the moment that I did not remember to take pictures or do a video recording during the Horse Guard parade 😁 but, I took some after the parade for the memories… Enjoy!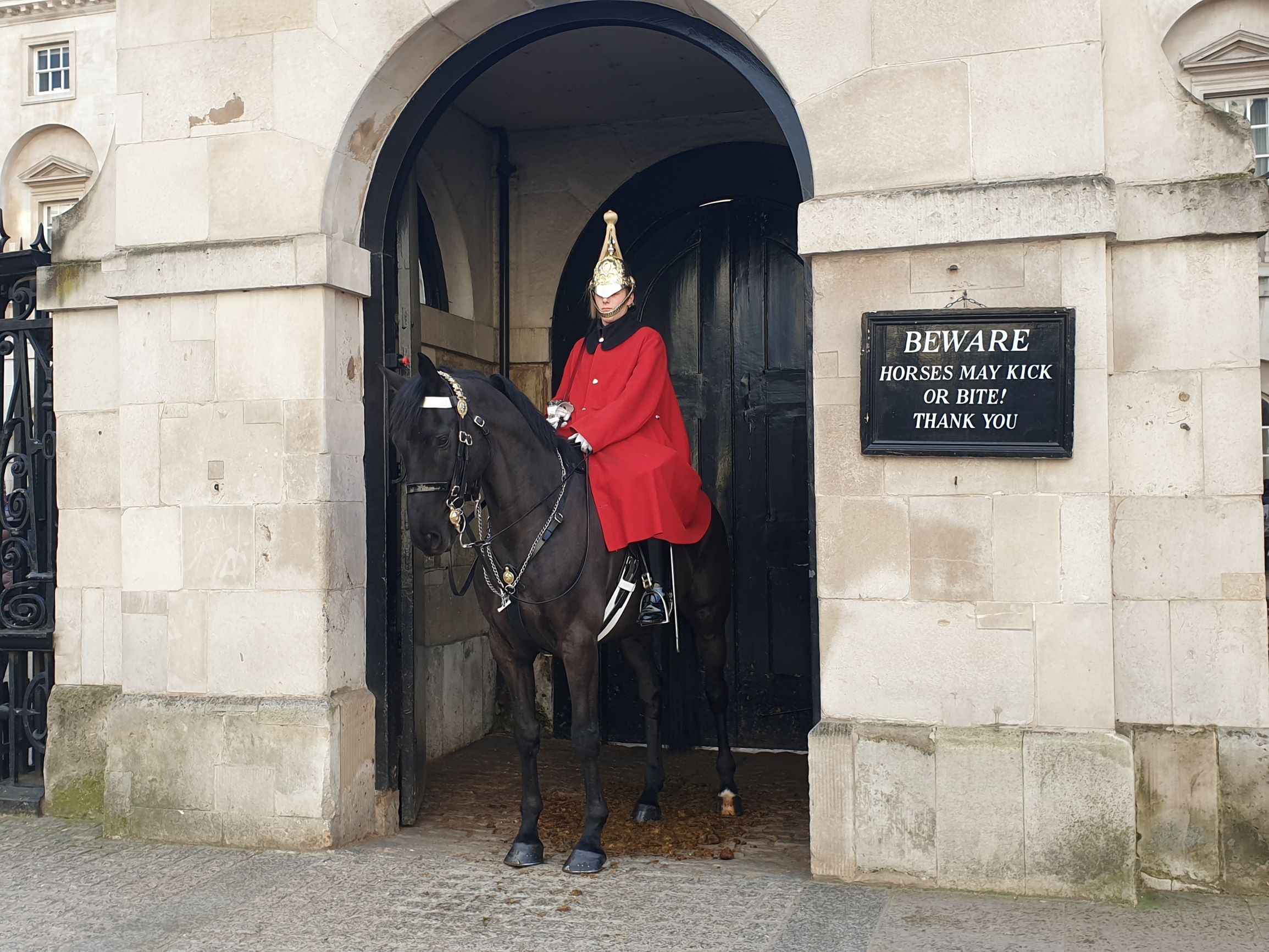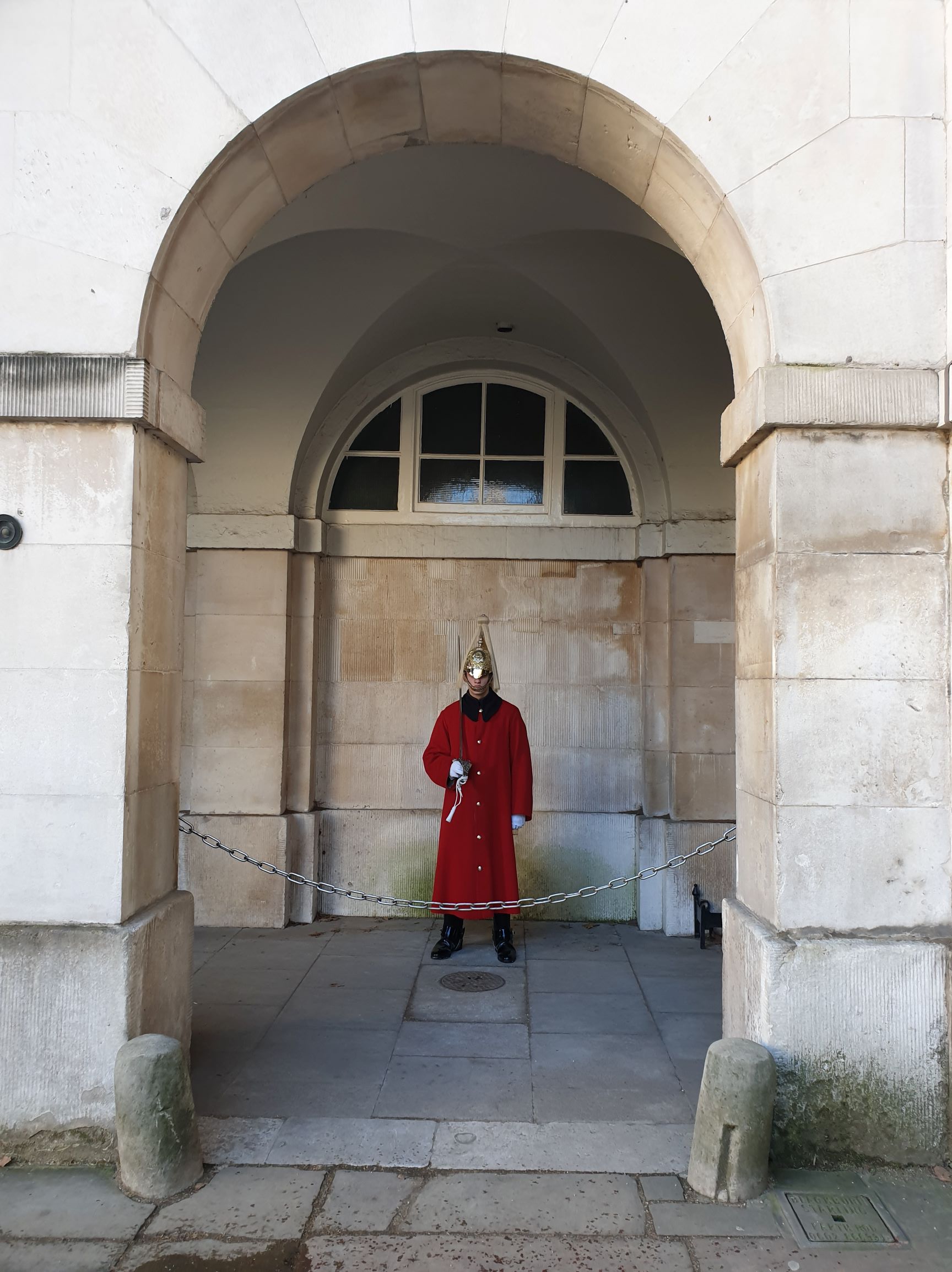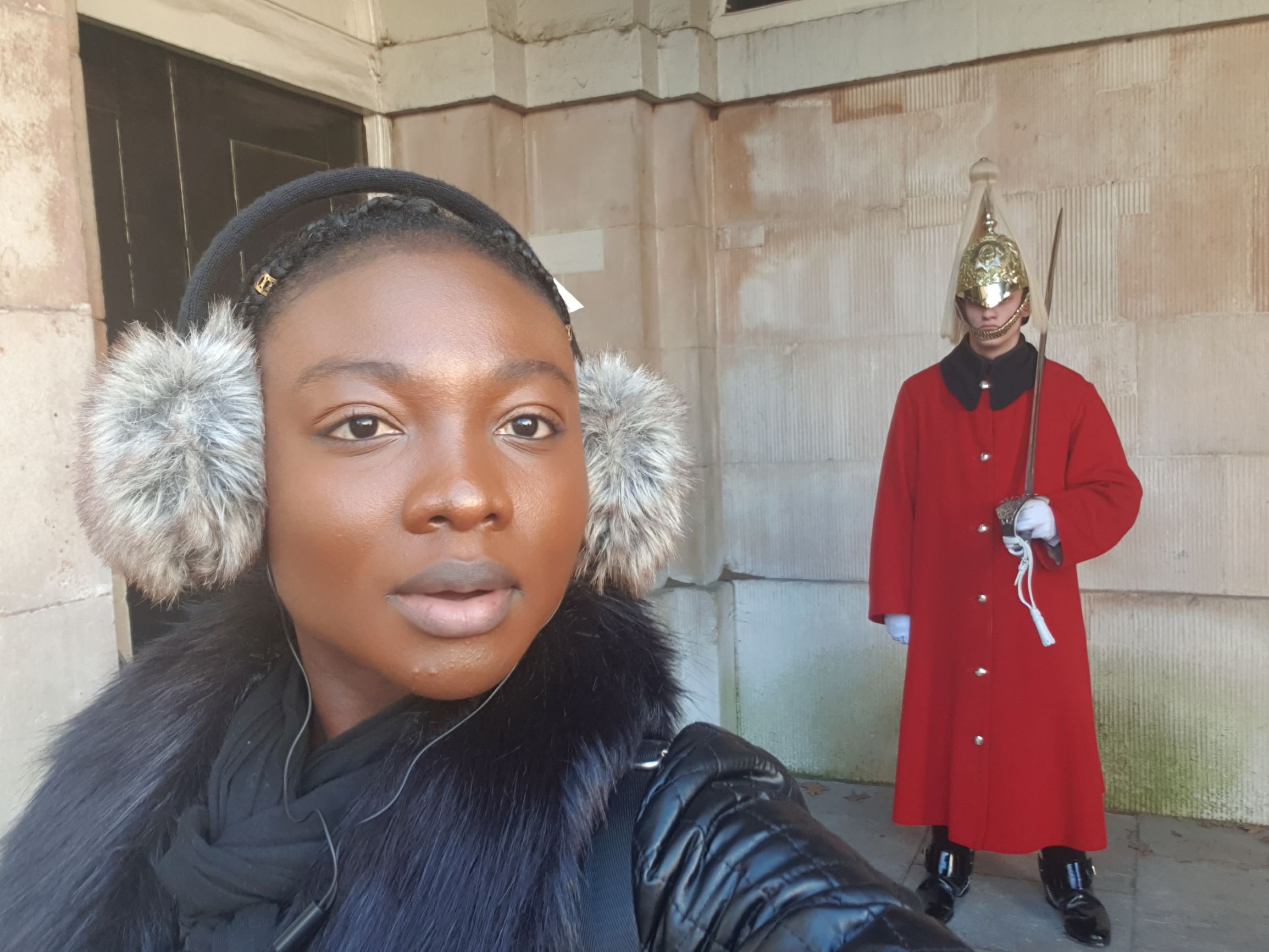 …and the Horse guard was not smiling… 😑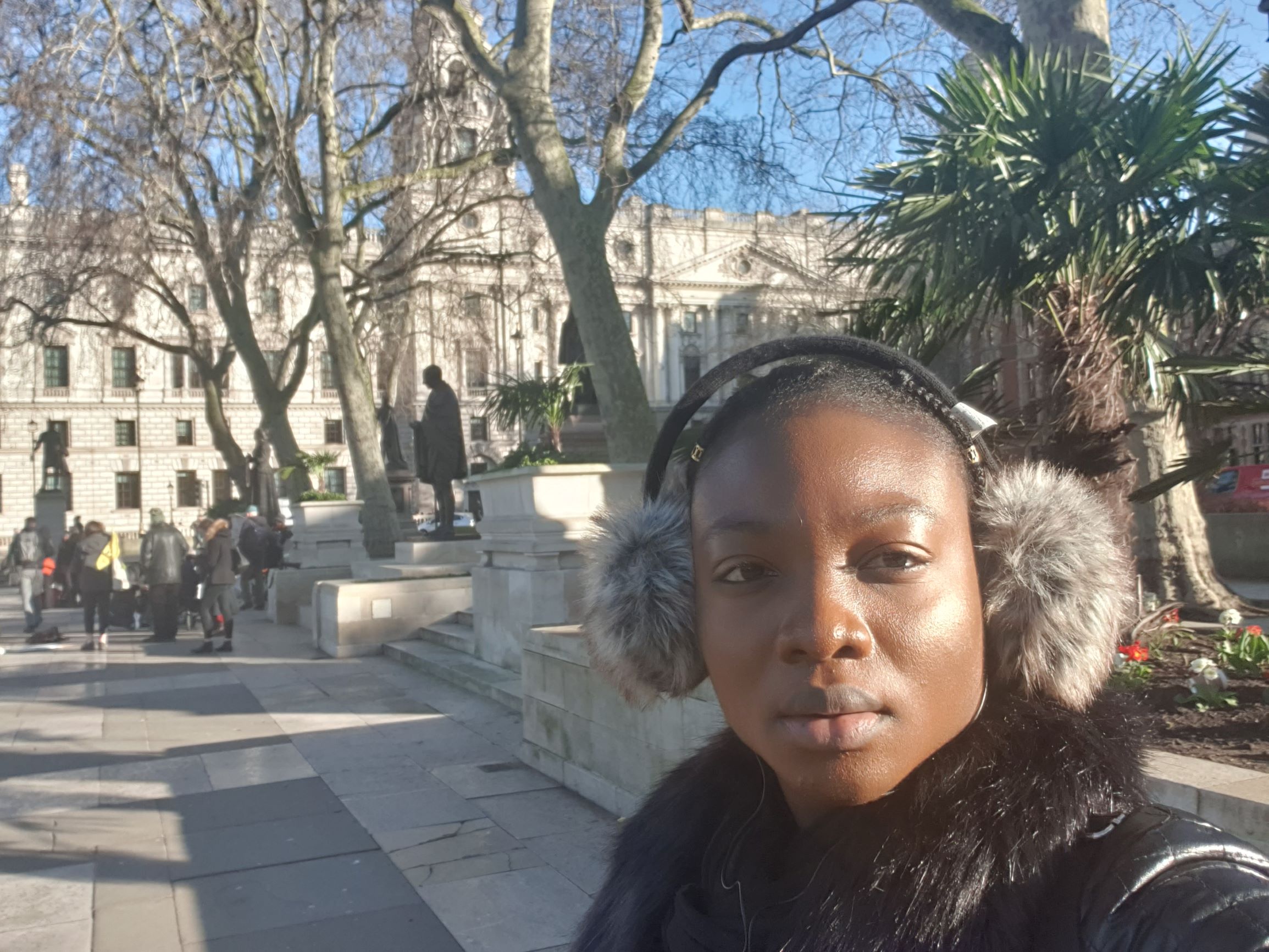 I hope you enjoyed this blog with me as much as I enjoyed my timeout in London.
xoxo
Adenike