***Life as a PGR at Surrey***
Hello everyone!
Nice to have you back! It's that time of the year again when I begin to feel nostalgic about Nigeria. I can imagine what the vibes in and around Lagos would feel like this season. The rush. The last-minute shopping and hustling. The urgency of businesses and market sellers to cash in on the yuletide season. Scarcity of flight tickets and jam-packed airport departure lounges. The dusty harmattan. And oh, the endless Lagos traffic!
As you may have guessed, I haven't had the opportunity to travel back since getting here in 2019. And though I might not miss the rough aspects of Lagos life, I sure do miss a whole lot more. Like the Christmas decorations on Kingsway Road in Ikoyi, right up to Ajose Adeogun Street roundabout (Zenith Bank Headquarters) in Victoria Island. The distinct smell of harmattan, how fast washed clothes dry up, the cooking/eating, party invitations, NEPA trying to 'cooperate', and eventually, the free roads when most people would have travelled out of Lagos perhaps to their villages to visit loved ones.

Here in Guildford (Surrey), it's not so different, or so I think. There's still that festive buzz about, though I think it's somewhat hushed by the seemingly relentless Covid and its variants. Decorations at the city centre look nice, but in my opinion, not as extravagant as our Lagos decorations. Shops on the beautiful cobbled stone high street look inviting, especially with their windows decorated with promotions of sales and discounts.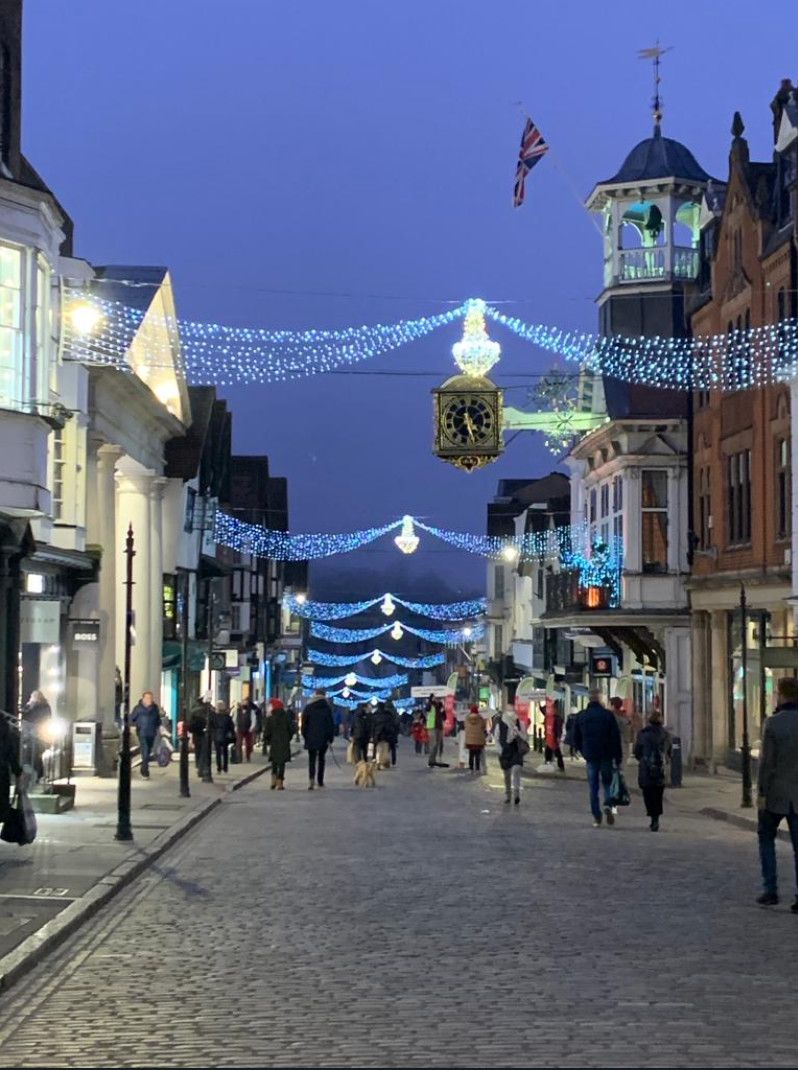 Ah! With the naira to the pounds exchange rate, I dare not enter those stores before Boxing Day, not even an hour before! At least from boxing day onwards till mid-January, stores are supposed to have better deals and additional discounts until they exhaust their stocks for the season.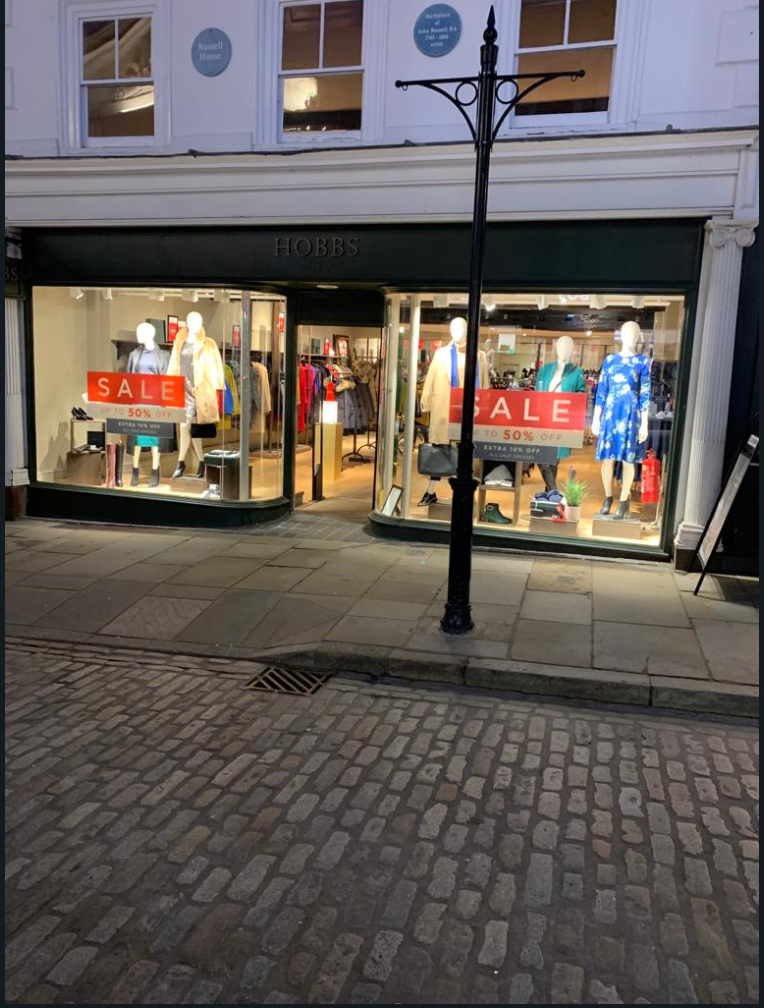 Though I can't think of anything I'd want to buy, it'll sure be nice to do some window shopping and probably pick an item or two if truly needed. So hopefully, I'll keep you all updated on any courageous Boxing Day or post-Boxing Day shopping experience if I succeed in venturing into the shops.
Thanks for reading. Please check in again next week and feel free to send in your comments, questions, or suggestions about this or any other blog posts on Surrey-meets-Nigeria, and I'll do my best to answer ASAP! Cheers!