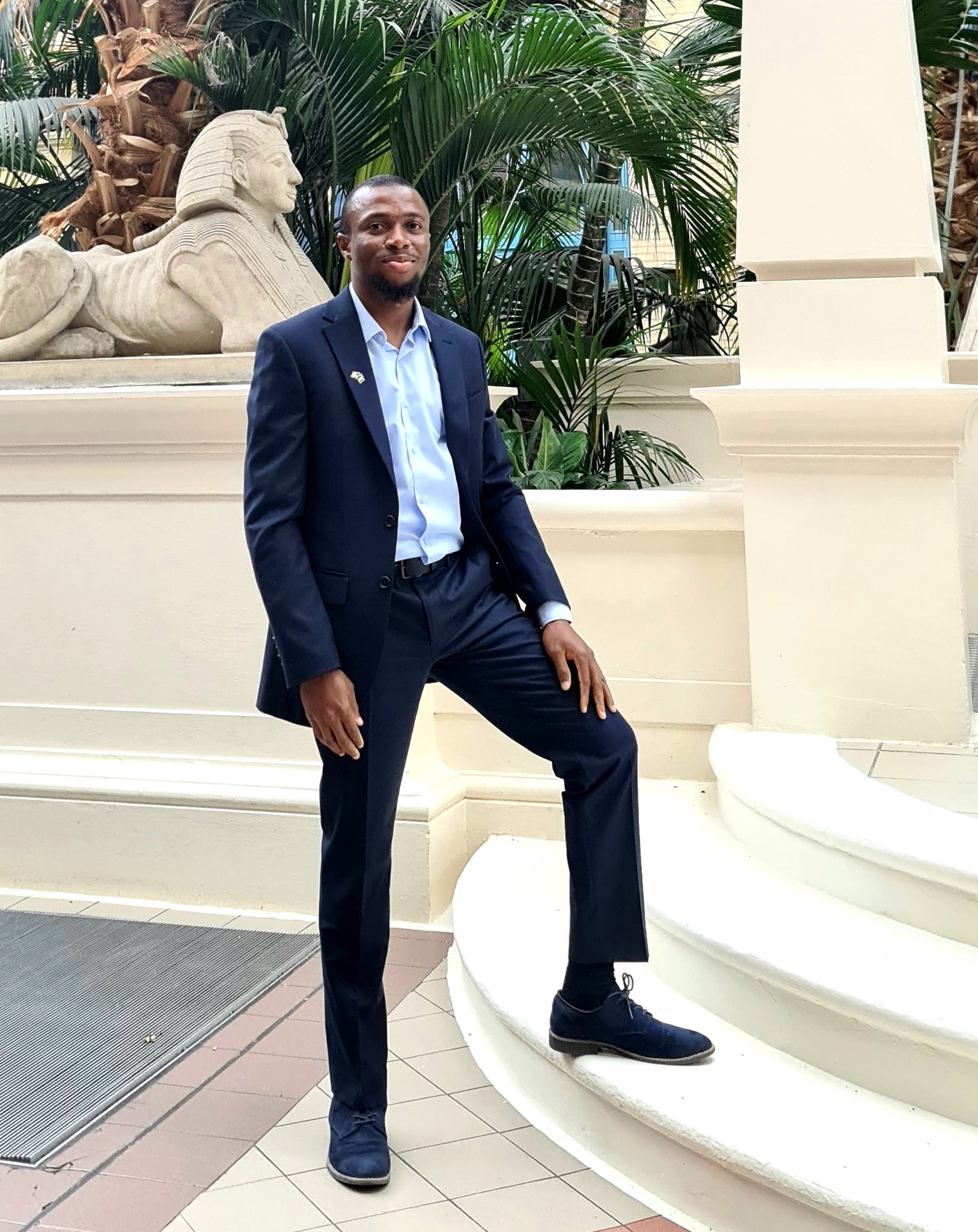 I am delighted to announce that I have earned a distinction in my MSc program in International Business Management and have been awarded the Surrey Business School Prize for achieving the highest overall average in my cohort. I received an email from the University two weeks ago informing me of this outstanding achievement. This accomplishment reflects not only my dedication to my studies but also my ability to make the most of the support I received from various departments throughout the University, including my personal tutor, the academic hives, the library, module leaders, and my friends and colleagues.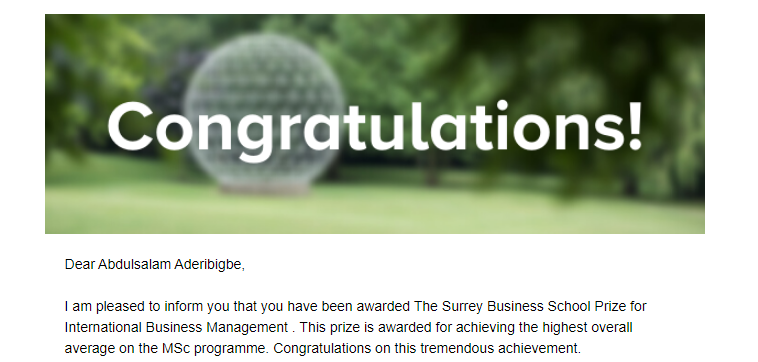 If you have been following my previous blog posts, you may be aware that I was involved in a variety of activities throughout my studies, which might lead one to believe that this would have a detrimental impact on my academic performance. However, I found that the opposite was true. During the course of a year, I served as a course representative, a student voice ambassador, and an international student ambassador. I also participated in club and society activities such as the Surrey Model United Nations Society, took an additional optional course in Sustainability (GGA Sustainability), and engaged in a number of volunteer activities across a number of non-profit organizations. The list goes on. Achieving an outstanding academic performance despite these activities not only reflected my hard work but also reinforced the fact that the University of Surrey provides an enabling environment for students to excel both academically and in other areas of life.
I must admit that my time at the University, particularly at the Surrey Business School, has been a year-long journey of learning, development, and growth. I wholeheartedly wish the same for prospective students seeking to further their studies in the UK.