This is undoubtedly one of the most trying and difficult times for our generation. Most people's daily lives have been disrupted, or turned completely inside out, without certainty of when this will be over. For most of us this now means that were are stuck inside indefinitely without access to our regular means of learning, creating and keeping active: no means of engaging with our usual lessons and all the culture around us in the way we're used to.
Luckily, this has also opened up a wave of support and compassion all around the world, from individuals and companies who want to do their bit to help us through this unprecedented situation. I want to talk about those who have made their content or software more accessible for those who wish to find a creative outlet or take this opportunity to acquire a brand-new skill. I have a compiled a list several platforms, communities and individuals that have made their services free (or cheaper to use) due to necessary isolation. They are all dedicated to some form of creative or self- improvement, and separated by different categories. This is not an exhaustive list I'm sure, so even if you don't find what's right for you, hopefully this gives you an idea of what is out there!
GENERAL
FITNESS
Joe Wicks' daily PE classes have already become infamous among schools and pupils, as a strategy for implementing daily exercise into our quarantine routine. Whilst many would say this is geared towards children, it is a properly intense workout and I would recommend it to all ages. You can watch all the videos and livestreams here.
If you're into Yoga, the Yoga app Down Dog -is available for free during Lockdown until May 1st. This exclusive access will be even longer if you are a teacher, pupil or healthcare professional. Yoga workouts on this app are completely customisable in every-way and you can do it all from the comfort of your own home.
The NHS Fitness Studio (they really are the best!) offers free videos for all kinds of workouts including Aerobics, Pilates and Strength and Resistance, for example.
For longer workouts, Les Mills have also made all their fitness classes in yoga, body balance, muscle build-up and cardio available for free. Hour-long lessons, for all levels, means you can really dedicate your time to improving your capabilities.
If dance is more of your jam, artists and companies are offering free dance lessons in ballet, tap dancing , and hip-hop – as a few examples. CLIC Studios are also hosting a significant number of free dance classes, in a variety of styles for a limited time.
If you are looking for Zumba or even more workouts to sate your appetite, a quick search on Youtube will enable you to find what you need to keep fit, even from your bedroom.
WELLBEING
LITERATURE AND LANGUAGES
MUSIC
If you're thinking of improving your musical skills, Youtube is full of tutorials for singing and instrument playing – you can hear what a piece you are practicing sounds like, watch step-by step guides and hear tips from seasoned musicians.
For guitar players, Fender is making their guitar tuition app free for a whole three months – normally costing £10 per month. All you have to do is sign up on their website and redeem the code shown.
Scribd is also giving out a free membership for a month. With this membership you'll have free access to digital music sheets for any instrument, as well as musical scores, ebooks and audiobooks.
In addition to this, IMSLP is a free library of choral sheet music and works from classical composers if that is more your style – or if you are looking for more of a challenge.
ARTS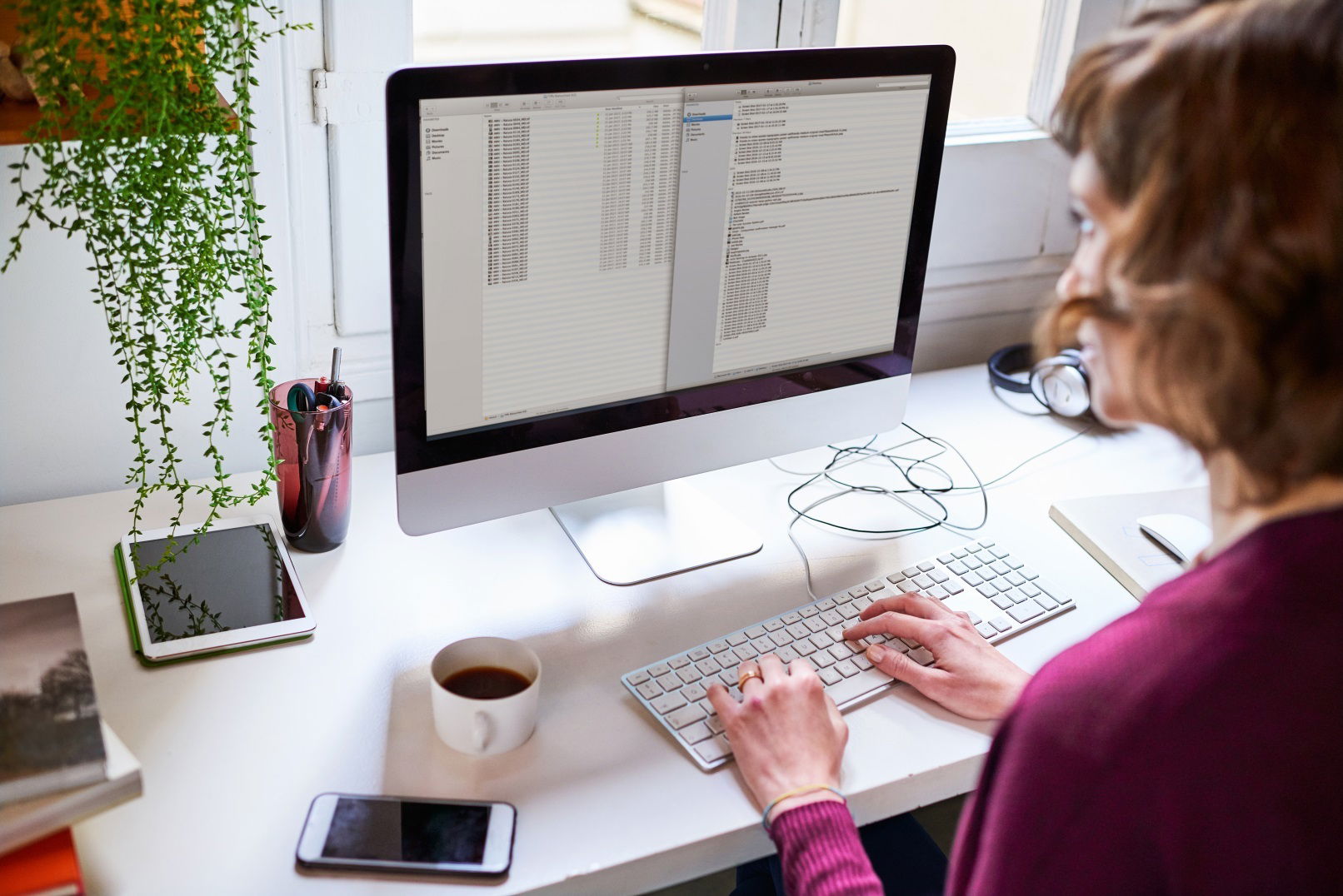 GRAPHICS AND IT
Hopefully this will have helped some of you or at least peaked your interest. If you find more outside the list, don't forget to spread the word!