I have to say I'm starting to enjoy my new normal. Here are some of the activities I enjoy doing in my free time to keep myself occupied:
Running
I'm running now to even out all that extra food I'm eating. I'm new to running and am trying to run a 5k and I'd say I'm almost getting there. Never imagined running can be so hard but I hear it gets better over time and I'm hopeful. I go running from home towards a park that's conveniently just 200 meters away. I often stop after the run at the park for quick stretches or just lovely pictures of the green! I go running three days a week now – me! three times! I'm using the Nike running club app and google fit on my watch to track myself.
Yoga
It's funny how I've finally found time to catch up with Yoga as I could have easily fit it in my pre-lockdown routine. But having company and being home all the time makes it easier to get on that mat. I do yoga two to three times a week – ideally when I'm not running. We follow 30-Minute Power Vinyasa Flow with Briohny Smyth on Youtube which was hard to start with but as we did it frequently, we could feel ourselves improving. I find Briohny's instructions very easy to follow. As a challenge, we do a 45-minute version of the same practice on weekends. I also use an app called Down Dog which has been made free for students and teachers until July 1st. The good thing about the app is that you can choose and customise the practice based on type (Hatha, ashtanga, quick flow, full practise..), level, boost (backends, core strength, flexibility..), length, music, voice and instruction and even the duration of savasana – love it!
National Theatre at Home
While the National Theatre remains closed during the lockdown, they have made full-length plays available to watch for free on youtube every Thursday. Each play is available for a week. So far, we've seen Treasure Island, Shakespear's Twelfth night, and Frankenstein and this week's play is Antony and Cleopatra which you can watch here. Frankenstein was the best we've seen so far in which Benedict Cumberbatch plays the creature and it might be his best performance I've seen so far. Such a gripping and mind-blowing performance. It's a must-watch. The setting for each play is astonishing. I've never had the chance to visit National Theatre but guess what's on my list for the future? I'm really enjoying theatre nights and thinking of donating to the National Theatre.
Sadlers wells Digital Stage
We watched a Hip-hop performance on Sadler's Wells Digital stage last Friday called Breakin' Convention – The Jazz re:freshed Sonic Orchestra ( 1 – 8 May) was also made available to watch for free on Youtube and Facebook. Breakin' Convention is the world's biggest festival of hip hop dance theatre where in 2018, many internationally celebrated poppers, lockers, b-boys and b-girls danced to live Jazz music by Jazz re:freshed. I enjoy dancing and this was a jaw-dropping performance to see the dancers perform effortlessly.
Creative bits
Using Starwars day as an excuse, I tried watercolour painting last Sunday after a very long time and managed to paint bb8. Was a lot of fun and I'm thinking I might a well try doing more every now and then. I'm also meant to be doing knitting – summer stuff and winter accessories for later this year, but I'm not in a hurry.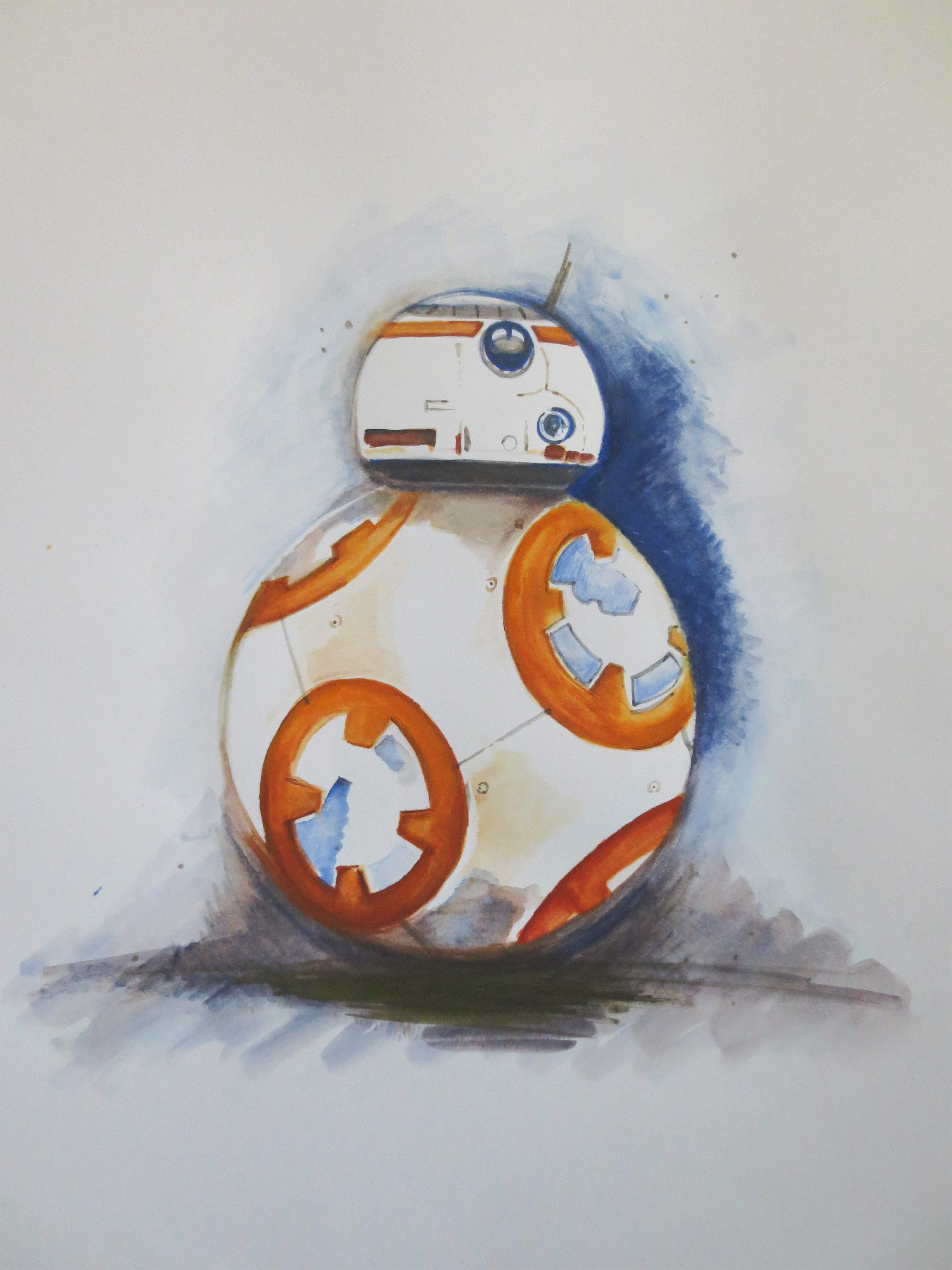 Baking
Like everybody else this lockdown, I'm baking! But it's not new to me. I've always enjoyed doing it. So far I've tried Beetroot brownies, scones, banana loaf and olive oil bread with red onions and rosemary. I find most of my recipes from BBC Good food.
this picture is the reason why I need running

cream first always

banana bread
DIY
Now that I am at my friend's and she's doing some work on her house, I get to do some DIY which I very much enjoy doing. Used to do some painting and gardening back home. So far I've helped paint some walls, cupboard, drawers and even the fireplace: