Oh my! Spending my first Christmas away from home and family and in a foreign environment hits differently…
Normally, back at home I would have hung the Christmas lights, stocked my kitchen (has to be done before the Christmas rush else you'll get everything at an inflated price) and make sure the carols are on whilst preparing to go to work and all through the weekend.
I'm sorry, I forgot to introduce myself. My name is Chinwendu and I'm a Nigerian (You can guess why I have to do my shopping in good time). Anyways you can refer to me as Wendy and I am an MBA student at the University of Surrey.
So! How is my Christmas holiday going to look like??
It's been an intense session of classes, assignments, deadlines etc. I can assure you; the MBA programme is fully hands on, even in the pandemic, so I'm so looking forward to unwinding over the holidays. I actually thought about getting some holidays jobs and working during the Christmas holidays, make some extra cash so to speak, but I came into the UK late and my documentation is not yet ready, so I've planned a holiday for myself. Well, like I said earlier, it is going to be about unwinding and exploring the quiet town of Guildford. I am yet to visit the lake; that should be one of my spots. I also googled Christmas in Surrey, and what do you know (I find out)?, there are some events going on in the town which I plan to visit (social distancing, of course*smiley face*).
Tentatively, this is what I hope to do:
12th Dec – Pop up Christmas market at Chiddingfold. That is somewhere in Godalming (Yippee, my student bus pass covers that area).
13th Dec & 14th Dec – I've got a deadline, it's back to studies for me.
15th Dec – May take a bus into Stoughton and explore there. I believe they have an African market there (Best Biltong).. A South African store, hopefully, I can get some native foodstuffs there. I miss my home food.
16th Dec – There is a snowfari event in Cobham. I plan to check it out. You would need to book in advance though cos of social distancing. Click here to book online.
17th Dec — I plan a quiet day, (not really quiet)…Watts Gallery is on my calendar for this day. Let's go check out their arts & crafts and see if I can purchase anything for myself. Click here to book online.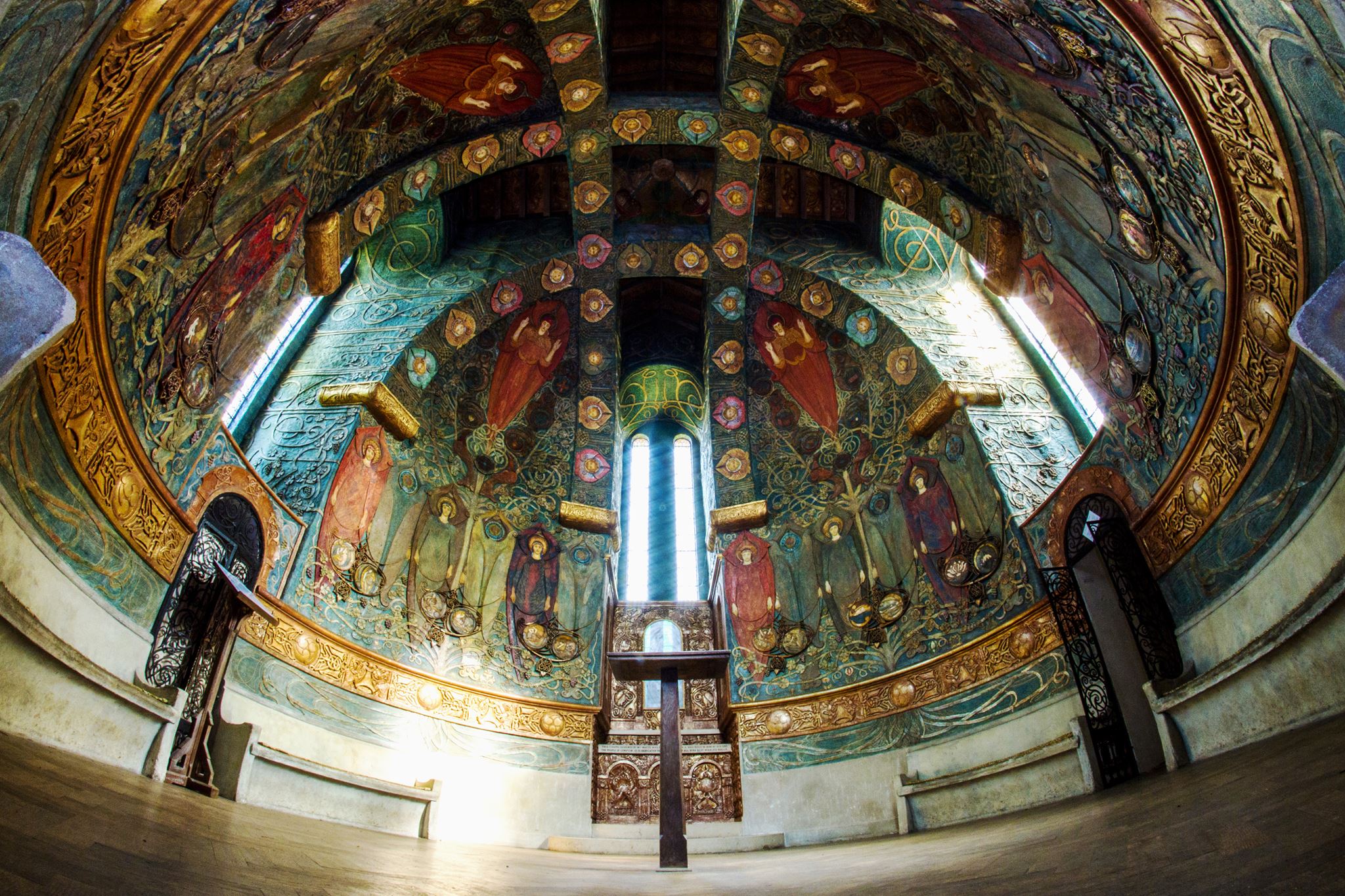 18th Dec – I see there is a skating event in the Hampton Court Palace. Unsure where that is but it says Surrey, so I'm going to shoot them an email to make reservations. This is not yet set in stone, but looks to be a memorable visit though. I have never been on an ice rink before, talk more of skating. I will love to try it out. New environment, new experiences. It's really a shame about the Covid situation, but then I'll try to make the most out of it that I can. Click here to book online.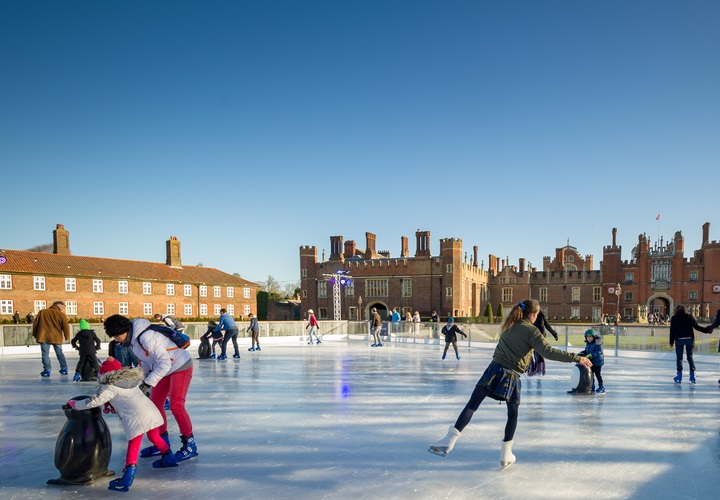 So I've left my last two weeks of the Christmas holidays free (in a sense though). I've received some invites from some friends to come spend Christmas cheer with them. I may just take them up on it and explore other towns. Yep, I will make the most use of the holiday, because after that it is back to work for me. Hopefully, my official documentation comes in by January, and it's back to responsibilities, classwork and deadlines for me.
That is it. I'm actually a home body, here's hoping I can follow up with my itinerary as planned. But I should! It's an opportunity worth exploring. Ideally, I should write this after the Christmas when I can write actual stories on how I actually spent my first Christmas away from home.. Maybe I will do a follow up post after the Christmas. Hopefully, we will still be in the Christmas cheer and my follow up stories will not bore you, hmmm…
Ok drop me some feedback, if you'll love to hear how I spent my Christmas.
Also I'd love to know how you all spent yours, or if you have any suggestions for me, I'm very open to ideas.
Basically, with all the activities planned, seems like I will be too busy to miss home too much. Oh! I will definitely be on the phone most times with my family. I love to share the littlest things with them, so I may just e-share my adventures with them (Note to self: make sure you stock up on a good data bundle).
For international students like me who are spending this Christmas away from home, go out there, be with friends and spread the cheer. Please ensure to social distance and wear a face mask always (not more than 6 persons per gathering).
Let me end with some pictures I took when I went into Guildford town centre last night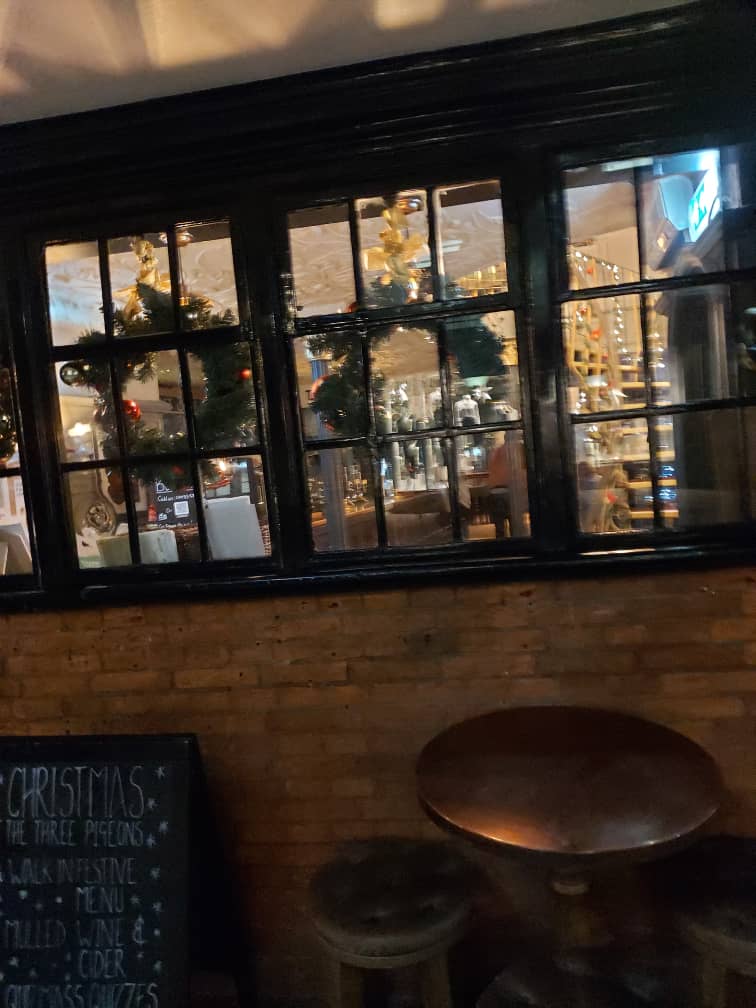 Side: Christmas decor hanging on a shop window

Down: Guildford high street at night.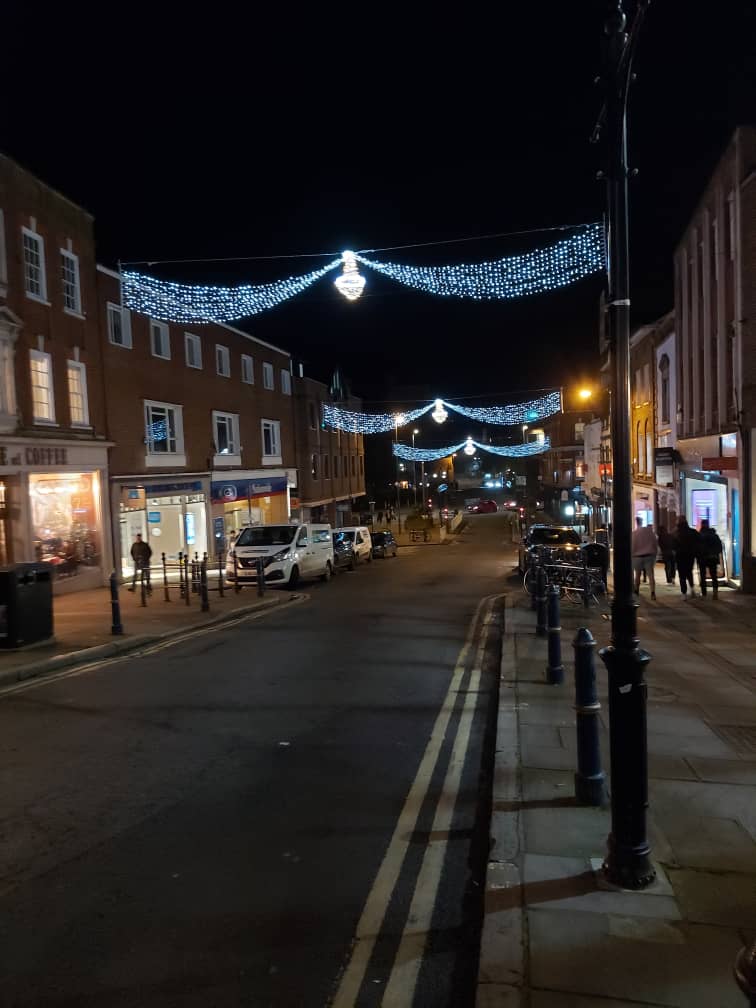 Xoxo… till the next time I write a post. Bye