How time flies when you are living your best life and daily evolving into a better version of yourself. It was officially the end of coursework for me on the 20th of May, 2021 and what I thought would be such an exhilarating moment turned out to be a surreal one. So, this is it! 10 modules down, one Integrative Applied Project (IAP) to go and it'd be the end of a fully transformational journey.
I surely can't imagine what my life would be like now as I would need to create a new routine. One that is devoid of seminars, zoom classes, breakout sessions and so on. I am going to miss the long hours behind the screen, groggily dragging myself out of bed and doing all it takes to stay attentive in class. Now it is time to focus on putting together an impressive consultancy project. While at it, I have found myself reminiscing–– thinking about my first few weeks here on campus and recounting some of the few things I wish I had known earlier. Nonetheless, I am glad that my initial ignorance didn't cost me much. Some of these tips, you will find out about during freshers' week but there is no harm in knowing now and preparing to take advantage of them early. So here goes:
EASY TRAVEL WITH A STAGECOACH STUDENT BUS PASS
The first few days of moving around Guildford were not the most cost-efficient. I did not have a bus pass and had to pay more to commute from place to place. In general, bus fares are affordable. However, in comparison to the huge discount/cost-saving you can enjoy as a student, there is no point paying more for what you can get for less. Therefore, it is good to buy your Stagecoach student bus pass early to allow you travel within the local area at great prices. You can find more information about this here. https://transport.surrey.ac.uk/bus/bus-passes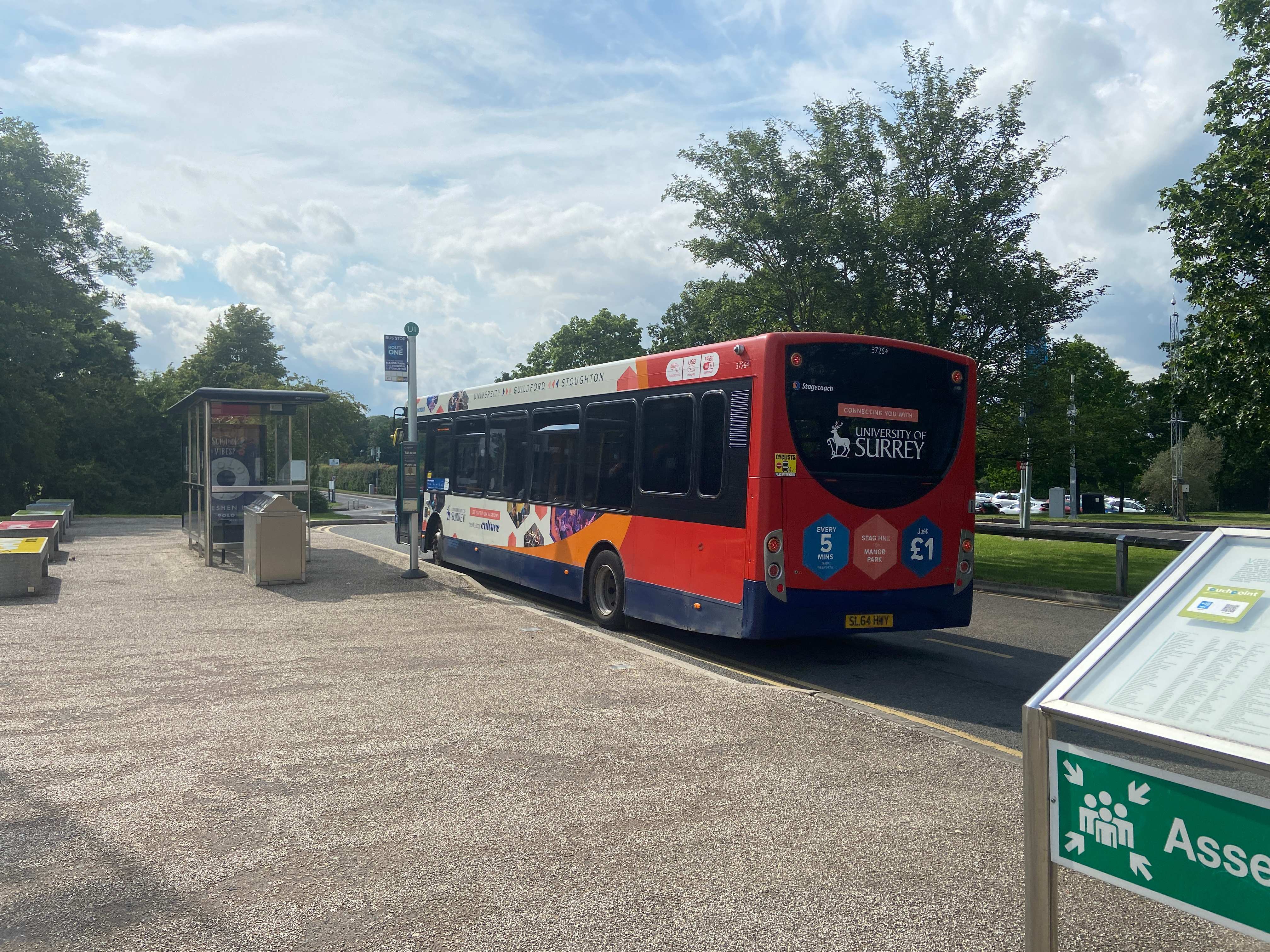 CONVENIENT PAYMENT FOR LAUNDRY WITH THE CIRCUIT APP
I had my initial worries around laundry as my dirty wears kept piling. Until I got to know about the Circuit app that provided me easy access to the launderette within the student accommodation. All I needed to do is to download the app on my phone, sign up with my University email address and add some funds to my wallet to allow me pay per machine (washer and dryer) I use for my laundry. The Circuit app is available on both Android and IOS.
TAKE ADVANTAGE OF THE SURREY SPORTS PARK STUDENT MEMBERSHIP
The University of Surrey sport park has a state-of-the-art gym and sports facilities that got me interested in starting a fitness lifestyle. The discount offered for classes and the membership fee is unbelievable. I wish I plugged into the full benefits that the sporting and fitness community provides early. But for the pandemic and lockdown restrictions. The membership package comes in Gold, Silver and Standard and allows you access to an array of activities and sessions. Learn more about this here: https://www.surreysportspark.co.uk/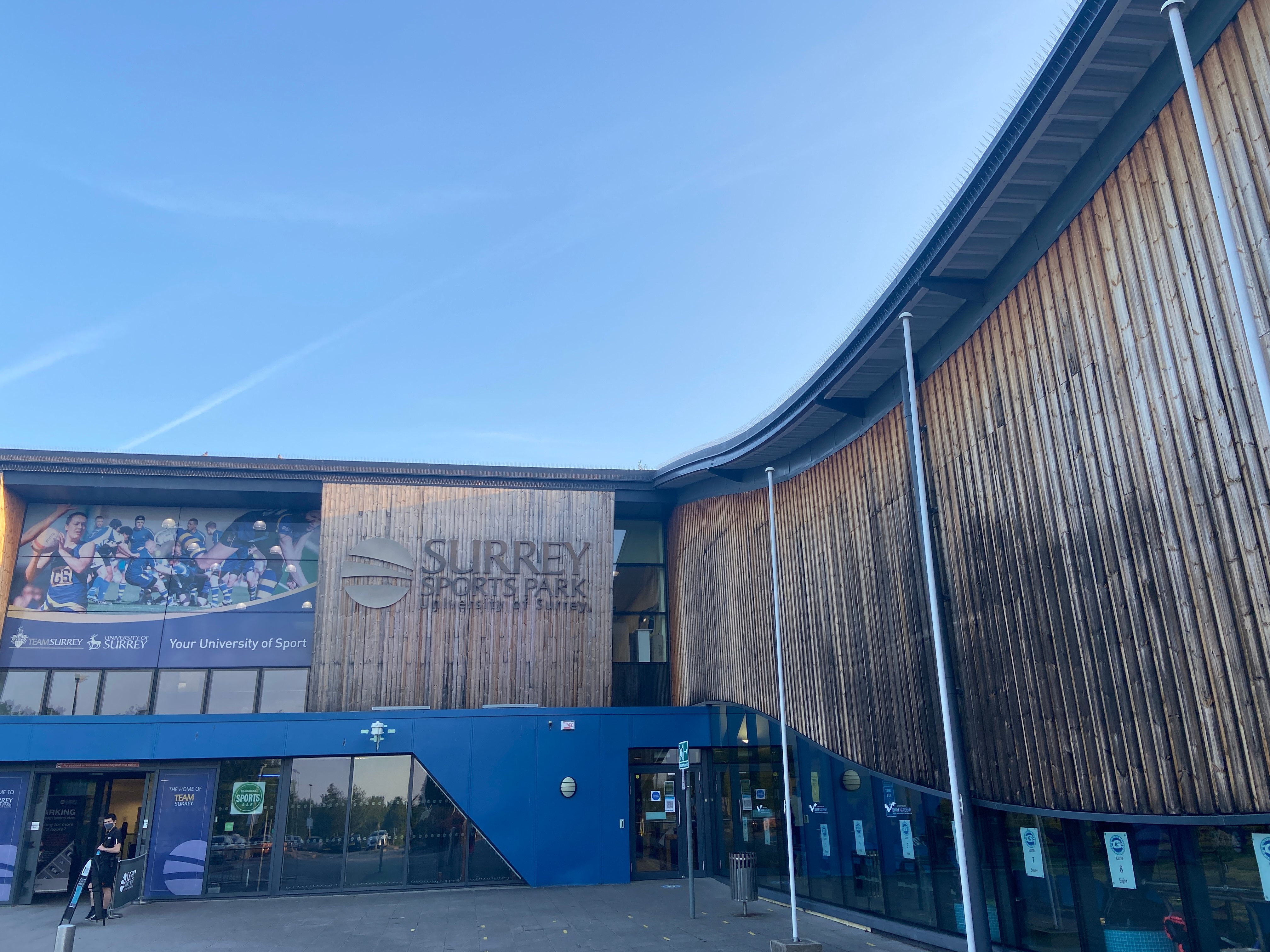 DON'T MISS OUT ON THE JUICY OFFERS ON UNIDAYS AND STUDENT BEANS APP
Nothing feels better than getting those 10-20% discount off your shopping cart on your checkout page. As a student in the UK, there are a ton of perks you enjoy from brands. One of which is the discount and price slashes student-friendly brands offer. Think of some of your favourite fashion, gadget, beauty and fitness brands and the chances that they offer some discounts exclusively for you are high. On the Unidays and Student beans app, all these deals, coupons and codes are aggregated for you to access the widest range of such offers from brands across the world.
PATRONIZE & SUPPORT LOCAL BUSINESSES
I have come to know relatively too late that there is some form of immunity and advantage my university ID card affords me. These days I am proud to mention that I am a student. I am quite shocked to see that some local businesses within Guildford are open to giving concessions and rebates on their services. Turns out that my student ID is a powerful tool that gives me access to a number of services and edge over others.
In the end, your post-graduate study is a once in a lifetime experience, so make use of all the resources and opportunities available at your disposal. That way, when you look back at your time here at UniSurrey, it would be filled with delightfully memories.