I have been a postgraduate student for over five months now studying Sustainable Development. In this post, I will explain how my experience has been so far and what things I would have liked to know before I became a postgraduate.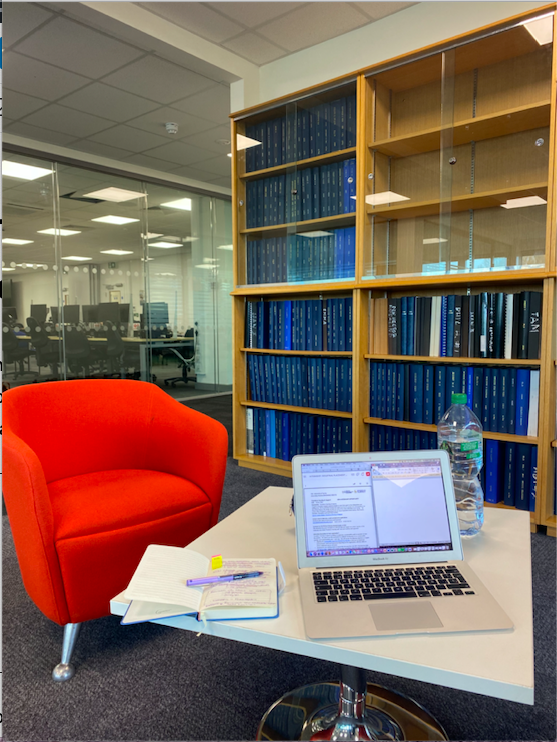 My study background
For my undergraduate degree I studied Politics and Economics. I found that while doing my undergraduate degree there were lots of people and all of them had different interests; so it was more difficult for me to find things in common with the people who I spent three years of my life with. However, in my postgraduate studies, I have found that because they are more specific, it is a lot easier to find common passions or interests with your fellow students. What is more, I have also found that because there is a wider variety of ages in my Masters course, you get a lot more advice from your fellow course mates, and because people have different backgrounds and different understandings, it is easier for you to get a wider perspective on issues that you may be concerned about.
My experience at Surrey and things to consider
One thing to consider when trying to decide whether you would like to study further and join a postgraduate programme is that if you take it on as a full-time programme, it is usually very intense. You have a lot more work than you would as an undergraduate and you have less free time to complete it. For example, your dissertation will have to be longer than your undergraduate one and you will probably have less time than when you were doing your undergraduate degree. Having said that, I have found that I have had a lot more support doing my Masters than when I was doing my undergraduate. It has also been a lot easier to connect with my lecturers during my Masters, but that might have been because I came from a different university.
I have also found it easier to find time to do my course work, as this is on a more specific topic than my undergraduate degree, so I have more interest in the subjects that we discuss.
During this course, I have also found that the support system has been very strong, and you are offered a lot of help to find a job, as they understand that you will be looking for a job soon after. What is more, I think it is important to mention that when I finished my bachelors degree, I felt like I wasn't ready to go out into the real world and get a proper job. However, after having complete only half of my course, I already feel like this postgraduate degree is giving me the skills necessary to find the job I want in the near future.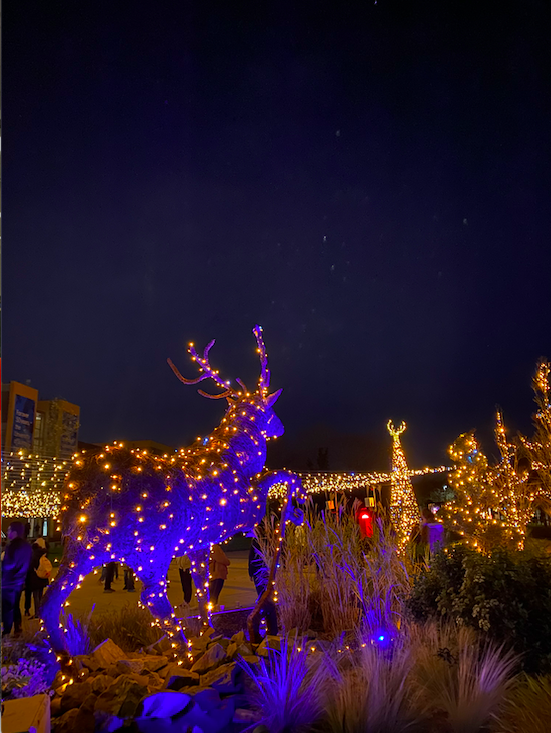 Would I recommend doing a Masters?
Overall, doing a Masters has given me many opportunities, and I would recommend everyone taking their studies further, given the opportunity. It will provide you with new skills and will probably open many new doors for your future career path. And if you are looking for a complete change in your current career path, a postgraduate degree is the perfect step towards this!