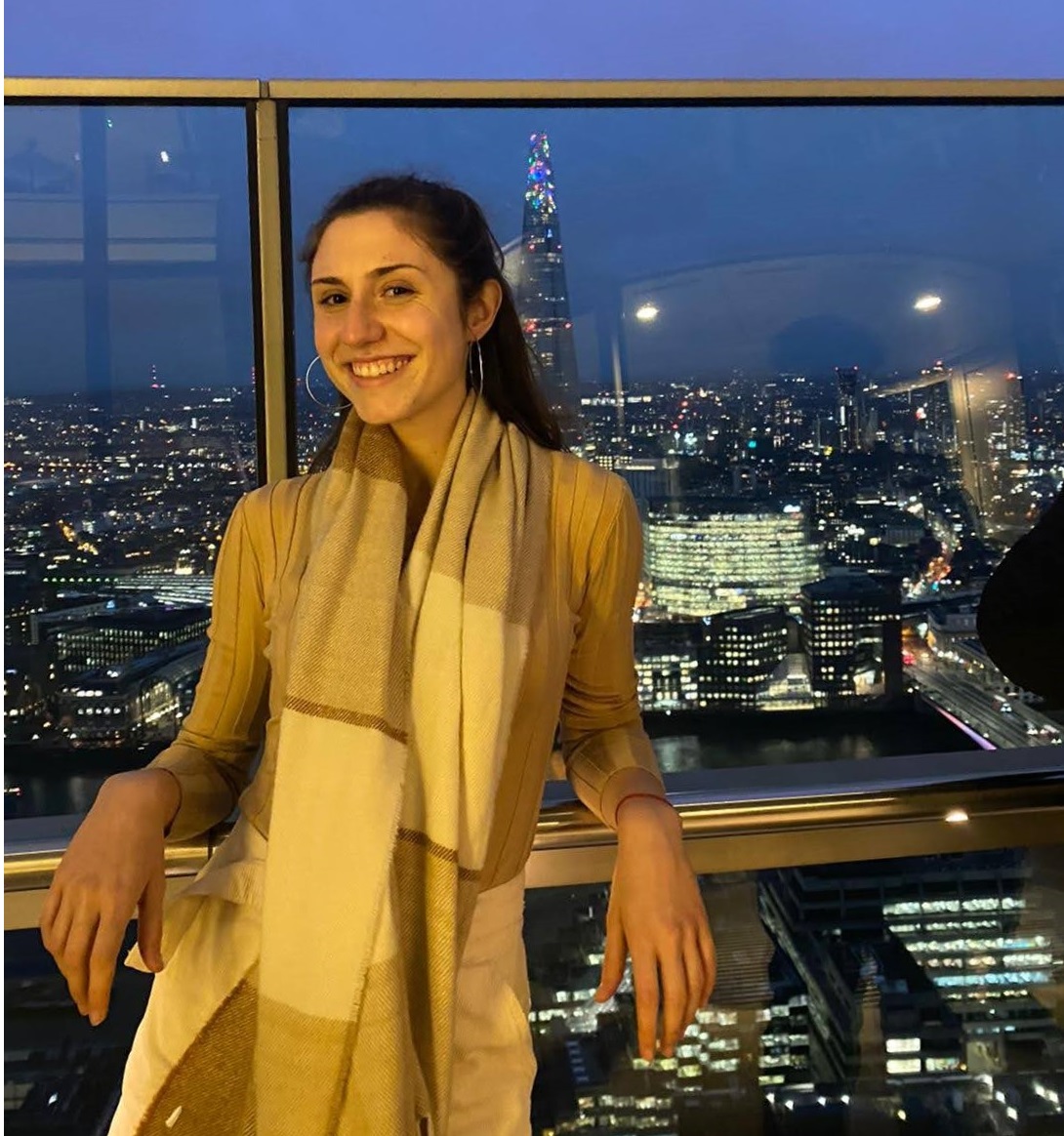 Hi everyone! I'm Maria, an International Event Management student, and I'm currently on placement as an Employability Award Assistant in the Employability & Careers Team.
There's no doubt that undertaking a Professional Training Year is immensely valuable for every student. Here are the top 4 qualities that I developed so far, and that you'll probably develop too during your placement:
Resilience
Resilience was 100% the most important skill I gained during my Professional Training Year. It took me ages to secure a placement. Then the Covid-19 pandemic forced me to spend most of the working days in my room in Guildford and I suffered personal problems and losses. Overcoming all those challenges helped me to become mentally stronger and more hard-working, which ultimately brought me success in the workplace. I went from being a part-time administrator of the Employability Award to landing a full-time position, supporting 2 other teams and leading on a project.
Creativity
At the beginning of my placement role back in September, I didn't expect to do so many 'creative' tasks. My colleague Lauren and I started the Surrey Careers Instagram page in November 2020 and I got the chance to produce a large part of the content there. I have also written two articles for the Surrey Careers Blog, recorded a guidance video, did several presentations for university students and I film monthly Employability Award vlogs. Creating content in various forms was something completely new for me, but it has certainly contributed to my professional and personal growth.
Broadened perspective
Working in the university gave me a new perspective on the challenges faced by university staff. As a student I never realised how many emails and tasks staff members receive each day; being on 'the other side' of things, I'm much more appreciative now of all the support that these wonderful people provide for us. I'm also more aware of the different support services available for students, which allows me to help and guide others as well as seek help for myself. Furthermore, being exposed to careers-related knowledge in the form of events, resources and programmes has encouraged me to start thinking about my own career path after graduation.
Confidence
Working with other lecturers and staff at university significantly increased my self-confidence in the context of networking, because I realised that they are just normal people like me. I used to get intimidated by the thought of networking, because I felt too nervous to interact with 'professionals'. Now I know that they have walked the same path as me and have their own insecurities and struggles – so why should I stress so much about talking to them? Ultimately my placement experience has showed me that I'm capable of achieving much more than I think. I'm ready to start my final year in September more confident than ever!
If you enjoyed this article, have a look at my other blogs: