I am finally done with exams! Just one more semester to go and it marks the end of my life in Surrey. 🙁 Exams in Surrey feels similar to the ones I had in Polytechnic – 4 modules, usually with 1 exam, 1 individual assignment and 1 group project. Some modules wouldn't have exams but that meant more weightage on assignments! 🙁
On a lighter note, as promised, I'll be sharing my winter vacation experience with you guys! My trip started off in Edinburgh and then Germany, where i visited Berlin and Frankfurt. Then towards Copenhagen, Sweden – Malmö and my final destination, Iceland!
Edinburgh was really windy and cold, but i visited the castle, which had a picturesque view of the entire old town. Authur's seat could be spotted from the castle as well!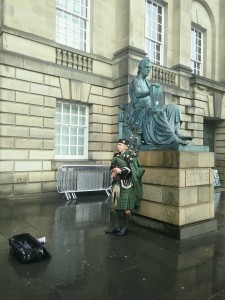 It is a typical sight to witness buskers along the streets. This busker is wearing the full Scottish traditional dress! Edinburgh was more of relaxation and soaking the atmosphere. I will definitely be back for more!
Next stop: Germany, Berlin and Frankfurt!
I was lucky to be able to witness snow this year! It's my first snowfall ever since I am back. Look at how pretty the trees are, to be covered in white! Had my fill with pork knuckles as well, you will never get sick of them here!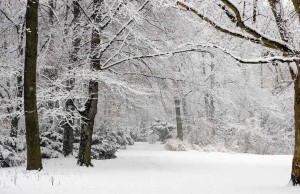 I went on to Copenhagen, where I visited the Freetown Christiana. It is a place located within Copenhagen which has a closed population and they sell drugs openly. As we couldn't take photos within the area, I only managed to have a picture of the entrance.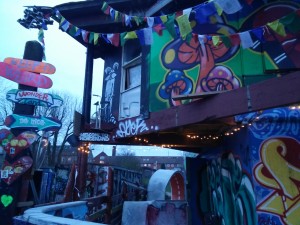 We went on for the free walking tours and managed to get some really nice view of the city.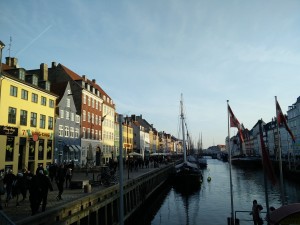 This is taken from Nyhavn!
We took a day trip to Malmö from Copenhagen as it is only an hour by bus! We decided to try IKEA's meatballs since its from Sweden!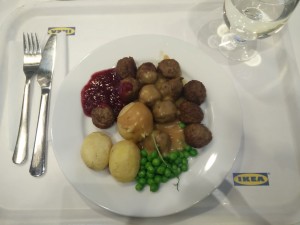 It doesn't look much of a difference, BUT, the meatballs are rounder and somehow, we thought it was more tasty!
In my final destination, Iceland, I must say, it is one of my favorite city to visit and I will be back again! Photos that I have taken doesn't do justice to the scenery there.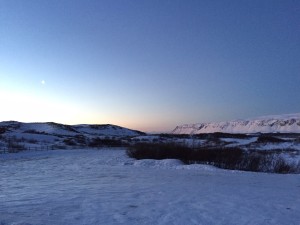 This was taken during sunrise from the bus, look at how blue the sky is!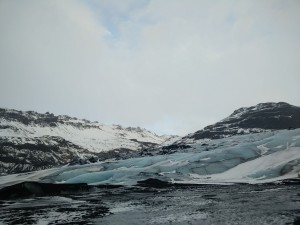 After a short hike for the glaciers, this was breathtaking! The hike was really scary though, because the snow was melting, so it felt like we were ice-skating near the cliff! One mistake and down you go. :/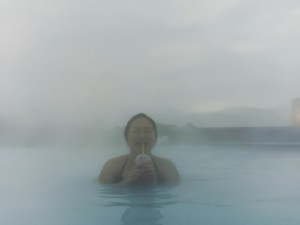 Went on to the blue lagoon! It was fantastic. Imagine yourself in a 1 degrees environment soaking up the water which is about 37 degrees! Don't forget to grab the free mud around!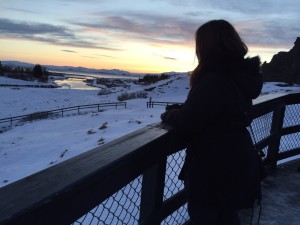 Just admiring the sunset. It is so pretty that I wish I could stay there all day!
Winter vacation has been really fantastic, I am looking forward for my next destination, Austria!
Till then; xx