Wishing everyone a blessed Year of the Rooster ahead!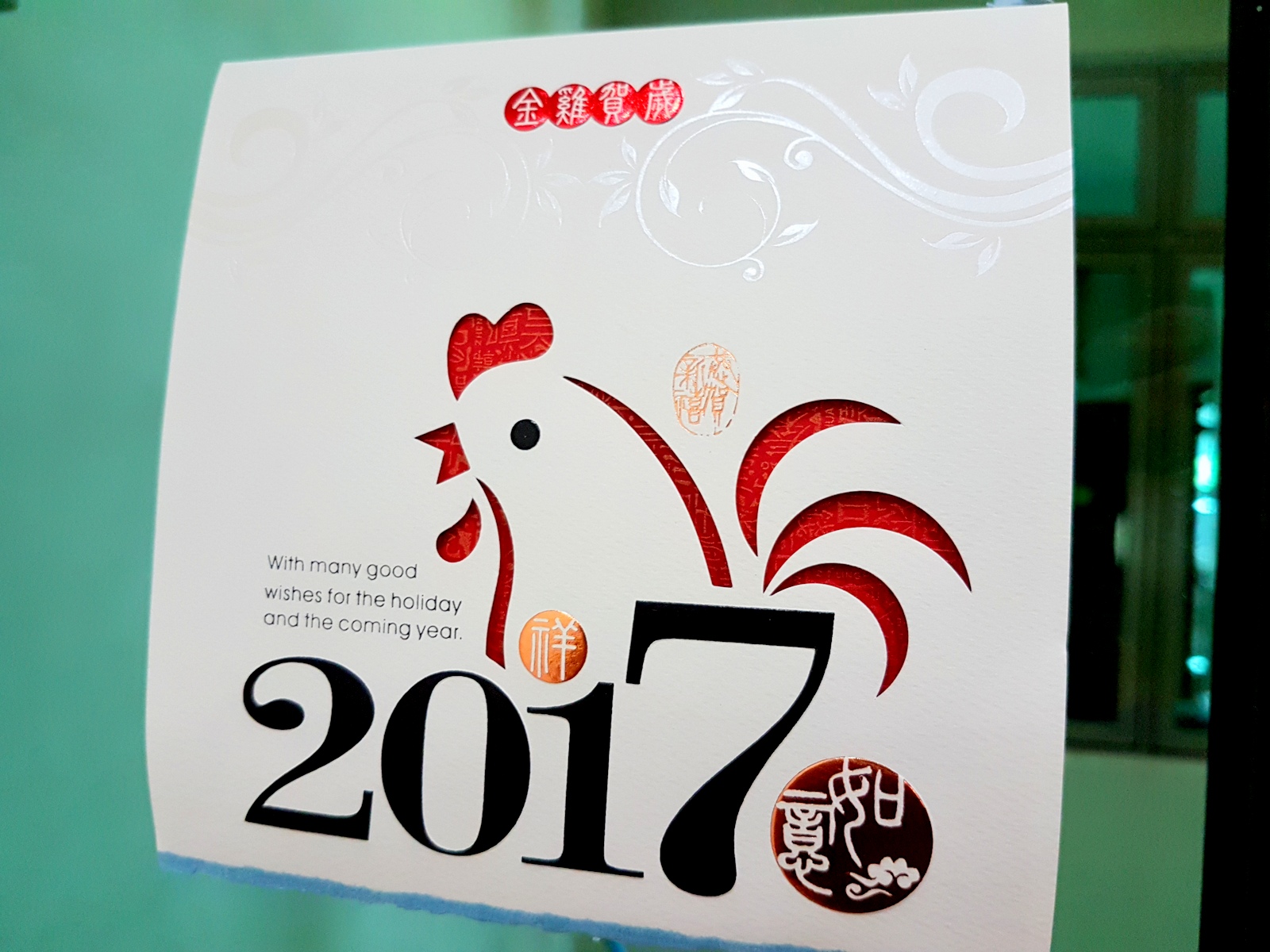 Hi everyone,
The New Year has officially begun then! I'm sure most (if not all) Singaporeans always feel the same way. Whether it's at school or at work, it only really begins after we're done celebrating Lunar New Year. For those at school, Lunar New Year is always the celebration that precedes the first exams of the year (from the Term 1 Common Tests for Primary and Secondary students to the Midterms for the tertiary students). So you bet I'm glad that, for all of us at Surrey, the exams are over! That means we can all enjoy this New Year weekend off plus the next week too before the 2nd semester begins.
As mentioned a couple of posts ago, I have the added bonus of coming back to Singapore to celebrate the New Year too, thanks to some accounting/consulting work/project that I'm doing. Turns out that this work/project that I took on is far trickier than I imagined so it's good to have the next few days off from staring at numbers for a whole day. Still hopeful of getting it done early next week so that I have some time to myself.
My very sudden return to Singapore has allowed me to surprise some friends and family although I'm still trying my best to keep it quiet so that I can gradually surprise everyone over the New Year.
The new year is obviously about new beginnings, blessings and a lot of times, the bringing of good fortune. That usually means lots of feasting as well. There's a reunion dinner feast (which I forgot to take a photo of…) that kickstarts it before another 15 days of feasting, although it's usually just the first 2 days and Day 15 where most of the feasting takes place. One of the things I'd have missed had I not come back for the New Year would be the New Year goodies. There's more than just these 4 though…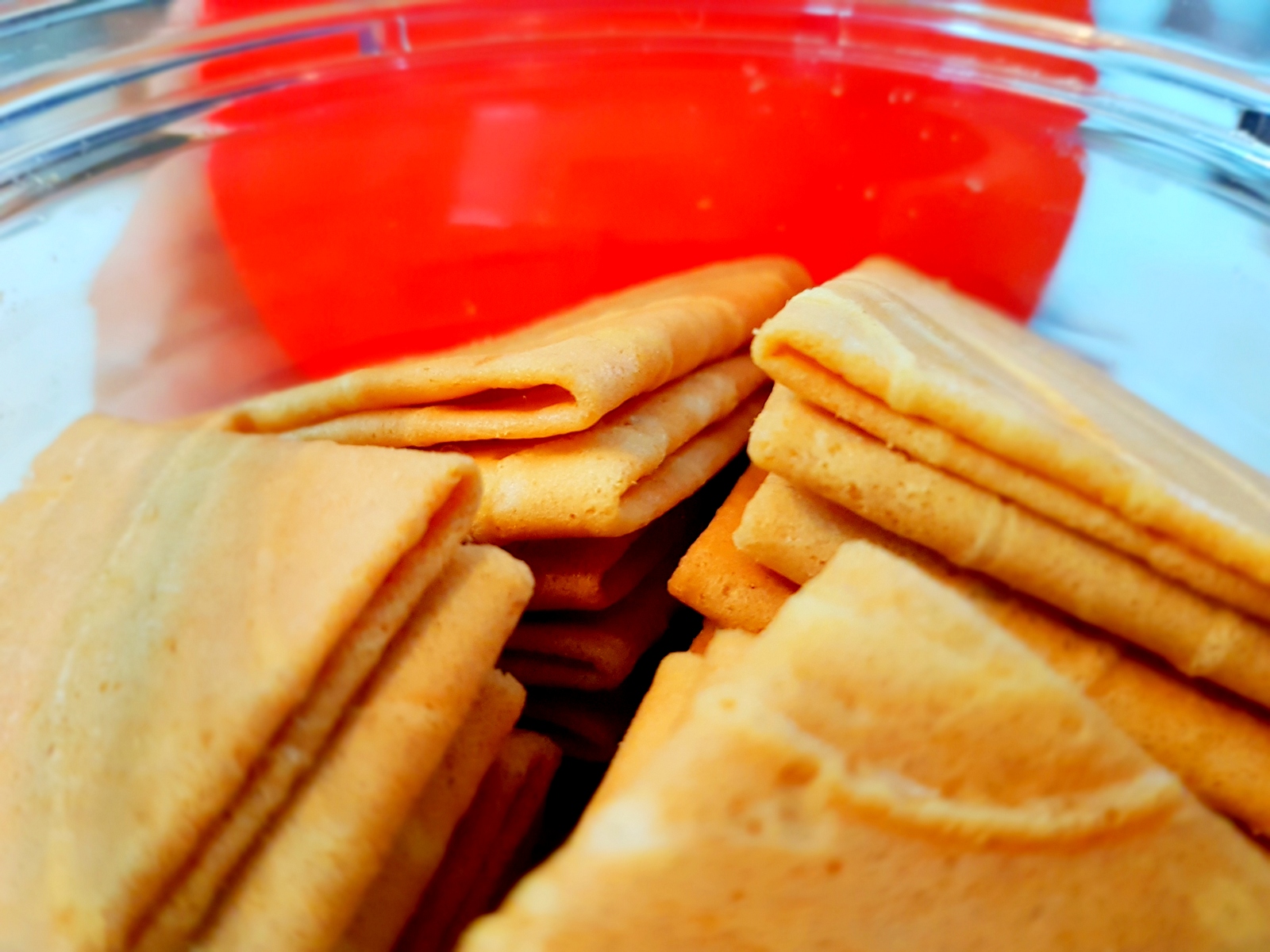 Wafer crisps with peanuts (better known as 掉满地, literally "dropping all over the place" because when you bite into it, the wafer bits will scatter everywhere around you)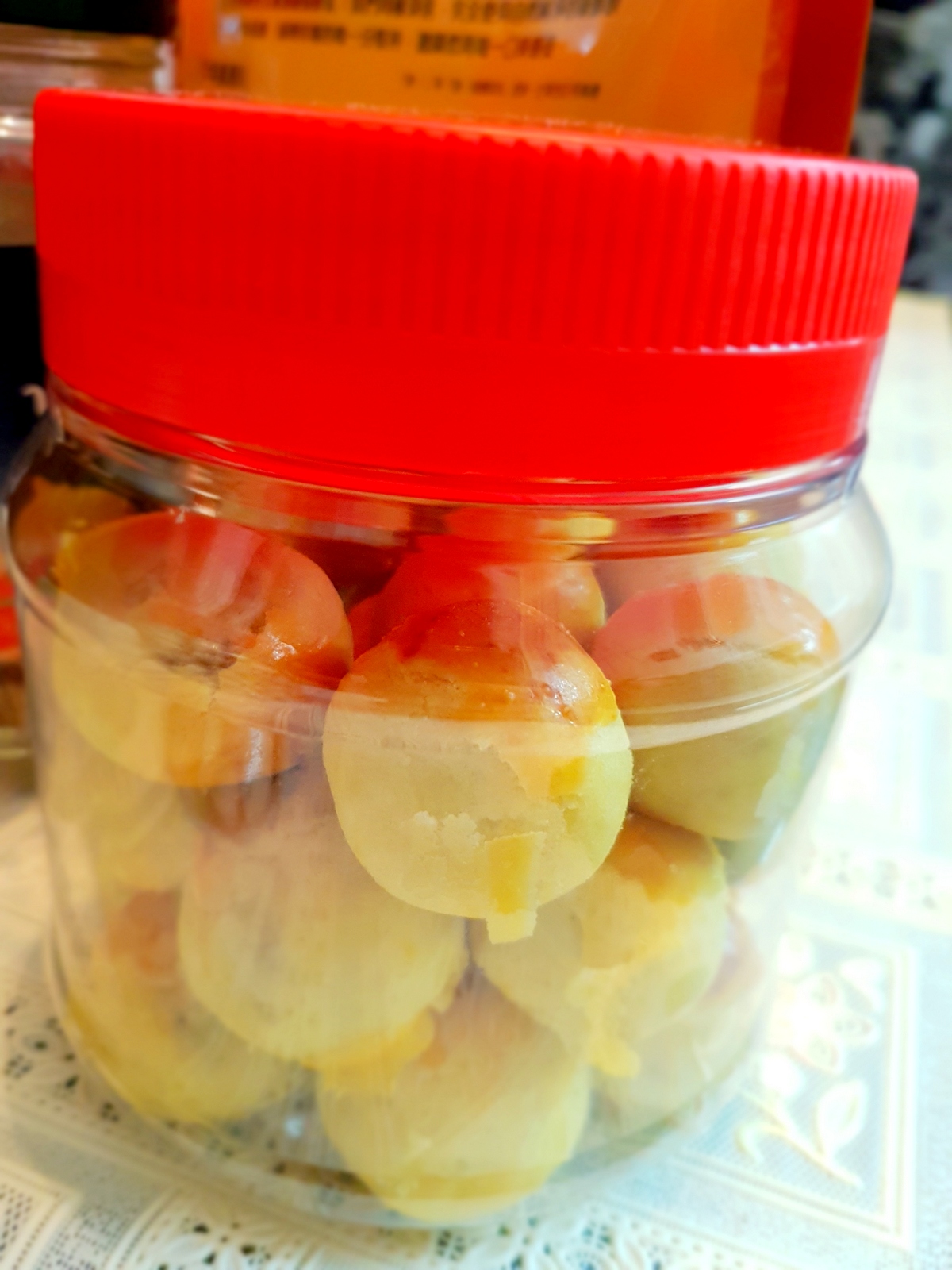 There's also the renowned Pineapple Tarts seen here in their alternate form, with the pineapple jam hidden inside the ball of pastry. Notice how the jar is closed because I needed to stop reaching into it.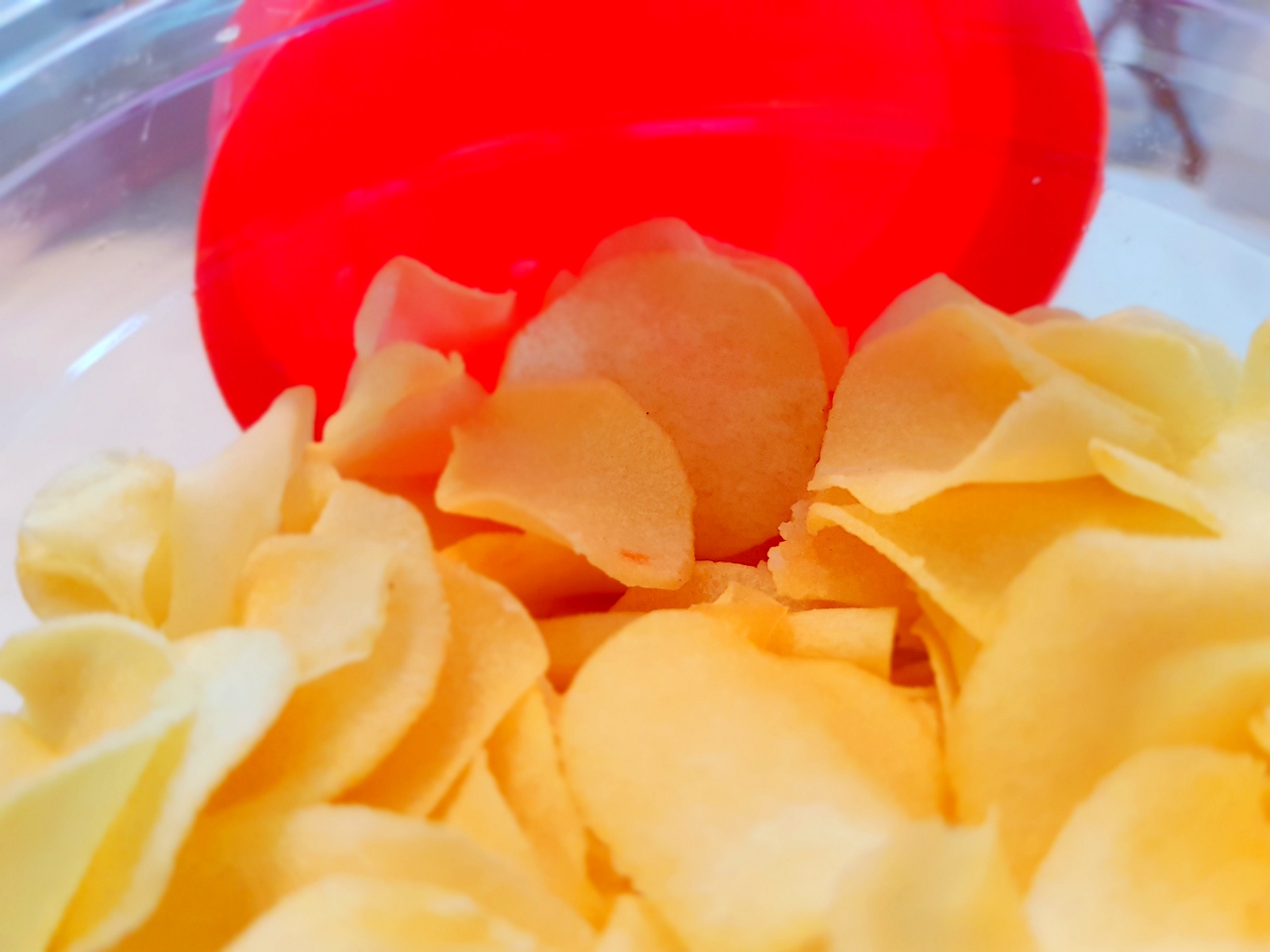 These are Tapioca Chips which are hard to resist too!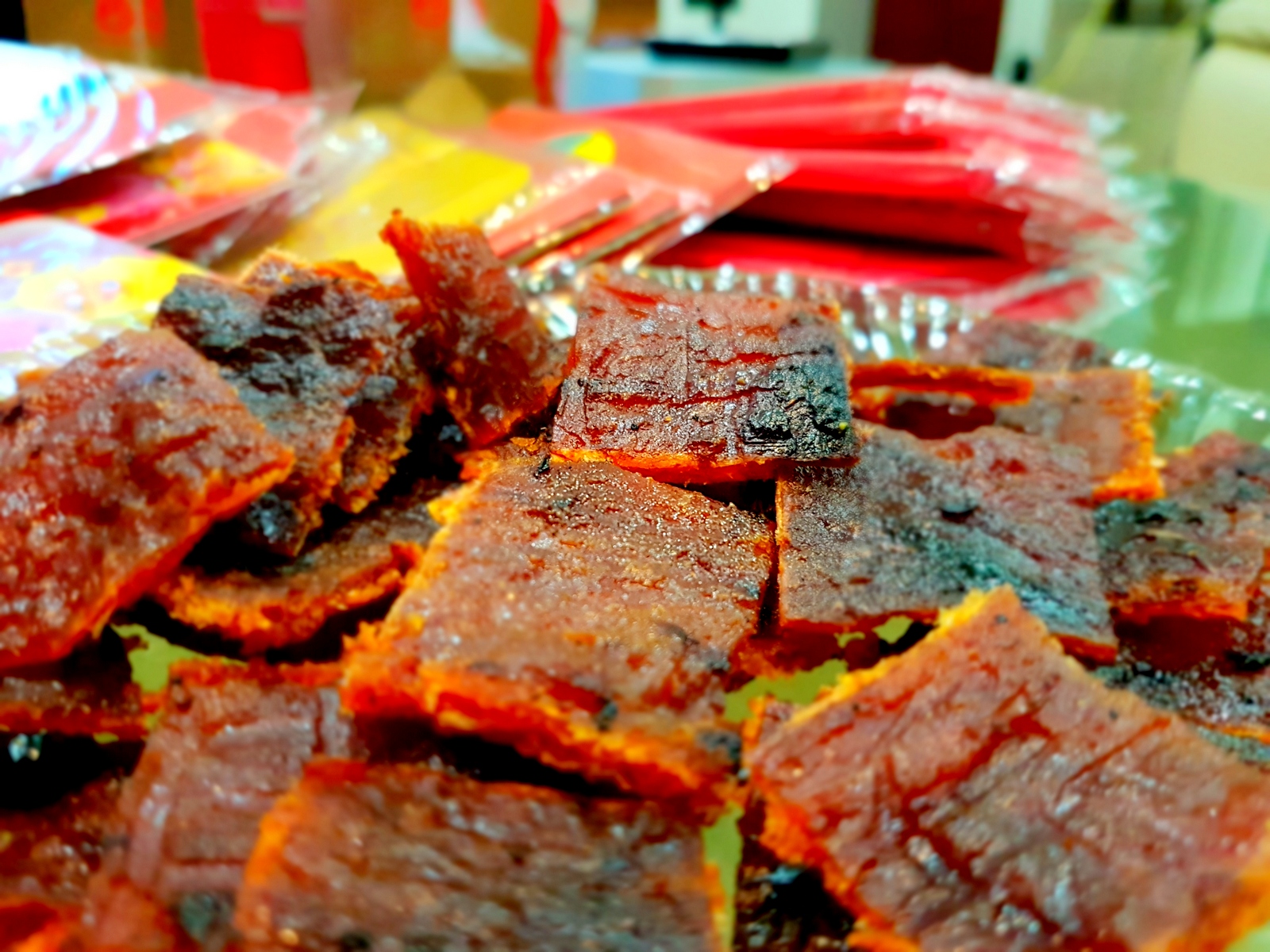 And of course… BAK KWA!!!
There are plenty more… like love letters, kueh bahulu (which I brought back to Guildford), kueh bangkit among others and I'll go hunting for them when I'm visiting relatives later today.
For now… I need to head back into the kitchen because we've got relatives over for lunch.
So once again, wishing everyone a blessed Lunar New Year! 🌈🍊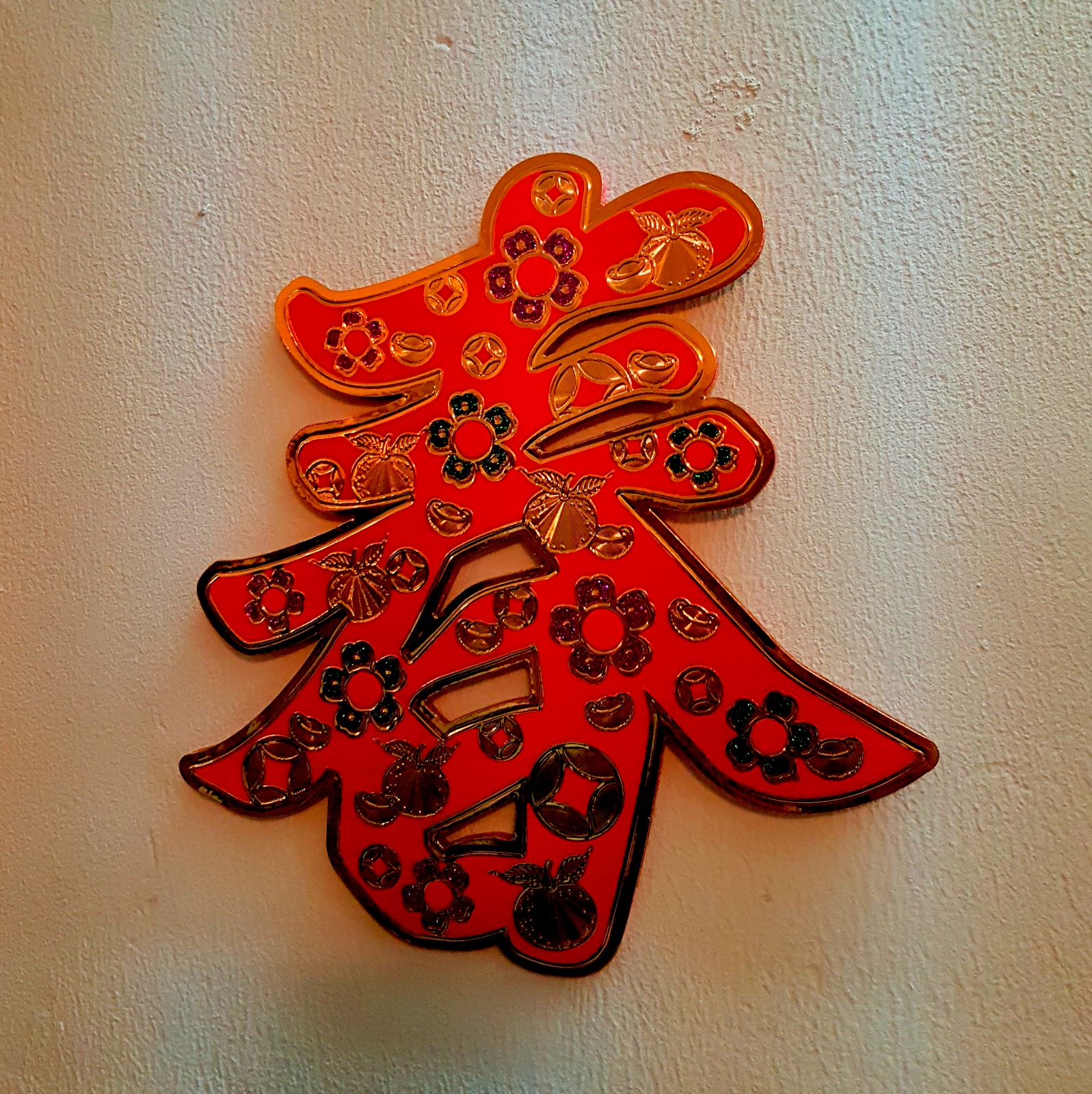 Ben