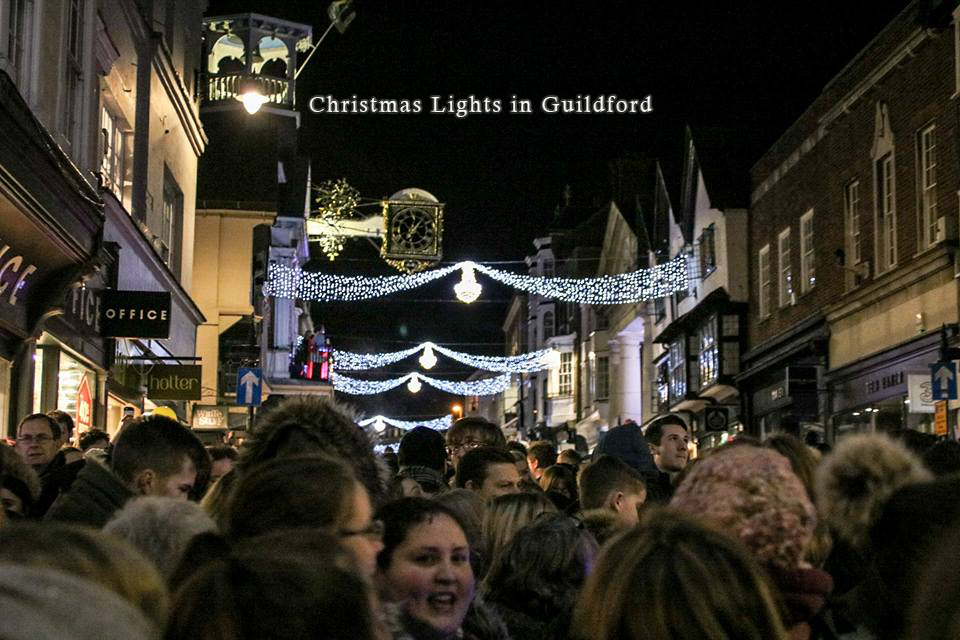 Alright! Let's Countdown!
Three….. 3️⃣
Two….. 2️⃣
One….. 1️⃣
Christmas Lights in Guildford is on!! 🌟☃️ 🌟 Another year of festivity is around the corner and everyone is excited! Hope you are too!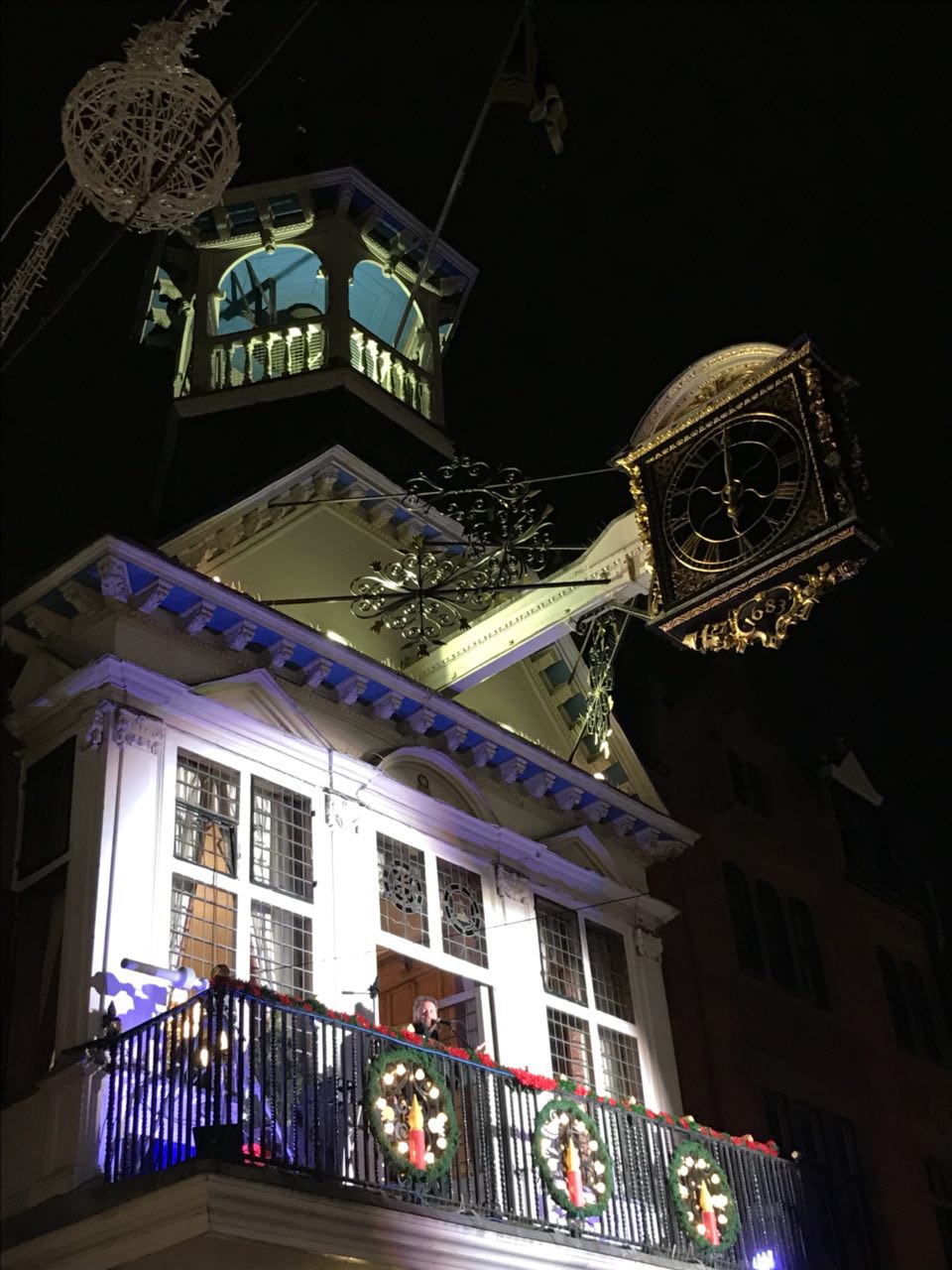 (Source @nicolettehoqt)
Once again, Guildford's traditional Christmas Lights switch-on is back with a plethora of activities! Hundreds of spectators filled Guildford High street to bask in the festivity and participate in fun-filled activities. Activities included a mascots parade, face painting, Newfoundland dogs to a special visit by Santa 🎅🏻!
What's Christmas without ice-skating? Shoppers were given the opportunity to skate at The Village Ice Rink priced at £14 (per adult) or Early Bird prices at £10.00.
Grab a cup of Mulled Wine 🍷 (A must have during Christmas) and join Santa with his Christmas greetings and be dazzled by a Firework Display! 🎇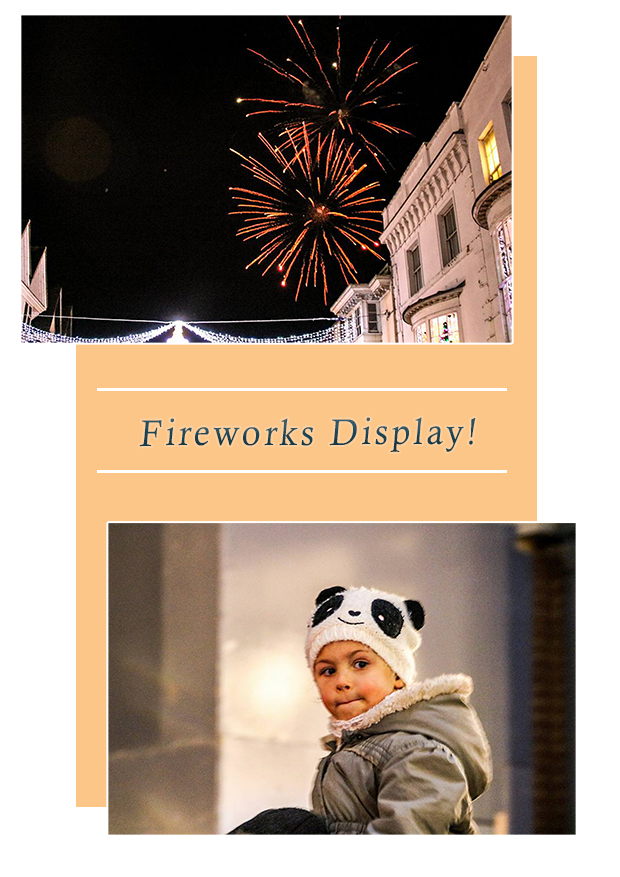 Christmas is merely 4 weeks away and I can't wait for holidays to start! Just a little information, I'll be sharing several Christmas related posts especially my trip to Estonia and Lapland over the month of December! ☃️❄️ Stay tuned!!
Have a jolly good week ahead,
Fabian Lee
http://hellofabljq.com