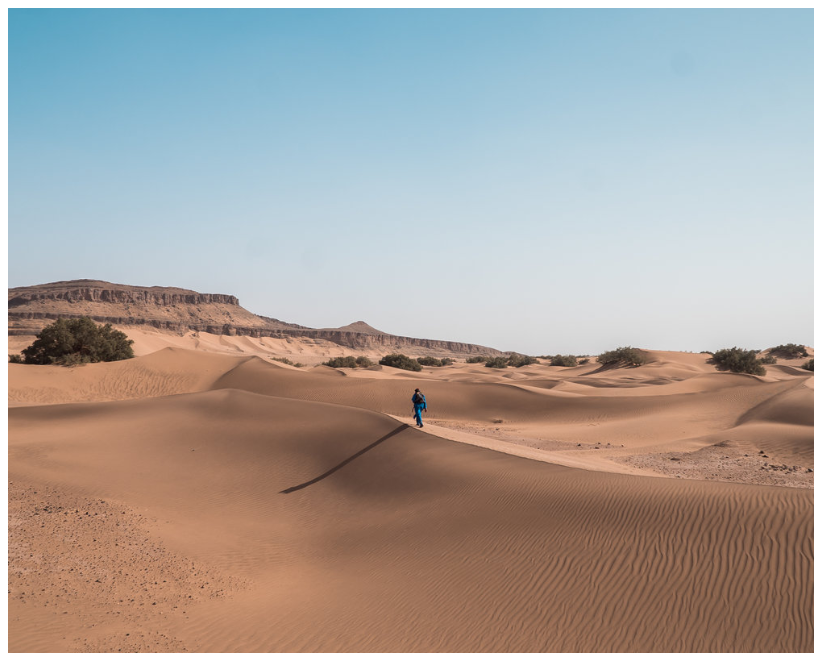 Living off the grid was definitely an eye opener where technology in the outskirts seems to exist at all. After spending a few days at Marrakesh and Atlas Mountains, we made our way Southwards towards Zagora and Sahara Desert for the second leg of our trip. I was extremely excited as it was my first time camping in the desert and actually see what life is like outside Marrakesh.
Welcome to Morocco ~ Life in the desert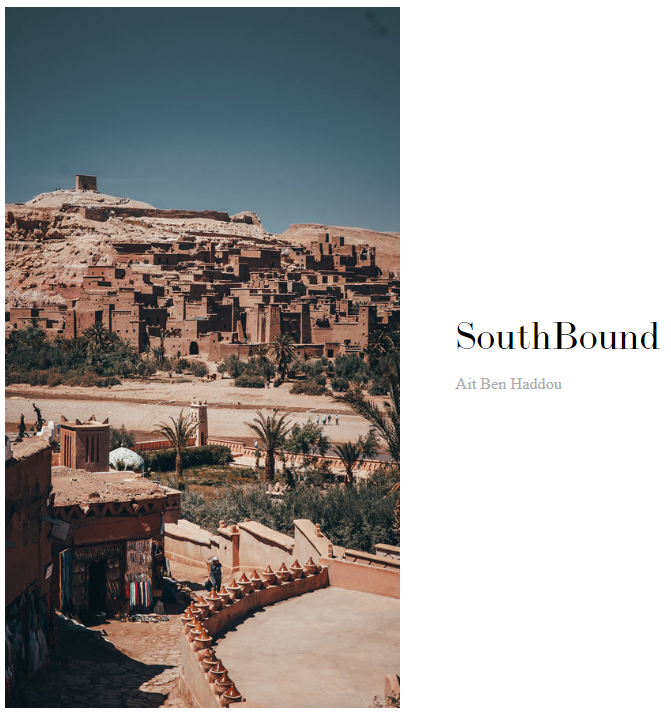 After packing our bags and trek back to the starting point, our tour brought us to the first stop Ait Ben Haddou, Ouarzazate. It's a famous tourist attraction but unfortunately, due to the restricted time, we couldn't explore much and just had to enjoy the view at our lunch place Restaurant Kasbah Valentine (It's really good; especially their tagine)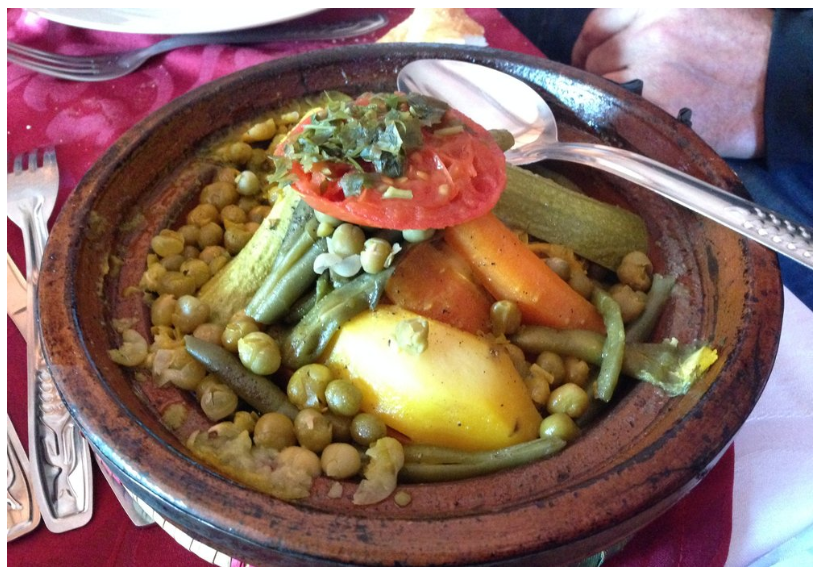 (Source: Tips & Travel) by Rose
After lunch, we made our way to a small town of Agdz where we visited a scarf merchant to purchase souvenirs before heading into the desert. Upon our arrival, I managed to snap a few photos of local residents and their daily life routine. My favourite shot, is definitely the child looking directly at my camera despite it being a candid shot.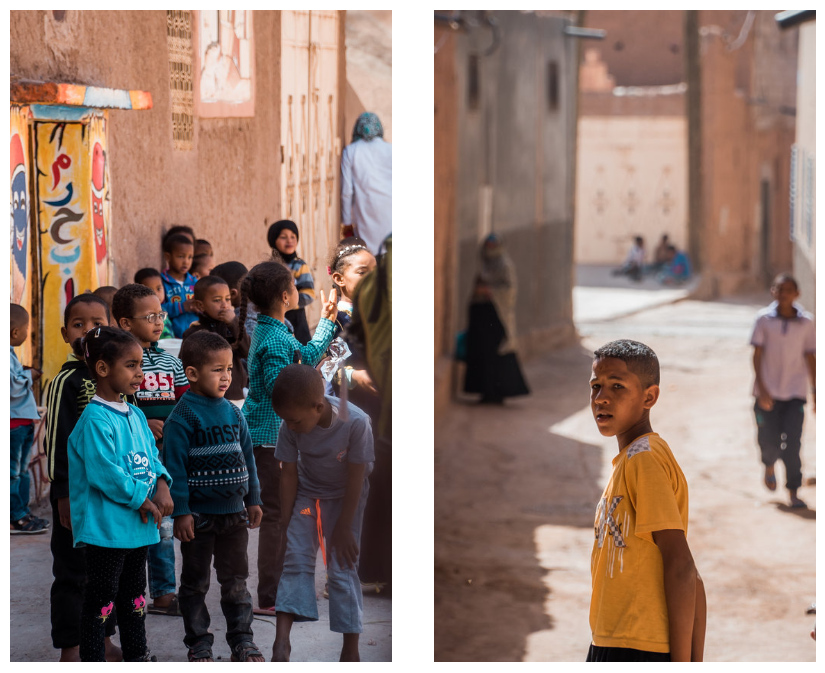 Being a photographer here really challenged my creative skills, framing techniques and also initiative to go the extra mile to capture the photo. As mentioned, most locals are not receptive of having a camera pointing directly at them. I was extremely fortunate that some locals allowed me to get a photo of them. I also managed to get some decent shots while standing at a distance. Honestly, if you're a photographer intending to visit Morocco and want to get a portrait photo of locals, it will be arduous and best if you ask their permission or have a telephoto lens in your arsenal.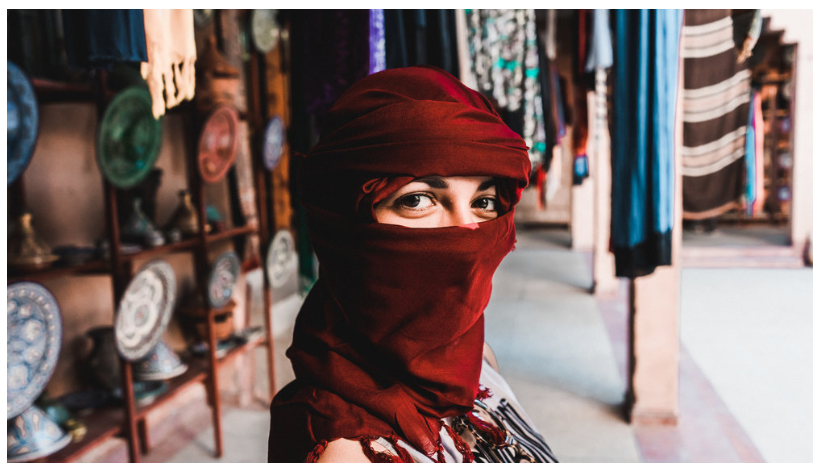 We arrived at Zagora and spent a night at the only 4 star hotel close to the desert. It looked amazing in both the interior and exterior (By far the best accommodation ever in Morocco) ~ In terms of comfort and luxury of course haha! We rested for the night and began the best experience of our life.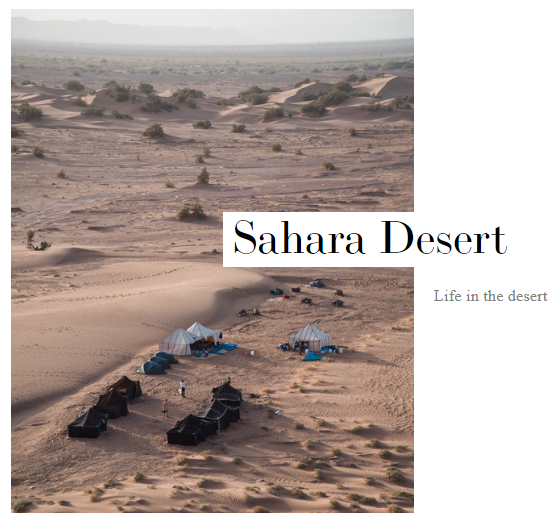 Before leaving for the desert, we met our guides for the next 3 days and our friends and trusted companion who will assist us with our "trekking in the desert".
Everyone, meet "bob" (Yeah i named him that, it was the best convenient name I can ever think of under the scorching hot sun)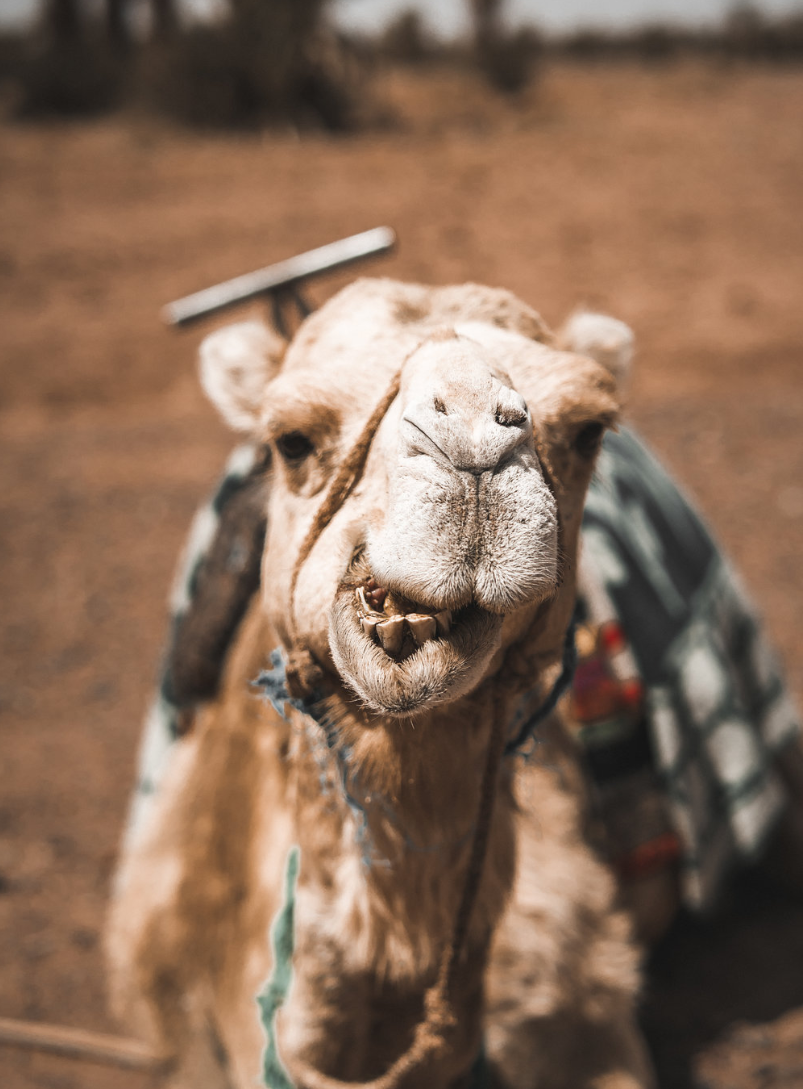 Our first camel trekking took us 2 hours to reach the base camp for the night where we will have dinner, catch the most picturesque sunset ever and rest for the night. However, since I'm a photographer, I stayed up the night and capture photos of the stars and Milky Way (couldn't find the exact location of it since I didn't had data connection) ~ "The best application to use to plan sunrise, sunset, star or milky way photos is PhotoPills"
We spent the evening taking loads of photos and I'll let the pictures speak for itself!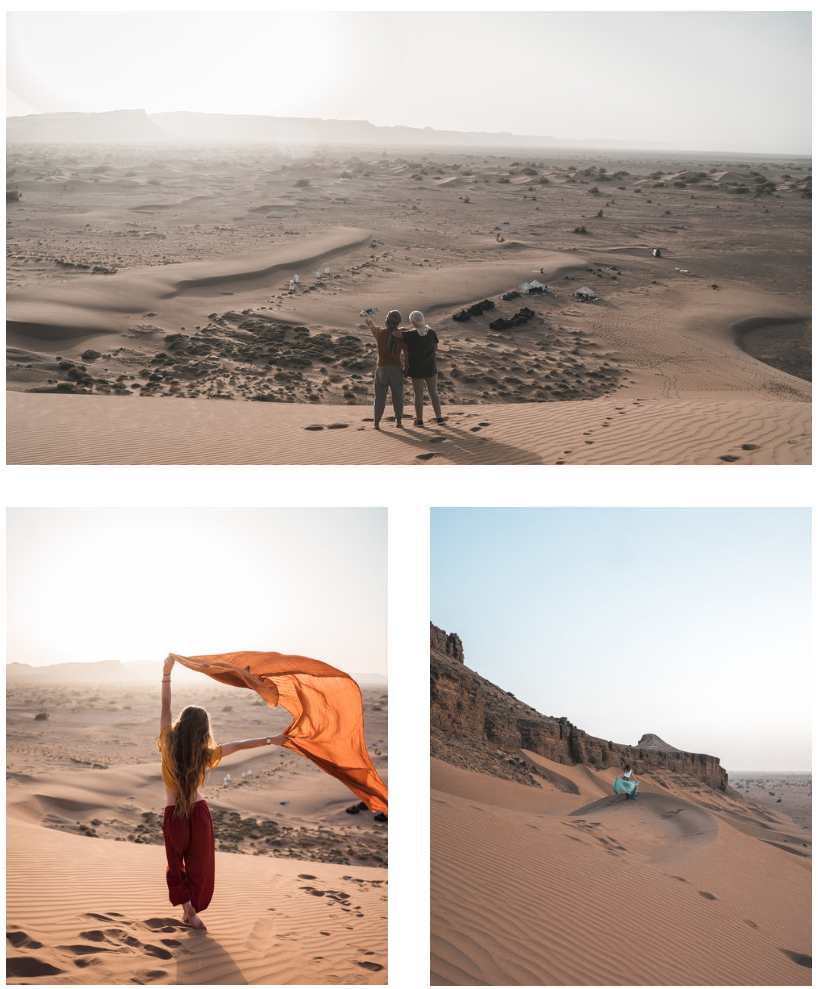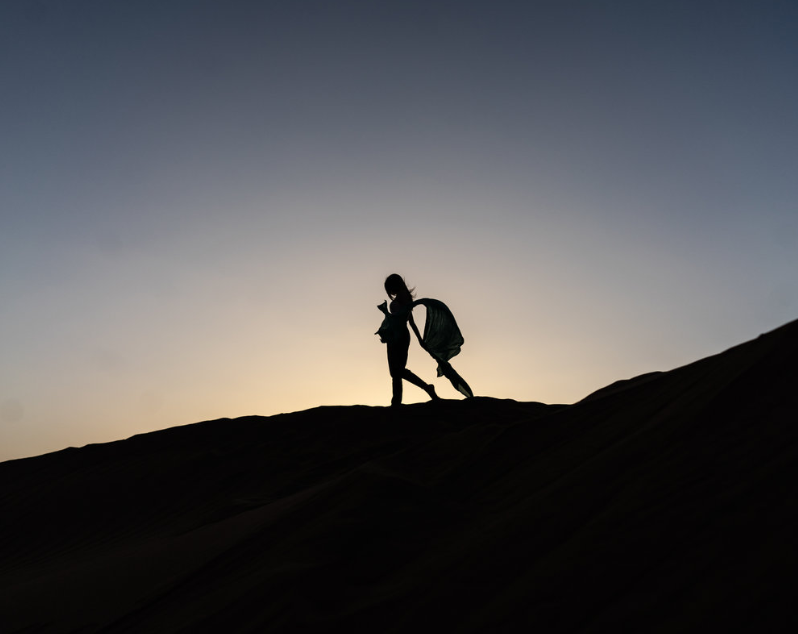 We left the first campsite by 8am and trekked for 4 hours towards the next campsite and slept through the afternoon. It was critical that we arrived before 1pm to avoid the scorching afternoon sun. Fortunately we did arrived on time. At the last campsite, we spent the night again taking photos but have a campfire to celebrate the end of our long expedition in Morocco.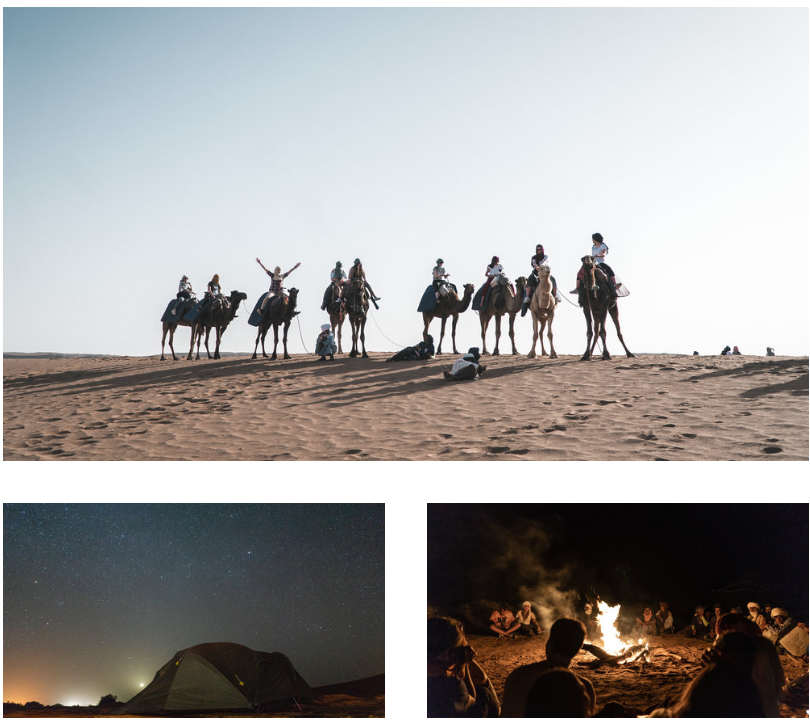 We had the most amazing time in the Sahara Desert, singing and dancing during the campfires, being wonderfully blessed by mother nature for picturesque landscapes. The next morning, we bid goodbye to everyone and made our way back to Marrakesh (8 hour bus journey). This trip definitely gave me a wider perspective of life and I am extremely thankful for this amazing journey. Apart from chasing grades, it was by far my favourite travel destination in terms of culture and photography.
I hope you enjoyed this blog series! Next up, I'll be sharing my trip to Portugal and Switzerland! I'll be away for the next week as I'm heading to Kyrgyzstan for trekking and camping! Till then!
~ Follow my travel updates on instagram @fabljq