Hello! Hope everyone are well! I just recently came back from Kyrgyzstan and it was the best trip ever. I'll be sharing my experience there in future posts. Today, let me share with you my travel experience in Portugal back in December 2018! Let's get to it!
….
Welcome to Portugal!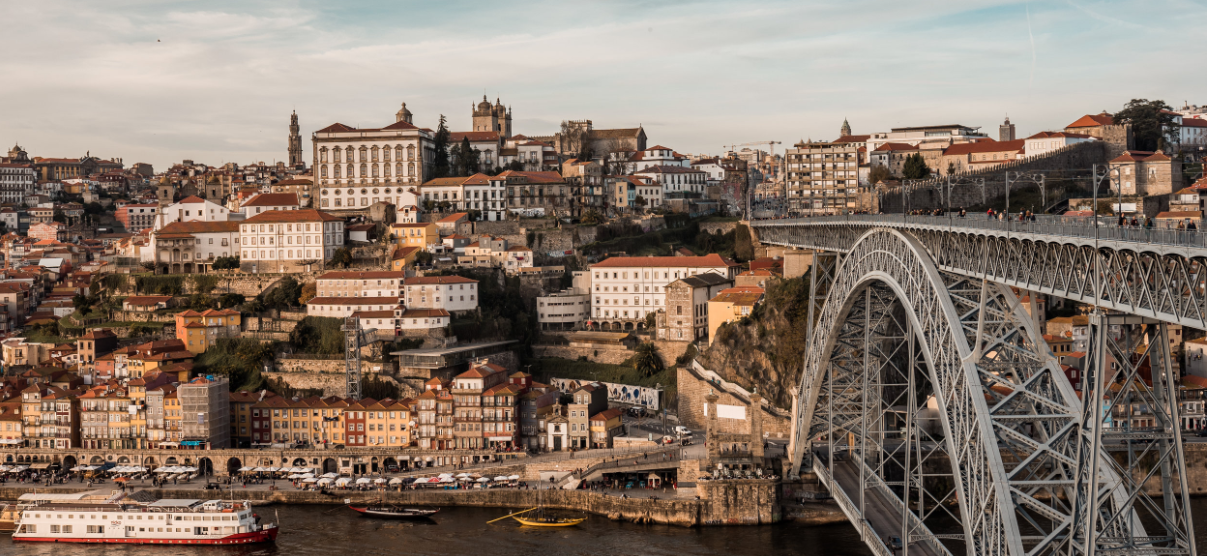 Porto, a city that reflects both historical and modern architecture, sumptuous food and wine and also hospitable locals. I started my 10 days travel in Portugal covering places like Porto, Aveiro, Coimbra, Lisbon and Sintra.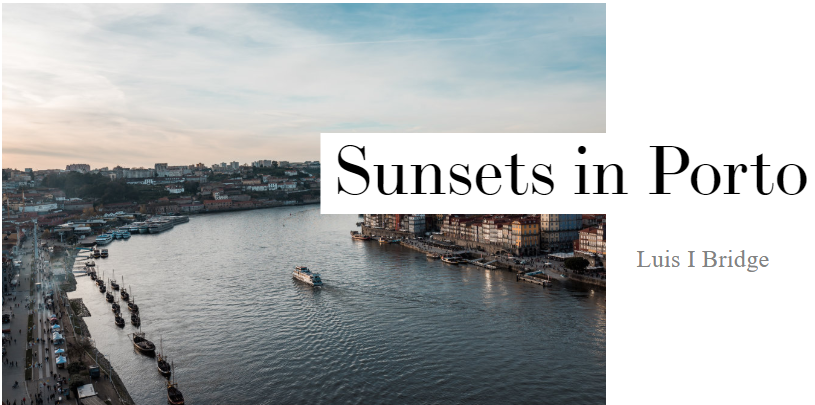 We started our exploration in Porto by visiting their famous Luís I Bridge that spans the River Douro between the cities of Porto and Vila Nova de Gaia. We waited for sunset when we can capture the Golden Hour moments. After walking up a steep slope to get to the vantage point, we were extremely famished and went to Taberninha Do Manel for dinner. Unfortunately… the restaurant was located on the lower levels of the bridge and we had to again make our way down. Tiring but worth it.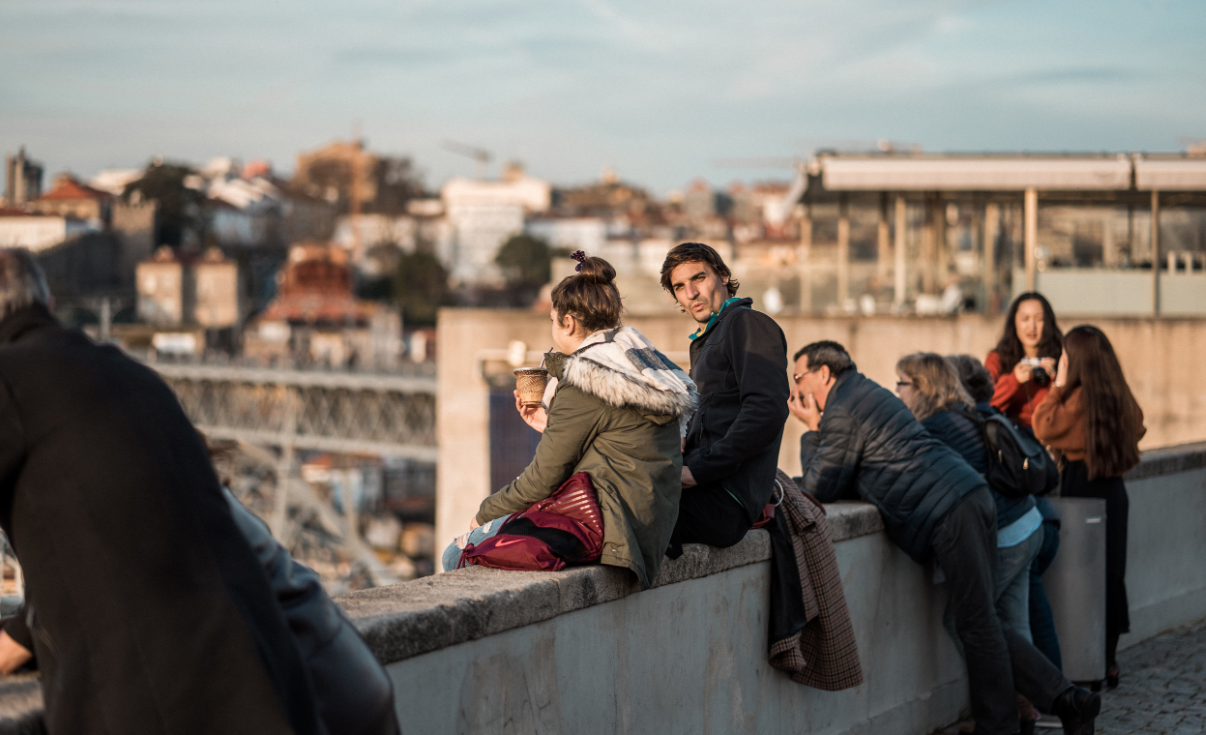 We had 2 more days here in Porto before we continue our journey towards Coimbra and Lisbon for the second half of the trip. Being a soccer fan, I had to at least visit a well-known club – FC Porto (Just to have more photos). I'm not a fan of FC Porto but at least it was worth a visit! The tickets cost about €5 (student price) that includes a stadium tour and museum. Not one of the fancies stadium but definitely a great experience!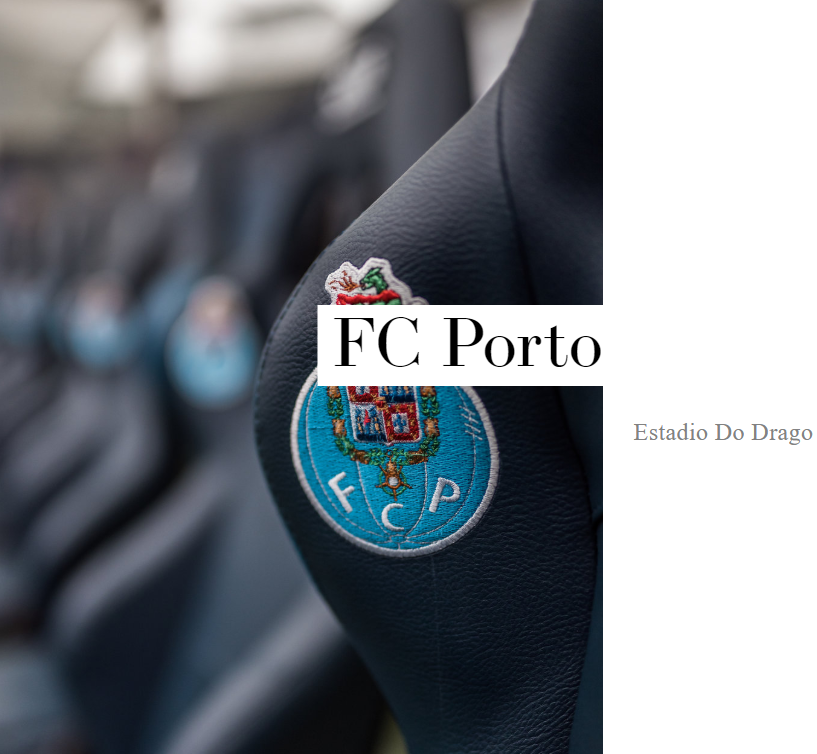 On our final day of exploration, we decided to take a train out to Aveiro that we randomly found on google maps. To our surprise, Aveiro was picturesque! It felt like a miniature Venice. It's about an hour-ish by train from Porto and it cost around €10 for a round-trip. We spend the afternoon walking around, taking photos before heading back to Porto for dinner. Here are some photos I took!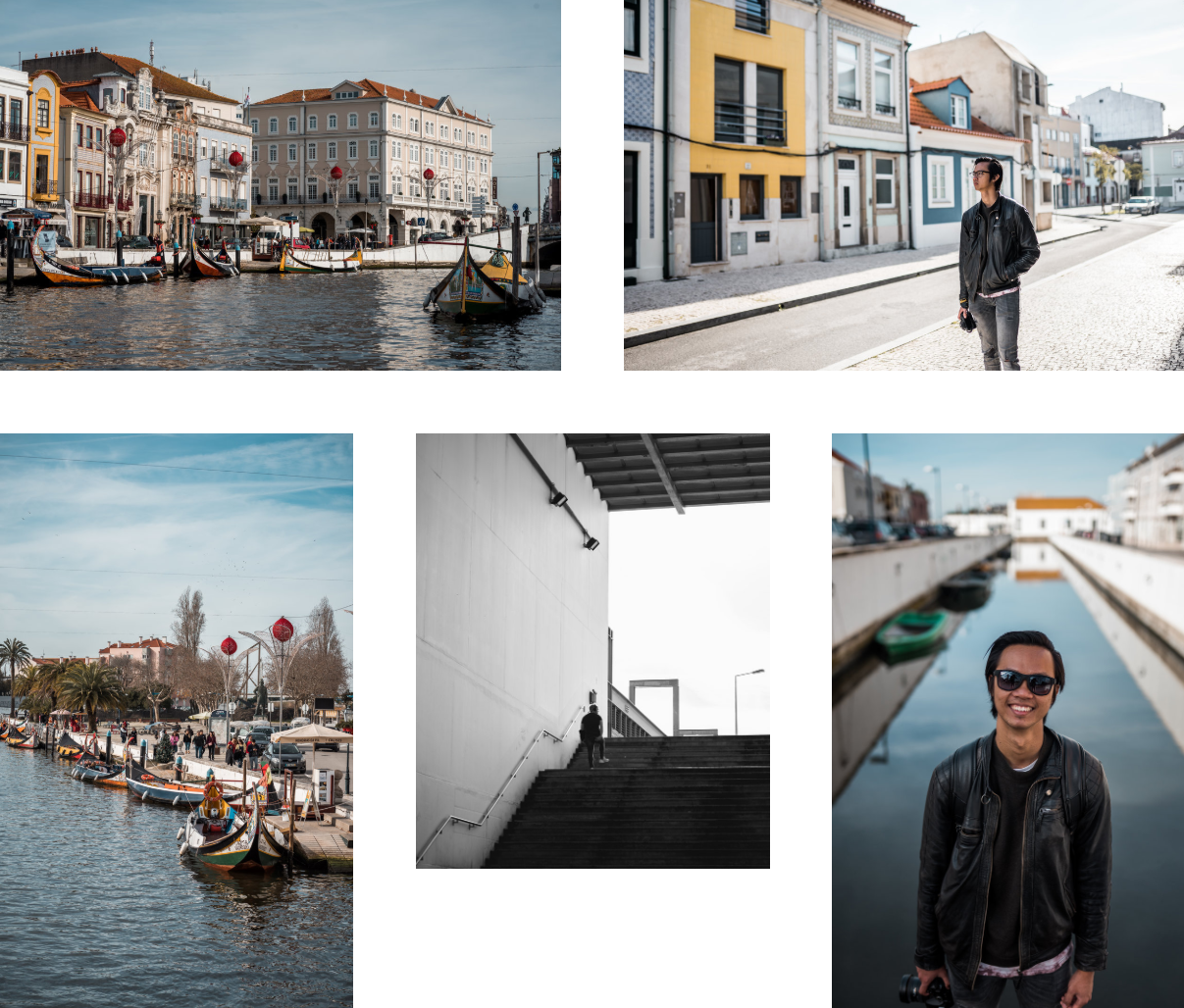 All in all, my time here in Porto and Aveiro was an interesting stop-over. The main reason why I visited Portugal was Lisbon and Sintra but we decided to be adventurous to explore different cities here. Porto definitely served the best wine I've ever tasted and really good seafood dishes at a decent price! If you're ever intending to visit Portugal and have 10 days to spare, do include Porto and Aveiro in your itinerary!
That's all I have for this post. I'll be sharing part II of my Portugal adventures where I visited Coimbra which has the oldest university in Portugal, Lisbon and Sintra. Stay tuned for my upcoming posts!
~ Follow me on my travel updates @fabljq on Instagram