Hello! Hope ya'll enjoyed my previous post of my travels in Porto! I'm back again with my second part of my trip to Portugal. Today's post will only encompass my visit to Coimbra before sharing my experience to Lisbon and Sintra in the next post!
….
Welcome to Coimbra!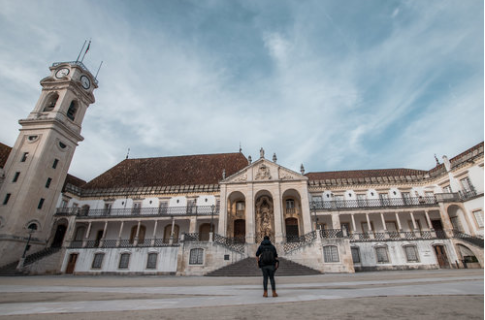 Coimbra, a historical and cultured riverfront city located along central Portugal and the country's former capital. It is home to a preserved medieval old town and historical and popular University of Coimbra. University of Coimbra is one of the oldest universities operating in Portugal and the world. However, to visit, you have to climb a pretty steep up-slope from the Old Town (Uber does not operate there, sadly). We decided to put Coimbra as part of our trip as we were curious what this old medieval town had to offer.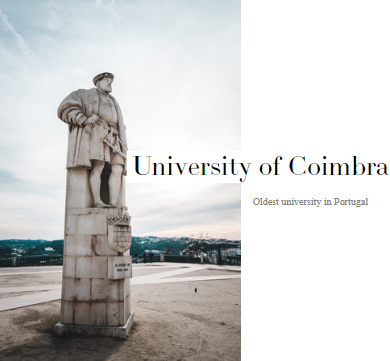 It took us about 1 hr 20 mins by a direct train to reach Coimbra from Porto, tickets cost about €12, which can be purchased at the main central terminal Campanha Station. We checked into our accommodations and decided to explore Coimbra for the day. The main attraction was University of Coimbra where we also caught the sunset against the picturesque valleys around Coimbra.
Best places to eat Portuguese food: 
No Tacho Cozinha Portuguesa $$
Sete Restaurante $$
Ze Manel dos Ossos $
Notes Bar & Kitchen $$$
O Burgo $
These are some great restaurants that serves local food! Price range varies per restaurant. I didn't took any dinner photos as we were just extremely famished and tired. We headed back to our accommodation after dinner and slept before a 3 hr bus ride to Lisbon the following day.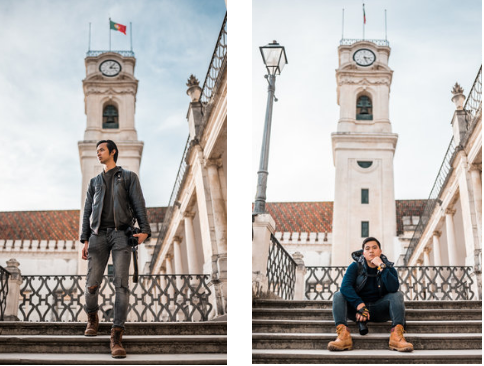 That's just me and my friend, Li Han trying to get some decent portraits shots of ourselves. Also, just trying to have more photos for Instagram. In the upcoming posts, I'll be sharing some travel photography tips that could be handy when travelling! Don't worry if you do not have the best camera, I always tell my friends even a simple phone can do wonders in capturing priceless moments!
That's pretty much it for today's post! I'll be sharing my final leg of my Portugal trip, covering Lisbon and Sintra! Also more photography related content coming up! Till then!
~ Follow me on my Instagram for more travel updates @fabljq