Do you have a great business idea?  Would you like to win some money?
Maybe you could combine the two goals and come along t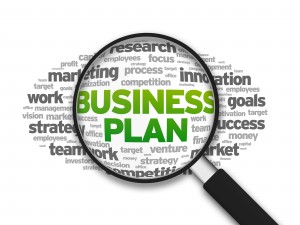 o the Business Plan Challenge due to take place on Wednesday 26 November from 7:15-8:15 pm in Lecture Theatre A.  There is £1000 to be won!
This challenge is for teams of 5 students (pre-formed or made up on the night) to build a business plan video and pitch for the £1000 prize.  You will have two weekends to film a short 3-minute video and then defend your pitch at the panel review on Wednesday 10 December.

The launch which will be presented by Nigel Biggs, our Entrepreneur-in-Residence, will explain what is neeeded.
To register please email enterpriseevents@surrey.ac.uk.