Come and celebrate Christmas with the Student Enterprise Team.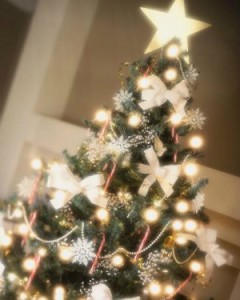 Join us at the Studio  for a Christmas gathering between 5-7 pm on Thursday 11 December.  Our new tenants will be open for business.  There is a nail bar.  You can also enjoy a little retail therapy and buy all your Christmas presents.  You will be spoilt for choice.  There is a comic shop, jewellery, bike accesories, and Chinese souvenirs.  There will also be light refreshments available.
We look forward to seeing you all on Thursday evening.