Hello everyone!
So you've gotten to the end of all those late night revisions sessions, you've taken the dreaded exams, and you've come out of the other side!
Now it's time to sit back, wait for your results, and prepare to start your university journey.
So, here's a few things you'll want in your pocket when you move into your new Surrey accommodation:
1. Best to start with the kitchen…
A top tip: buy funky cutlery and utensils!
When I found myself living in a house with 20 other people, and sharing a kitchen with 10 of them, I was very thankful to have bought kitchen items that I could easily distinguish as my own among all the other washing up sprayed across our kitchen worktops! Even though you will try your hardest to keep track of all your different kitchen items it can be hard when you begin to break down the trust barriers with your housemates and everyone has an unwritten rule that you can all share each others potato peelers, sieves, and who know what else.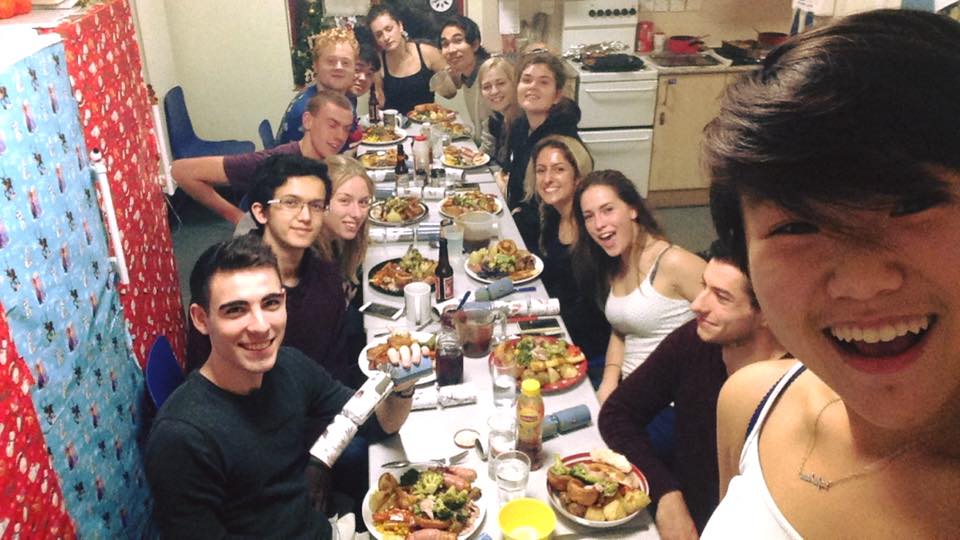 Also it wouldn't hurt to purchase a decent student cookbook along with all your other textbooks. Even though you think you can 'learn on the job' when it comes to cooking your own meals every night, its useful to have a little guidance suited for easy and affordable dishes. Personally, I loved using 'Nosh For Students' and found my cooking skills improved rapidly! Also, for some fun treats and dishes there are several Facebook pages, such as Delish & Tasty to add a bit more jazz to your culinary skills.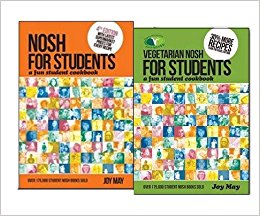 2. Games of Housemates
Along with all the partying and freshers fun that you'll be involved in with your new housemates, it's also a good idea to take some time out to really get to know one another. Card or board games can be a good idea to bring along with you. Or perhaps you have a favourite Tv box set to create a great movie night in. Who knows, perhaps you'll find one of your housemates has a mutual forbidden love of Cersei Lannister?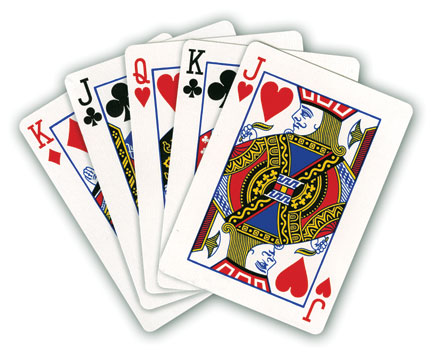 3. Fancy Dress
Now, this is certainly an essential. It is a sure fact that throughout your time at Surrey you will need at least 3 different fancy dress outfits…
In my first two years as a student at Surrey I have dressed up as:
a sailor, multiple zoo animals, a dead nurse, a future-human alien, a policewoman, a tropical barbie, an American baseball player, a mermaid, Catwoman – and that's just to name a few!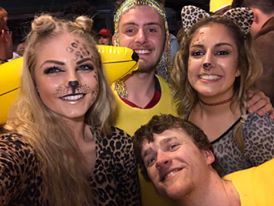 With societies frequently hosting themed socials, Guildford nightlife, and Rubix! nights on campus you'll not want to be the only one turning up not in costume! Even if you don't already have a stash of outfits that have built up over the years, I would strongly recommend a basic face paint kit and a pair of scissors – definitely a good enough recipe to make a decent zombie getup!
4. Homely items
Whilst moving away from home can be exciting it can also be a daunting step for some. To make this your home away from home a good idea is to bring some homely items – rugs, family photos, or cute bunting can transform a room that you'll be spending a majority of your time in. It doesn't need to be a grand design, but a touch of personality can go a long way.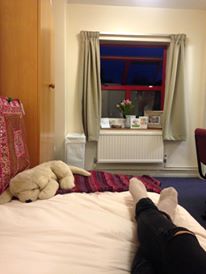 5. Something dressy
Alongside the fancy dress assurance is the 'something dressy' assurance.
Throughout your time at Surrey it is again another likely factor that you will need a black tie outfit at least once! Societies and course representatives often hold Christmas balls, awards evenings, and celebratory dinners – all of which is an excuse to dress up and take many photos designed specifically for your Instagram feed. So, rake out that old suit and tie that you've had for years and head on over to the dry cleaners!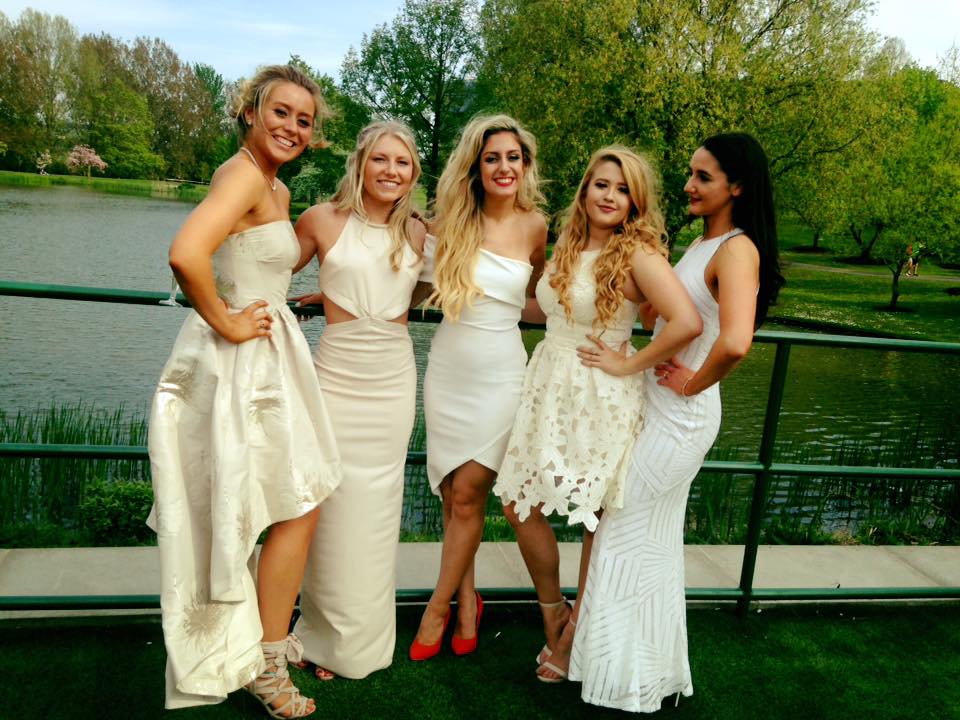 6. Sportswear
With all the many sports teams and sport-related activities at Surrey it's a good idea to bring along enough sports gear to get you through each week. Not only does Team Surrey have many enticing sports clubs that you will want to get involved in, the University of Surrey has a world-class sporting facility for you to take full advantage of.
So, with a few extra things to consider bringing with you to start off your university story with a bang, now you can really start to get excited for your amazing journey to begin.
All the best!