Maybe you're applying for uni but are wondering how you'll go about cooking for yourself? Or maybe you've survived your first semester but with a lot more takeaways and ready meals than you and your bank account would have liked?
Once I started cooking for myself, I began to experiment with different ingredients, recipes and flavour combinations and quickly discovered a real love for cooking (and eating). There are always new dishes that I want to try, although some have worked better than others – apologies to my flat mates in first year who had to put up with the mess I always made in the kitchen, and for the time when I nearly set some poppadoms on fire while hosting a curry night for my friends! But we all learn by our mistakes, and this definitely applies to cooking too, so don't be afraid of a bit of trial and error – just try to avoid setting off the fire alarm.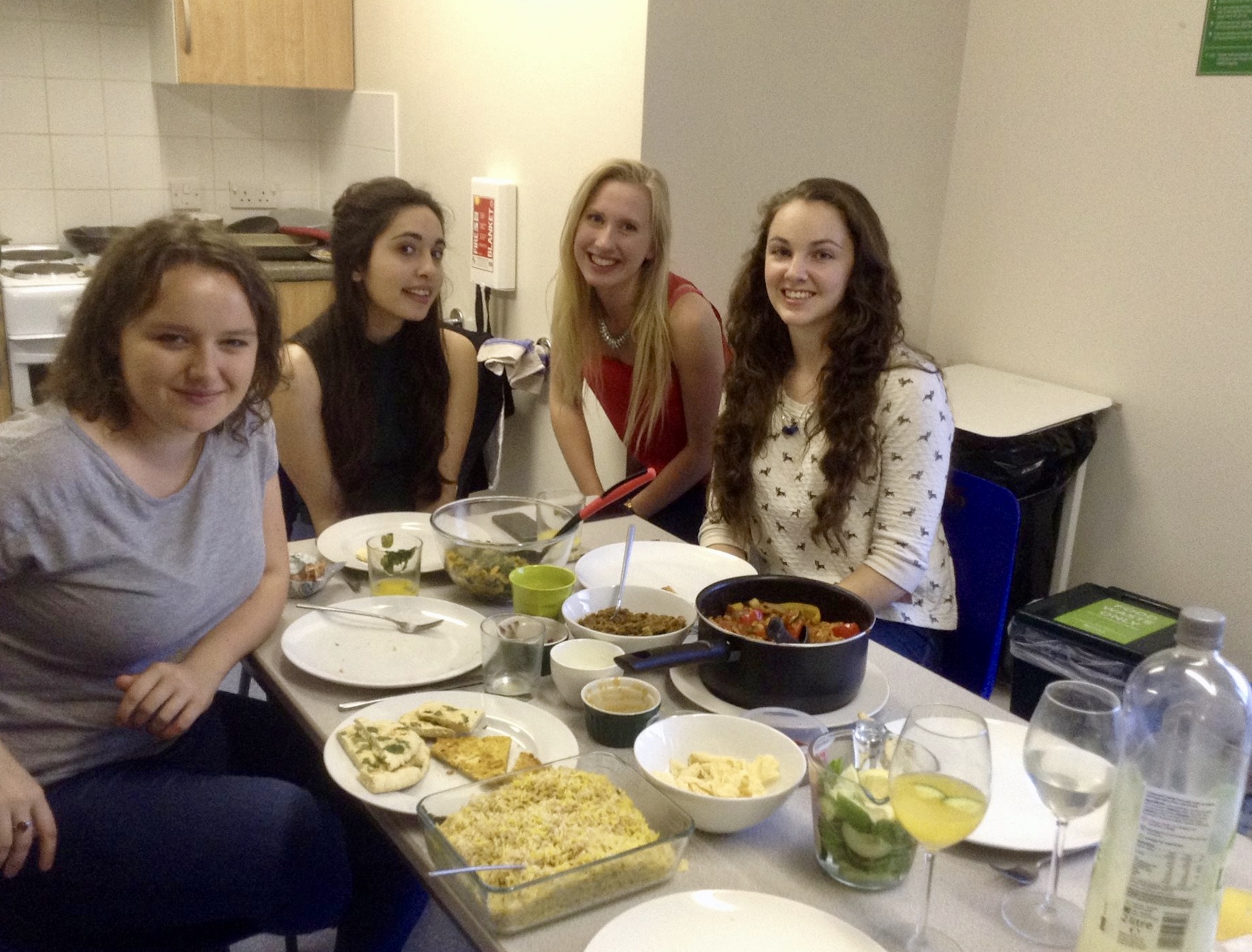 Now is the perfect time to gain some valuable life skills that will help you eat healthier, save money, become more independent and impress your friends, so here are my top tips for getting started with cooking on campus:
Try mastering a couple of simple go-to recipes that you can rely on – tomato pasta, spaghetti bolognese, pasta bake, chilli con carne, curry, stir-fry etc, so that you're prepared when you get to uni. Just having a couple of recipes that you know will help build your confidence with cooking and allow you to start experimenting with different flavours and ingredients.
Make extra portions of your meals and save them in Tupperware to put in the freezer – the next time you have a busy evening with no time to cook, you'll be thankful for these. As quick and easy as a ready meal or takeaway but so much healthier and tastier too!
Don't go without a few essential herbs and spices – mixed herbs (herbes de Provence), chilli flakes, paprika and cumin are great all-rounders, as well as onion and garlic to add flavour to your meals. Jars of herbs and spices should last you months if not years so are a cheap way to add some punch to your dishes.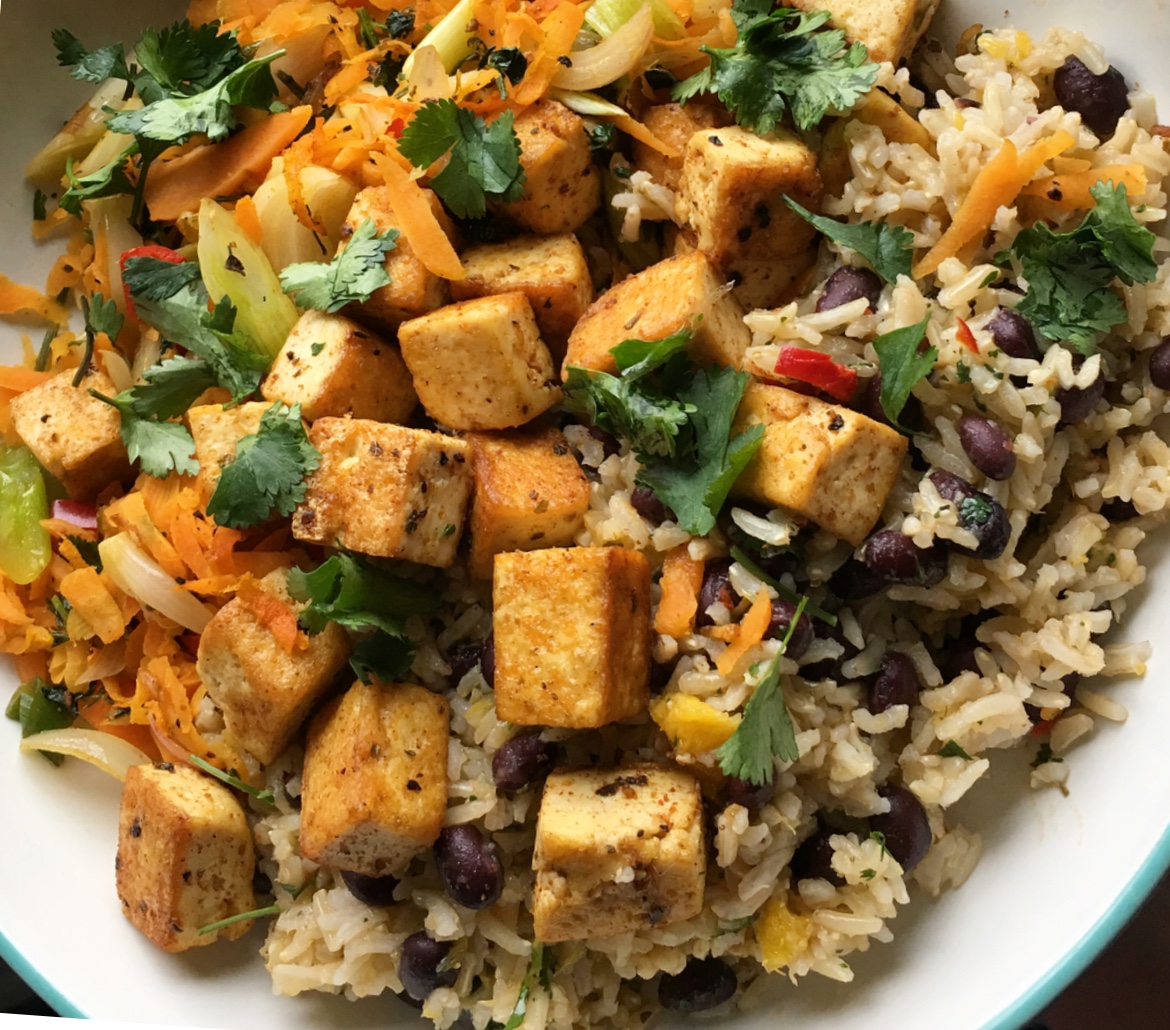 Invest in a good saucepan and frying pan and stock up on a few utensils – but only the essentials to start with. Do you need a colander AND a sieve when a sieve works for both? Hold off on toasters and kettles though – if you're moving into halls accommodation or most private houses they will already be provided.
Get inspired. There are so many recipe/cooking websites out there with loads of simple recipes or get a student cookbook for inspiration. Have a little browse on some Facebook/Instagram pages and see what takes your fancy. If you're cooking something tasty, new and exciting it won't seem like a chore – but rather a fun and relaxing break from studying.
Aim to make your meals nutritious – are you getting a balance of protein, carbs, healthy fat and vitamins from your meals? If you struggle to get enough greens in your diet, try adding frozen peas or spinach to curries, stir-fries or pasta. They just take a couple of minutes to cook and offer a load of vitamins, iron and protein. As a general rule, home-cooked meals will work out being a lot healthier than processed dishes because you won't be having any of the unhealthy additives that are often hidden in ready meals.
Ditch the overpriced jars of pasta sauce packed with sugar and salt and make your own. You just need a tin of chopped tomatoes, a chopped onion, a clove of garlic and some dried mixed herbs. You can make it from scratch in the time it takes to boil the pasta. Just peel and chop an onion and a garlic clove, fry them for 5-10 minutes with a little oil on a medium heat until soft and golden, then turn the heat down and add the tin of chopped tomatoes with the herbs, salt and pepper, and continue to cook until the pasta is ready.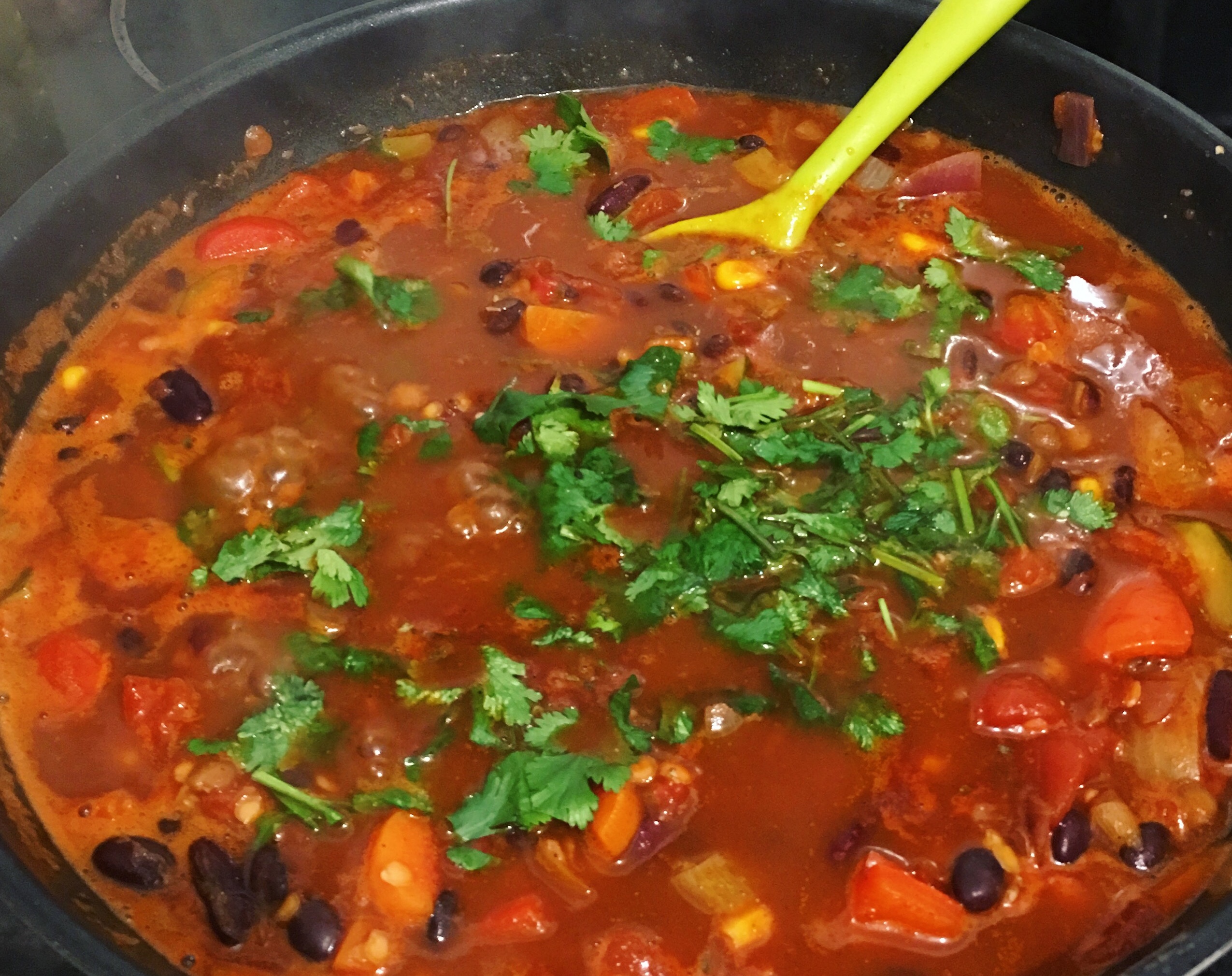 Save time and money. Microwave packets of rice are really handy, but work out a lot more expensive than buying rice and cooking it yourself. It only takes 12 minutes to boil white rice (or 20/25 minutes for brown rice) so if you are organized, cooking it this way will save you a lot of money. But for a super speedy side for your meal, couscous is also a great substitute for rice and it's instant too! It's really cheap to buy and all you need to do is add boiling water to a bowl with some couscous grains, cover it with a plate, leave it for a couple of minutes, then fluff it up with a fork.
Set yourself a goal to try cooking one new recipe each week. This has been my new year's resolution for 2018 and one I have actually managed to stick to as it's focusing on something really fun and creative. If you try this too, it will soon build up your confidence and skills, as well as varying your diet and making mealtimes more exciting!
Keep an eye out for future blog posts from us with tried-and-tested student recipes and loads more food/shopping/cooking tips.
Thanks for reading and happy cooking!