Find out everything you need to know about MechSoc by reading our interview with Ana-Maria!
Please introduce yourself – what year are you in? What degree do you study? Some of your interests? Position in the committee?
I'm Ana-Maria Tudorache-Ami and I am currently the President of MechSoc. My first year of Biomedical Engineering is quickly coming to an end and MechSoc was an important part of it when it came to attending society socials.
In the past year, I took part in events organised by a couple of other societies (Biomedical Engineering and Women in Engineering) and clubs (Snowsports, and competed for Archery) and now I'm also the President of the Archery Club.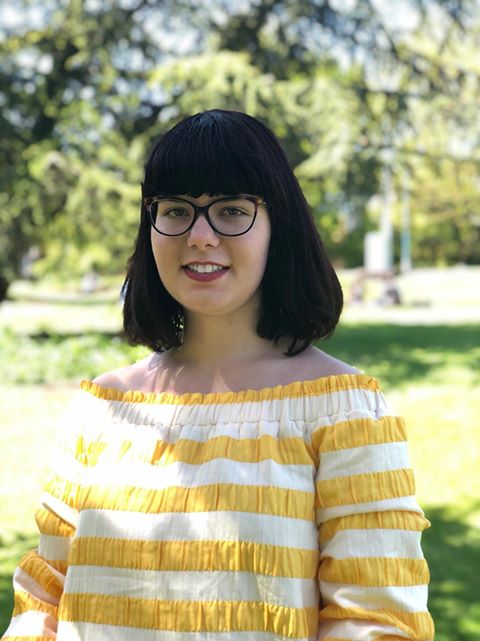 What does your society stand for? Can you tell us a little bit about what you do?
MechSoc is a developing and growing society and each new committee has attempted their best to shape the society to the likes and needs of their current members. However, I'd like to think that we are now working to try and settle into a trend and be more consistent.
We are a departmental society and even if the name tends to be misleading sometimes, Mechanical Engineering stands for all courses included in MES (Aerospace, Automotive, Biomedical and Mechanical). We welcome anyone who would like to come along!
We strive to provide academic development opportunities for our members as well as fun socials and chances to meet like-minded people.
A couple of events examples from the past include:
Air Hop trip
RAF Talk (Surrey alumni currently working as an Engineer in the Royal Air Force talked to us about her job and the challenges of RAF)
BBQs and beer pong
BHGE site visit (Baker Hughes, owned by General Electric- international industrial service company and one of the world's largest oil field services companies)
Bar crawls (Bingineering, TriEng, Valentine's Day with Psychology, Santa & Christmas themed)
One of our aims this year is to stay more in contact with what our members want and try to involve as many engineering students as possible. This is a society you can definitely benefit from.
How do you join your society?
Membership is needed to join our society, but it's free! Despite being a departmental society, we gladly welcome anyone who wants to come along to our events or socials, regardless of the degree. You can sign up on the union website and it only takes a couple of seconds.
Is there a membership fee to join? If so how much is this?
No, joining MechSoc is free and we are not planning to change that any time soon. However, signing up is important for us as a society. It helps us collate a contact list and keep you informed of what we're up to, makes it easier to check numbers and involvement of members and helps us grow from year to year. So please, do sign up on the website!
Are there any benefits from purchasing the membership? Society social cards? Etc
Up until now our membership was a form of confirming your interest/ showing you want to be part of the society and to be up to date with events. We are discussing member benefits, taking into account it's free, but have offered  bar-crawl ticket discounts in the past, a couple of free-food events and have always tried to obtain the best deals from the places where we held socials.
Do you hold any social events? If so what are they?
Contrary to popular belief, engineers do know how to have great fun! In the past year our socials were mainly bar crawls- individual or joined (we partied along one of the biggest clubs in campus: Snowsports and along other societies: Civil Engineering and Psychology).
We do hold quiz nights with free pizza or BBQs by the lake from time to time! For the upcoming year we're committed to keep the standard of our bar crawls high (after being told they're the best bar crawls some people went to) but we will also try to diverse our range of socials.
No promises are to be made yet, but and Engineering Ball is highly demanded and we will do our best to work with the group of FEPS societies to make it happen!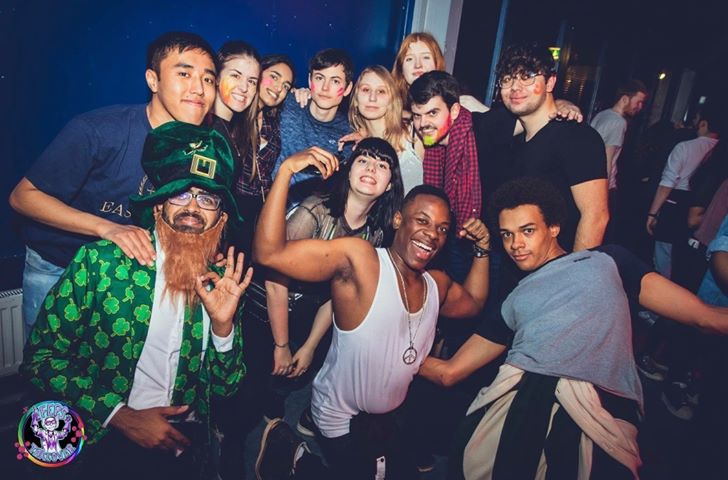 As a new student, it may be a little daunting to attend a social when they do not know anyone. What's your best advice for first year students?
Don't let your studies fall into a constant second place, but do remember years from now it's not the deadlines and coursework you'll be thinking of with a smile on your face. I would encourage you to get out there from time to time and make some memories!
Have a look on the union's website before going to Fresher's Fair and try to have a plan of societies and clubs you want to get in contact with. It can be busy event and you may not have time to ask all the questions you want but don't hesitate to drop a message on the social media pages if you still have question. We (and most probably everyone) will be more than happy to answer!
Don't be afraid to try out new things. Personally, I picked up a bow 3 times in my life prior to coming to University and I'm now President of the club and active member of the archery competition team. You will be surprised how you find yourself belonging to groups you didn't think about. Get out of your comfort zone, but never agree to do anything you feel uncomfortable with just for the sake of being included, this is not how it works.
Join socials (drinking or non-drinking) and ask you flatmates/course-mates/new friends to go with you. Don't forget to go with an open-mind, there's always something to talk about and us, as MechSoc, promise to do our best to ensure all our members feel included. Our non-drinking socials are also a lot of fun and we can guarantee they're worth attending.
Whilst you're at University, take lots of pictures and if you feel like you clicked with someone and the connection is mutual, ask for their contact details.
Most importantly, if you really feel like you don't belong, don't force yourself to stay. There will always be a new society or club to warmly welcome and in the end. University is about discovering and shaping our true self.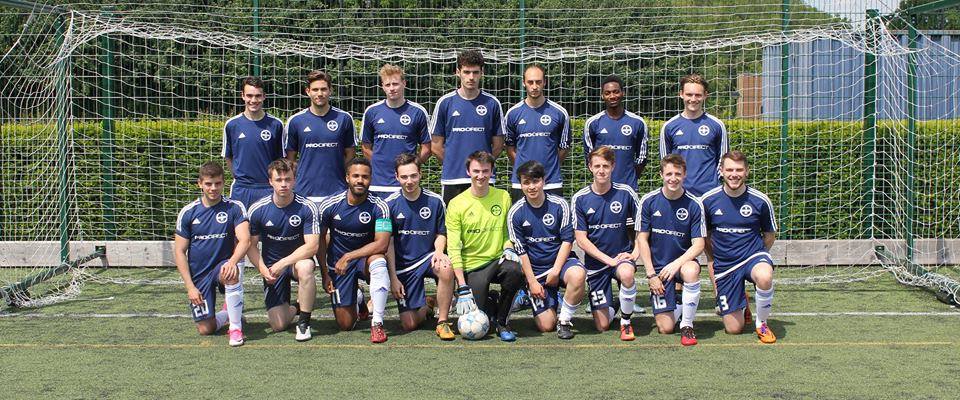 Does the society organise any trips that are relevant to your degree?
We are planning on organising site visits and industry talks from professionals and alumni. We are looking into any possible conference/exposition trips people might be interested in, as the demand has grown.
Can you purchase society clothing?
MechSoc did not offer any kind of clothing or merchandise in the past 2 years, since being re-founded (other than the good-looking bar crawl t-shirts). We are currently asking a series of questions to our members to see if this is something they would be interested in purchasing, while Committee clothing is still under discussion. However, we have a series of stickers ready to be printed for members and Fresher's Fair visitors.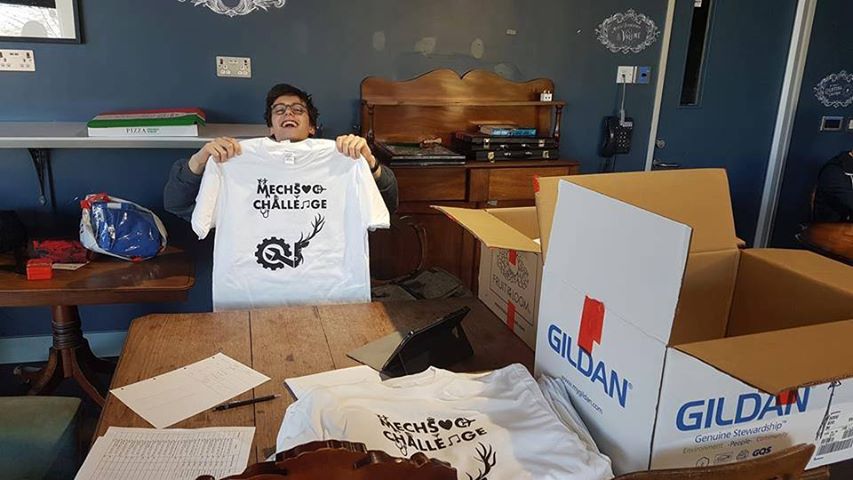 Could you tell us a little about being on a committee? Highlights and challenges…
The current MechSoc committee is formed exclusively of current first years and I can safely call of them my friends, before calling them my course-mates or fellow committee members.
I'm the first female president of MechSoc in a while and we currently have 2 female committee members out of 5. I don't see it as a challenge, but more as a reminder girls do choose to follow engineering careers and love to get involved!
I considered running for MechSoc for a while but always brushed the thought aside.  I was lucky enough to be encouraged and (fairly quickly) convinced by one of the past committee members to run. Even though the committee handover has just happened, I feel like working with the new team and accepting the challenge to shape this society together, will be a big and enjoyable part of my year to come.
What's your fondest memory as a society member?
MechSoc socials helped me strengthen my friendship with one of my fellow committee members.  From going to a bar-crawls, where we barely knew anyone, to struggling to fit into each other's clothes for the traffic light colours themed party.
By taking part to these socials, I had the chance of meeting some of the most dedicated and hardworking people I know at University. I clicked and connected with people I never would've have imagined I'd have something in common with and learned all sorts of lessons along the way.
As much as I'd like to say MechSoc was an academic development opportunity for me, this year it has contributed to a self-discovery journey that made my first year. This was far more important than I originally thought.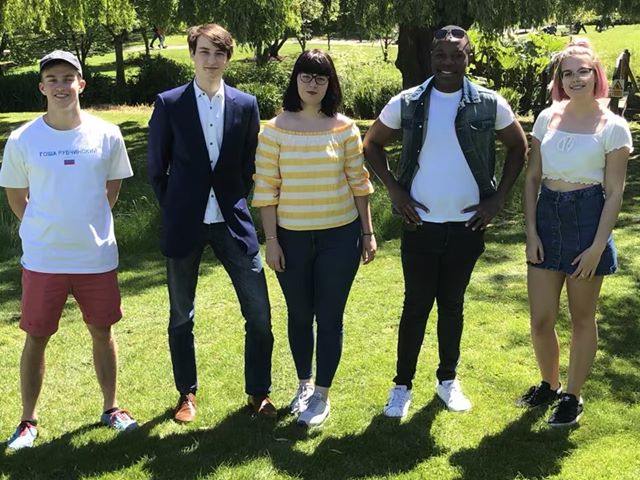 Why do you think people should join your society?
We're essentially a bunch of friendly people with common interests. Whether it's an engineering degree, a free-time interest towards the field or simply the love of a good social, we welcome anyone and everyone.
In terms of socials, we're trying our best to break stereotypes. We are not 'boring and nerdy.' Please trust me when I say our events are not only attended by guys, girls study engineering too! Together, we really know how to have fun.
When it comes to the more serious and academic side of the society, we understand the need of more professional oriented events and even if our short history doesn't prove it, we promise to provide more industry events and learning opportunities. This is to help you gain skills, raise your employability and networks!
Most importantly, as with any other society or club, you will create valuable memories and form meaningful friendships.  We promise we can be more entertaining than finishing your work 5 minutes before the deadline!
Take a look out our Facebook and Instagram pages to keep up with what we're up to!