Find out everything you need to know about MidSoc by reading our interview with Abby!
Please introduce yourself – what year are you in? What degree do you study? Some of your interests? Position in the committee?
My name is Abby. I'm a second year midwifery student and am the new President of MidSoc. Previously I was the society's treasurer. Other interests outside of University include reading and socialising with friends.
What does your society stand for? Can you tell us a little bit about what you do?
Our society is aimed at providing a social community for student midwives to join, in order to connect with other student midwives from the other cohort years. We also aim to provide learning opportunities, such as study days and workshops, to bridge the gap with University and offer further education to improve employability.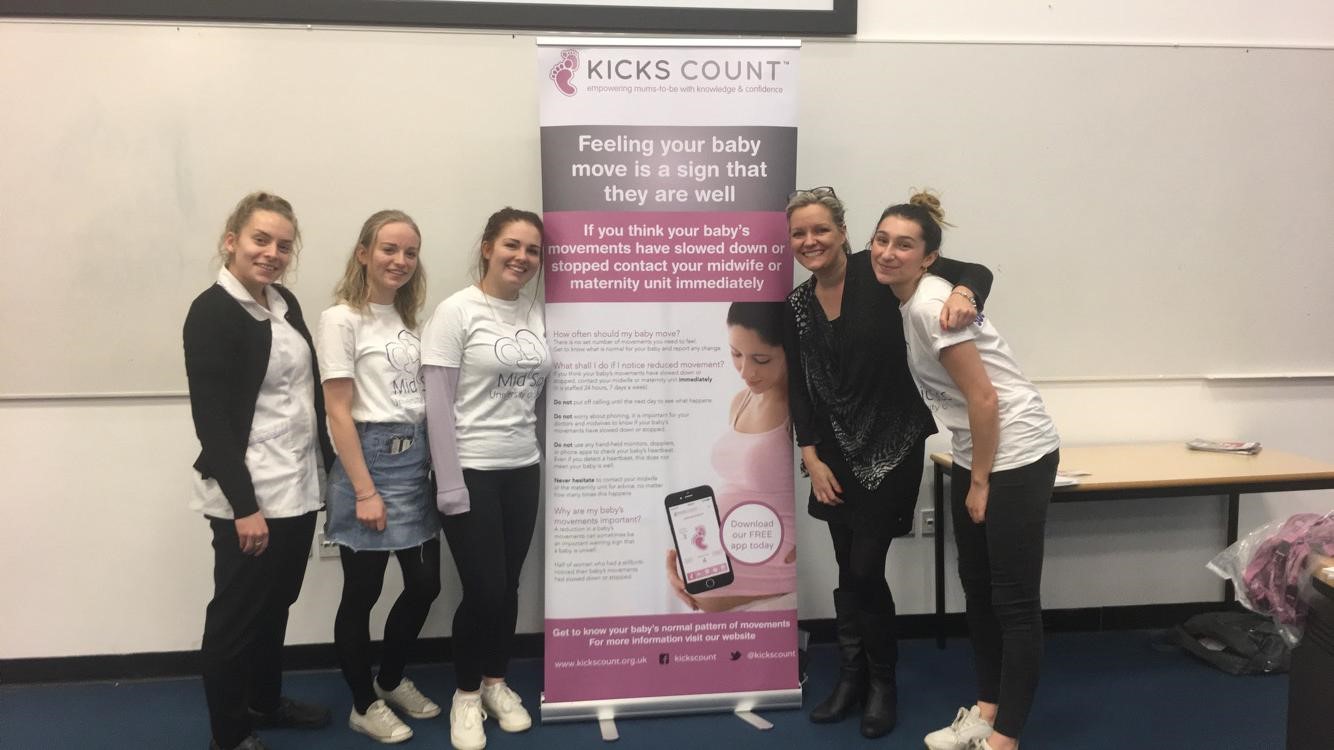 How do you join your society? Is there a membership to join?
To join, simply log into the Student's Union website with your university login, find our society and buy your membership. We do have a membership fee. This is between £6 and £10 but is subject to change with each year due to increase in demands.
Are there any benefits from purchasing the membership? Society social cards? Etc
When purchasing a membership, you will not only receive priority at events such as study days and our summer ball, but will also receive discounted tickets to most events. We also offer a society goodie-bag upon joining.
Do you hold any social events? If so, what are they?
We hold many social events in order to provide a fun environment for members. In the past this has included an afternoon tea, first year bar crawls, family summer BBQs, a Summer Ball and quiz nights. We hope to continue this further.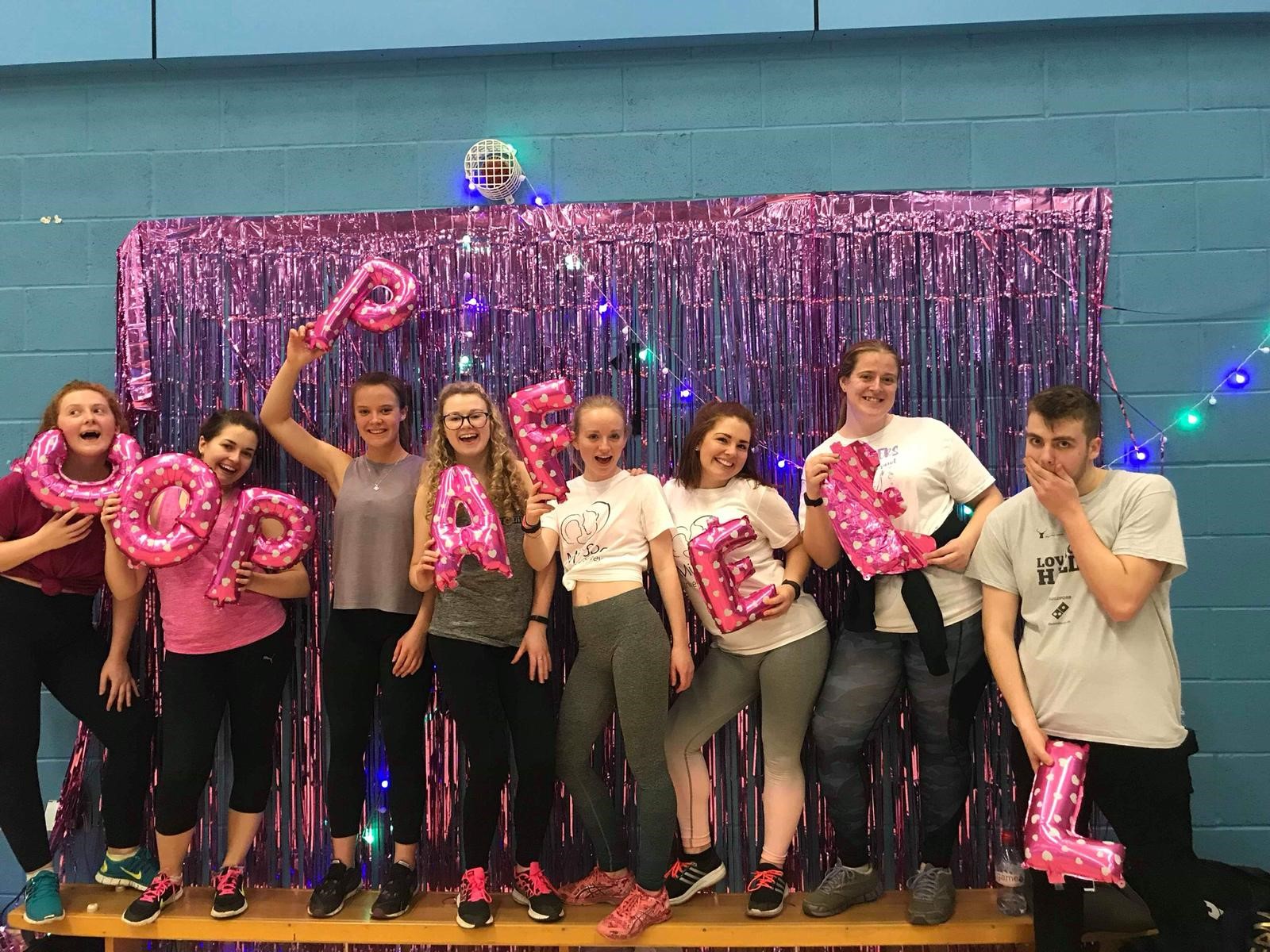 As a new student, it may be a little daunting to attend a social when they do not know anyone. What's your best advice for first year students?
Joining MidSoc is a great way to meet new people as the majority of the other people joining are in the exact same boat! Our society is aimed at student midwives so you can join with reassurance that people understand your worries and can relate. It is a perfect way to meet new people in a calm manner.
Does the society organise any trips that are relevant to your degree?
We have not yet organised any society trips but have looked at attending events such as a Suffragette's March and other events that support women empowerment. This a key theme in our course!
Can you purchase society clothing?
We do offer society merchandise!
Could you tell us a little about being on a committee? Highlights and challenges…
Highlights of being on the committee include making new friendships with the other girls on the committee, the satisfaction of putting together events and seeing our members really enjoying them. The main challenge we have is organising meetings and events around placements.  We are all working different shifts and different cohorts have placement at different times of the year. Another challenge is coming up with events, which mature student members, as well as students on campus will enjoy.
What's your fondest memory as a society member?
My fondest memory so far would probably be running in the race for life 'pretty muddy' event last year. It was a really fun event and we raised over £400!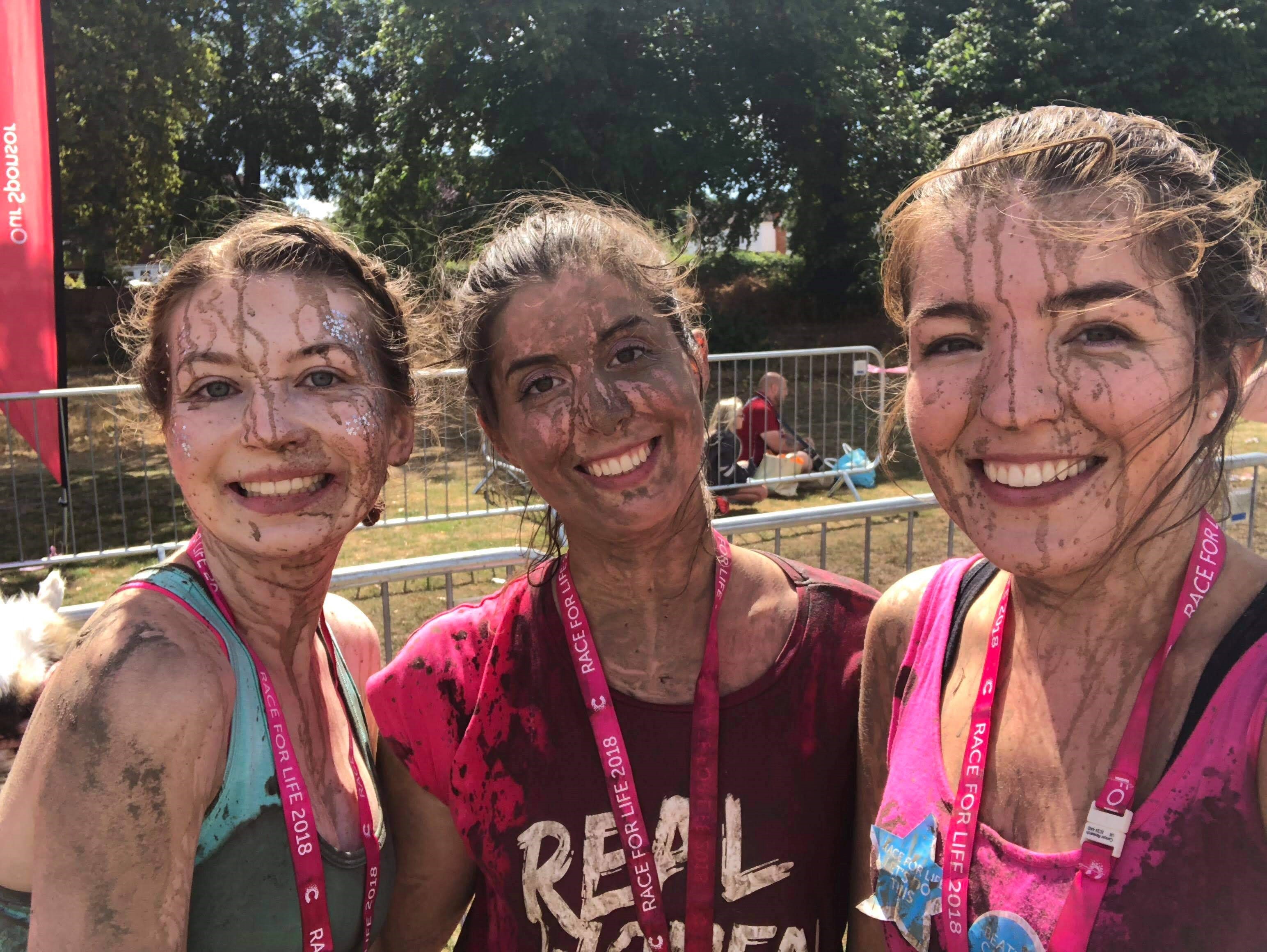 Why do you think people should join your society?
People should join our society, as it is a good way to meet new friends doing the same course and gives the opportunity to socialise with those from other cohorts and form a support network. We also put on some really fun events throughout the year as well as study days to improve employability.
For more insights into our society, follow our Instagram, Facebook and Twitter accounts!