Author: Rebecca Cofie.
Extracurriculars played a huge role in my time at university. In fact, I even wrote my dissertation on the effect of involvement in extracurriculars, due to starting SUBCULTURED – a fashion, art, music, student culture publication, which greatly impacted my university experience.
I also tried Surf Club, Cheerleading, Skiing, Gymnastics and helped set up the Matchmaking society. Although my dissertation mainly focused on media-related extracurriculars, the benefits of such involvement can most likely be applied to all out-of-class activities, as detailed in this article.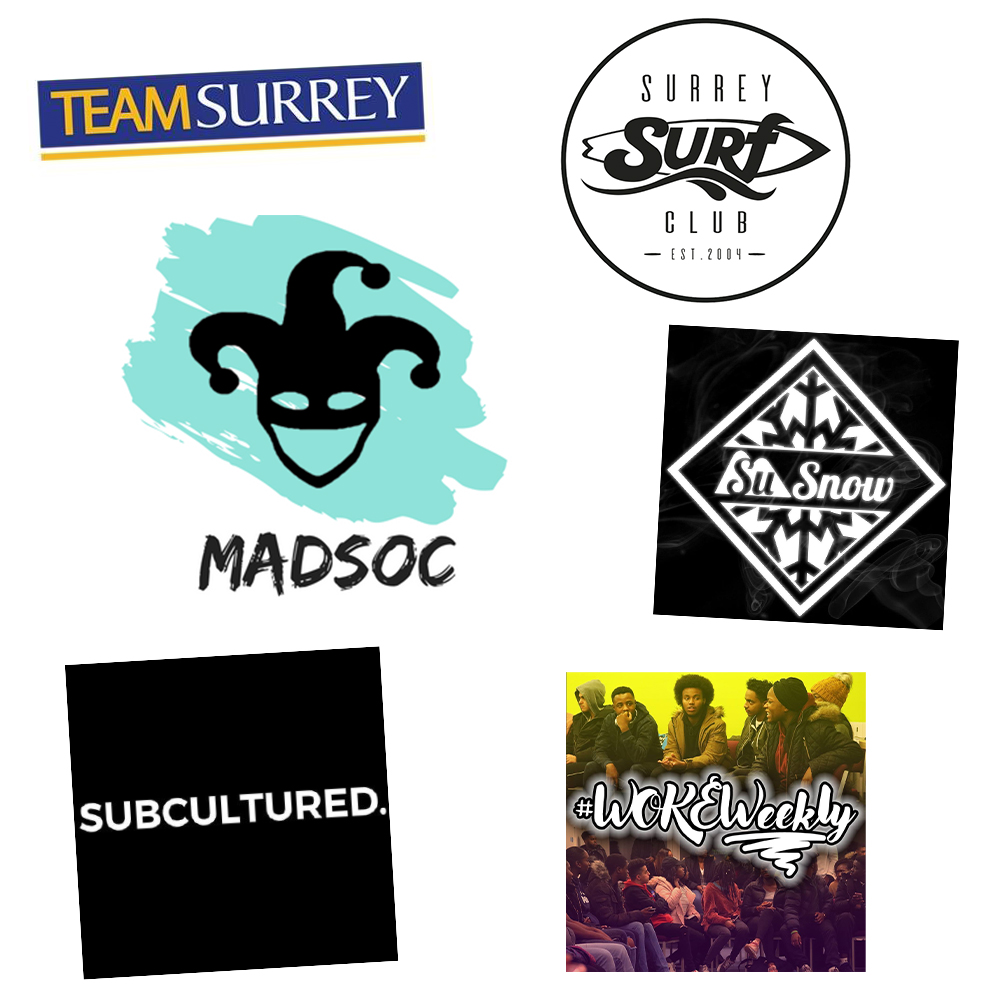 Learning
Firstly, you can learn numerous things that are not taught in your degree course from getting involved in extracurriculars. Whether that be learning about how to manage a team as President of a society, or in my case as Editor-in-Chief of SUBCULTURED. People management is a vital skill that I did not know much about before leading a society. Consequently, this skill can be transferred to the workplace or even used in group projects for your degree course. You may also learn about how to DJ from being involved in Presha, how to surf at Surf Club, social issues from debating at WokeWeekly and improvisation from being involved in MADSoc (Music and Drama Society). The possibilities are endless depending on which activity you choose!
Employability
As a result, you're likely to be more employable than someone who has not got involved in an extracurricular. For example, if you helped out in the Marketing department of Stag TV, you've gained valuable experience in this area, in comparison to someone who hasn't got involved. This is particularly true if you opted out of doing a placement year; joining an extracurricular activity is the perfect way to gain experience without taking a year out from your degree. In my case, running a magazine was the main experience I used to get a placement year in the Content and Editorial department of a fashion company. Furthermore, if you want to break into a field that is not related to your degree course, getting experience from an extracurricular activity is the perfect way to do so.
Social Life and Community
You can also gain friends and meet new people through extracurriculars. For example, if you have not clicked with your flatmates and/or course mates, joining a society is the perfect way to meet likeminded individuals with similar interests. I interviewed a few YouTube student vloggers for my dissertation and through vlogging, which can also count as an extracurricular activity, some of their viewers became their closest friends!
Student Satisfaction
Finally, in my dissertation interviews, many stated that joining societies provided them with an escape from their course and that their university experience would have been totally different without an involvement. Surrey also has an excellent Students' Union, so the support the societies and sports team receive from the Union makes our university the perfect place to uptake extracurricular activities.
However, as great as extracurriculars are, don't make the mistake of getting involved in too many things as it's simply not possible. In my first year, I did whatever sparked my interest but by the time final year rolled round, SUBCULTURED was the only thing that sustained as I simply didn't have the time for anything else!
If you want to get involved and reap all the above benefits, it's best to stick to a maximum of 1 or 2 extracurriculars that you can get involved in properly, as don't forget, you are here to get a degree as well.