Choosing the right University that works for you can be a confusing and difficult to decision to make. But you're never alone, thousands of students are faced with this decision every year. I'm a third year Business Management Student, I've loved my time at the University of Surrey so far; this blog gives 4 reasons why I chose Surrey, and how I knew it was right for me
The course
Firstly, I knew I wanted to study Business Management because the course really appealed to me; I could see that this course offered a broad range of content options, which meant I could be studying subjects such as the psychological aspect of business as well as the maths behind it. This variation in topics engaged my interest instantly. When I looked at the Business School here at Surrey, I could see they really encouraged this variation in content and I was pleased to discover that we could choose what modules to study, which some Universities did not offer. Additionally, I compared how the University of Surrey assesses its students; I found that many universities hold exams at the end of the academic year, meaning you have to study a years' worth of content. From my sixth form experience, I knew that this learning style wasn't for me, so Surrey's assessment technique of holding regular tests and coursework pieces appealed to me; I knew I could complete a module and never have to worry about it again for the rest of the academic year.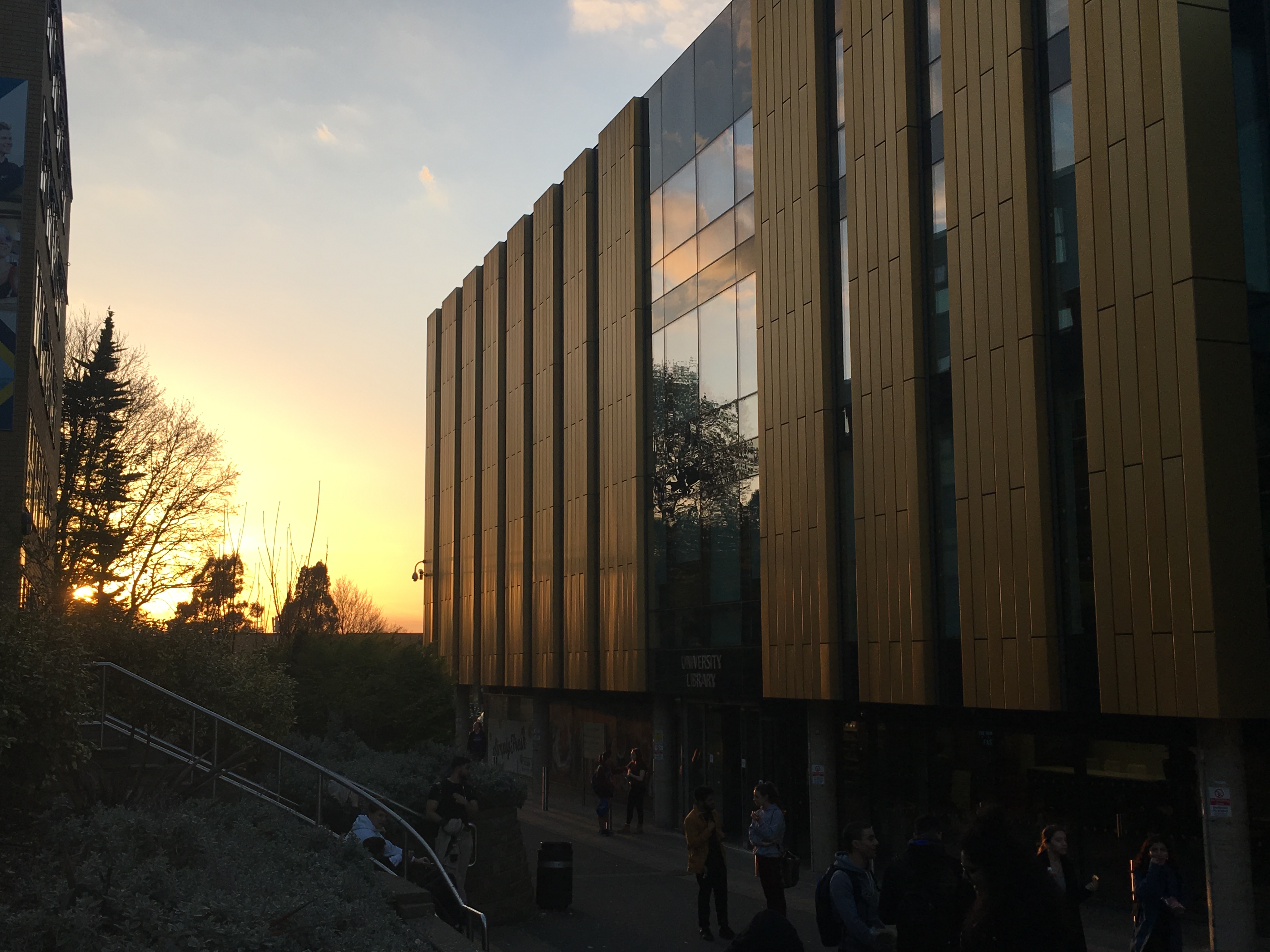 Support at Surrey
After attending the University of Surrey Open Day (I'd highly recommend going to one), I discovered the amazing support here at Surrey. The University has a Centre for Wellbeing to offer support to students; there is also a lot of learning support, for example, SPLASH stands for Student Personal Learning and Study Hub and can be found on Level 3 of the Library via the main stairs from Level 1. SPLASH is a space that supports independent learning and gives students to many resources such as white boards, flip charts and group study spaces. SPLASH is staffed by Student Learning Advisers and Information Skills Librarians who are here to support all aspects of learning such as, critical thinking, writing, presenting, referencing, and journal searching. When I joined the University, I used the SPLASH services on offer a lot to help me better understand how to write a University report, as I found coursework pieces different to the year 13 essays I had done previously. Essentially, the student support on offer at the University of Surrey was a huge appeal.
Surrey's green campus
Surrey's campus captured my attention; with it's picturesque lake and stunning scenery I could see myself going there. After being here for 3 years, it's safe to say I have made the most of the scenic campus; myself and my friends would go for picnics by the Lake and have Barbecues in the summer. The campus is also highly convenient, as it is only a ten-minute walk from Guildford town.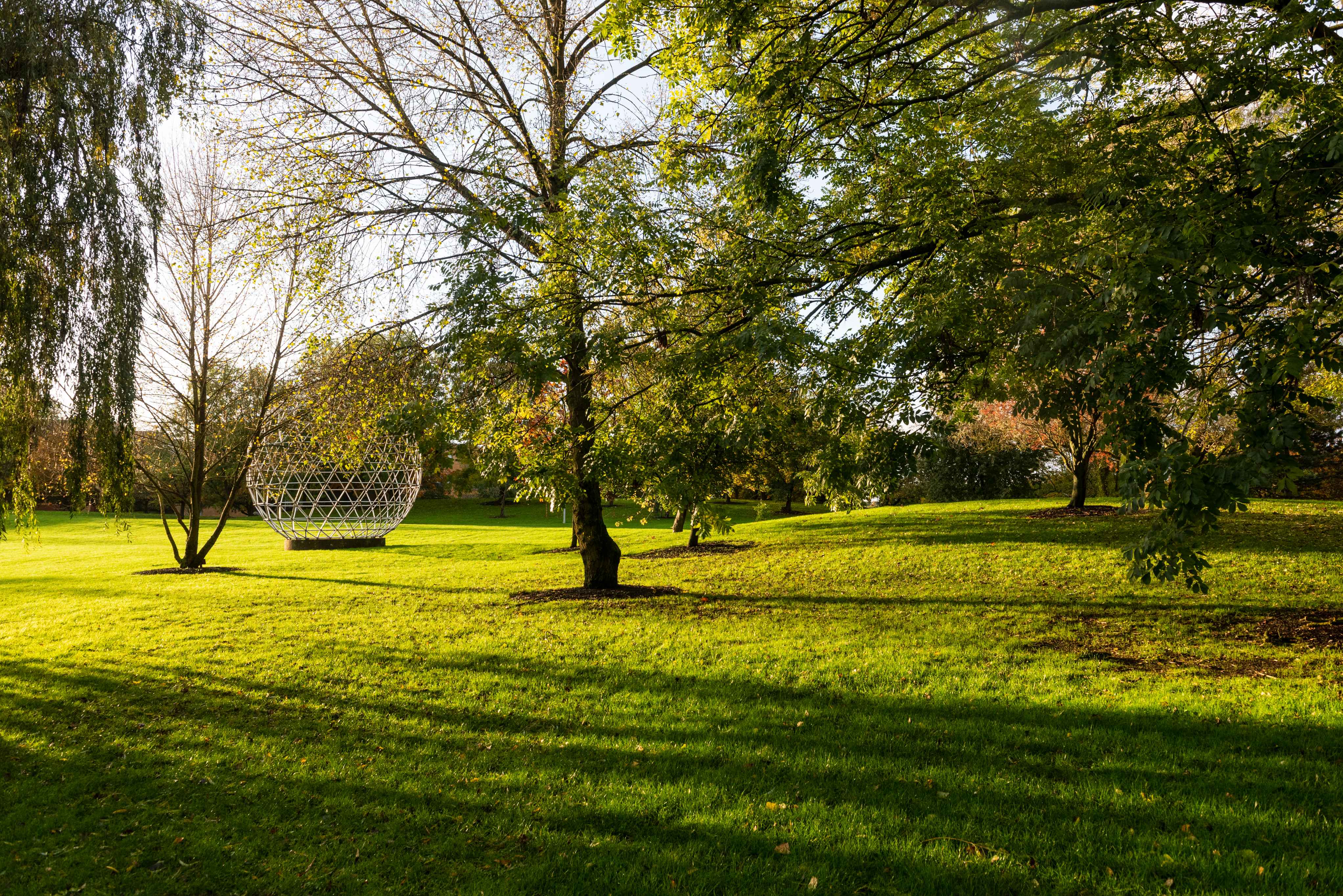 Location
The University of Surrey also appealed to me as it enabled me to commute from home, as well as travel to other parts of Surrey easily with my friends. The campus is very close to Guildford Station, which means we can easily catch the 45 minute train journey to London, often we would go here to celebrate the end of exam season. Of course, you can easily catch the train to other Surrey areas and explore the area, as well as easily catch a train back home. Thus Surrey was a very convenient option.
Overall, I have really enjoyed my experience at the University of Surrey so far, and these are just some of the many reasons I used to choose Surrey!