What made you choose Surrey?
I chose the University of Surrey after I visited the campus on an open day. I could definitely picture myself living and studying there! The campus is beautiful, there is plenty of space to study but also chill out and socialise. There is a picturesque lake area, which I fell in love with when I visited. I knew I wanted to be on a campus university as oppose to a city university and Surrey was also the perfect distance from home. I wanted to be somewhere where it wouldn't take too long to get home but also far enough so that I could gain my independence. I was also attracted to the teaching style, student support and was blown away by the passion the lecturers presented. I came away from that open day set on Surrey and worked so hard through my A levels to get there.
What is it like living in halls?
Living in halls was an amazing experience, I had such a good time and would do it all over again if I could. I was so scared before I moved in, I didn't think I'd make friends and I was worried about leaving my family but within the first hour I had made multiple friends and spent that night socialising and getting to know everyone. I lived in band D accommodation on the main Stag Hill campus. There were 10 of us sharing a kitchen and I had my own bathroom. It was my job to clean my own bathroom, but the communal spaces and kitchen was cleaned 2/3 times a week. Living on campus was so convenient, it allowed me to socialise but also get to my lectures 10 minutes after getting out of bed. I cooked with my housemates and have made multiple friends for life, it really helped me settle into university and I am so grateful for my experience.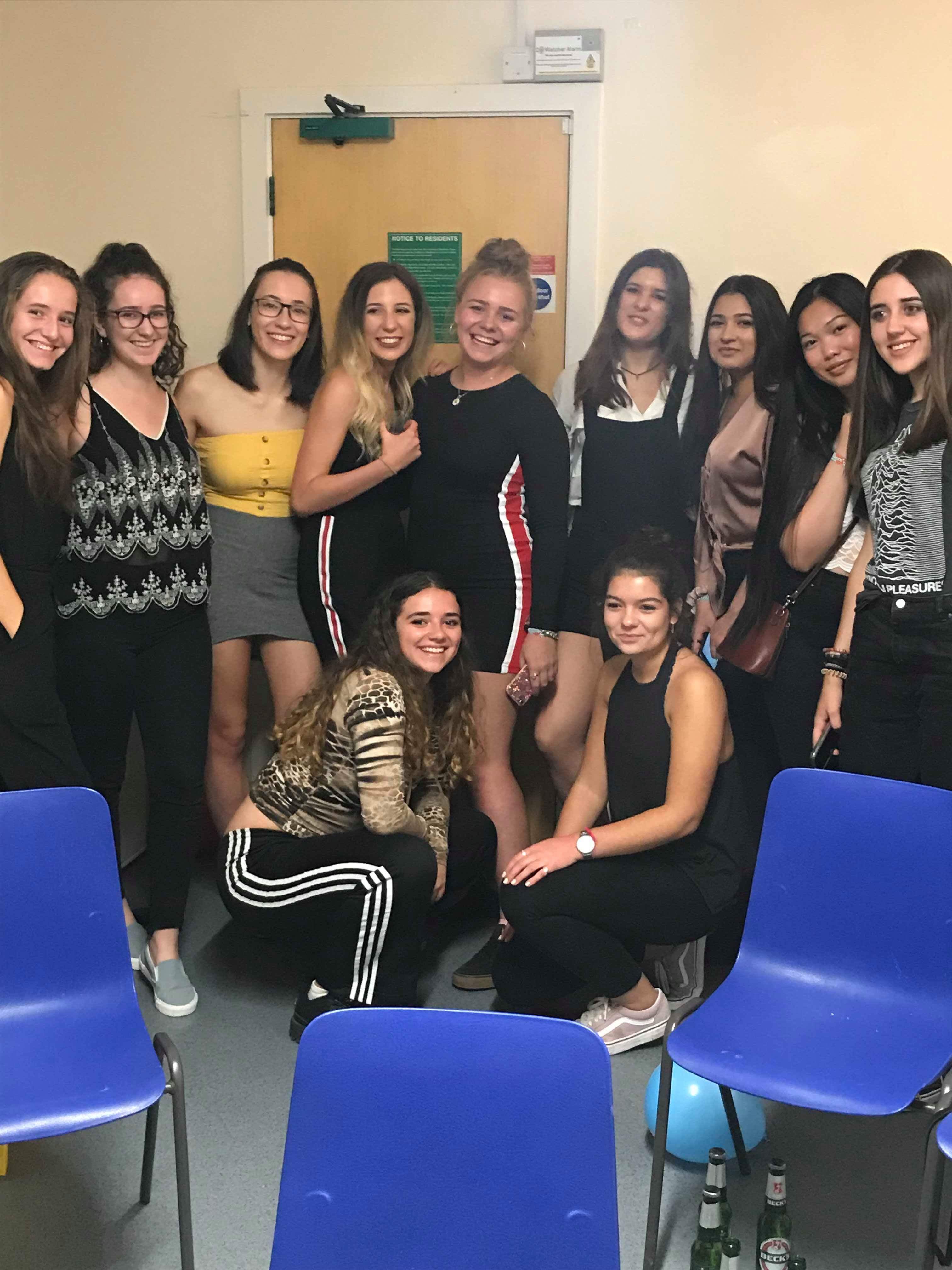 What is student life like at Surrey?
Student life at Surrey is great, there is such a good community feel around campus and there's always something to do. Both Stag Hill and Manor Park campuses have plenty of facilities including cafes, restaurants, bars etc. Stag Hill also has its own club called Rubix which holds nights out on most Wednesday's, Friday's and Saturday's. If you wanted to venture out of campus, Guildford town is only a 15-minute walk with plenty of shops, restaurants, bars and clubs. I always have something to do at Surrey and if I don't want to leave campus, everything I want is on my doorstep.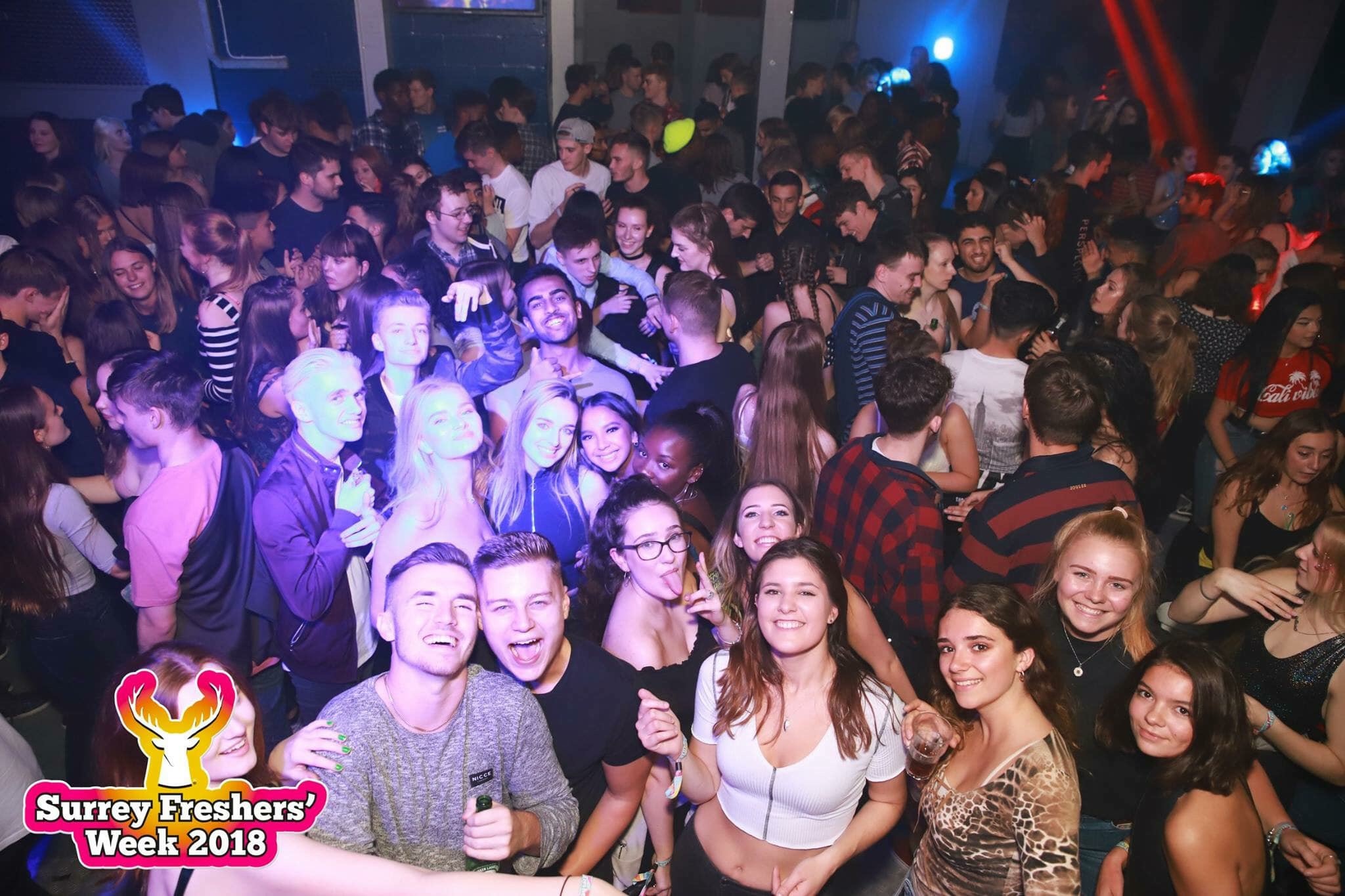 How many contact hours do you have a week?
Every course will have a different amount of contact hours but for Law I have roughly 12 hours a week. This includes both lectures and tutorials with each module having 1 two-hour lecture and 1 one-hour tutorial. Obviously this will differ through courses, especially if courses require lab sessions or similar. For me the 12 hours a week works well, I feel the contact hours give me enough support but also I have enough time around those hours to do my independent research and revision.