One of the highlights of my university experience so far is becoming a Student Ambassador. I am so lucky that I absolutely love my job (it honestly doesn't even feel like a job). In this blog I'm going to talk about what is it like to be a Student Ambassador and how important our role is.
Student Ambassador Branches
There are 4 different branches of Student Ambassador. You can belong to only 1 or all 4 of them if you wish! These 4 branches are, UK/EU Recruitment, International Recruitment, Social Media and Widening Participation and Outreach! I belong to the 3 that I can (I am not an international student so I cant work for the international team!). I absolutely love being part of multiple branches as it gives me so much variation with my work, plus I get to meet and interact with so many different incredible people.
Application Process
I applied for this role in my first year (I think around October). I did an online application where you had to answer multiple questions about yourself and why you wanted to apply for the role(s). It is important to note that different branches have different requirements. Once I had gotten through that stage I was invited to the assessment centre. This consisted of various different tasks depending on which branch you had applied for. I then received an email to say that I had got the role! I was so relieved and excited to start this adventure – its hard to believe that this was 2 years ago now, its fair to say that I am still as excited by this job as I was back then!
The Team
Ultimately, the people you work with is the one of the most important aspects of a job. I cannot believe how amazing not only my fellow student ambassadors are but also the managers/co-ordinators. We all get along so well and I have made some life long friends from the work that we have done together. Most of the time it doesn't even feel like we are working!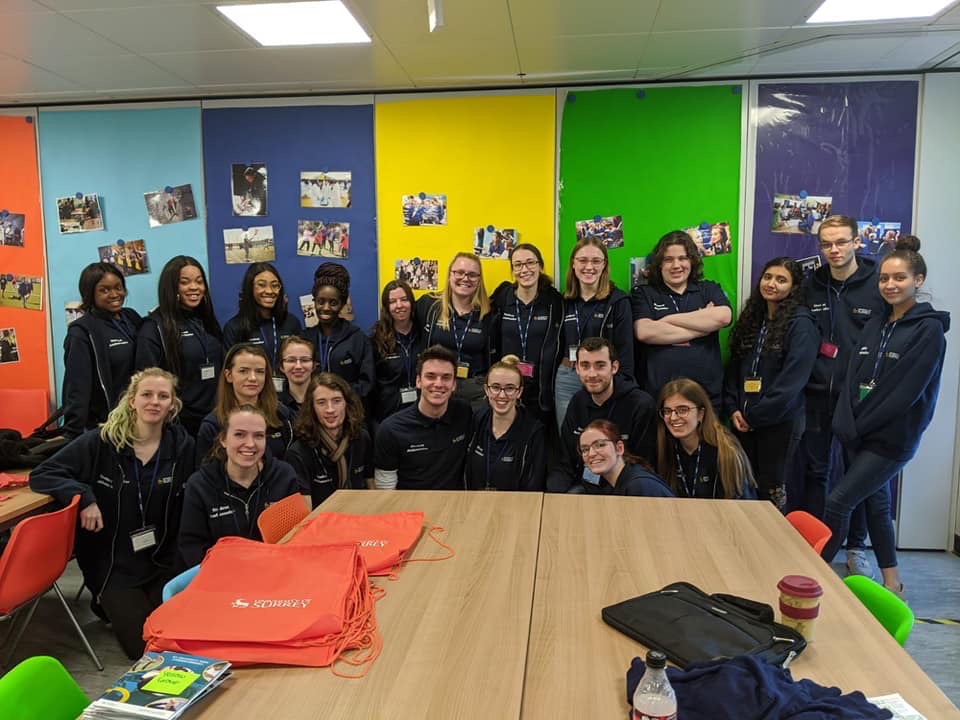 Different Jobs
Belonging to 3 different branches, I undertake various different roles, I am going to break down some different jobs that I do in these different branches.
UK/EU Recruitment – Open/Applicant Days – Higher Education/Career/UCAS Fairs – Campus Tours and talking to prospective students
Social Media – Writing Blogs – Facebook Offer Holder Page Q&A's – Instagram Takeovers
WP&O – Fairs – Educational Workshops – Skill Building Sessions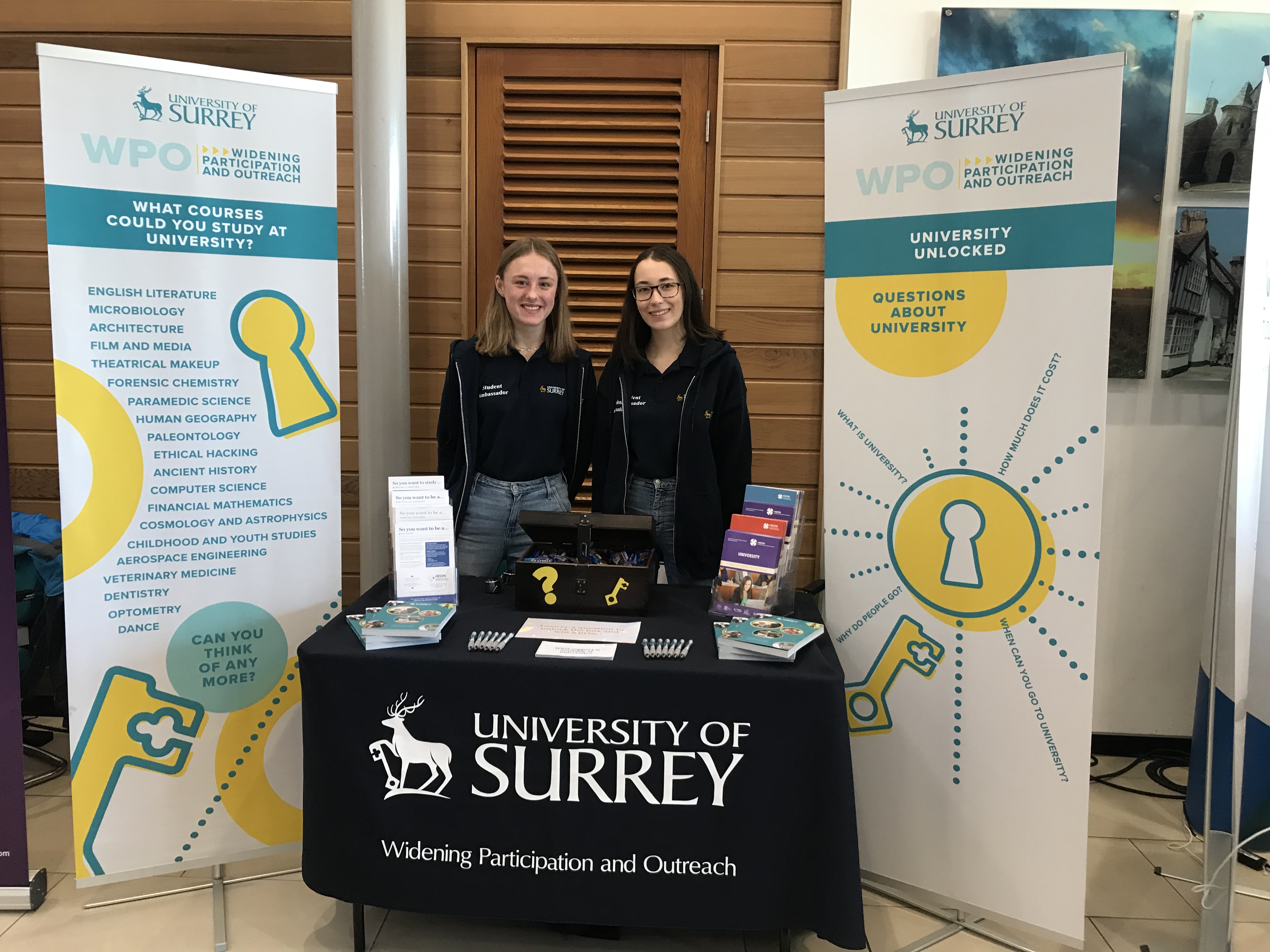 It is so important to remember that this job plays such a huge role for the university. You talk to so many prospective students and parents, vulnerable or less fortunate people and overall impact peoples decisions. I have never enjoyed a job more and being a Student Ambassador has changed my life! I hope this blog has given you an insight into what it is like and hopefully inspired you to apply!