Our campus here at Surrey is so vast, there are plenty of places to explore! In this blog I have tried to narrow the campus down to my top 5 favourite places to be, study, eat or hang out!
Library
This might be quite surprising to some people, but I honestly love the library. It is such a good place to study and I am always more productive there. What I love is that it is so big so there is always somewhere different to sit, I love the different themes on different levels (e.g. Level 3 is independent study, Level 4 is group study).
Hive
The Hive is a little like the library except more chilled out. When I just want to do some light revision or check up on a group project, the Hive is a great place to go. It has such a relaxed environment and even its own kitchenette so I can bring my leftovers with me!
Lake
This has to be my favourite of all 5. The lake that we have here at Surrey is stunning, it really is such a unique selling point for the university. When I first came to campus, this was one of the first things I noticed and one of my driving factors for choosing Surrey. Its a great place all round, whether you're revising, seeing friends, having a permitted BBQ on one of the BBQ trays or watching the outdoor cinema screen!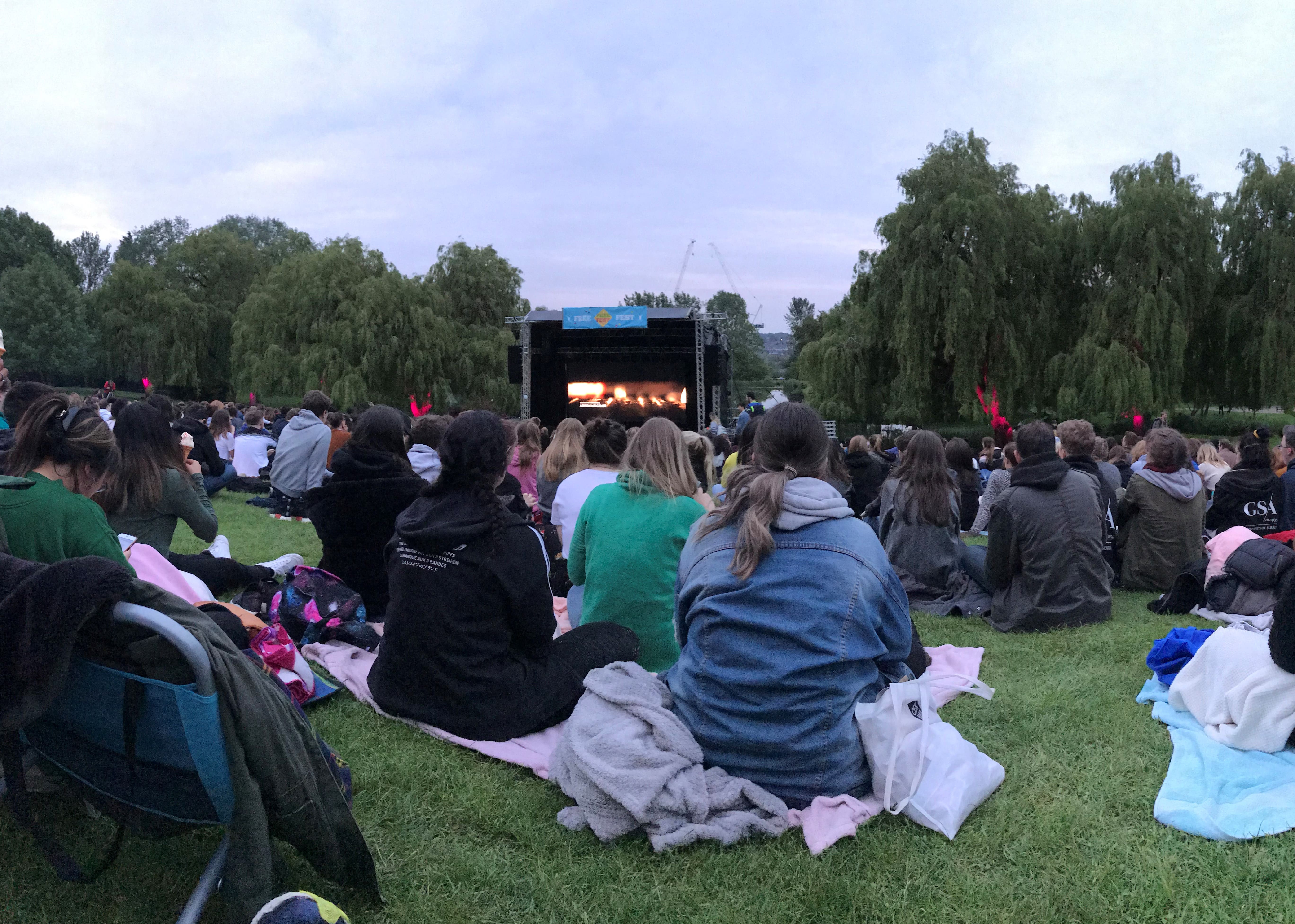 Rubix
Probably not one that everyone would put on their list however for me Rubix is more than a nightclub. On Thursdays there is a fresh fruit and veg market hosted here (not forgetting the cakes they sell too!) To me, this is such a great thing that the university hold and I really love to come here to visit this. Alongside this they also have a food market, grabbing lunch here is defiantly a treat! There are also plenty of other events too which I enjoy, not forgetting Citrus and Flirt – the student club nights!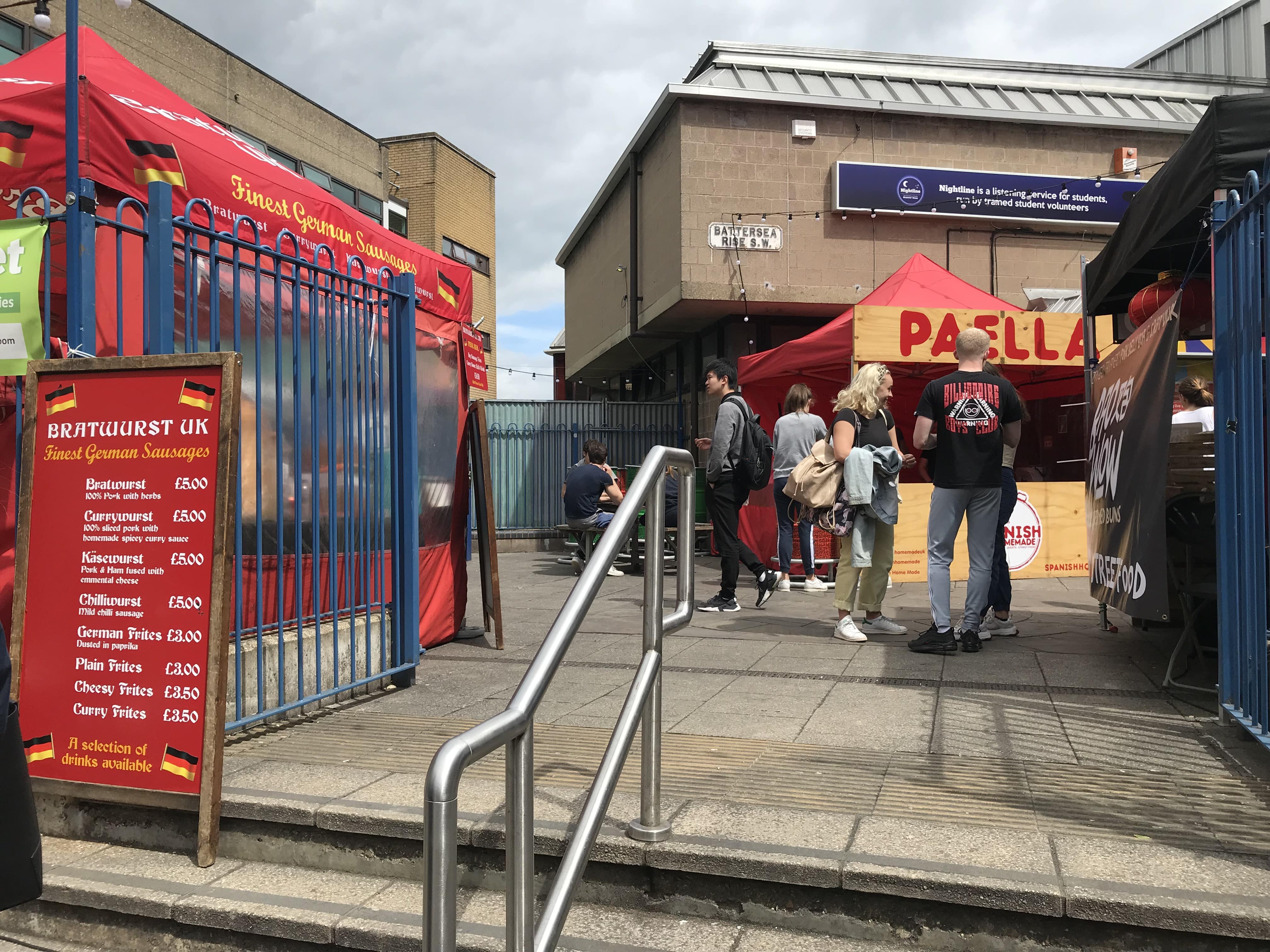 Wates
All of the restaurants and cafes on campus are equally as good, however something about Wates always stands out to me. The food here is lush and its cheap too (great for us students), the drinks also match up to its great reputation! I love hanging out with friends here or even doing revision during the day when its not busy.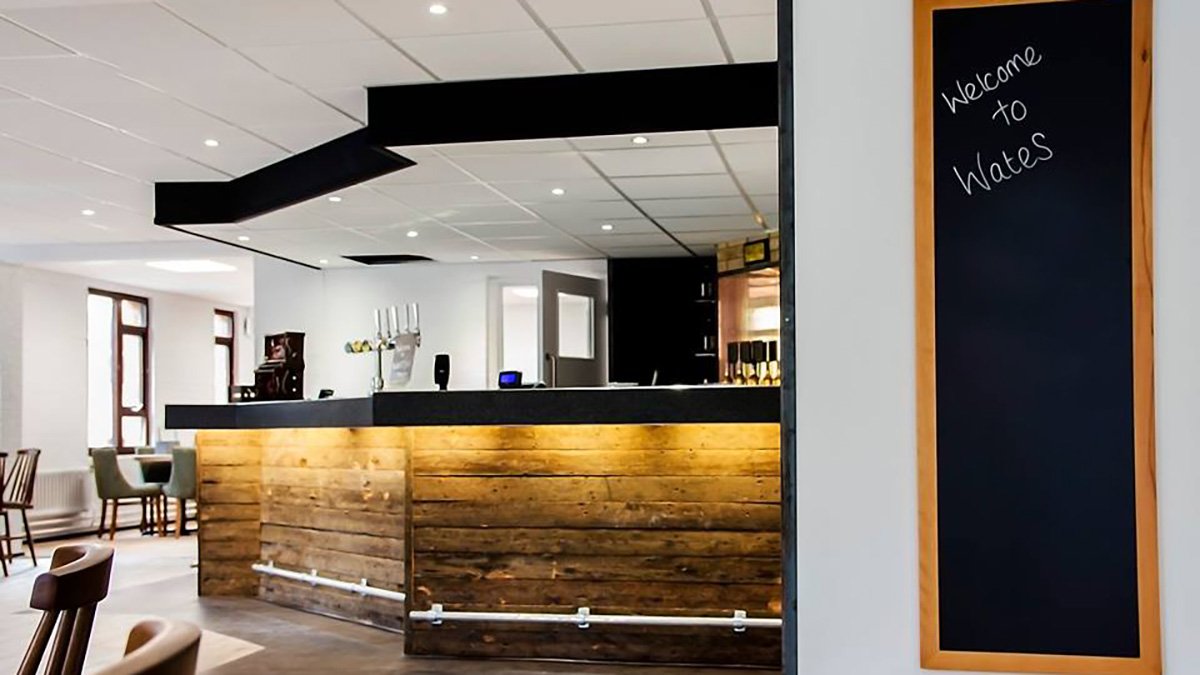 This was actually quite hard! I hope that you have enjoyed reading about my top 5 favourite places on our campus. Do have fun exploring and finding your top 5!