Moving to university is one the best things that has ever happened to me! That said, it was also definitely one of the scariest moments so far. There's no lying, it is a massive transition from living at home. Luckily, the initial uncomfortableness is definitely worth it and in this blog I will be writing about the things that helped me feel at home at Surrey.
Firstly, know that you are not alone
Everyone has a different and unique path to arriving at university but all students share the common feeling of nervousness at the start. By supporting each other through this transition, we form an amazing community. There are so many ways to make friends, from bonding with your flatmates over takeaways and drinking games, the many many different societies we have to study groups and coffee breaks with your coursemates. Try to put yourself out there as much as possible and you will create so many amazing bonds which truly become friends for life.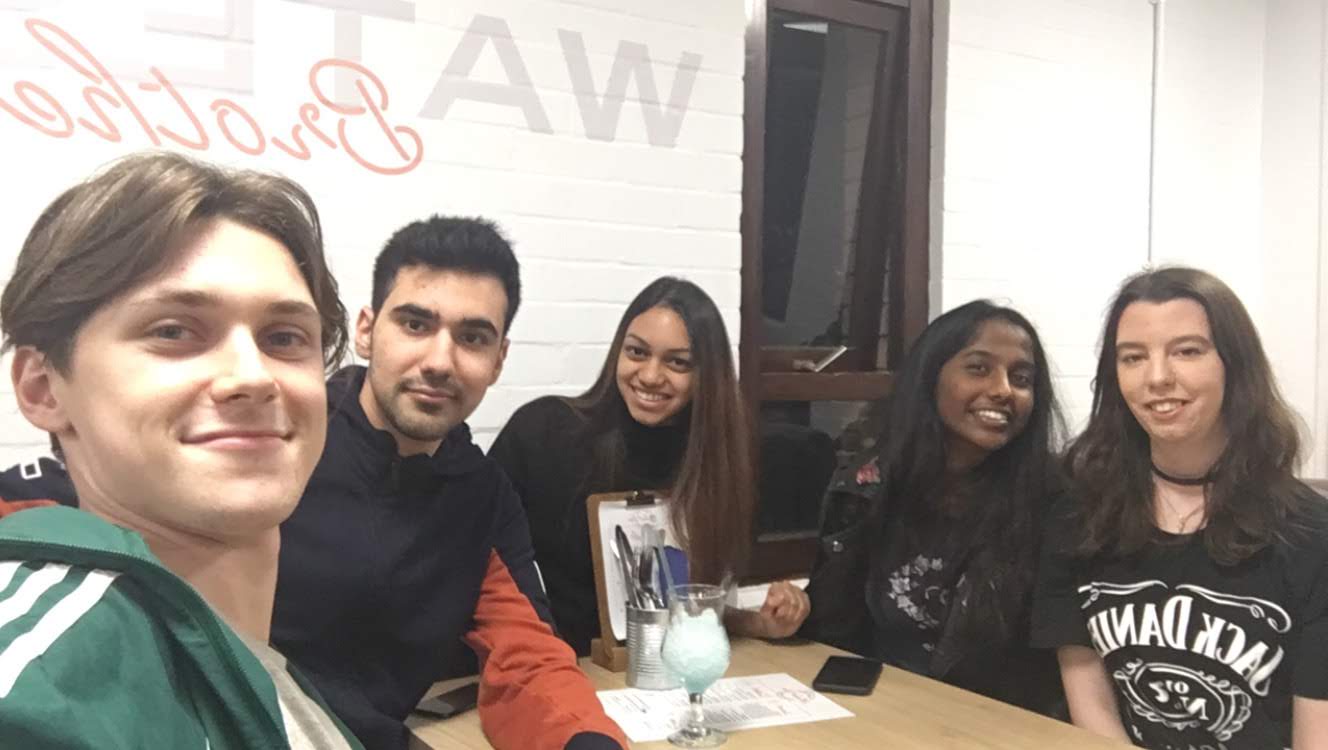 Each student accommodation is also assigned a Student Life Mentor. These are current students who will have been through the same nervousness you face moving to university and have so many helpful tips for you. They check in with you very regularly so you can discuss how you are feeling, how you are finding everything and if you are facing any obstacles. They can also help organise events for the people in your flat or accommodation block! This can be a great way to break the ice and get you started.
Secondly, get excited about your Freshers events.
I'm sure you have all heard about Freshers week! For me personally, it was the thing I was looking forward to all summer and it definitely did not disappoint. It is such a great way of meeting new people and creating amazing memories! No one is left out either, The University of Surrey Students Union puts on an incredible selection of events which really do cater to everyone. There are themed night outs (this year at our outstanding COVID safe venues), movie nights with the background of our beautiful lake and Active Freshers where you can try out the societies and sports for free. You can be a total beginner to a sport or a non-drinker for example and still have a great time! Whatever activities you choose to participate in you are guaranteed to find a group of people you really enjoy spending time with.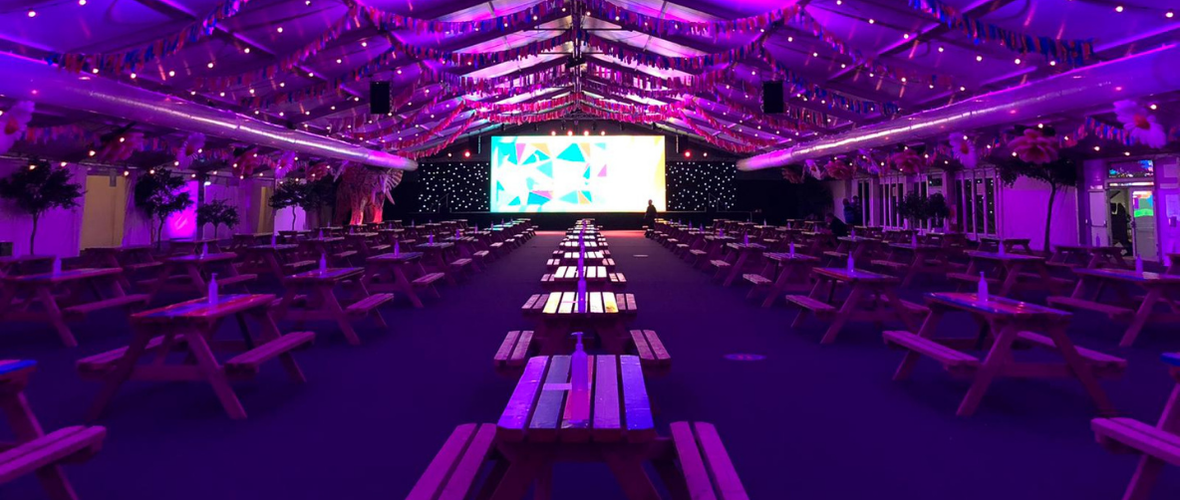 My advice for Freshers week? Try to get involved as much as possible! It can be quite worrying pushing yourself out of your comfort zone but take things at your own pace and have fun. The Students Union also hosts a ReFreshers event at the start of the second semester so don't worry about missing out on everything. You can take a look at the events the SU put on for Freshers 2020 here!
Thirdly, ask for help if you need it.
It is completely normal to feel homesick from moving away at university. I definitely did! There are so many support services at Surrey which will help you through this feeling. As mentioned above, the Student Life Mentors are amazingly friendly and helpful. They completely understand what you are going through and can give you personal advice. They can also sign post you to further services and resources. For example, chaplaincy or your accommodation wardens.
The Centre for Wellbeing is also an amazing asset to our university and definitely the place to go if you are struggling at all with your transition. They run drop in sessions which have continued throughout the pandemic, relaxation workshops and can help with professional mental health services. Remember, it is completely fine to ask for help! You can read more about our support services here and more detail about the Centre for Wellbeing here.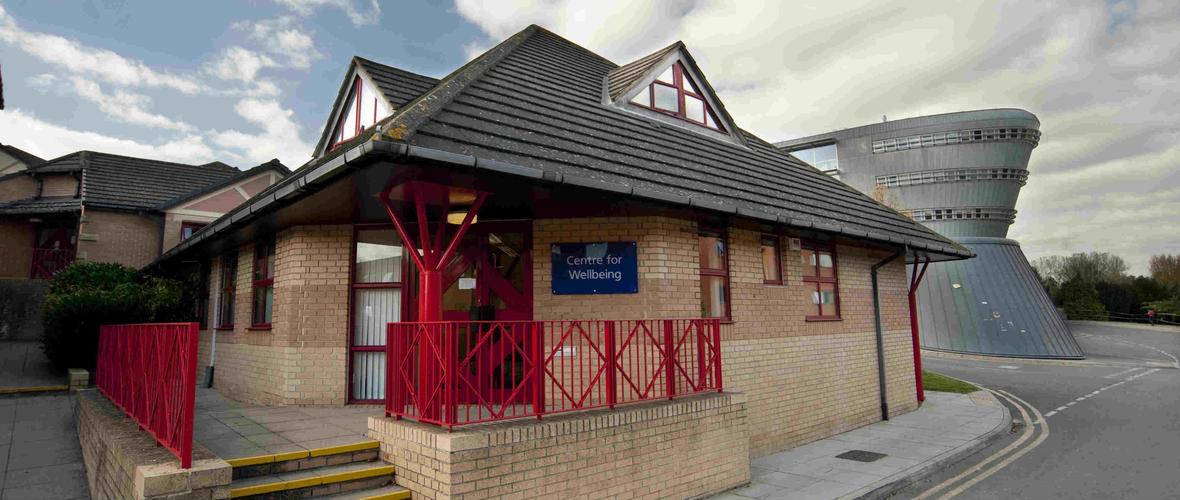 I was very worried about moving away from my family, my friends and even the comfort of my job to move to a different town, in a different part of the country to start at a new university. It has been the biggest transition of my life and has definitely been the most rewarding! I have already made so many amazing memories, friends for life and cannot wait to see what other exciting things happen over the remainder of my course. Hopefully, these top tips will also help you through your transition!
Make sure you check out our @surreystudent Instagram page to find out how other students found their transition to university. Getting prepared for your university life can also help ease the butterflies away so I would definitely have a read these student blogs written by Abigail and James on what to bring and how to prepare academically.