Hi, I'm Billie! I'm a final year psychology student and in this blog I will be talking about my experience on placement. From 2019-2020 I completed my placement year in Hampshire CAMHS (Child and Adolescent Mental Health Services) within Sussex Partnership NHS Trust.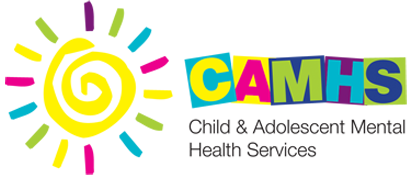 My responsibilities:
I was lucky to be tasked with a wide range of different responsibilities throughout my placement. My main role was managing the Neurodevelopmental pathway which involved organising and supporting the clinician's assessment of young people for ASD (Autism Spectrum Disorder) and ADHD (Attention Deficit Hyperactivity Disorder). I also facilitated group work through delivering CBT (Cognitive Behavioural Therapy) and DBT (Dialectical Behavioural Therapy) to young people with depression and anxiety. This was great hands on experience of the different therapies used in the clinical world, it was so interesting seeing how each individual engaged with the content! Additionally, I collected data as part of a larger research project in the Family Therapy Team, this taught me a lot about systemic therapy and first-line interventions.
My favourite part of placement:
The experience on the whole was varied and interesting as no day was ever the same. However, I think my favourite part of my placement was attending the pre-doctoral meetings, set up by assistant psychologists and the other placement students in Hampshire. We would discuss psychological topics and the clinical psychology doctorate. I learnt a lot from these meetings, they expanded on the knowledge I had gained from my degree so far and I also learnt a lot from other people's experience.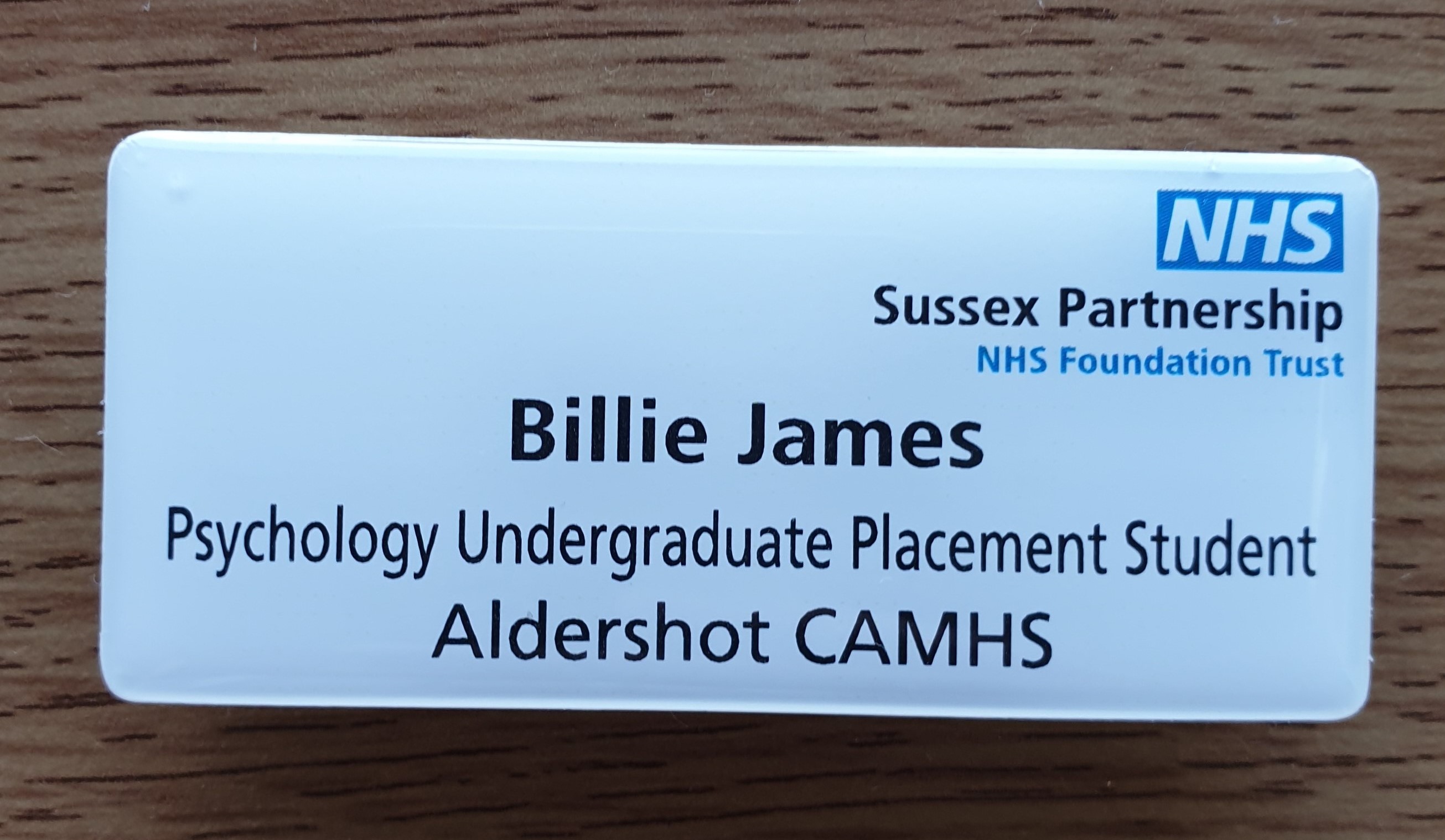 What I gained from placement:
Whilst on placement I gained numerous transferable skills. For example, I improved upon my communication skills, increased in confidence, and expanded my psychological knowledge about therapies and approaches. By the end of my placement I gave a presentation to all of the senior clinicians and managers in Hampshire about leaflets I had created. This was a huge moment for me and showed me how much my confidence had grown over the course of my placement.
When we first went into lockdown in March 2020, I was able to continue working from home. It was a unique experience going from being in the office most of the week to working from my living room. This allowed me to develop further valuable skills which have helped me throughout my final year, such as the ability to be self-sufficient as well as to stay organised even without the usual resources that would be available.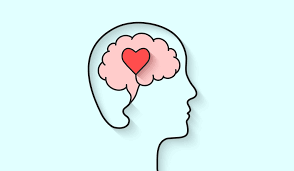 My next steps:
The clinical psychology route, which I want to undertake, is highly competitive. Hopefully, this experience will enhance my application and allow me to continue gaining experience in pursuit of my goal of becoming a clinical psychologist. I think my next step after I graduate will be to apply to become a psychological wellbeing practitioner (PWP). PWPs are trained to assess and support people with common mental health problems in the self-management of their recovery. I believe this route will also enable me to continue growing the skills I gained from my placement.
Advice and tips:
Take every opportunity thrown at you to ensure you get as much experience as you can out of it.
Shadow everything that you're able to. This is a great way to learn.
Do some research before starting your placement, such as for clinical placements I would recommend reading books about CBT and other psychological interventions.
Do not be scared to ask for help if you need it. Sometimes managers or supervisors can be a little intimidating but remember that they are there to support you and they are great people to learn from.
Other options:
Below is a video produced by the University of Surrey about other psychology placement options available.
After reading this you should hopefully have a good understanding of what a clinical psychology placement can entail. Thank you for reading my blog!
To learn more about how to apply for a placement, head to the Surrey Website.