The few years you spend at university, for many, is one of the most fun, stressful, eye-opening, enlightening, and transformative adventures that you will ever go through. There will be plenty of highs, and probably the occasional low, but a continuous misconception is that you will need to deal with everything you face alone; this could not be further from the truth. The friends you make from societies, your flat or your course will provide a continuous friendly and supportive atmosphere for you, but sometimes a little more may be needed. And with that, I want to introduce to you the student support services we have here at the University of Surrey.
First, a disclaimer: we have so many services available here at Surrey from support with money to mental wellbeing, to employability, and unfortunately I don't have enough space to write about them all!! I've chosen out some of the main ones which I know a lot of students use, but please do take a look at the links for more!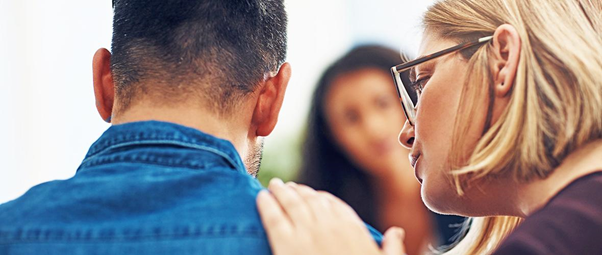 The health and wellbeing of all of our students is very important as taking care of yourself will help ensure you get the most out of university life. On campus, we have the University Health Centre (part of the Guildowns Group Practice), which is available for physical and wellbeing health issues and offers many services similar to that of other NHS surgeries in the area. We strongly suggest when you arrive at university to sign up to the GPs in the area in case you need to access medical treatment. But, as I mentioned, your mental wellbeing is just as important – for this, we have our Centre of Wellbeing. Situated on campus, the Centre for Wellbeing is available to support you with a range of health, emotional and physiological wellbeing issues. This can include counselling services, guidance on the management of stress and help with eating disorders. A good place to look for more health and wellbeing advice is the pages on our website, and the MySurrey wellbeing page.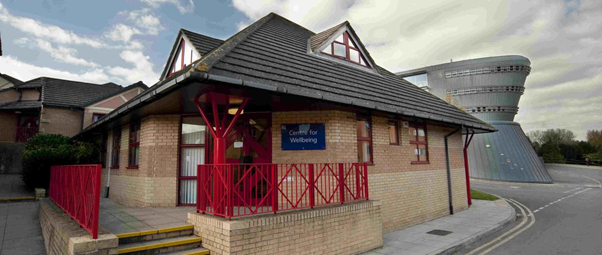 Here at Surrey, we pride ourselves on our vibrant multi-faith and multi-cultural community, with students travelling from across the world to study here. We encourage the broadening of our students' horizons, discovering and educating themselves on different faiths and cultures. As part of the services we offer to students, we have our chaplains who offer one-to-one pastoral care during your time as a student. With their support, students from all or no specific faith/s can explore aspects of personal development, including the religious and spiritual dimensions of life. There are also several places you can go on our campus sites for prayer, devotions, meditations and anything else you may require as part of your faith and beliefs. These are mainly supported by our MySurrey Hive, with more information being found on our website.
With any student community, we understand that everyone has different needs and requirements when it comes to making the most out of your time here at university. As part of our Student Success Team (studentsuccess@surrey.ac.uk), specialist support is available for students in different communities, including carers, care leavers, black and minority ethnic groups, LGBTQ, mature students and estranged students. For students who may require additional support during their studies, we have our Disability and Neurodiversity Support staff; specialists dedicated to ensuring you succeed in your studies and encourage you to learn independently. For more information, take a look at their page.

We also understand that studying at university is one of the most significant investments you will ever make, and therefore managing your money to last you may seem like a daunting idea. However, again you are not alone here – we have a host of support services available to help you control your finances. Provided by the MySurrey Hive, the Finance Receivables and University of Surrey Students' Union (USSU), support can be given in regards to budgeting, student banking, working whilst studying and talking about other options, including financial hardship and placement funds. More information on these monetary services can be found on our website.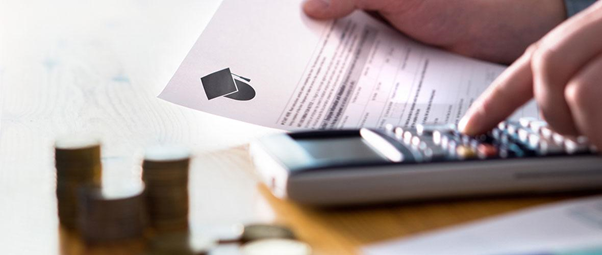 Coming to university can be a very daunting experience, but we would never want you to feel like you are alone. The support services available are all free to use for our Surrey students so do not hesitate to get in contact with any of them during the time you are with us. Some support is even extended to past the end of your degree as you become Surrey Alumni! For more information about all the services I have mentioned, and some that I, unfortunately, ran out of space to, head over to www.surrey.ac.uk/student-support for more, or watch our online video!