Cooking was definitely the biggest thing I worried about before moving to university! The transition from living at home with all of my meals cooked for me to having to plan, prepare and create my own food was definitely very scary. Luckily, it turned out to be a lot easier than I had imagined! I thoroughly enjoy cooking now and love to experiment with different; more complex culinary techniques. That said, everyone starts at different points so in this blog I will be talking about my biggest top tips for learning how to prepare student meals.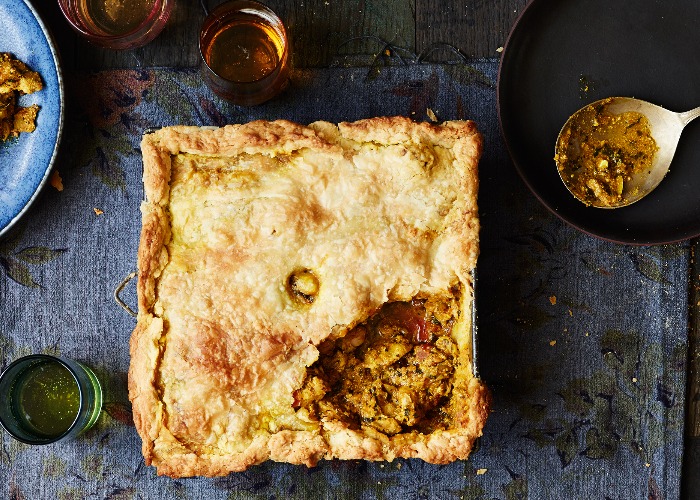 1. Have Some 'Signature' Dishes
The easiest and most accessible place to start with any new skills is at the beginning with the basics. I would recommend learning how to make simple meals at home as this will make the transition to university so much easier with one less thing to worry about. For example, for me, a basic would be a pasta and sauce dish. Another one of my favourite starting points is a chicken curry. You can check out how I make my cheap and beginner friendly recipe on my highlight on the Surrey Student Instagram account. This is also a great opportunity to make a few more memories at home as you learn your family favourites. This is very comforting when moving to university as it is a bit of continuity when everything seems to have changed.
Don't feel embarrassed about where you start either! Everyone learns at some point and cooking can be quite a quick skill to pick up. You'd be surprised at how many of my flatmates didn't know how to make a Pot Noodle when we first moved in and now we regularly have flat dinners together.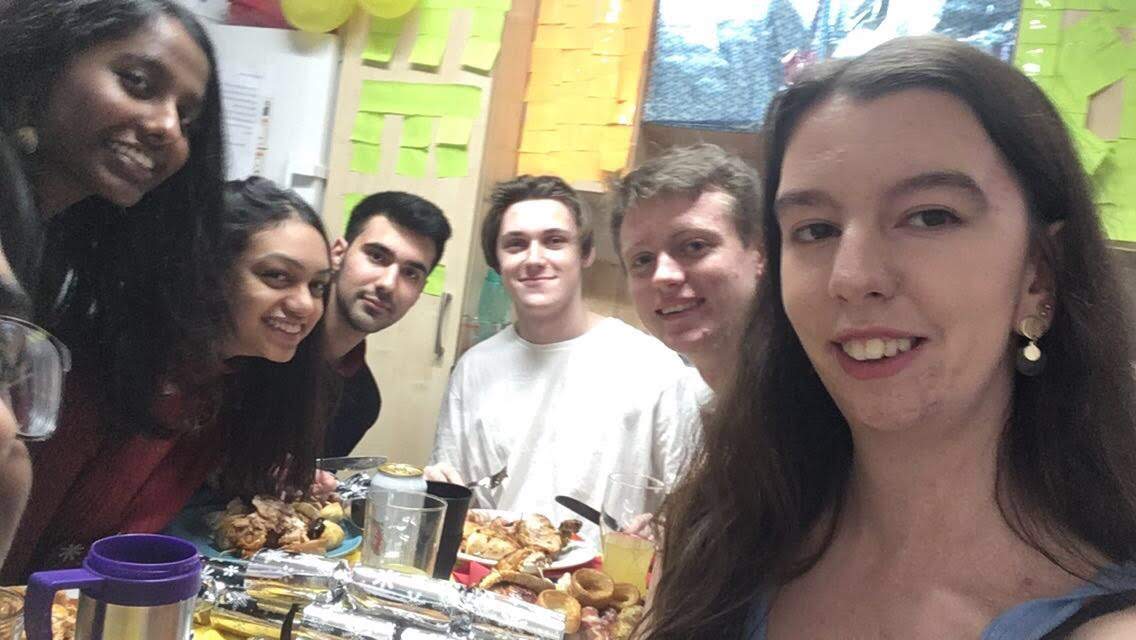 2. Meal Prep, Cook in Bulk & Freeze
This is one of my biggest tips for plenty of reasons! Firstly, making food in bulk to freeze for later will save you a lot of money due to lack of waste and working out as more cost effective. This helps your student budgets go a lot further! Secondly, it means that you will also have a nutritional go to when deadlines start to come in or a late night out means you're not up to cooking the next day. This stops you reaching instantly for a takeaway and makes sure that you are well fueled to achieve your best with academic work – a real lifesaver in exam season. I was surprised at how much freezer space I had when I moved into university halls so I would really recommend making the most of it by filling it with lots of tupperware. My go to freezer meals are curry, lasagne and soup.
3. Get Inspired!
This tip is the one that turned my learning to cook journey into a stress busting hobby. My favourite sources of new recipes are BBC Good Food and StudentEats. Both sites group meals into categories based on type of food and ease of making which is very helpful to know when trying to expand your skill level. I'd really recommend taking a look through when you are thinking of what to cook next and give something completely new a go!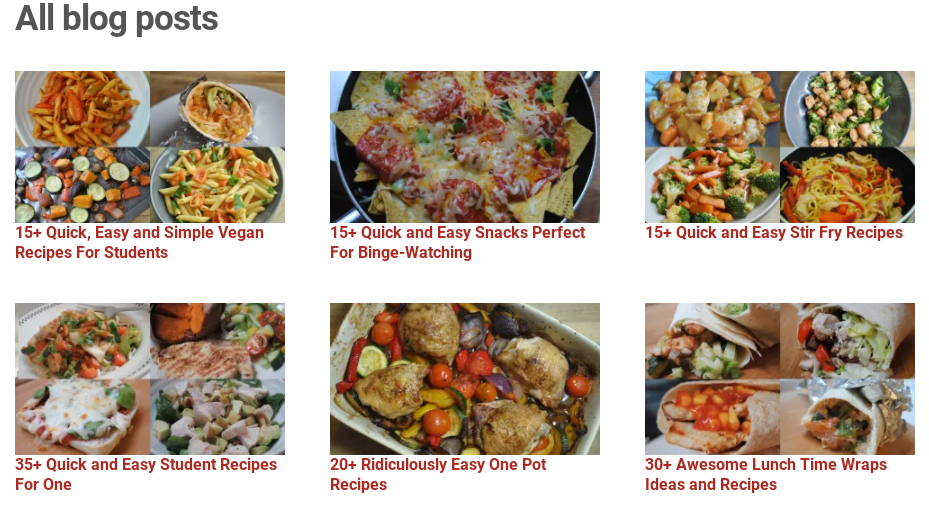 If one of your flatmates is the next Gordon Ramsey, you could ask them to share their wisdom with you as well. This is a really nice way to bond with your flatmates and share the many different cultures which exist in the Surrey community. You're guaranteed to learn a lot and have while doing so! You can also try this with your flatmates even if together, you are not the most confident in the kitchen – results may vary but it'll still be fun!
Hopefully these tips will give you food for thought about cooking at university! The biggest take-away I would give is that learning to cook is definitely not as hard as you might first think and becoming more and more independent is one of the biggest perks of moving away to university. Be sure to check out our Student run Instagram account for lots of yummy recipes and, for when nothing but a takeaway will do, check out my blog on the best places to eat in Guildford!