Having a part-time job at University can help you in so many ways! From supplementing Student Loans, to gaining experience and making new friends- part-time jobs have many benefits. But, what work is available? How do you find part-time work at University? Continue reading this blog to find out more!
What part-time jobs could I apply for?
1- Guildford Town Centre.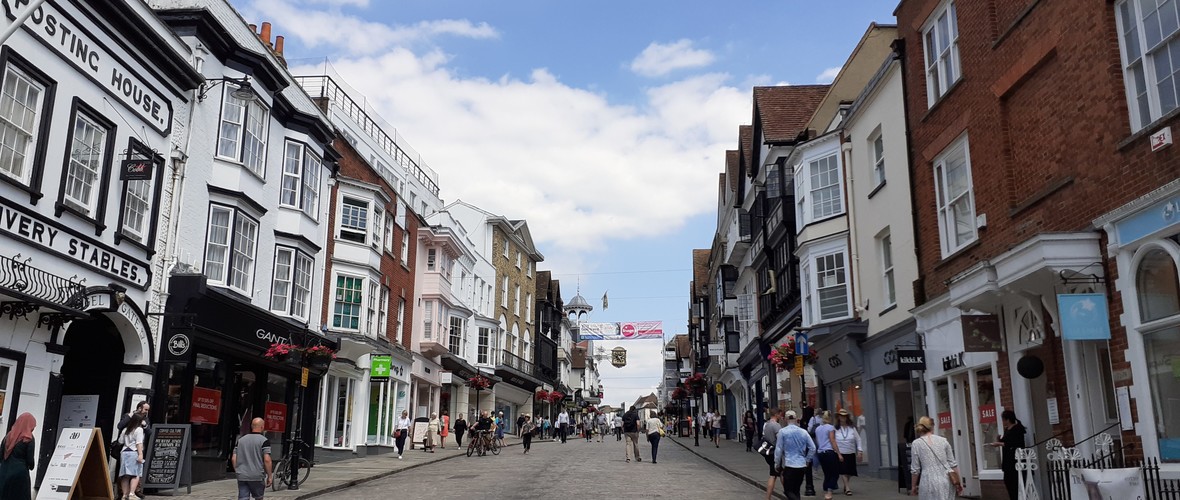 Guildford Town Centre is approximately a 20 minute walk from Stag Hill Campus, where you could find work in retail, restaurants, cafes and bars. There's a variety of different places you could apply to depending on the hours you want to work and what you're interested in.
2- Student Ambassador at the University of Surrey.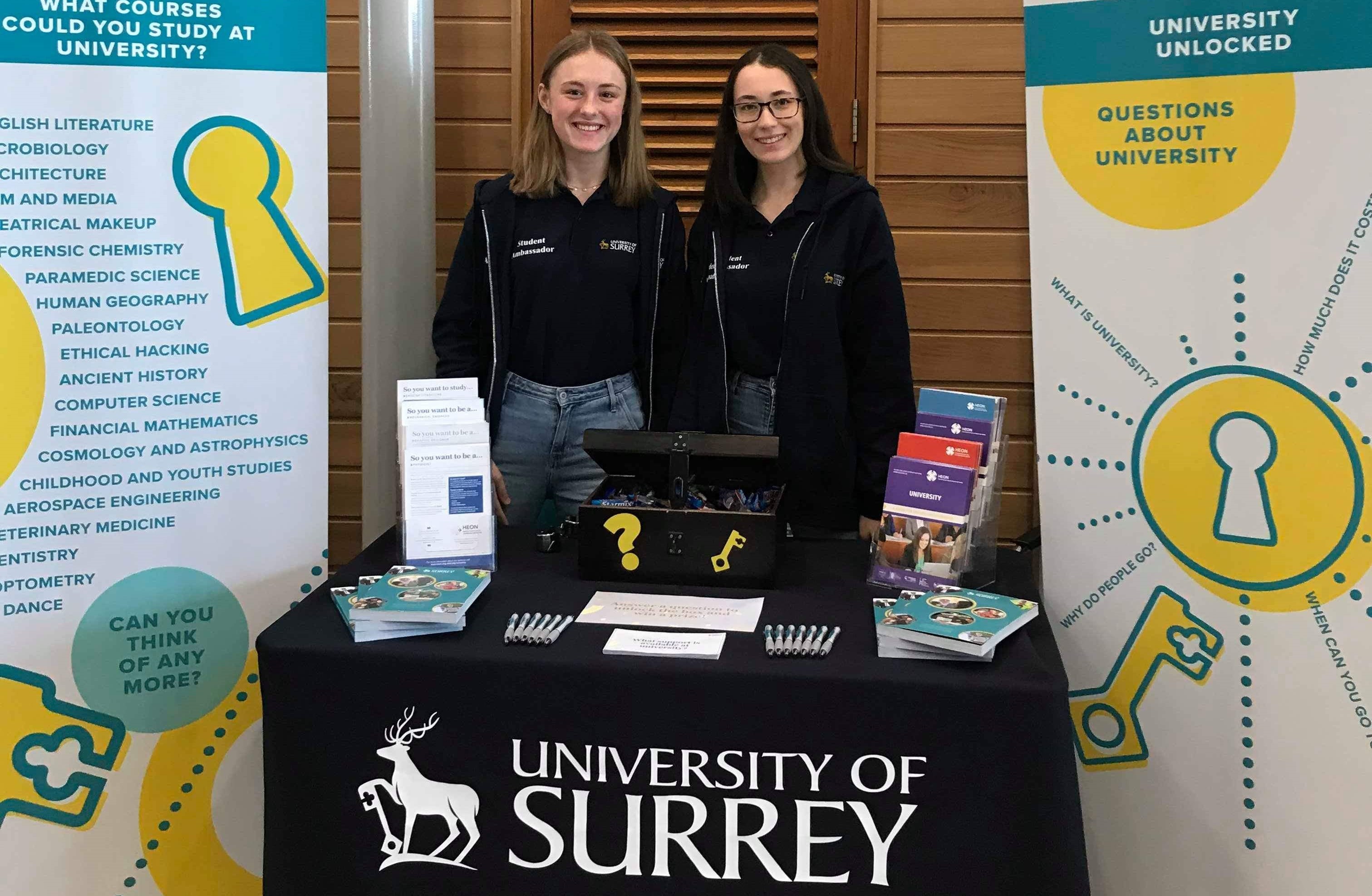 Student Ambassadors are current students at the University who have the opportunity to represent the University in a range of campus based and off campus events. Students at the University of Surrey can work with a variety of teams such as, UK/EU Student Recruitment, International Student Recruitment, Widening Participation & Outreach and Corporate Marketing & Communications. Roles vary from running campus tours and sustained mentoring programmes to presentations and writing blogs like this one! To find out more, click here!
3- Campus based work.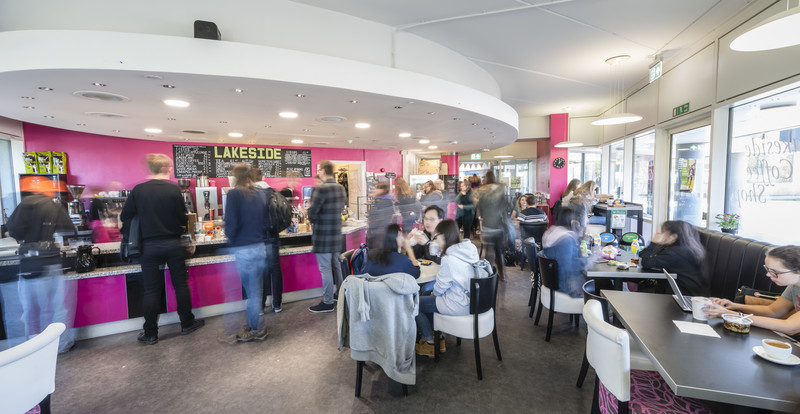 On University of Surrey campus', there are a variety of part-time job opportunities for students! From the University of Surrey Students Union's nightclub Rubix, to Lakeside Coffee Shop and bars like Wates House.
4- Surrey Research Park.
Located near Manor Park campus, the Surrey Research Park consists of 150 independent companies who can offer part-time work to students! This includes Airbus, Surrey Satellite Technology Ltd and other companies working in health, science, engineering and technology. Click here to find out more!
Where do I apply for part-time work?
1- If you have a particular job or company in mind.
Some job roles will require you to apply directly with the company, department or on a certain online portal. For example, some retail opportunities in Guildford Town Centre!
2- Unitemps.
Unitemps is a campus based recruitment service who can advertise jobs for students. Simply create an account and receive new job emails for work in areas such as the Surrey Sports Park, the local area, and on campus.
3- Surrey Pathfinder.
Surrey Pathfinder is an online service from the University of Surrey's Employability and Careers department. One aspect of the online service includes advertising part-time work opportunities for students!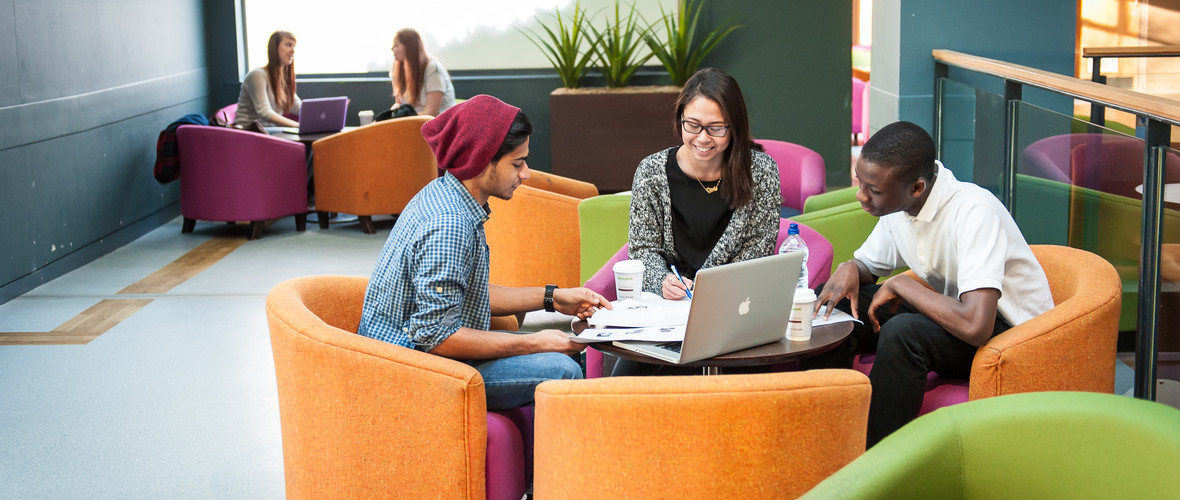 Hints and Tips
1- Consider your work-life balance.
It is important to think about how much time you will have outside of your studies, and ensure that you have time for you. Choosing a part-time job that has flexible hours will allow you to have more flexibility when it comes to your exams and assignments.
2- CV, application and interview support.
At the University of Surrey, the Employability and Careers department offer a variety of support for students! You can book a one to one appointment for guidance on your application, or even attend group workshops. Click here to find out more!
3- Volunteering
If you are new to applying for a part-time job, volunteering is a great way to get some experience, learn new skills, and have a reference for a future paid job! At the University of Surrey, you can sign up to Surrey Volunteering where opportunities are posted online. Click here for more information.
I hope this has given you some ideas on part-time jobs for students studying at the University of Surrey! There are so many more part-time job opportunities available for students other than the selection listed here, there is something for everyone! Why you're here, take a look at Amy's blog on Student Cooking– another important aspect of student life!