What does a volunteer mentor do?
As a Volunteer Mentor, I work with students from disadvantaged backgrounds and ensure that they feel empowered to try their best on their school work. I work with a focus list of up to 7 students and support them in their lessons; especially English and Maths. As I study English Literature with film studies at Surrey, I work closely with the English department and create content for students that need a catch up on work they fell behind on.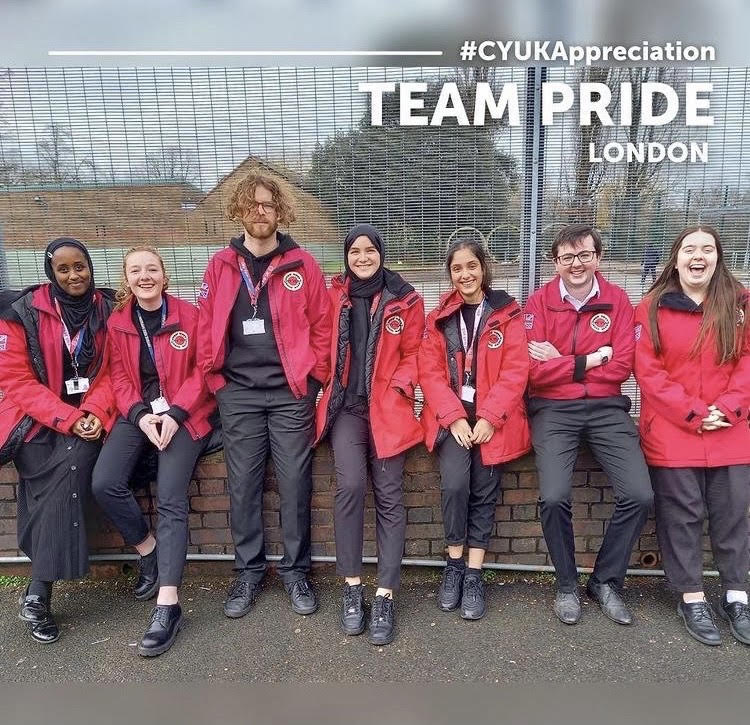 Why I decided to become a Volunteer Mentor?
I decided to become a Volunteer Mentor mainly because I wanted to challenge myself and take on a role that would allow me to make a change to students lives. I have worked in schools before but I wanted to take on a mentoring role in order to support students on a more personal level. I found that focusing on the entire class was a lot more draining than I expected as I have to focus on a lot of students' individual needs however, working with a small group of students who truly needed the support was more beneficial. I was able to gain their trust and they were so accepting of my help.
As the pandemic continues to affect the education system, this felt like the perfect time to be working in a school as a Volunteer Mentor. Students now more than ever need the extra support just to just feel like they are doing alright in school. The lockdown has been difficult for students especially for disadvantaged students. Slow WiFi, having no computer or a study space are all problems that hinder students from reaching their full potential during lockdown. I want to make sure I help the students feel engaged when they are in school and yes, it has been challenging, but this role has allowed me to feel fulfilled.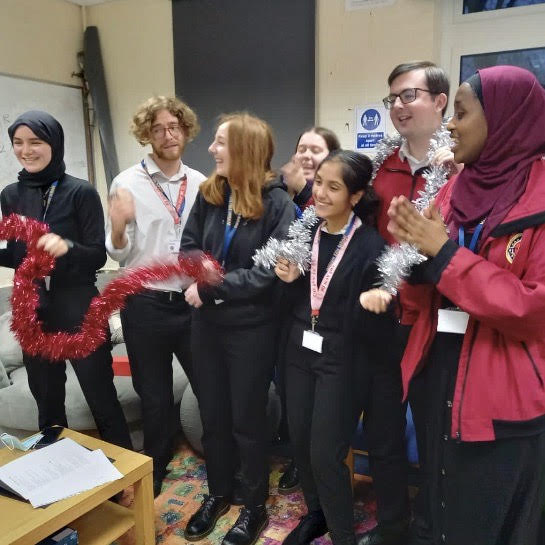 What is it like working in an all boys school?
I will be honest, working in an all boys school seemed so daunting at first but after reflecting on my placement year so far, I would not want to be in any other school! It's lovely when I gained the students' trust as they felt comfortable to speak to me whilst I'm on duty. A lot of the students are really lovely and it's clear that they want to try their best with their school work in order to achieve their full potential.

What are my favourite aspects of my placement?
I have a lot of moments during my placement year that I lookback on and one of them is meeting my team. Whilst my main aim is to work with the students and mentor them, City Year allocates us into different teams with 5-8 other Volunteer Mentors. My team has been so supportive whenever the jobs gets tough. This isn't an easy job but my team has always had my back.

I have also loved interacting with the students. During lockdown school, I played football with some of the students. I would never have imagined myself participating in a game as I'm not particularly good at the sport, but the students made the game more enjoyable.