There is so much more you can get from the University of Surrey Library outside of having somewhere to study! This blog will take you through my top 10 ways to make the most of the University of Surrey Library!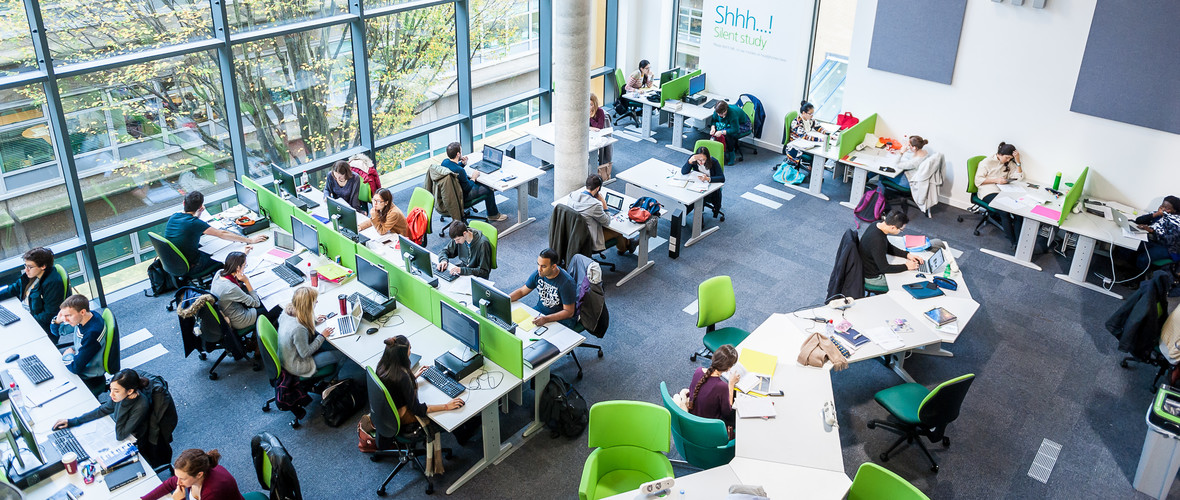 1- Find the right study space for you!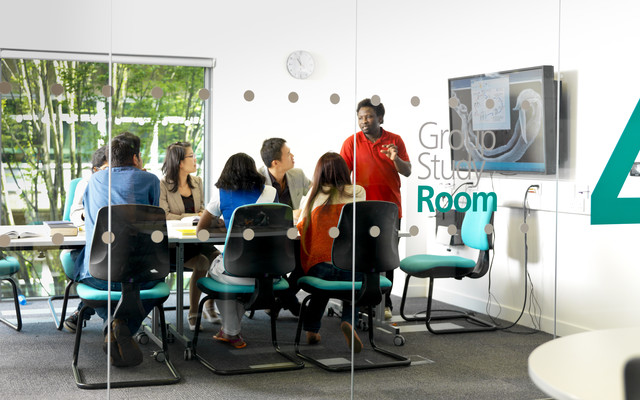 The Library at the University of Surrey spans five floors and has over 1,700 study spaces and 400 computers! There are a selection of different study spaces you can choose from:
Silent study rooms: for silent studying.
Individual study: for quiet talking/whispering, combination of open desks and desktops.
Group study spaces: tables and booths to study in groups.
Group study rooms: enclosed rooms that have a large screen, great for practicing group presentations.
2- Academic Skills and Development
This is a service based in the Library where you can receive support on studying! This could be anything from researching information and referencing, to revision preparation and using feedback effectively. There are drop in services, appointments, online guides and workshops, or you could even just email them for your question to be answered! Click here for more information.
3- Study at your most productive time!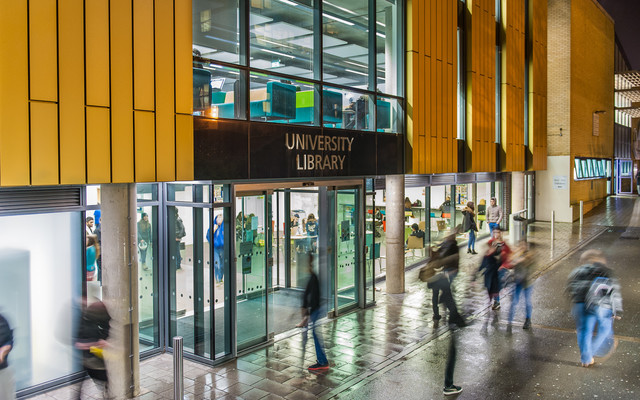 Prior to Covid-19, the University of Surrey Library was open 24 hours a day, 365 days a year. To see the most up to date information click here! The flexible opening times mean that you can study whenever suits you- whether you're an early bird or a night owl! Make the most of the time where you're most productive.
4- Disability and Neurodiversity Service
This service provides support for students who will benefit from additional support and academic adjustments during their studies. This could include exam arrangements, support on the Disabled Students' Allowance and one to one study skills sessions. If you would like to find out more, check out this webpage.
5- Online and physical resources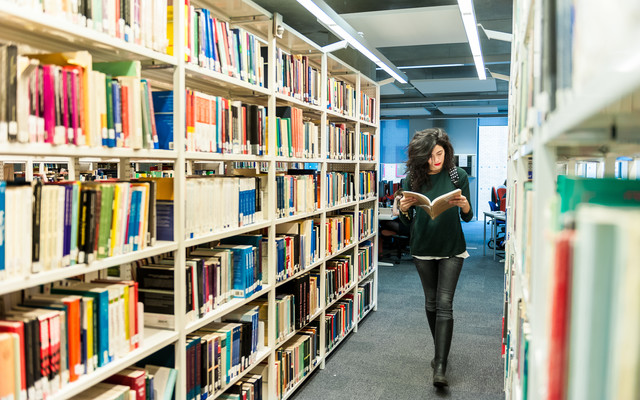 The University of Surrey Library has both online and physical resources in which students can use. If you prefer to use books and resources in person, you can borrow up to 30 items at one time and they will automatically renew until requested by another user!
Journals, text books and other resources can also be accessed online. This means you have access to them no matter where you are!
6- IT Support
If you have any IT related questions or issues with your University accounts, you can seek support at the IT Service Desk in the Library! You can also contact them by phone, email or live chat. Click here for more information.
7- Take snacks!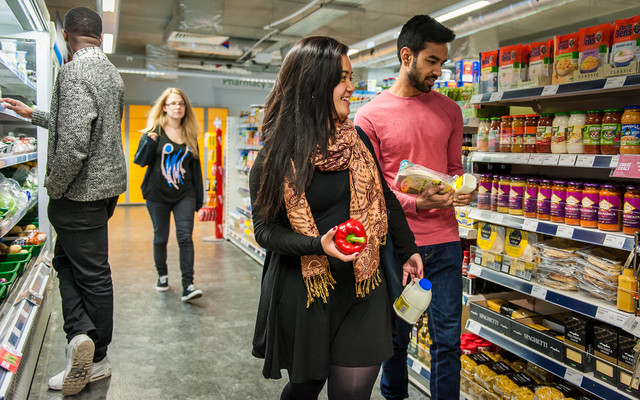 There's nothing worse than studying when you're hungry- so take snacks with you! You could bring food from your weekly food shop, or head down to Simply Fresh located underneath the library for snacks, pastries, sandwiches or a hot drink.
8- Plan your time!
To get the most out of your time studying in the Library, planning your time can help prevent you from becoming distracted. You could simply write a to do list, or even allocate an activity for each hour. For more tips on time management, check out my blog here!
9- Speak to the Librarians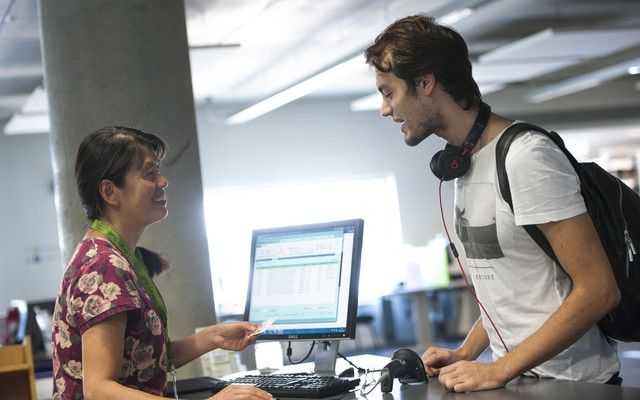 If you have any questions about the service the Library offers including new ideas, a resource that you would like to have access to, or simply need to ask where to find something- ask the Librarians!
10- Bring your reusable water bottle!
Across the Library, there are water filling stations. To save plastic, bring your own water bottle! It can be very easy to forget to drink when you're studying, and it's important to stay hydrated.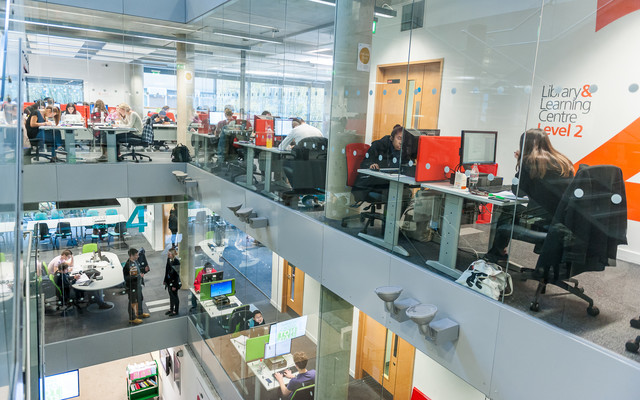 As you can see, the Library has a whole range of resources and support which you can make the most of! While you're here, why not take a look at James' latest blog on Signatories in Societies!