Now that the upcoming academic year is approaching, many students will be thinking about their budgets for the next year. In this blog, I'll be telling you about the last 5 things I brought as a student to give you a little insight into how I spend my student loan!
1. A Student Union Ticket
Socials are a really fun part of the university experience – however you enjoy spending your time! It's really important to have some down-time from the academic workload and spending time with friends is definitely the highlight of my time at university. There are lots of different ways to have fun (check out my blogs here!) so make sure you factor a percentage of your budget for last minute plans or regular outings.
For me, nothing beats a good night out! With lockdown hopefully on it's way out, the Student Union has organised some amazing events at our on-campus nightclub, Rubix, which I am super excited for! A ticket to these events was the first thing on my list to buy this week.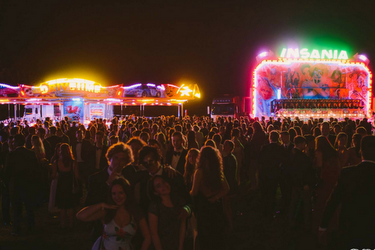 2. Gym Clothes
Exercise is also really important for mental health and making sure you really achieve your best whilst studying! In term time, I really love going to the Surrey Sports Park which has incredible facilities for a really great price with a very generous student discount. I'm a massive fan of the classes they put on which are really motivating, easy to follow along with and there is a big variety so something for everyone! My personal favourite is Aqua Zumba.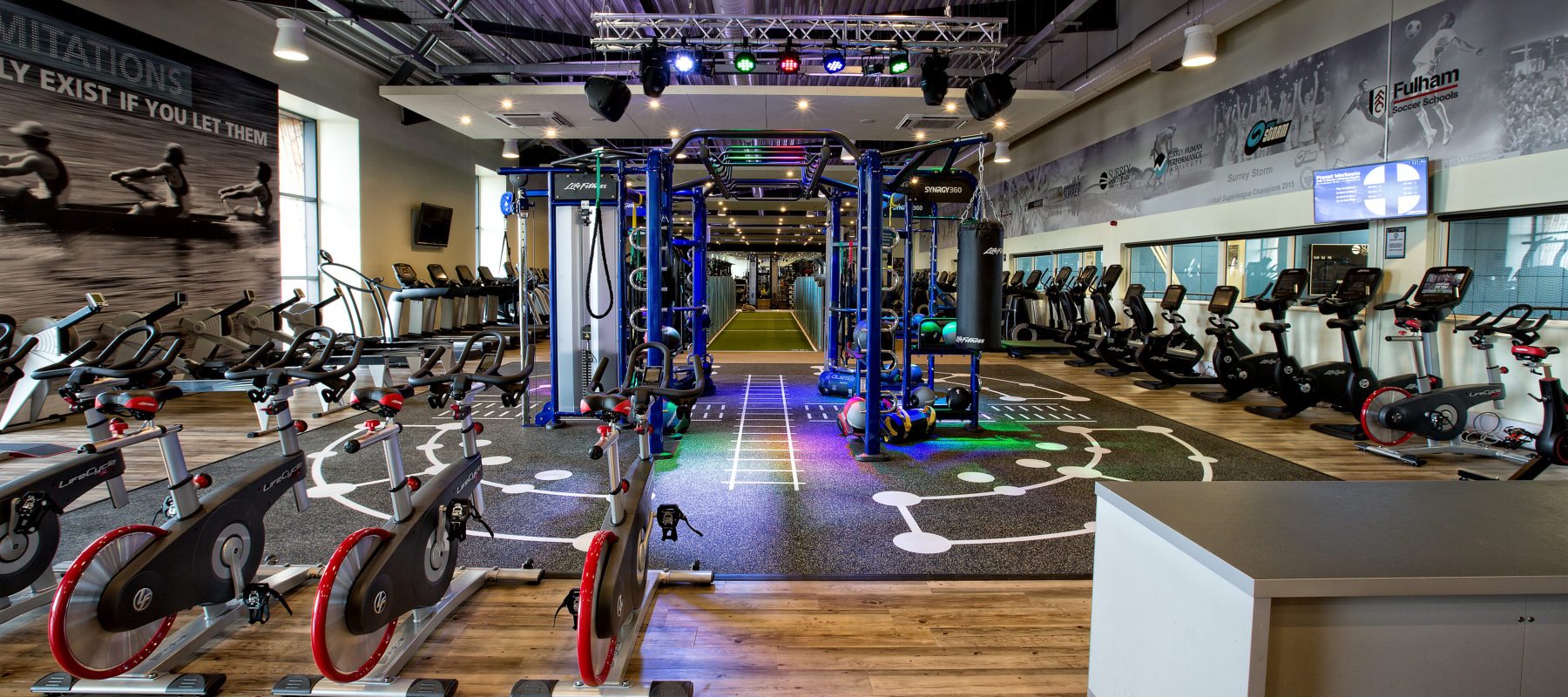 When I'm at home with my parents over the university holidays I really enjoy taking up running which is not quite as fun as going to the Sports Park but is a close second! I treated myself to some new running leggings so I can keep myself active and healthy whilst enjoying my break.
3. Textbooks
I personally don't choose to buy textbooks normally because our library has absolutely everything you could need to study here! We have an incredible amount of books and if you can't find exactly what you are looking for you can ask the really friendly and helpful team to source one for you. You can read more about our incredible library facilities here! That said, I have purchased two textbooks this week! They were recommended by older years as really helpful for when on placement and were being sold second hand on a Facebook group for my course. This is great because I got them at a very discounted price and know that they will be beneficial! I would definitely recommend taking this approach and seeing what is recommended and whether you can get it second hand as you will definitely save a good bit of your student loan this way!
4. A Takeaway
It's coming to the end of another exam season which can be quite a stressful time! Eating well is really important to give your body the fuel it needs to power through exams and get the best results possible. I find it difficult to balance my time between late night study sessions so I try to be organised and meal plan prior to exams starting so that I know when I am cooking, what I am making and can freeze ahead of time for a quick microwave meal.
For me though, there is nothing better than a super satisfying meal delivered straight to your door to celebrate the achievement of finishing an exam! Luckily, between Deliveroo and Ubereats Guildford has you covered with a massive variety of takeaway options. Getting a takeaway with your friends or flatmates is also a really nice bonding experience and it is really lovely to share each other's achievements.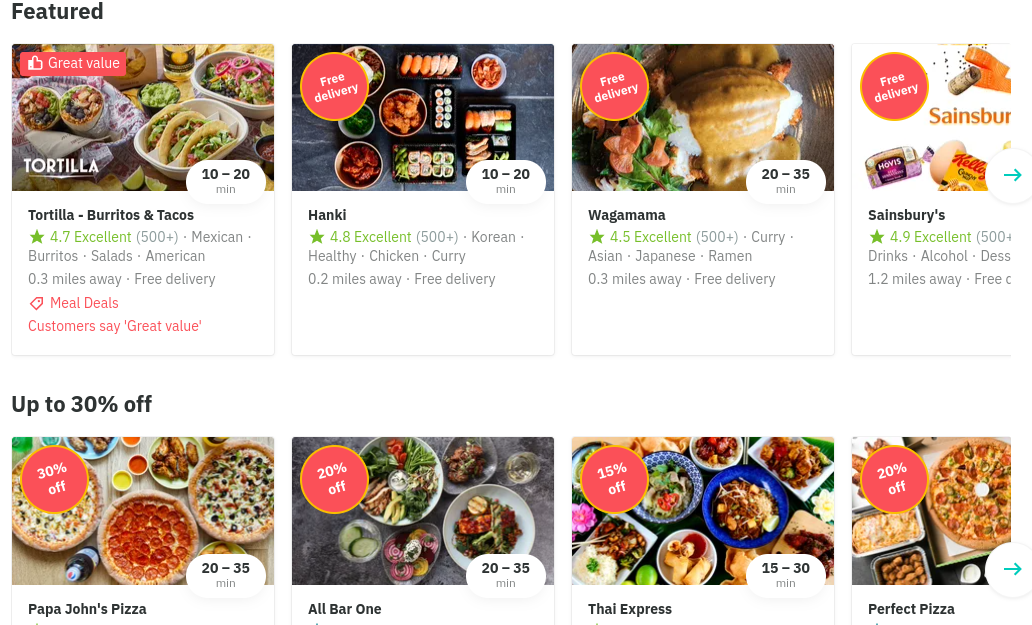 One of my biggest tips for student budgeting is to be realistic with your spending limits. Whilst getting food can be expensive, you definitely deserve a treat from time to time and it can be a really nice thing to look forward to so make sure you factor this in!
5. Smart Shoes for Placement
Placements are a compulsory part of my course and take place over the holidays. Even if placements are not compulsory for you and you decide that you don't want to take part in a Professional Training Year, I would still highly recommend looking into summer internships! Getting experience in your chosen field looks amazing on your CV, allows you to develop many transferable skills and helps you decide what sort of field you want to go into once you have graduated. For me, placement is especially helpful as I find it really motivating and reminds me of why all of the hard work is worth it! At Surrey, we are very lucky to have an amazing Employability department that can help with all things career related including finding internships and placements.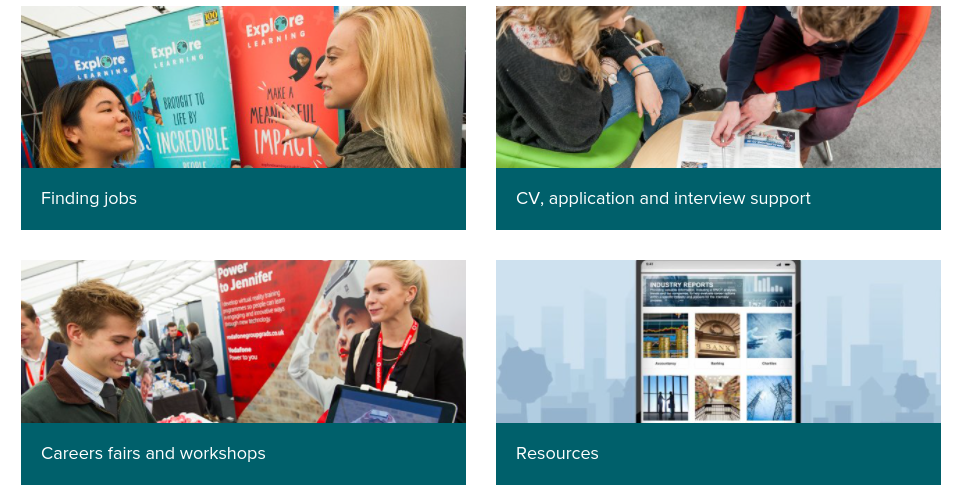 I have a busy summer booked with lots of different placements that I am really looking forward to! It's an amazing feeling being able to put what you learn in the classes into practice and watching your own skills and confidence grow. To help me feel comfortable and confident on my first day on the job, I brought some smart shoes!
Hopefully this blog has given you a little insight into what I spend my student loan on! This is of course not including rent, bills and food which are I factor in first as these expenses are fixed from month to month. With the money I have left, I can then create a budget with spending limits and make decisions about how I want to divide my student loan up. We have an amazing Money Support team here at the university as well which have been so helpful in offering non-judgemental and supportive advice and I would 100% recommend checking them out here! Be sure to check out for Student Instagram (@surreystudent) as well to see how other students manage their budgets and for more top tips!