Despite living in Guildford for 3 years now, I have still not ran out of fun things to do! Guildford hosts a range of venues and events which are perfect for a fun day out, a society social or celebrating a special occasion – there really is something for everyone! Here are my top recommendations for how to have fun in Guildford!
For when you're feeling imaginative…Escape Rooms
Escape Rooms are so much fun! It is a great way of bonding with friends, team mates and flatmates as you work as a team to solve puzzles. Definitely gets your brain working and the time passes so quickly – they are very addictive and once you've done one, you'll be very keen to do more!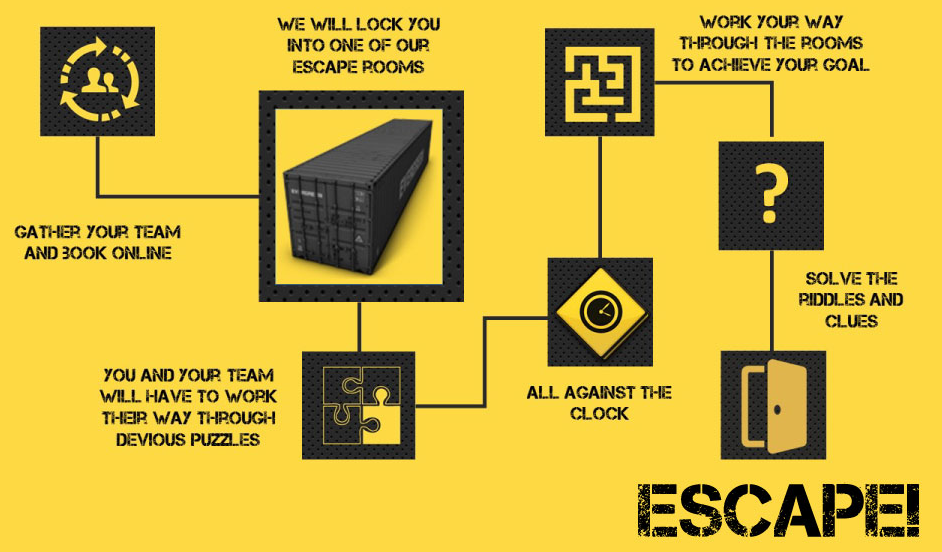 There is one Escape Room venue in Guildford and one just outside (Paradox Parlours and Containment) so you are spoilt for choice! Both are amazing venues, very friendly staff and the puzzles are creative and interesting. All you have to do is pick which room sounds most fun for you and your group!
There are even virtual escape rooms designed which are perfect for lockdown and a great way of spending time with your friends even when you are in different parts of the country.
For when you're feeling active… Airhop
A favourite for many society socials, you're guaranteed to have a great time! A massive venue located right in Guildford with over 50 trampolines, foam pit and 2 basketball lanes. Definitely a great way of blowing off some exam pressure, staying fit and having fun with your friends!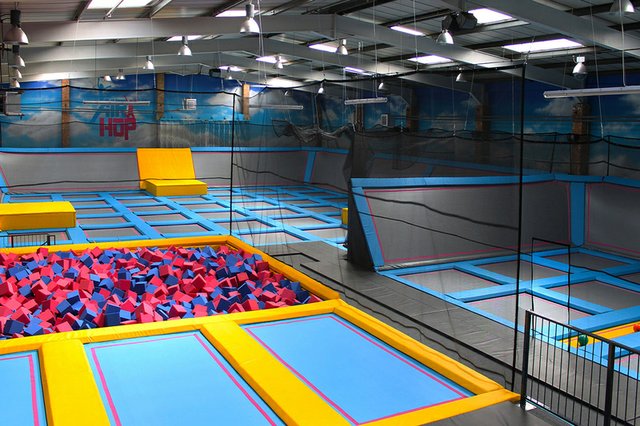 If you're interested in similar activities, I'd also really recommend Craggy Island Climbing Centre – an indoor climbing centre. Really friendly staff and run sessions and courses perfect for beginners as well. Climbing is another great way of using exercise to have fun and is very beneficial for mental health. The University has its own Mountaineering society and there are amazing bouldering facilities at the Surrey Sports Park if this is a hobby you and your friends would like to try more regularly!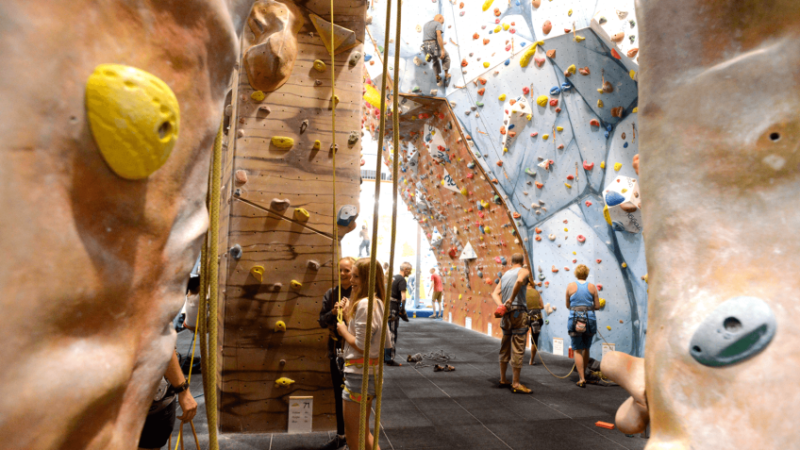 For when you're feeling more chilled… Board Game Cafe
Unplug + Play is a really lovely venue in Guildford when you can play over 700 board games! They really did have so much to choose from and the staff are really helpful in recommending games and helping you set them up. The cafe is really reasonably priced and have vegan options so there's something for everyone – I'd really recommend the snack sharing bowls! You can even rent out games for a week or month which is perfect if you found a game you loved or want to try different games each week. This is also a really great way of socialising with your flatmates and friends.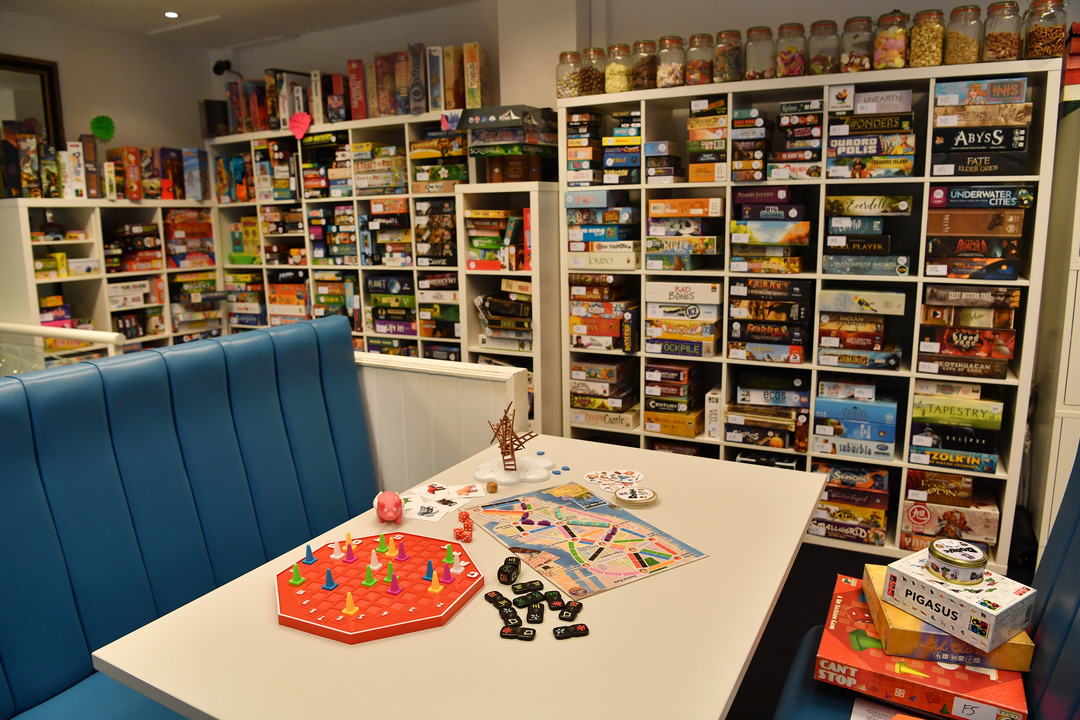 I'd really recommend trying the cafe, it's a really fun atmosphere and a nice way to chill and unwind whilst bonding with your friends.
For when you're feeling adventurous…Delta Force Paintball
The first time someone asked me if I wanted to go paintballing the answer was a big no! I thought it would hurt or that I wasn't fit enough but the experience was amazing. I went with my friends who had also never done it and we had so much fun! They are very accommodating for all different groups and the game zones are incredible. Reps often visit University campus to offer amazing student deals and it really is great value for money. It is a little further out but well worth the trip especially for celebrations like end of exams or a birthday. Something a little different but was an amazing experience that I'd definitely recommend to anyone.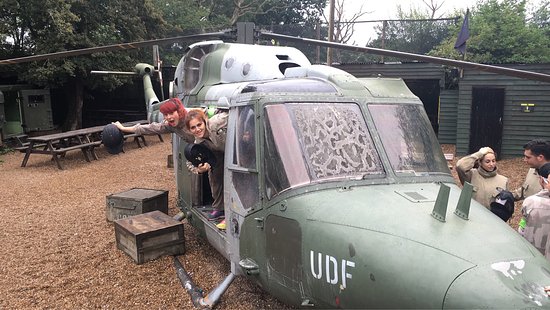 This is just the tip of the iceberg for fun things to do in Guildford! These suggestions are just my personal favourites but there are so many more to choose from, I could go on all day! However you like to spend your time, you'll be able to find a venue or activity that suits you. Check out our student Instagram @surreystudent to see how other students spend their time and socialise with friends! Definitely check out these blogs on going out out and my recommendations for food in Guildford as well!