Throughout my four years at the University of Surrey, there have always been new and exciting things to do. Guildford has a range of historical sites, entertainment facilities, restaurants, and shops to visit. Most of which are located in the town center which is only a 15- minute walk from the University of Surrey making it accessible for everyone. Here are some of the fun things you can get involved with over the summer!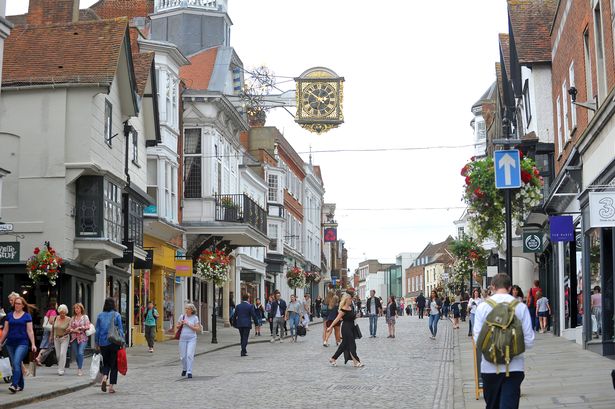 For those who like to be active:
A short 20-minute walk from the University of Surrey is AirHop Trampoline Park. For a small sum, you can bounce on one of their 50 interconnected trampolines that span right across the floor and up on the walls.
Guildford Spectrum Leisure Complex is a great option for you and your friends, it has ice skating, ten-pin bowling, and swimming. The leisure pool is currently open with many slides and water features available for use. It is a 10-minute drive from the University of Surrey or a 35-minute walk.
A short walk from Guildford Spectrum is Guildford Lido which has several slides and is set on 4 ½ acres of gardens where you can meet friends and picnic.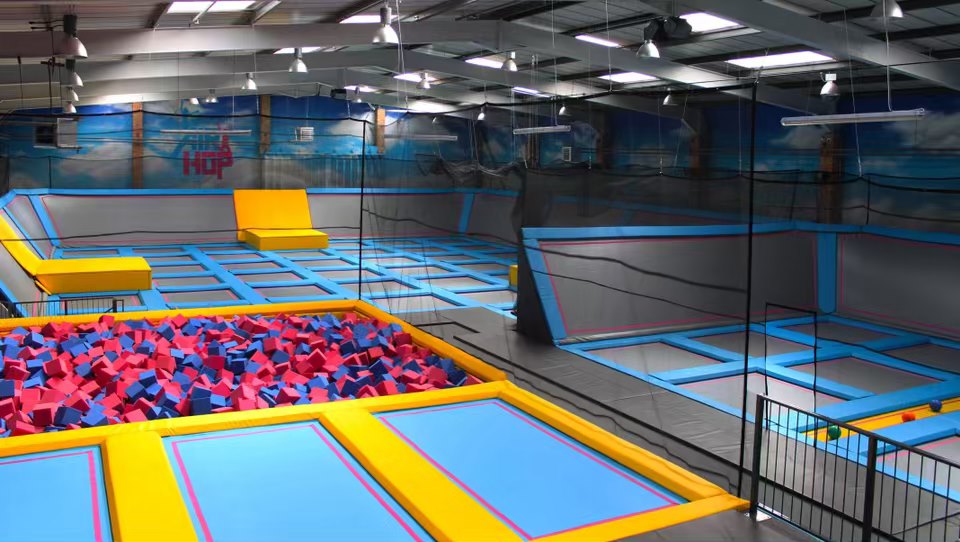 For those who like to explore:
North Downs Way is an off-road National Trail that runs across the Surrey Hills. It starts in Farnham in Surrey following the banks of the River Wey until climbing St Martha's Hill from which there are excellent views to the South.
Guildford station is a 15-minute walk from Stag Hill Campus. From here you can take day trips to towns and cities such as London, Brighton, Reading, and Bristol.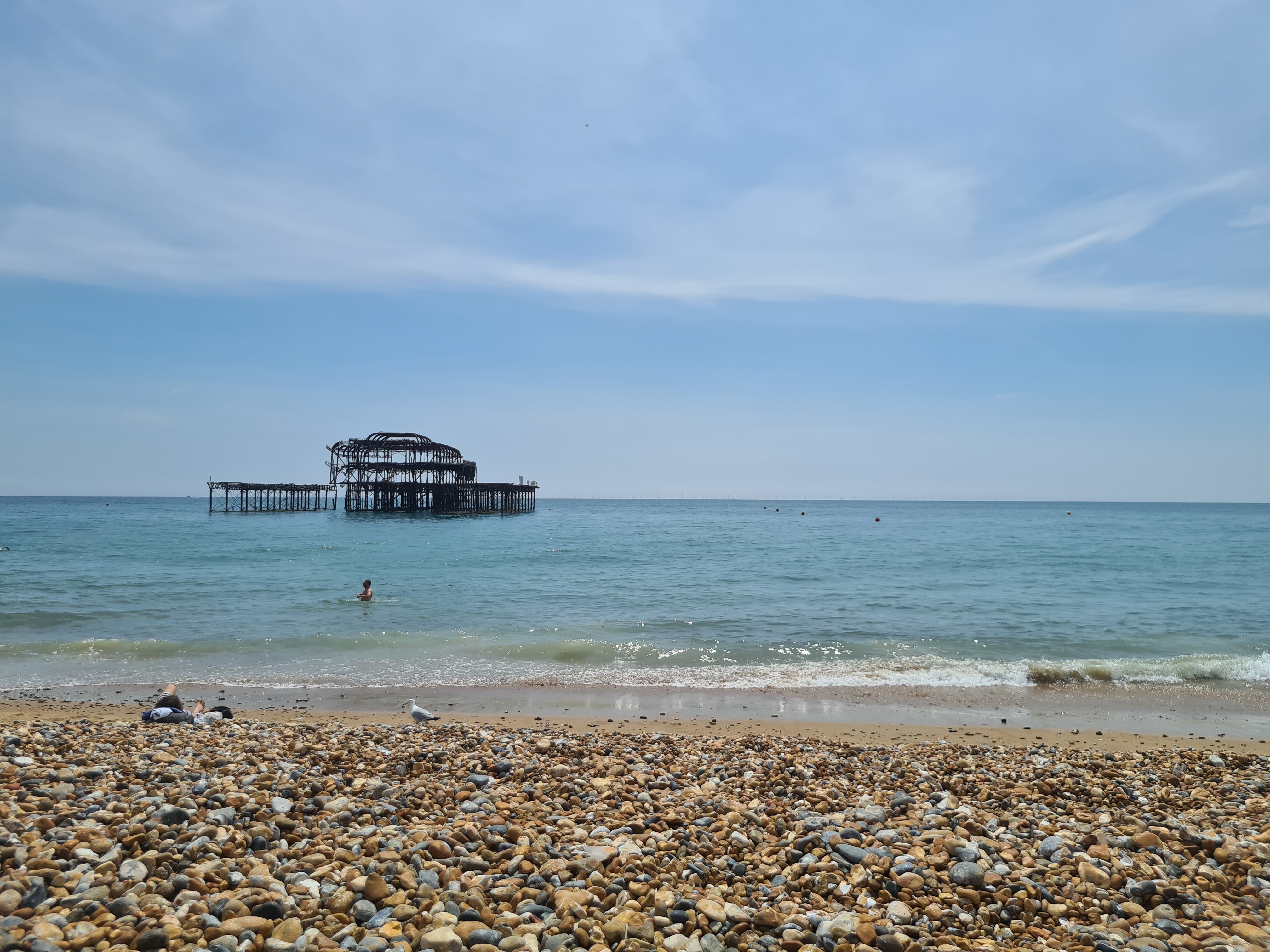 For those who enjoy nice views:
On Stag Hill Campus we have the University Lake. This is a great place to socialise with friends, have a BBQ in the designated area and take in the beautiful view of the lake.
Guildford Castle is a short walk from the town center and is a lovely place to visit and take in the sights. From March to October, you can pay a small fee to climb up to the castle roof.
Silent Pool is a popular spot in Guildford that is free and open to the public.
Newlands Corner is another beautiful scenic spot not to be missed. It offers views over the Surrey Hills and is a great place to start a walking trip. Here you can also find ample parking, toilet facilities and a café.
The Mount is another well-known beauty spot in Guildford that offers great views over the town center.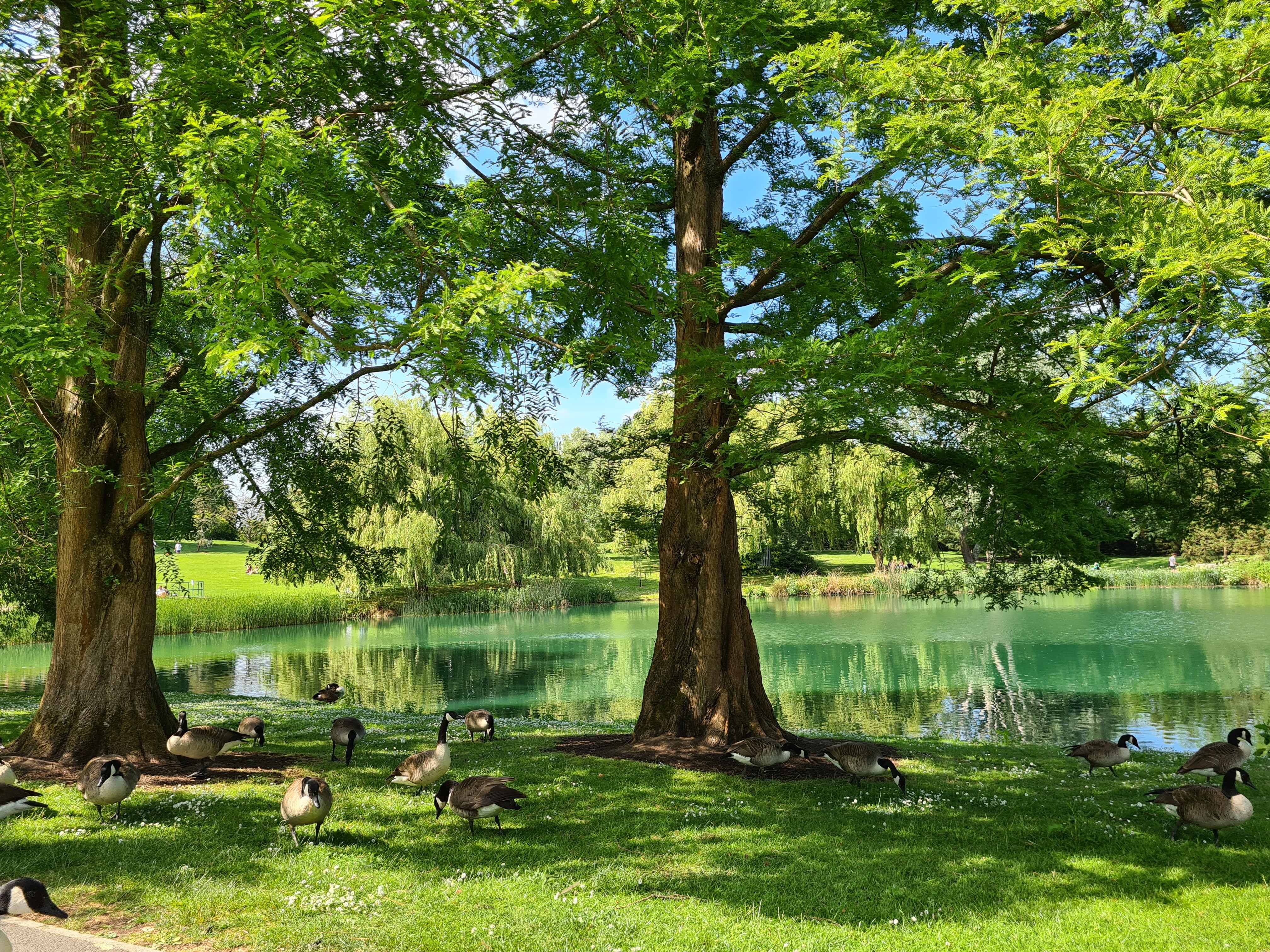 For those who are looking for entertainment:
Guildford has several well-established theatre companies and is home to the Guildford School of Acting, one of the leading performing arts schools in the country. The Guildford School of Acting students stage a series of public performances throughout the year.
There is also G Live which hosts numerous concerts, conferences, and comedians.
Guildford town also has lots to offer from a range of shops with numerous brands such as Urban Outfitters, Zara, and Primark as well as a number of restaurants like Nandos, GBK, and Wagamama's. There is also a regular market which occurs every Friday and Saturday during normal shopping hours on North Street.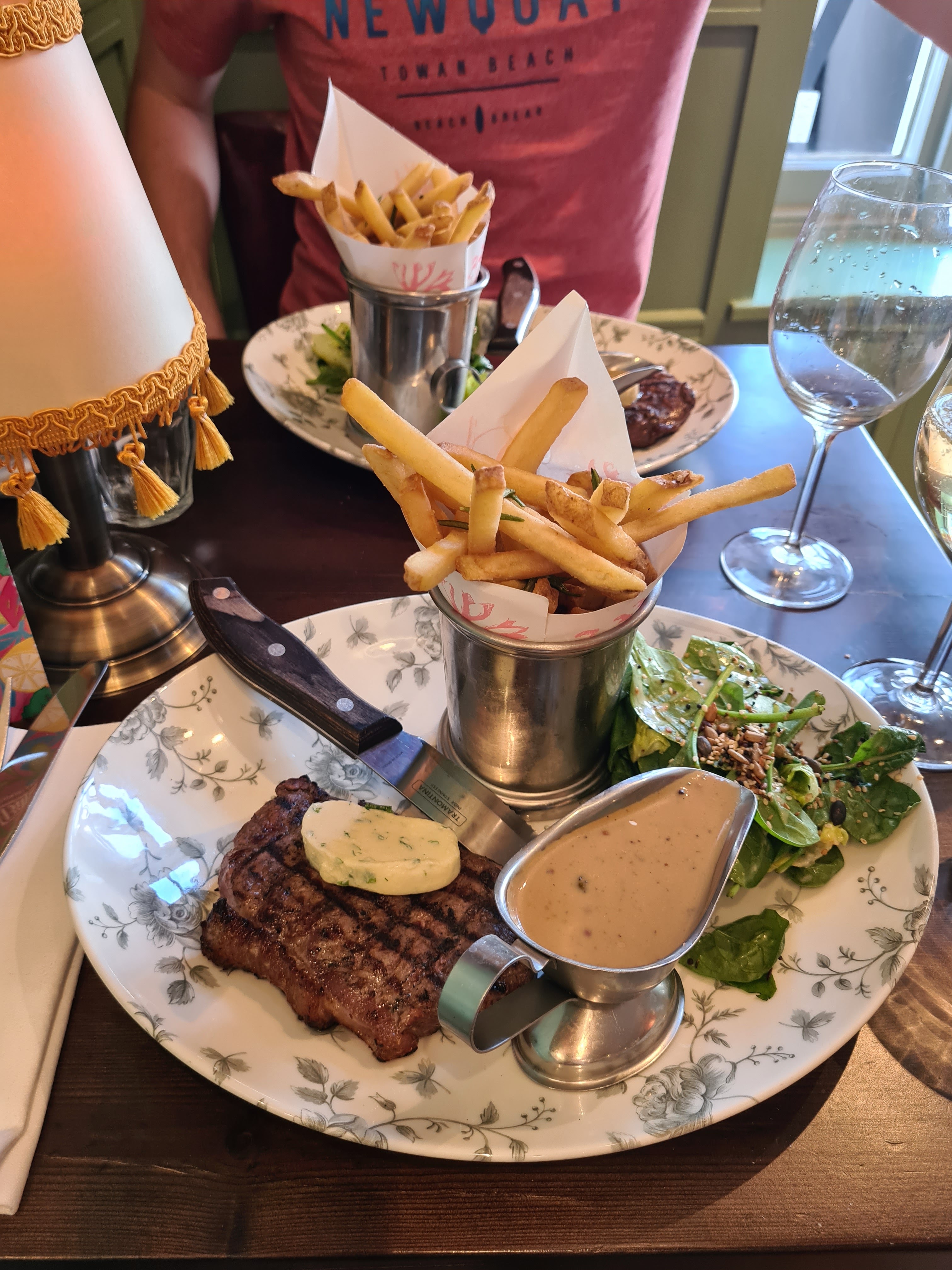 Watch this video to find out more about Guildford town and what is available: