Before I started at The University of Surrey, I took a one year gap year to resit some of my A Levels, save money for university and to travel a little bit. This was an amazing experience and I really feel that having a break meant that I was more mature, more excited and more grateful for the opportunities that were presented to me at university. I also had a great time making some incredible memories I wouldn't have experienced if I had not taken a gap year – I'd strongly recommend one! That said, I was worried about not fitting in at university, feeling 'too old' and that I would struggle adjusting to academic life again. Thankfully not one of those things has been true!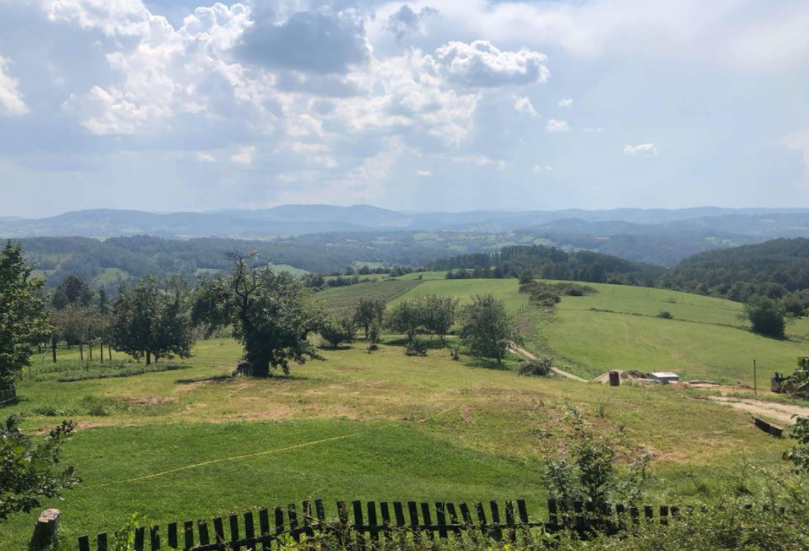 There are lots of different reasons that you may be starting university or returning after a break in education. This blog will be my top tips that I have learned from my personal experience!
Tip 1: Get Involved
No matter what stage you are at in your educational journey, I would still 100% recommend making the most of the, 'university experience'. Socialising and having fun is so important for your mental wellbeing and will have a positive impact on your academic performance. There are several societies that may be specific for your situation including Post-Graduate Society, Commuters Society and course specific societies where you can make friends with other students who have a similar experience to yourself. That said, from my experience all of the clubs and societies at Surrey have been so welcoming and open to any and all students!
In Freshers week, Freshers Fayre is a great way of meeting committee members and signing up to societies that may interest you. Active Freshers is also run in the first week of university and allows you to try different sports for free before committing! All of the sports clubs cater to everyone whether you are already at Team GB level or a complete beginner, so you can gain support on your journey or try something completely new! It can be scary putting yourself out there but everyone at Surrey has been so welcoming in my experience and the biggest tip I can give someone would be to just go for it and get involved as much as possible. You can find the current list of clubs and societies here – there's even a quiz to match you to your new group of friends!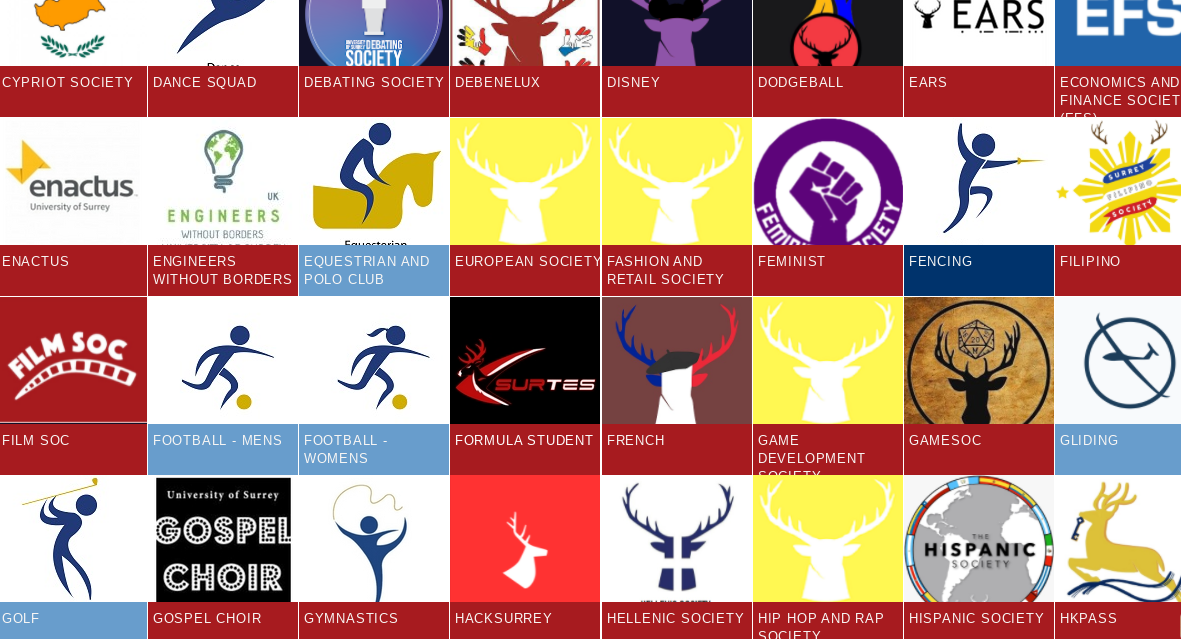 Tip 2: Ask for Help
At Surrey, we have such a wide array of support services available and all the ones I have accessed have been incredible in my experience: non-judgemental, welcoming and very helpful. The services are very extensive ranging from The Centre for Wellbeing, which offers mental health support, to the Money Team, who give financial advice, with many many more in between. Depending on your circumstances you can find the best service for you and get help with any problem – big or small. There's definitely no such thing as a silly question when it comes to getting help, so I would recommend sending any of the teams an email if you think there is something they can help with – they have all been so friendly in my experience and very knowledgeable at pointing me on the right path. You can find out more about the support services at Surrey here.
One service I would particularly recommend for students returning to education is the Academic Skills and Development service. I was very worried at being able to balance workload and deadlines again and knew that my revision skills were lacking so I attended a few workshops and found them so helpful! The information was relevant and very practical which was a real benefit. The team also run quick drop-ins for questions and one to one appointments to discuss your personal circumstances. You can find out more about this amazing service here!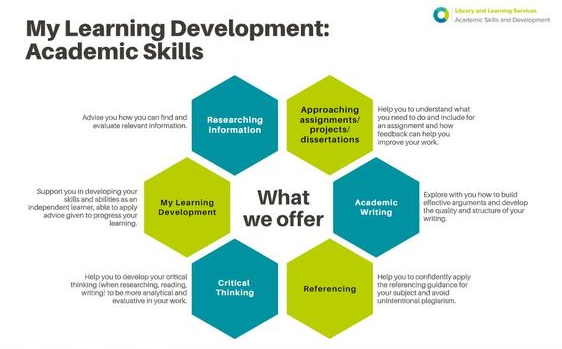 Tip 3: Use Your Experience
My gap year really gave me time to think about what it was I envisioned for my future and helped me realise what I was passionate about. I would say this has given me a great advantage at university as I have been able to plan placements around this dream and it has given me more drive to read ahead in certain modules to gain more knowledge. If you are in a similar position, I would say to try and harness that motivation by planning placements or internships, speaking to lectures that are experts in your chosen field and think ahead to future dissertations or research projects. This has made university really exciting for me and I really feel that I can achieve my full potential here at Surrey.
Of course, if you're not sure about your career path that is also completely fine! Your lectures and career's team are here to support you and being at university will open up so many doors for you to explore.
Hopefully this blog has helped reassure you that returning to education, although scary, is a very positive experience and your time here at Surrey will be richer for it. Be sure to check out of social media pages for information about upcoming Freshers events (Students Union Facebook page and our Surrey Student Instagram) to get involved with and I wish you all, all the best on the next chapter of your journey!