One of the biggest surprises I had when transitioning to university level study was how long the holidays are! These are incredible opportunities to do so much and I quickly became aware of all the different things I could be doing with my time. In this blog post, I'm going to be telling you how I'm spending my summer as a 3rd year Veterinary Medicine student!
Placement
Placements are an incorporated part of my course and I have to do a specific number of weeks to fulfil my degree requirements. Most of my placements consist of shadowing different vets as they do about their job to learn from them. This is an amazing opportunity to observe client communication, get some more hands on practice with clinical skills and develop my own interpersonal skills which are essential for any good vet! This summer I am completing 2 weeks shadowing a farm vet, 1 week with an equine vet and 4 weeks at a charity. This much variety also means that I develop a greater understanding of the different roles a vet plays which is so helpful for deciding on future careers and I get to network with future employers and graduate scheme providers.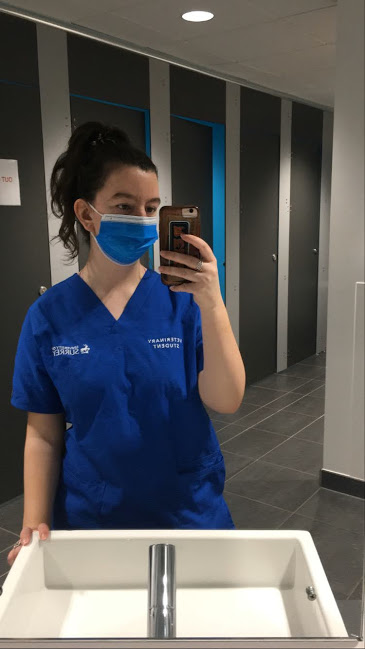 Placements may not be an essential part of your course but I would 100% recommend looking into summer internships! It's an amazing opportunity to get your foot in the door and gain real life experience to make your CV stand out as well as helping you develop your skills and explore future career paths further. The employability team are amazing at offering support with making your CV attractive, top tips for interviews and even where to start when looking for experience. You can find out more information here!
Work
I also use the summer to earn a bit of money to fund any travel plans I have and to top up my student loan for the next year. All of the jobs I work over the summer are temporary or casual hours which means I can fit them around any existing plans or placement I have and means I still get to enjoy my summer! This summer, I am working as bar staff for some big events including festivals (my favourite! It feels like I get paid to party), doing some freelance pet sitting and continuing to work as a Student Ambassador. I have written a blog about the work I do whilst a university student which you can read here.
One of my favourite jobs as a Student Ambassador is working the summer schools for Year 12 students. This is where students visit the university or complete a virtual experience of what being a university student is all about. I get to help with subject tasters, practicals and even social and society sessions. I'd 100% recommend these experiences to any student starting sixth form and thinking about their future. Be sure to follow our Widening Participation Team's social media accounts to stay up to date with the events for the next year!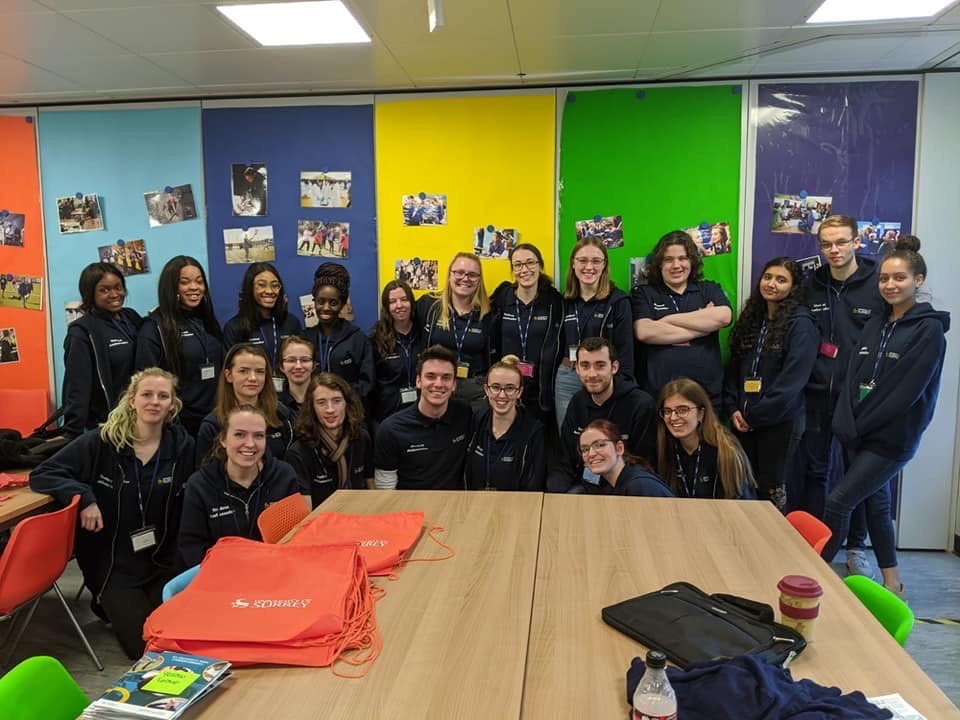 Relax
Arguably the most important part of any university break, recharging is so important! Taking time away from university and life pressures to enjoy the sun and make the most of your well earned break is absolutely essential. For me, I love taking time to catch up with my friends whether it's binging Netflix series without the pressure from exams or going on trips – the university holidays provide an amazing opportunity to reconnect with friends from home and make new memories with your university friends. Going on road trips and staying at your friend's home town (or country!) is one of my favourite ways to do this! However you like to relax, make sure you get plenty of time to do it!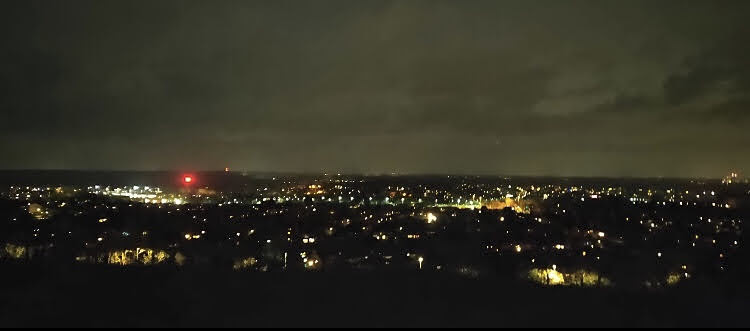 Hopefully this blog has given you a few ideas of how you might spend your time during the university summer holidays! There's definitely no right or wrong way to spend your time as long as you are having fun and staying safe – these are just my top three ways to make the most of the very long break. Be sure to check out our student Instagram account to see how different students are spending their time!