Your personal statement provides an opportunity to tell Universities why you are suitable for the course/s you're applying for. This includes explaining why you want to study the particular course/s and the skills you have demonstrated through academic and extracurricular activities to support your suitability. Think of it as an opportunity to tell the University about yourself.
This blog will go through 7 tips to help make your personal statement stand out!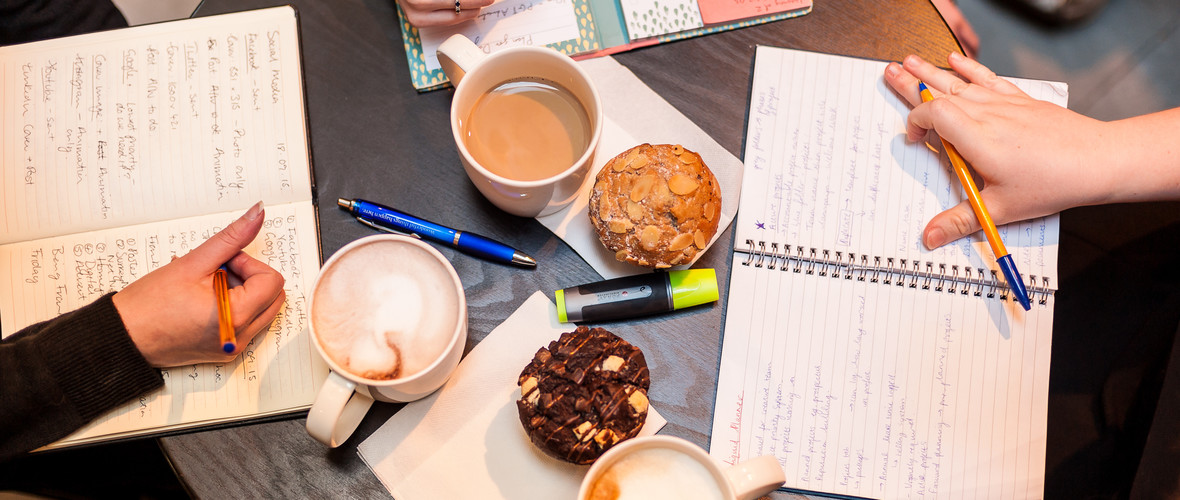 1- Plan in advance
At School or Sixth Form, you were probably taught to plan before writing an essay, and the same principle applies to your personal statement. This helps to ensure that you include everything you need to and keeps it clear and direct. Writing an introduction and conclusion helps give structure to your personal statement.
2- Make it personal
As you can imagine, the University admissions departments read a lot of personal statements… so make yours stand out! Try to avoid being generic and vague in your writing.
3- Examples
Rather than telling the reader the skills you have, show them by using examples! This could be through time management skills with previous studies, part time work or even clubs or projects you've participated in.
4- Academic and extracurricular content
Show your curiosity and interest for the subject by demonstrating that you have taken the time to research and learn more about the subject. This could be through additional reading, or even volunteering.
5- Be clear and direct
Your personal statement has a restriction on the number of characters. This means that it is important to ensure you get your point across clearly and directly as previously discussed.
Don't forget that the admissions department will have access to the details you uploaded on UCAS, such as your previous studies and grades so don't worry about directly including this in your statement. Alternatively, you could provide an example of a skill you've demonstrated through completing those studies.
6- Edit, edit, edit!
Don't worry about making your personal statement perfect from the start, just get something down on paper. Take the time to edit and improve your personal statement, until you're happy with the final result!
7- Check your spelling and grammar
Make sure you check and proof read your personal statement to check for any spelling or grammar mistakes before submitting it.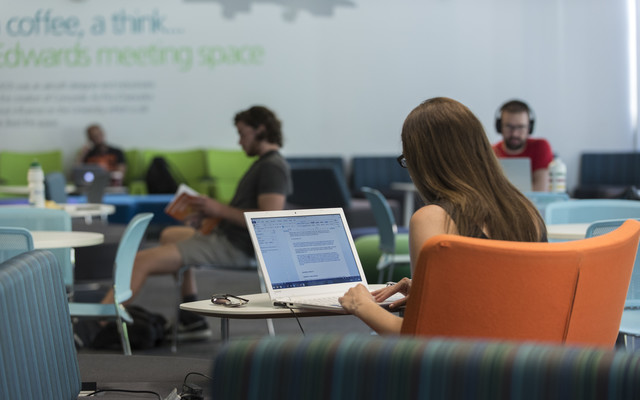 It can be difficult to know where to start when writing a personal statement; the best way to over come this is to give it a go, allowing plenty of time to make any changes you wish. For more blogs written by current students at the University of Surrey, take a look here!