University Open Days are a great way to learn more about a University, from seeing the campus and facilities, talking to current students about student life and speaking to Academics to get an insight into the courses you're considering.
Asking questions outside of the information you can find online is one of the best ways to get the most out of Open Days. Continue reading for questions you could ask an Academic on a University Open Day!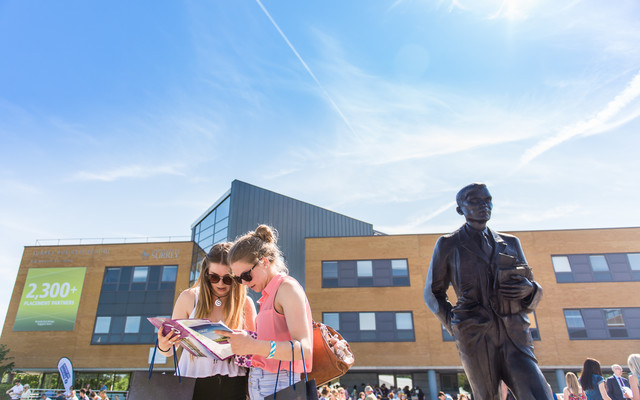 1- Ask course-specific questions!
Course-specific questions will help you gain a greater understanding of how the course is led. Even though you may be considering the same course at two different Universities, the course can still vary so it's important to compare to find which University is best suited to you.
Examples of questions include:
How many students are on the course?
How students are divided into lectures, tutorials, seminars etc.
The different types of teaching such as tutorials, and what is expected of students during them.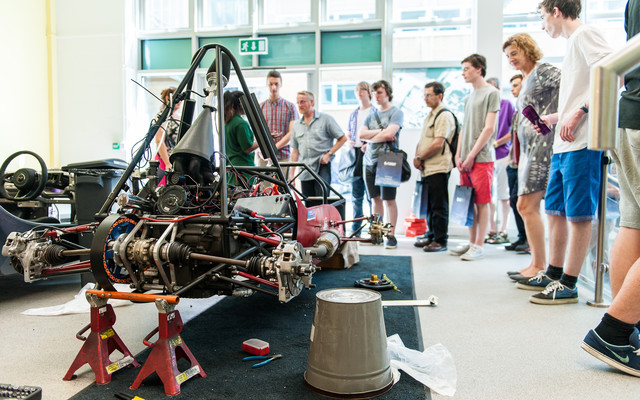 2- What academic support is available?
Across universities, academic support can be accessed in a variety of ways. Whether that's support from the library, Disability and Neurodiversity departments, faculty-specific support, your personal tutor or direct support from the course you're interested in.
It is also really important to ask what other support is available in terms of pastoral care and student support. You could ask these questions at a centre like the My Surrey Hive which offers immediate support and advice on student-life related queries.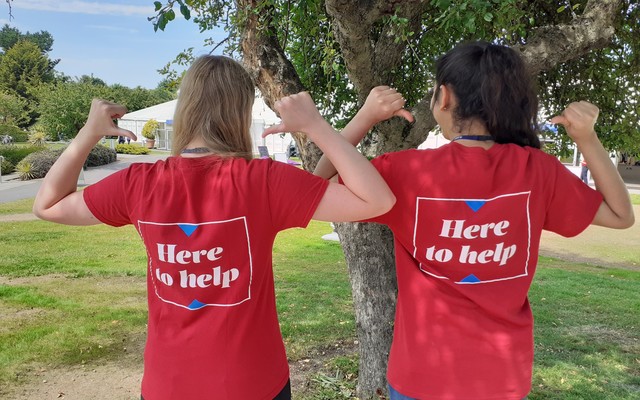 3- Ask about Professional Training Placements
Placements are a great opportunity to put what you've learnt at University into practise in the real world. This gives students valuable work experience prior to graduation. Professional Training placements can be up to 12 months and normally take place between the second and third year of undergraduate study.
Examples of questions include:
If a Professional Training Placement is available for the course you're considering.
Where students typically go on placement.
The support available to find a placement.
The University of Surrey has been awarded University of the Year for Graduate Employment by the Times and Sunday Times Good University Guide 2022. To read more, click here.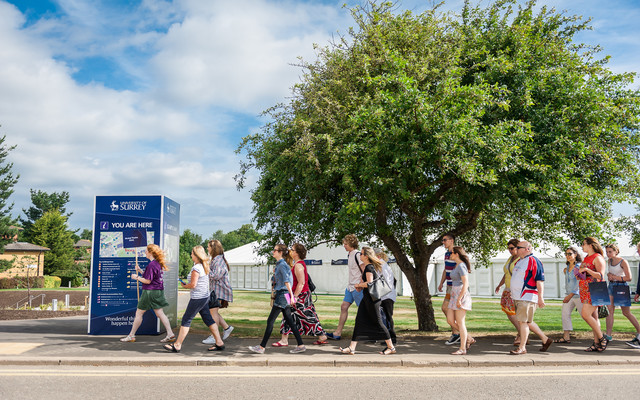 This blog has gone through different questions you could ask an Academic on an Open Day! For more information about Open Days at the University of Surrey, click here.
To read other blogs written by current students at the University of Surrey, visit this webpage!